Web design gives you an accurate picture of the direction in which the IT industry is moving. Year by year newer trends has been introduced that have shaped the web design of today. But one must not blindly follow these trends. Designers and developers should strive for introducing better services for the users rather than filling the internet with similar looking websites and apps.
If you go through the history of web design you will understand how far we have come in terms of page designs. They used to be much more simplistic in the earlier stages whereas now they feature better typography, audio and video content, and immersive graphical representation.
Therefore simply listing out new additions of the year which has no utility is not our purpose. Instead, we try to bring to you the latest web design trends of 2019 that will push the industry even further.
Intrinsic Web Design
This is a relatively new concept brought to the fore by a designer of Mozilla, Jen Simmons. The definition of 'intrinsic' is something so fundamental in the constitution of the web that the absence of which will render it meaningless.
Now imagine how the web looks like today. It is medium through which we share data in the form of electronic texts, audio or video. The sharing of data would not be possible without web browsers. The browsers have advanced substantially in the past few years. Their limitations have been overcome and a lot of creative things can be done using the tools of the browser itself. The idea of Intrinsic Web Design is to incorporate browsers in the process of web design.
Design in accordance with the Ambience
There is no denying the fact that people spend a lot of time on their screens now than ever before. Majority of the websites on the internet remain the same in design for a very long time. If a slight change was made in the design of a website you visit frequently you would have hardly even realized.
There is no denying the fact that people's screen time has increased now more than ever before. Latest digital transformations like 5G network are only going to increase the time spent on the internet. Therefore there is now a greater scope for changing designs at frequent intervals. For example, the design of a website can change according to the weather. This trend is being called Ambient Design.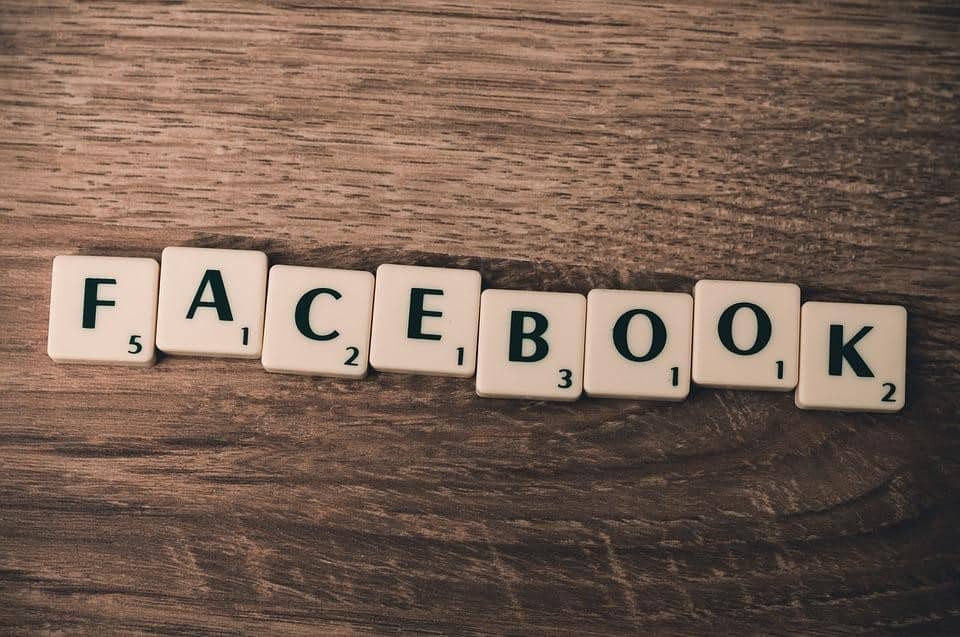 Improved authentication patterns
Tech giants Facebook and Google faced an immense backlash in the last year for cases of severe data breaches of its users. In light of these incidents, there is a need for stricter GDPR rules to be framed. Individual's privacy is of prime importance and must be protected.
Many websites used to access personal data from your facebook accounts for signing up. As Facebook was viewed in a positive light before the privacy breaches people used to willingly give permission to access their personal details. But things have changed now and people will be reluctant to provide such information. Therefore the designers must lay down a clear and transparent authentication pattern for its potential users. If information such as the user's gender, phone number, etc is necessary the website must explain the reasons to them.