Technotification.com is a smart, intelligent, quirky, witty content portal that targets people interested in technologies, science, inventions, computers, and cybersecurity.
TECHNOTIFICATION.COM
Technotification is becoming a reliable source for technology news, information & resources for the Connected Generation. Technotification reports on the importance of digital innovation, robotics and cybersecurity and how it empowers and inspires people around the world.
Our more than 1 Million monthly unique visitors and 1.5 Million social media followers are making Technotification one of the most engaged technology information networks in the world. Our stories inform, educate and entertain the audience across a number of domains.
THE TEAM
The Technotification.com team aims to track the planet and bring the "you must know about" technology, science, invention, hacking, computer tricks, and the important news and updates straight to you.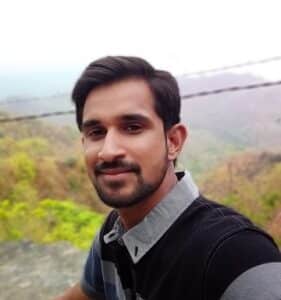 Vicky Singh Rao
Founder and CEO
I am an entrepreneur at heart who has made his hobby turned passion, his profession now. Visit my blog geekyvicky.com to know more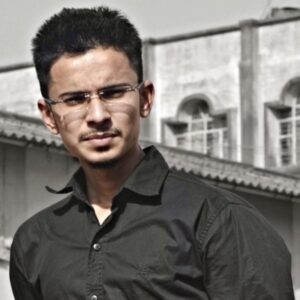 Varun Singh
Research Associate
Varun is a Computer Science Engineering student. He enjoys coding, music and is a dedicated counter-terrorist.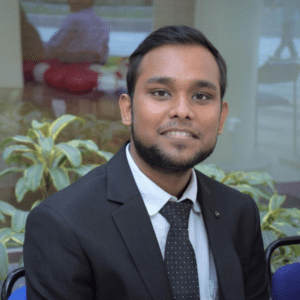 Suprabhat Das
Author
CS Undergrad at Amity University, Kolkata. | Innovator. Researcher. Entrepreneur. Mentor. Designer.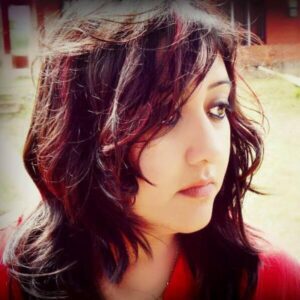 Samatha Bhargav
Author
Samatha has been brought on board to help out with the creative stuff of latest technology. She is an Engineer and an artist with a passion for designing and sketching.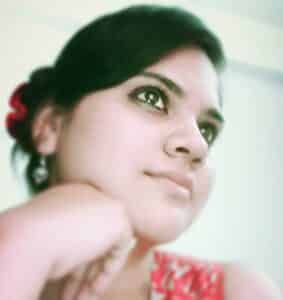 Charu Sharma
Author
A graduate of Sir Padampat Singhania University, Udaipur with a keen interest in latest technology and robotics. Looks forward to Adventure sports, swimming, hiking during leisure time.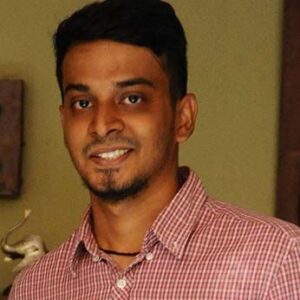 Ananth Talam
SEO Expert and Author
Ananth Talam is a professional blogger and a gamer. With coffee running through his veins, he enthusiastically battles each day, two shots at a time