There is no doubt that Google Chrome is the most popular web browser. According to reliable browser market share statistics, the browser enjoys a market share of 60%. The remaining 40% is shared among other browsers. Of course, there are solid reasons behind the massive popularity of Google Chrome. However, this does not mean that there are no alternatives. Some of them are equally as good as Google Chrome.
Are you tired of Google Chrome? Or, do you just want to try out a different web browser? Here are the top 10 alternatives to Google Chrome:
Best Google Chrome Alternatives
Mozilla Firefox is the biggest competitor to Chrome. The biggest advantage is it offers speed and higher levels of privacy. The browser gives you the privilege to control the data that should be shared and those that should be not.
The browser has a "Tracking Protection" feature which helps to prevent the browser from tracking you. The "Firefox Monitor" feature alerts you whenever there is a breach of your personal data such as email and ID. Technically, Mozilla Firefox has everything that is in Google Chrome.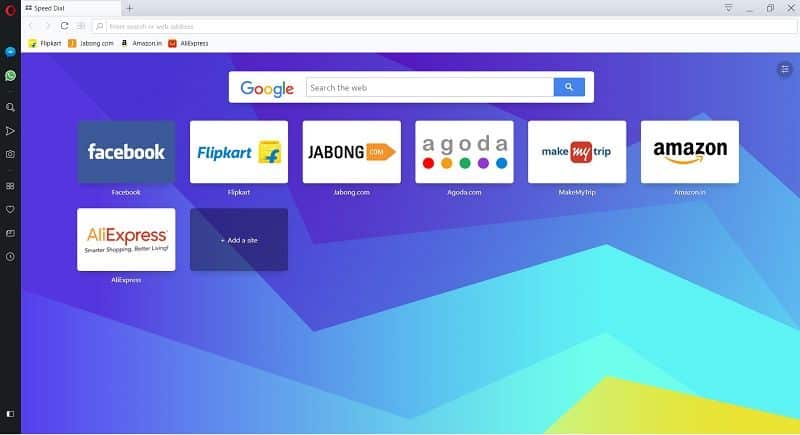 Opera browser has been with us for quite long. It also qualifies as an ideal alternative to Google Chrome. Opera is packaged with quite a handful of features that make it rival Chrome in terms of performance. Some of them include tabbed browsing and speed dial features. It has an ad-blocker which will give you an ad-free browsing experience.
Opera has a unique feature known as the Opera Turbo Mode. This feature compresses data allowing web pages to open faster. It also has a VPN tool which allows you to browse any website without limitation.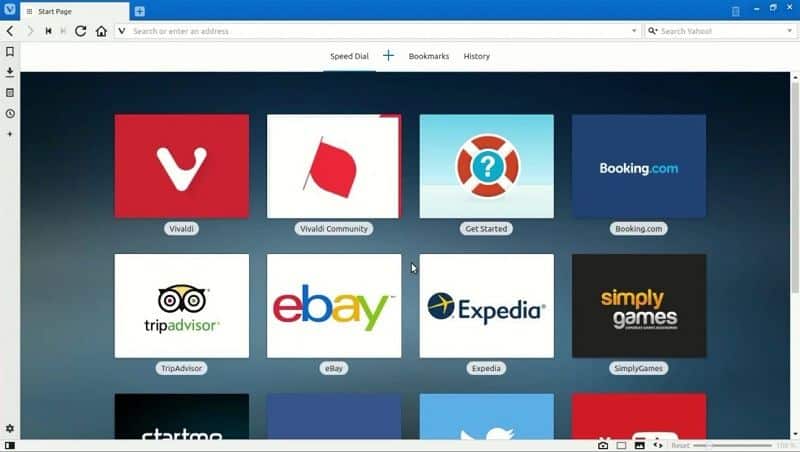 Are you keen on the looks? Here is an alternative browser that you can use instead of Google Chrome. Vivaldi is a browser that will allow you to play around with its user interface. It has a customizable UI which allows users to change the themes any time they want.
The sidebar of Vivaldi is easily editable and you can place it anywhere you want. You can also add your favorite social media pages, web apps, new sites, and other websites to this browser so that you can access them with total ease. You can also stack the tabs and view them later on without having to reload them.
In terms of security, Vivaldi scores pretty well. It does not collect data from the users. It also encrypts personal data when syncing with different devices.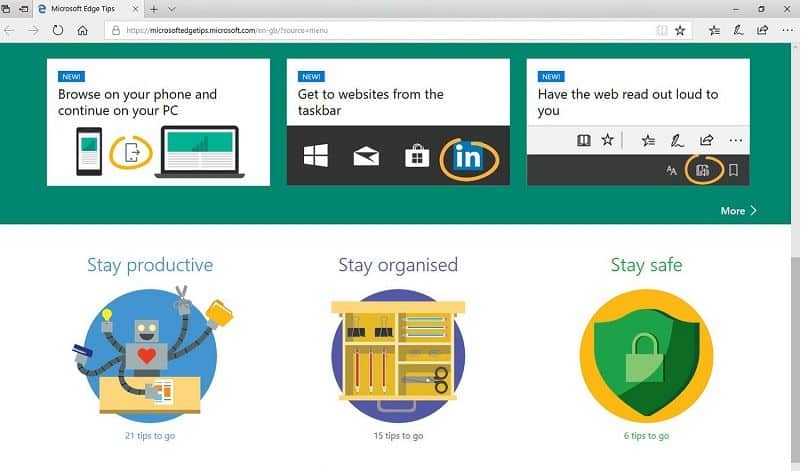 You may be frustrated by the experience with Microsoft's Internet Explorer. However, that should not dampen your spirits as Microsoft Edge is way better than IE. It has superior performance and comes with a better UI. These are just some of the reasons why it can be an alternative to Google Chrome.
Microsoft Edge comes with several built-in features that allow users to perform different actions without having to install extensions and plugins.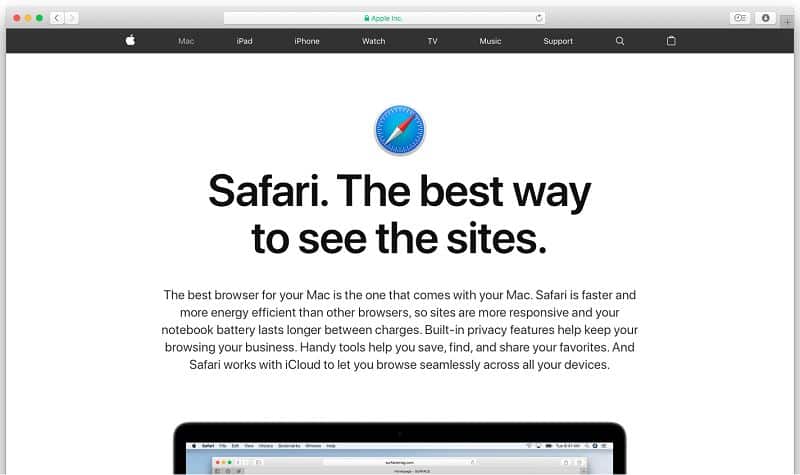 If you own a MacOS, Safari is definitely your default web browser. It is a perfect alternative to Google Chrome almost in all aspects. The browser is fast and secure. It has privacy features that block ads and other data mining tools.
Safari has a friendly UI that make the browsing experience enjoyable. It also has a 'reading mode' that allows users to save articles and read them offline.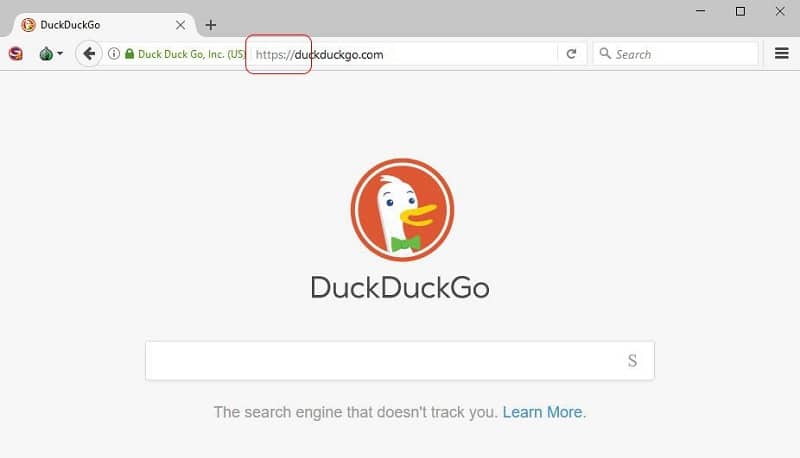 Tor is known for the highest levels of privacy that it offers. It is very popular among users who want to browse anonymously. This is one of the anonymous browsers that can protect your identity especially from the authorities that are trying to get your information.
The privacy of Tor is mainly because of its ability to hide your public IP address. In addition to that, the browser can also allow you to access websites that are limited to specific regions. The only downside of Tor is it is slightly slower than Google Chrome. If you are very concerned about the intrusive nature of Google Chrome, Tor is an ideal alternative.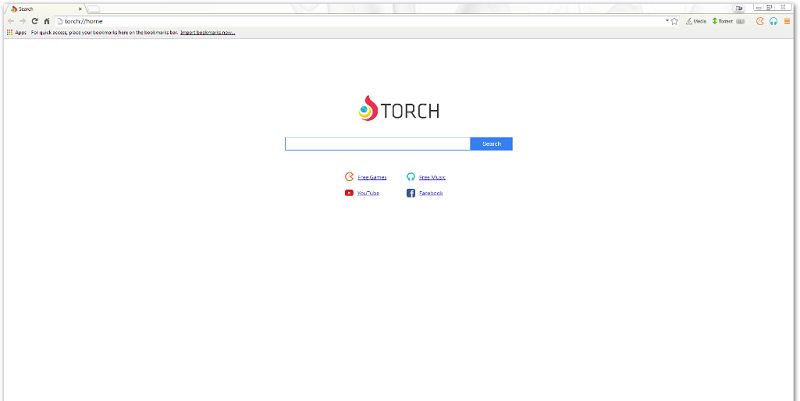 If you want a browser that is more exciting than Google Chrome, consider installing Torch Browser. The browser has built-in multimedia features that can elevate your browsing experience. For instance, it has a Media Grabber tool that allows users to save audio and video files from the internet. You can even play videos before they are fully downloaded.
Torch browser has a built-in torrent client tool that allows you to manage torrent downloads from your browser. Another unique feature in this web browser is the Torch Music. This feature allows users to play music for free. There is also a Torch Games for playing online games. As you can see, Torch Browser is a multimedia-centered browser.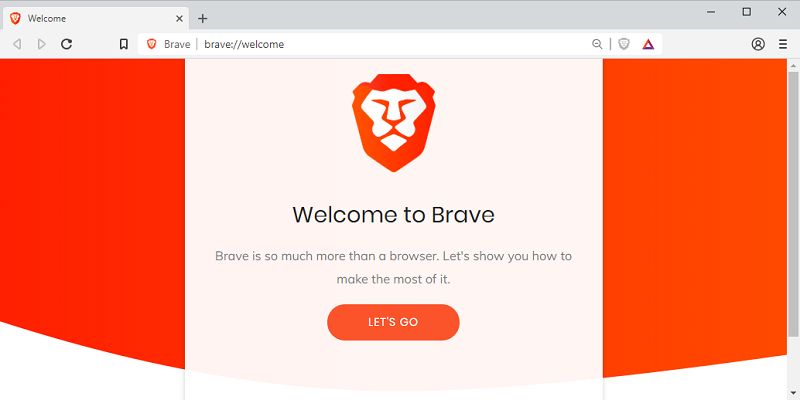 Brave is an open-source browser that can be an ideal alternative to Google Chrome. It has several features that can impress any user. One of them is the ad-blocker which blocks ads that can slow down your browser. It also has a special feature known as Brave Payments which you can use to reward your favorite websites.
Brave has a tab preview feature that allows you to have a glance at the websites that you are about to visit. The only problem with this browser is it does not have extensions.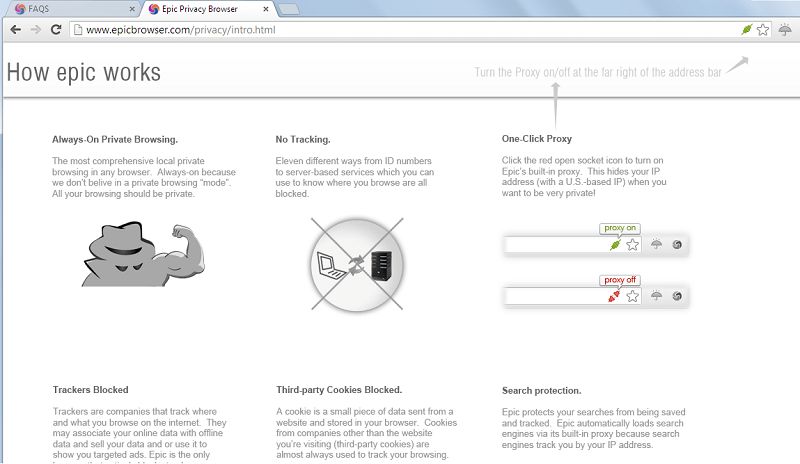 Epic browser is optimized for the privacy and security of users. It is ideal for users who are worried about the intrusive nature of Google Chrome. Based on Chromium, the browser has built-in features that can offer protection against data tracking, crypto-mining, and anti-malware among others.
Epic browser does not save your history. It also has a one-click encryption tool that is capable of hiding your IP address.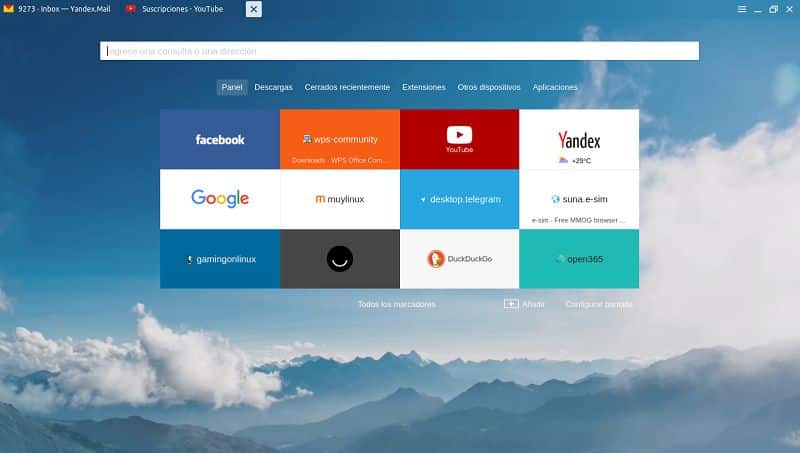 Yandex is basically the Russian version of Google Chrome. It has everything that is available in Google Chrome only that it comes with numerous security features.
Yandex uses DNSCrypt technology for encrypting DNS traffic between servers and computers. It also has a built-in antivirus tool.
Conclusion
Although Google Chrome seems to be the best browser, all its features come at a cost. The browser tracks your personal data. The 10 browsers that we have mentioned here are the best alternatives to Google Chrome. They perform well in terms of speed, safety, and privacy. You are free to install and use any of the listed browsers.