Wallpaper engine is one of the best applications for using interesting wallpapers on your desktop including animated and live wallpapers. If you also use a Wallpaper engine and looking for good wallpapers, here are some of the best we thought of.
Best Wallpaper Engine Wallpapers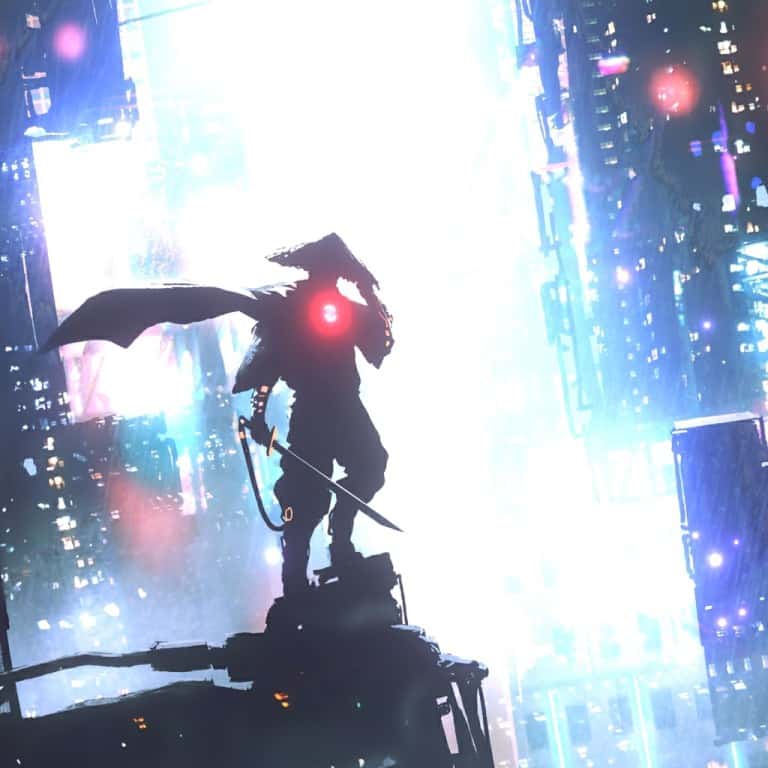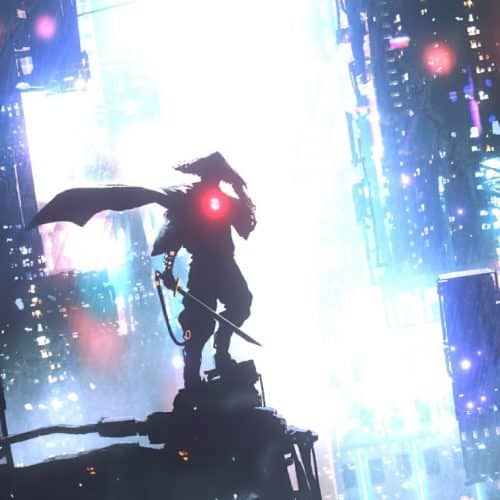 The "Cyberpunk Samurai" wallpaper has HDR and puppet warp animations. To view the HDR effect, make sure the "post-processing" option is set to "Ultra" while using the wallpaper.
Before you use Wallpaper Engine, make sure you've updated it to the most recent version. This wallpaper is ideal for fans of science fiction, fantasy, and cyberpunk.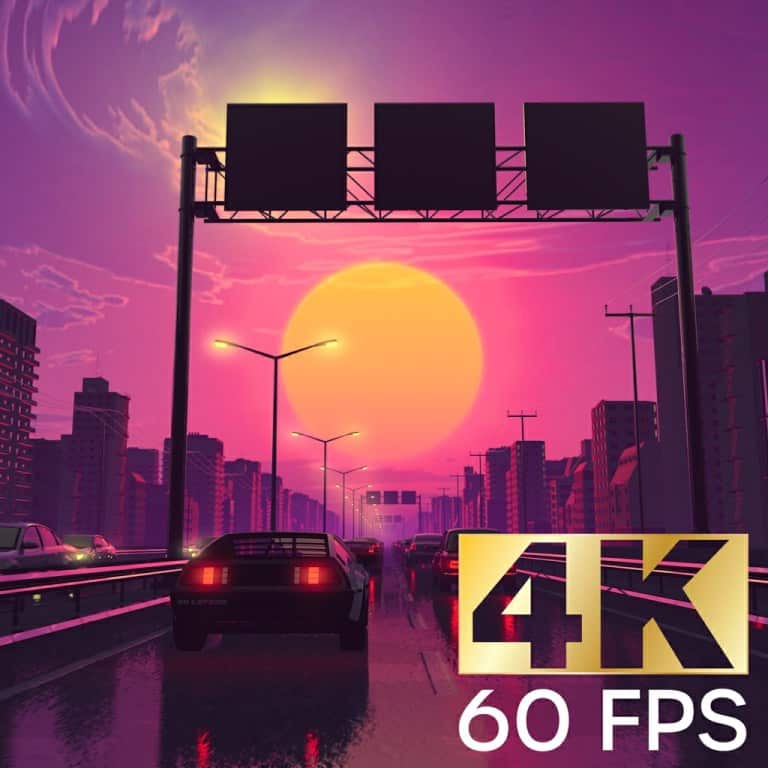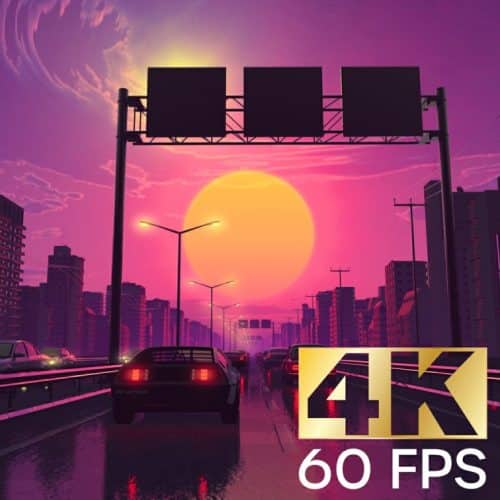 Relax and rest with VISUALDON's "The Drive," a 4K, 60 FPS wallpaper. Visualdon is a visual artist that specializes in space, automobiles, and city loops.
This wallpaper is a vintage loop that pays homage to HOME's song Resonance. The song has a nostalgic feel to it, making it ideal for listening in a car, as depicted by the wallpaper.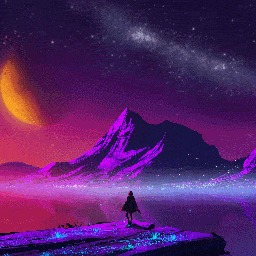 The 4K wallpaper "Wonderful Place" depicts a mountain scene with a starry sky. A person standing on a cliff gazing out over the scenery is also included in the artwork, which evokes a sense of calm.
The original artwork was created by Deviant Art user "kvacm," who specializes in sci-fi, fantasy, mountains, and other subjects. The wallpaper is available as a live, parallax wallpaper on Wallpaper Engine.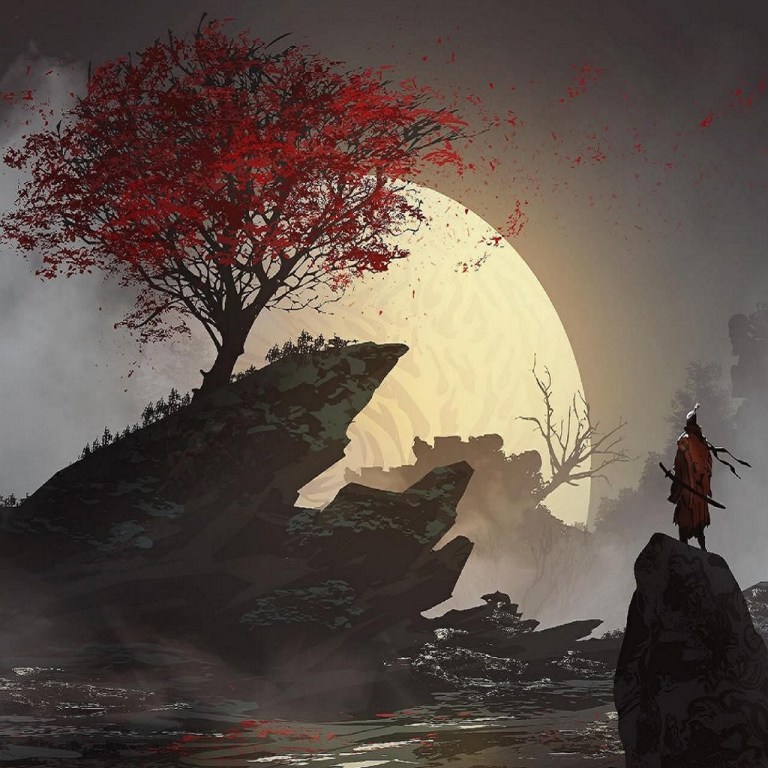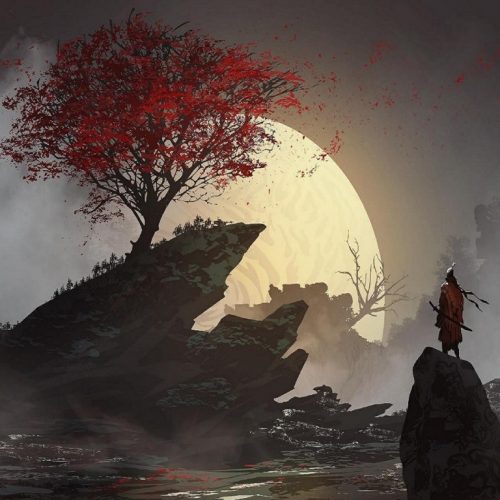 Japan's culture, customs, and natural beauty are all beautiful. "Lone Samurai," the original wallpaper, portrays a Samurai standing on top of a cliff looking at a cherry blossom tree. This dynamic wallpaper has a lot of different features.
To begin, the tree moves somewhat, and the sakura has an orange tint that may be toggled. There's also a faint pulse and a little movement of the samurai's black ribbon.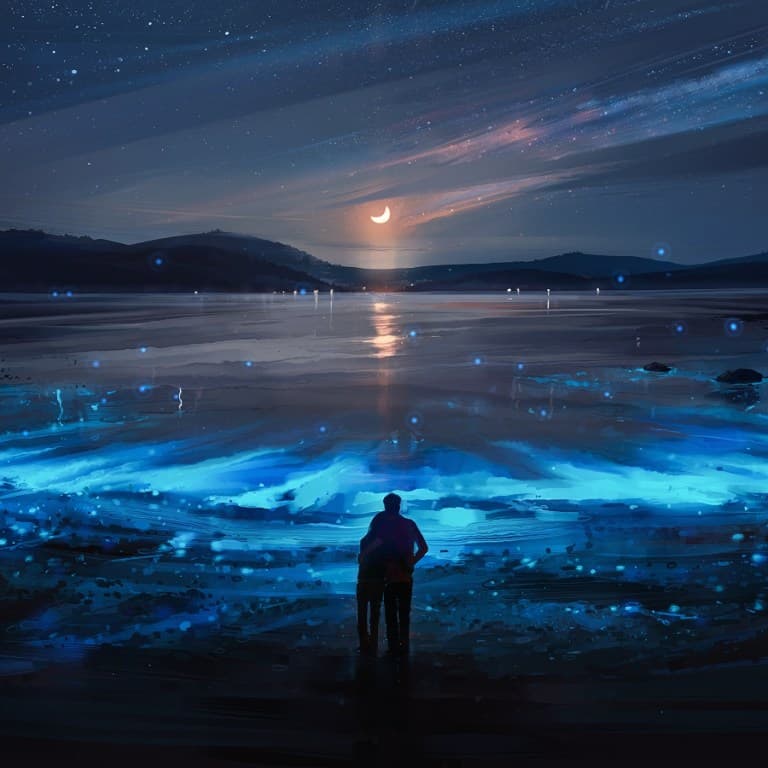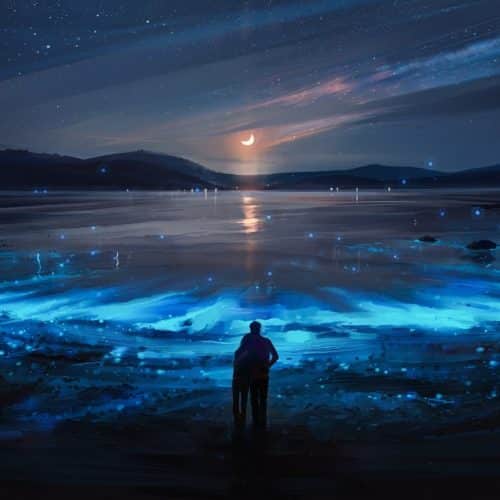 Aenami, a digital artist who specializes in romance and landscapes, created the original artwork. A couple stares at the night sky in "Night Landscape."
It highlights the crescent moon's splendor as well as the calm seas. It also serves as a reminder to enjoy the beauty of mother nature, and doing it with a loved one makes life that much more rewarding.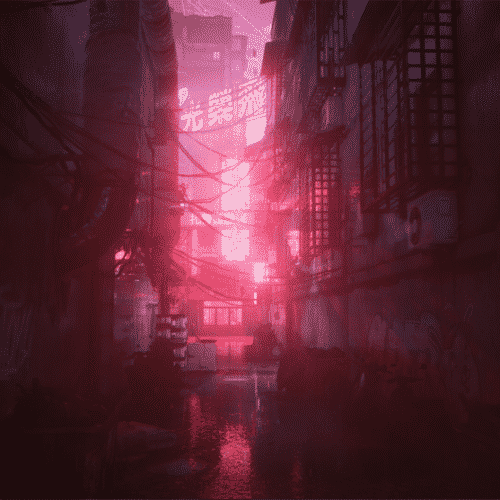 Chongqing is a Chinese metropolis with neon lights, lively cafés, and little stores in Hitman 3. These businesses are squeezed into little alleyways, and there are plenty of hidden gems off the beaten route.
This wallpaper has received over 250 5-star reviews in the Wallpaper Engine workshop. The flashing neon lights and raindrops producing puddles on the ground are highlighted.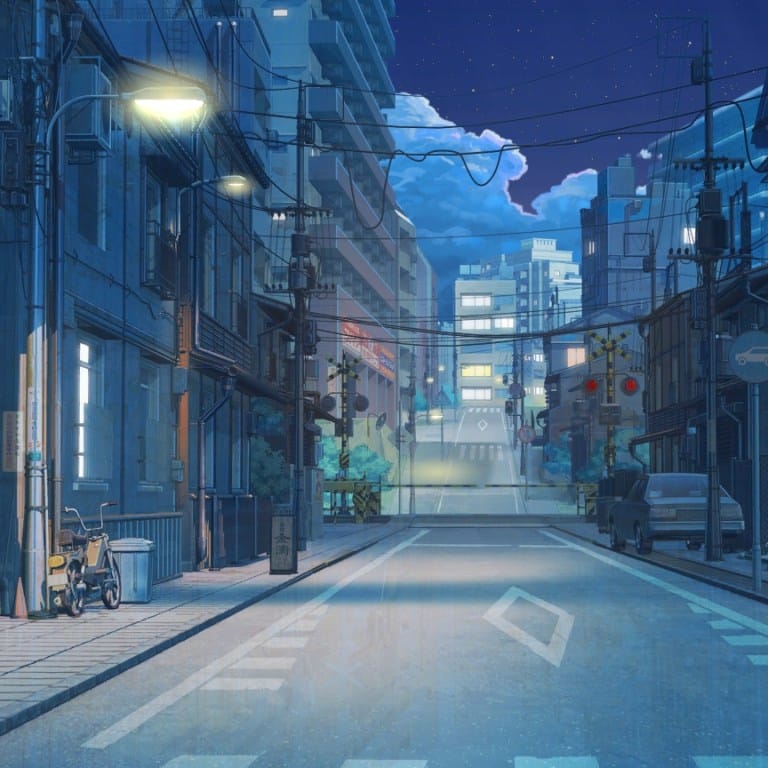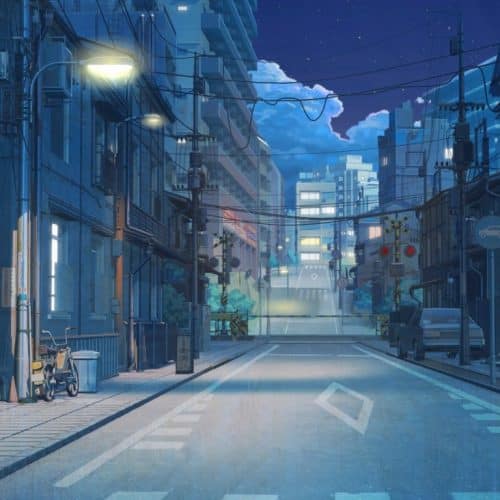 The artwork is from ArseniXC's VN "Love, Money, Rock 'n' Roll." This wallpaper, like the last one, is about Japan. The wallpaper tries to reflect the beautiful nature of Japan's streets.
If you like beautiful and relaxing wallpapers, "Street Japan – Night" is for you.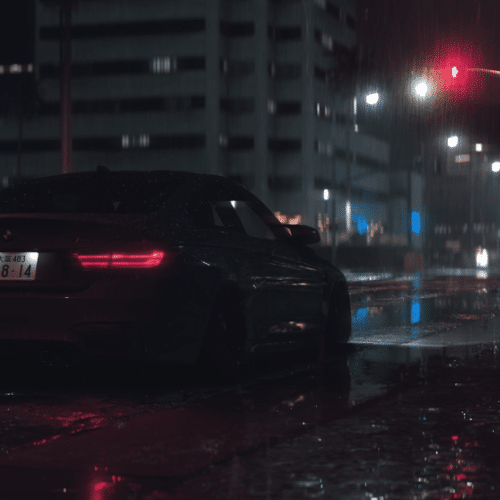 On Wallpaper Engine, car wallpapers are quite popular. The "BMW M4 NIGHT RAIN" wallpaper by "Dome Cinematics" is one of them. It features a BMW M4 car with rain effects.
The wallpaper has a late-night atmosphere to it, which is perfect for night owls.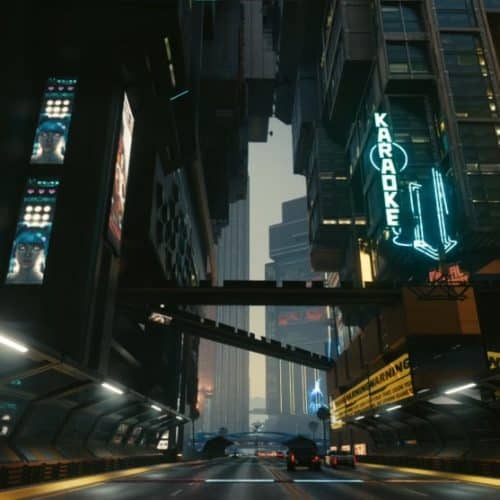 From a street-level viewpoint, take a tour through Cyberpunk 2077's night city. With skyscrapers, bright lights, and flying automobiles, Cyberpunk's metropolis is very futuristic.
This wallpaper's animations are complex, which explains its large file size. If you like science fiction, you won't want to miss out on this wallpaper.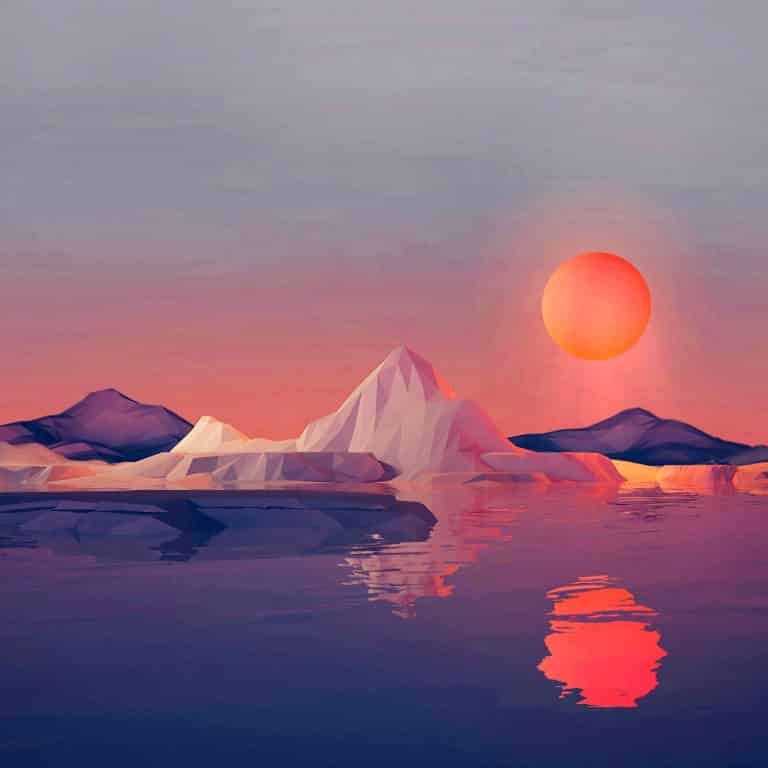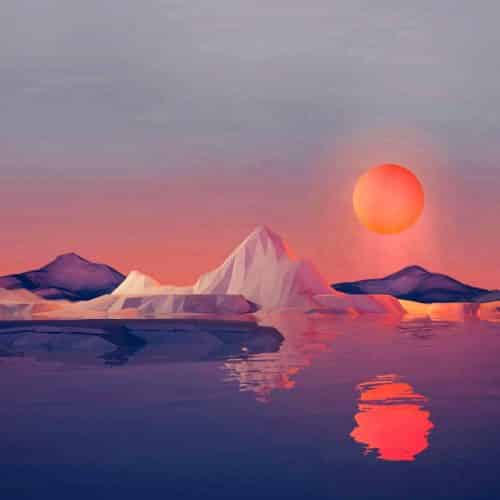 You don't want to miss out on this wallpaper if you're a minimalist. Mountains, rivers, and a crimson sun are shown in "Minimalism."
The clean style of the wallpaper evokes serenity via the movement of the river. This wallpaper is ideal for both working and relaxing while listening to music.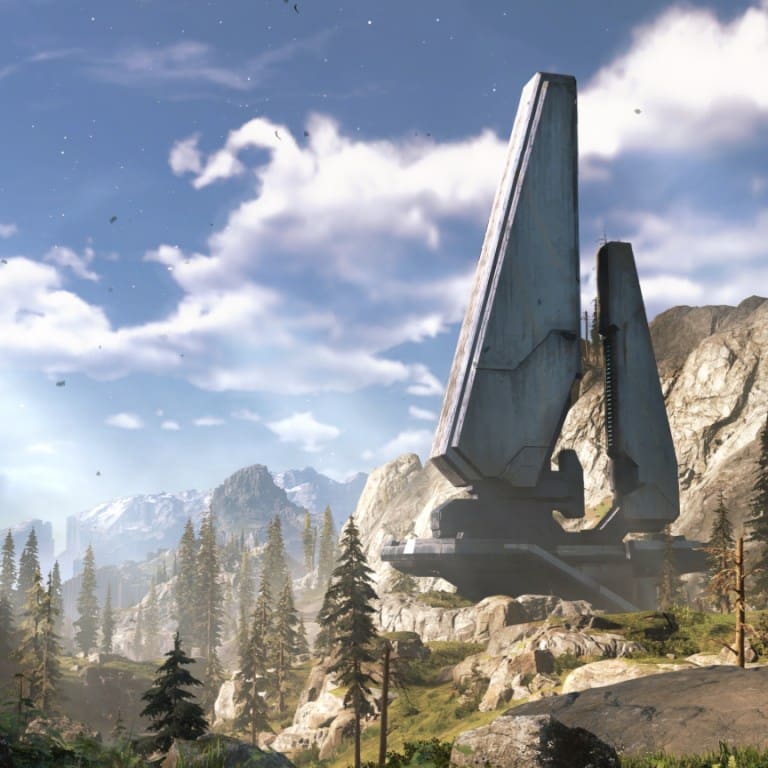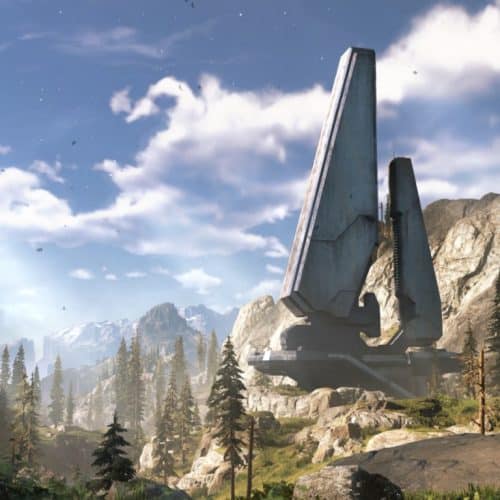 Are you a Halo enthusiast who is reading this? The day and night cycle "Halo Infinite" was constructed using screenshots from Halo Infinite's February 2021 development update.
The wallpaper features a day and night cycle, which means it will change from day to night as the day progresses. If you're a Halo lover, you'll love this wallpaper.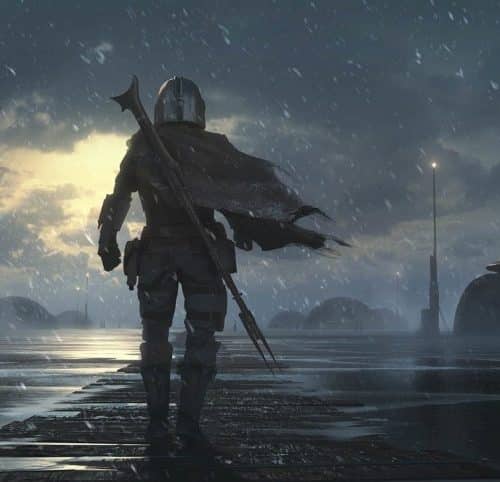 This wallpaper is an animation of Nick Gindraux's "The Mandalorian concept art." It shows The Mandalorian strolling through the snow.
The live wallpaper contains a snowfall animation that appears to be falling behind the figure. This is the wallpaper for you if you want a basic wallpaper with a snow-falling motion.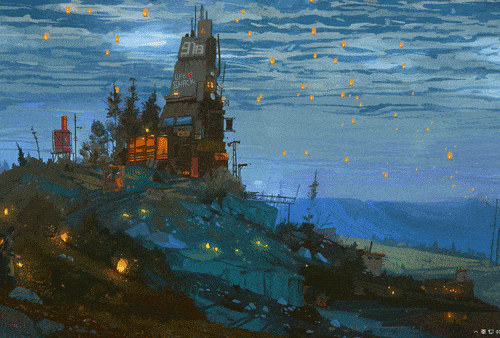 The 4K wallpaper Inn Sight has moving skylights. A sky lantern is a little hot air balloon popular in Taiwan where people write their wishes on it and release it into the sky in the hopes that they would come true.
Sky lanterns drift away in the night sky in this animation. Ismail Inceoglu created the original artwork for Art Station.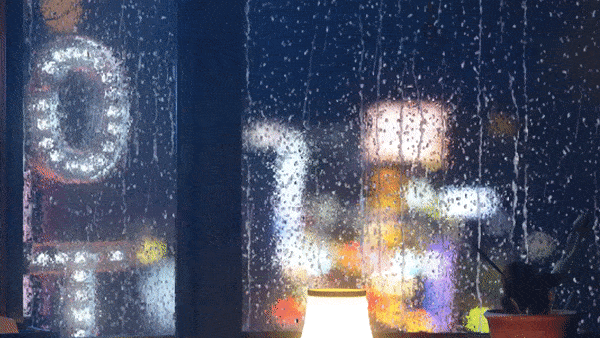 Last but not least, there's STRmods' "Mafia Definitive Edition Menu 4K" wallpaper. The wallpaper is inspired by the game's main menu, "Mafia Definitive Edition." Outside the window, the artist created audio-responsive lighting and rain effects. A cigar smoke animation is used as a final touch. This is one of Wallpaper Engine's most sophisticated live wallpapers that you should check out.
Josef Barto, a freelance space/scenery artist, created "The Last One," a landscape piece. The wallpaper features a number of settings, including the ability to enable or disable the parallax effect.
You may also pick whether the red light is turned on or off. Overall, if the motif of your gaming setup is red, this is a wonderful wallpaper to utilize.