The world of gaming and graphics continues to evolve at a rapid pace, and with new titles and advancements in technology, the demand for high-quality graphics cards has only increased. If you're peeking to boost your gaming setup in 2023, you may be wondering what the best graphics cards are currently available on the market. With a vast array of options available, choosing the right graphics card for your needs can be a daunting task. So, here are five best graphics cards to buy in 2023, taking into account their performance, features, and overall value for money. Whether you're a seasoned minecraft player or a professional graphic designer, there's a graphics card on this list that will suit your needs.
1. Nvidia GeForce RTX 4070 Ti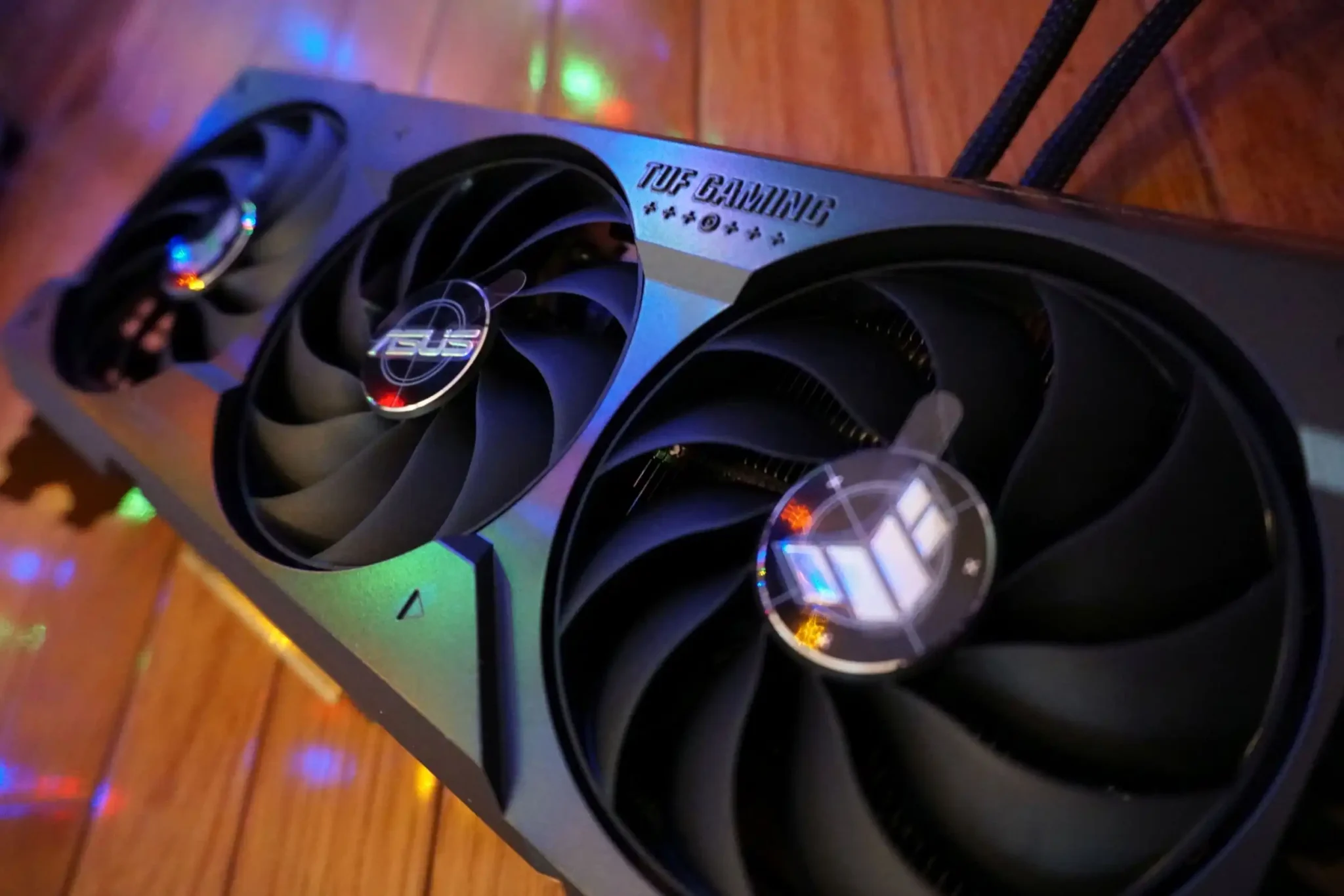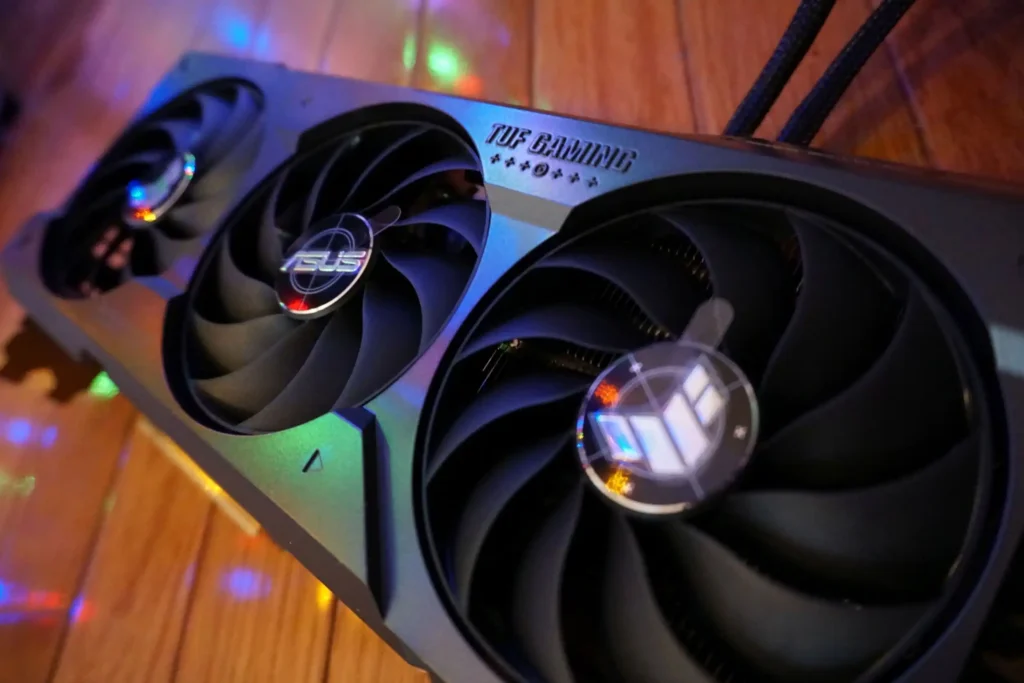 Our top pick for the best graphics card is the Nvidia GeForce RTX 4070 Ti. While it may not be the absolute fastest or the most budget-friendly option out there, it strikes a great harmony between performance and cost, allowing you to allocate your budget elsewhere or save some cash. Compared to our other recommendations, the RTX 4070 Ti falls just behind AMD's Radeon RX 7900 XT but boasts a significant price advantage of approximately $300. The RTX 4070 Ti is part of Nvidia's RTX 40 series GPU lineup and uses the same cutting-edge Ada Lovelace architecture as the powerhouse RTX 4090, which is currently the top gaming card on the market.
While not quite as powerful as its big brother, the RTX 4070 Ti still offers an impressive 12GB of GDDR6X VRAM for storing all of your game data. When combined with the impressive DLSS technology, which works like dark magic to enhance your gaming experience, the RTX 4070 Ti is a formidable graphics card that offers top-notch performance without breaking the bank.
2. Nvidia's GeForce GTX 1660 Ti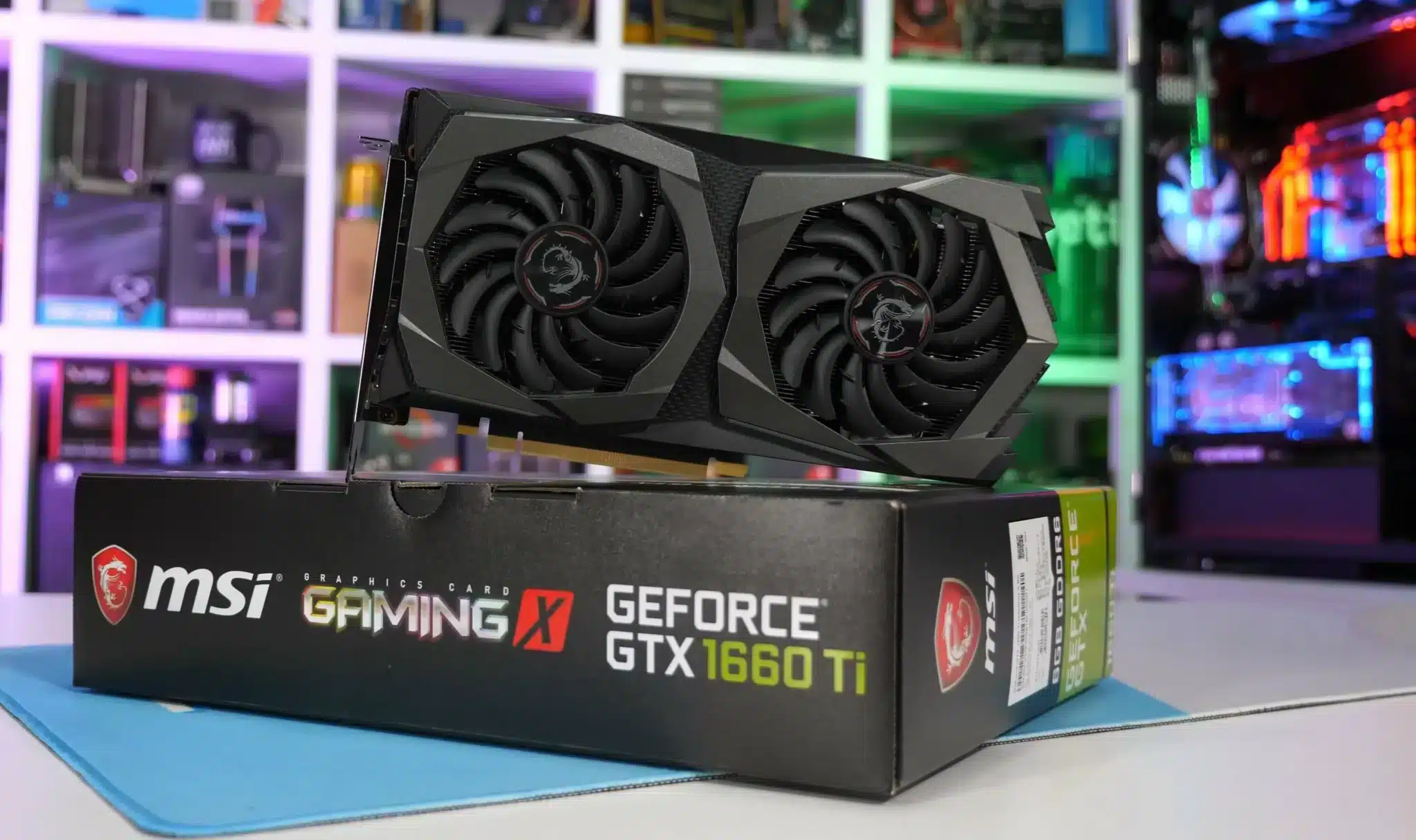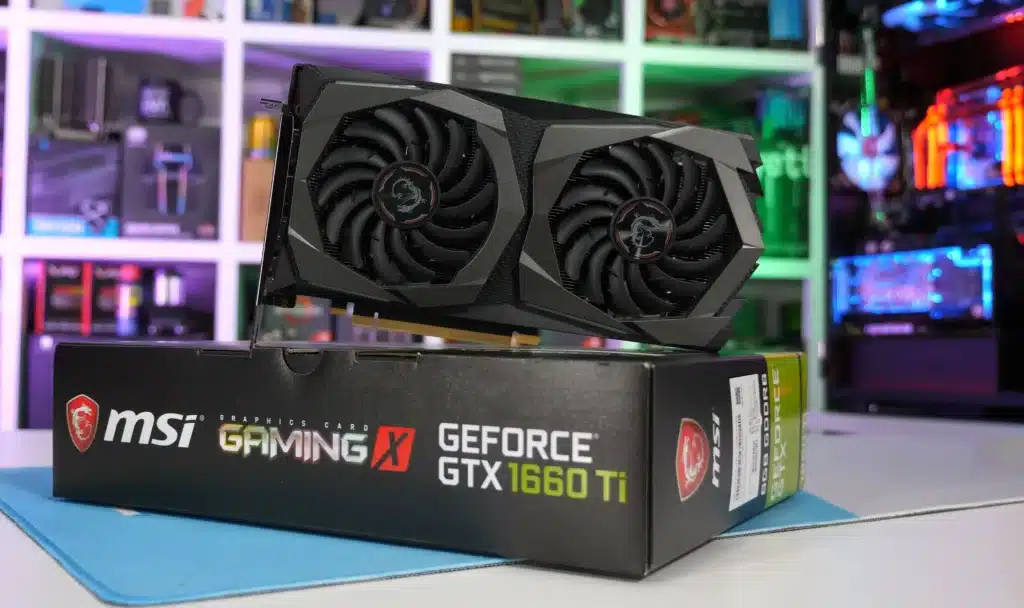 Looking for an affordable yet capable graphics card that can handle most modern games? Look no further than Nvidia's GeForce GTX 1660 Ti. While it may lack some of the bells and whistles found in newer cards, like support for ray tracing and DLSS, it still delivers solid 1080p performance at a reasonable price. With this card, you can crank up the graphics settings on most games and still enjoy a smooth and enjoyable gaming experience. Plus, since the GTX line has been around for a while, you can trust that it's a reliable choice that will continue to hold up well over time. If you're looking for a budget-friendly option that can handle most games, the GeForce GTX 1660 Ti is definitely worth considering.
3. Radeon RX 7900 XTX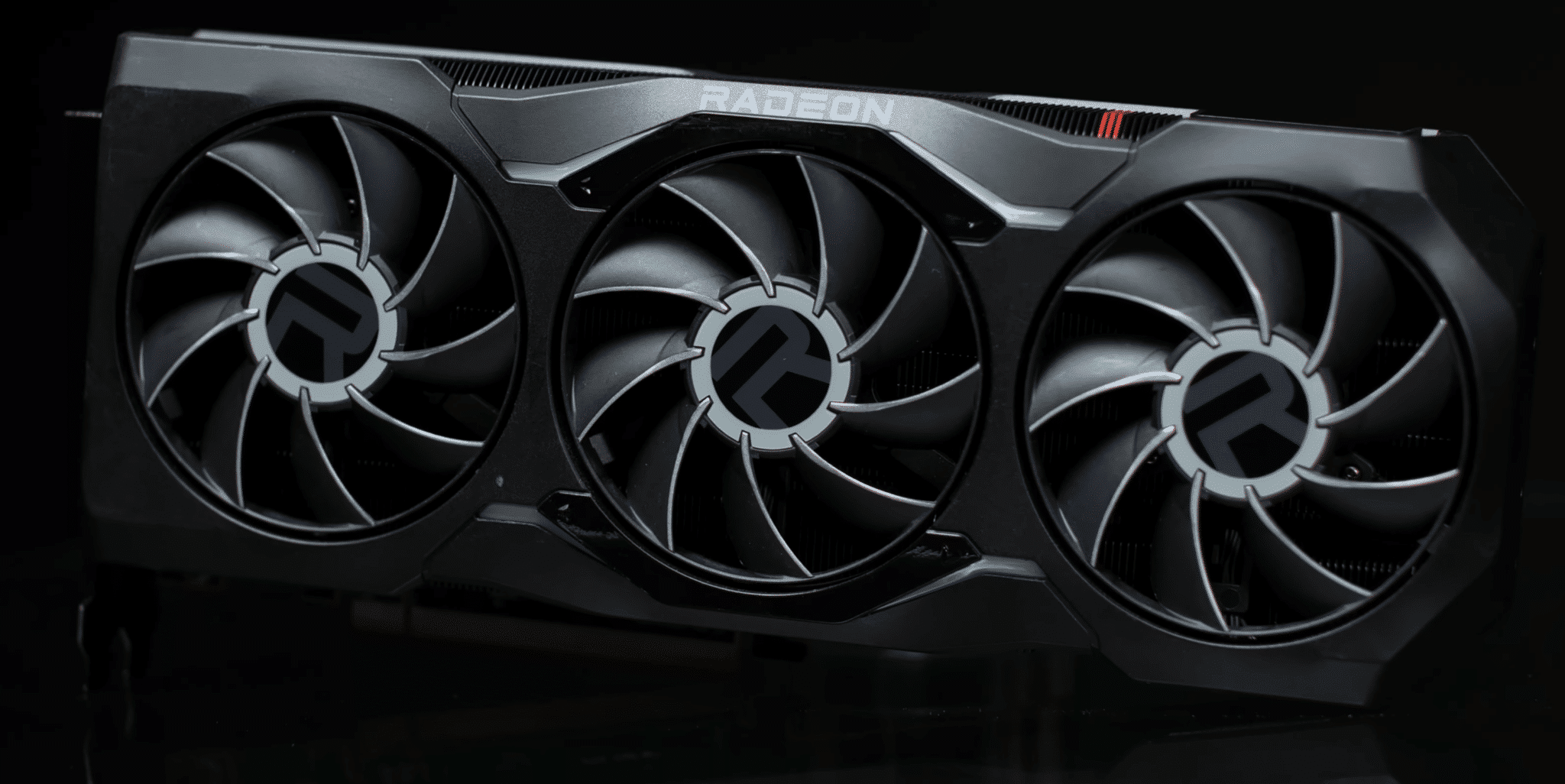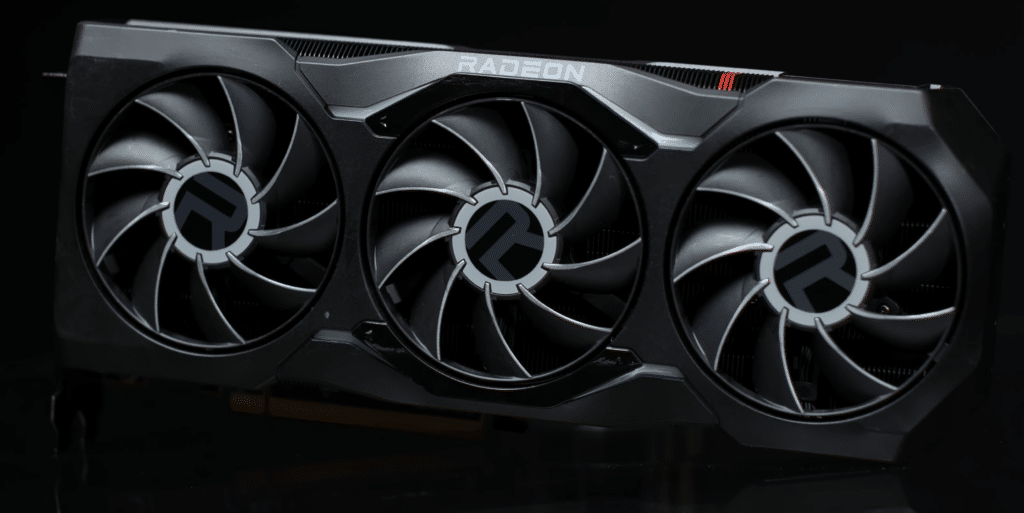 If you're looking for the best of the best when it comes to AMD graphics cards, the Radeon RX 7900 XTX is a clear choice. Powered by the latest RDNA 3 architecture and manufactured on a highly efficient 5nm and 6nm process, this card delivers unparalleled performance. With a base clock speed of 2.3GHz that can boost up to 2.5GHz, the c is a force to be reckoned with. AMD also recommends pairing it with a Ryzen CPU to unlock even more performance benefits. And with a massive 24GB of GDDR6 memory and a 384-bit bus, you won't be running out of storage anytime soon. Just keep in mind that this is a big card, taking up around three PCI slots and measuring 287mm in length. As long as your chassis can handle it, the RX 7900 XTX is a must-have for serious gamers and content creators alike.
4. GeForce RTX 3060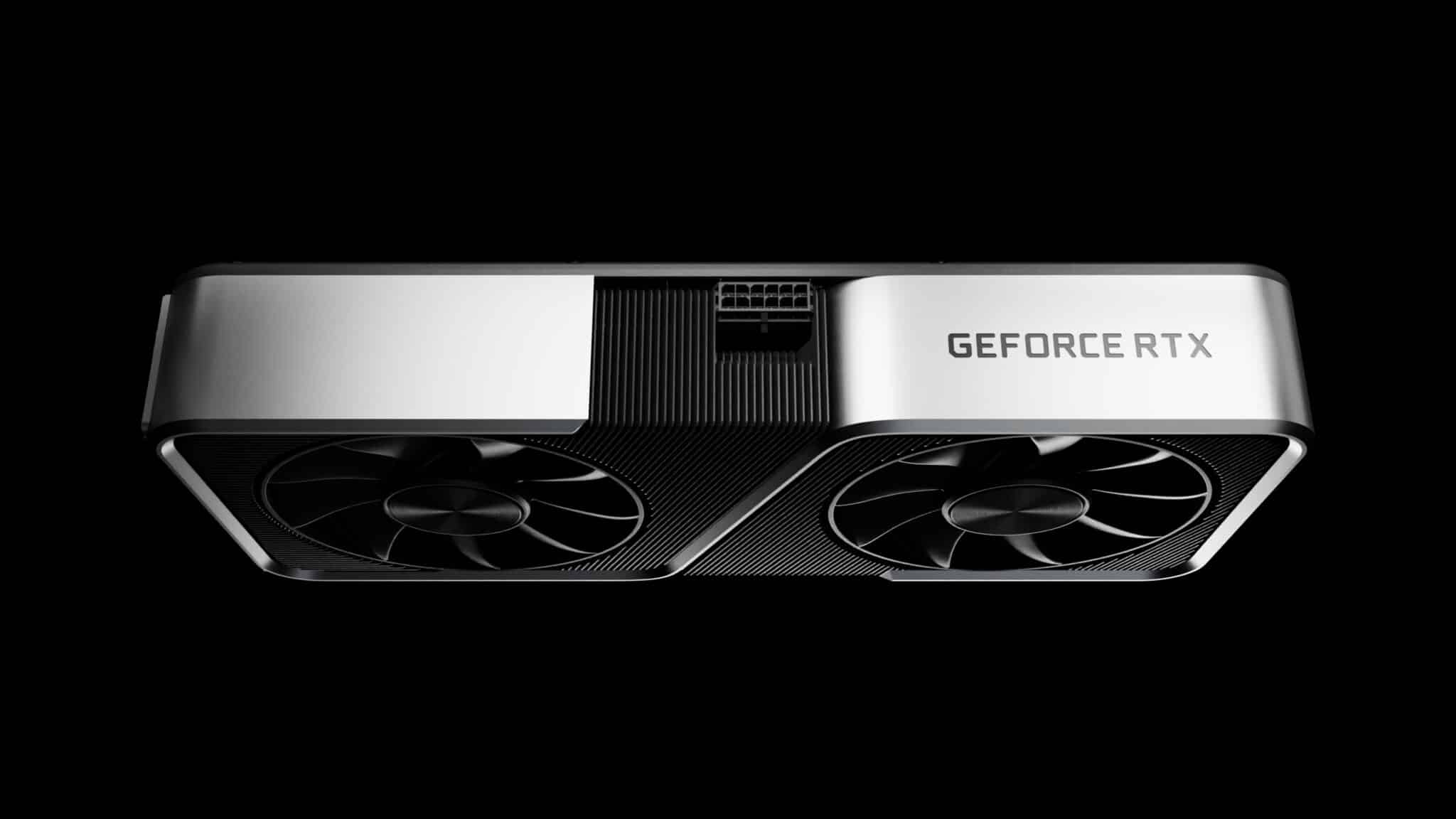 With Nvidia's latest graphics card releases, the prices for previous models have seen a decrease, including the GeForce RTX 3060. Despite being an older model, the RTX 3060 still packs a punch, especially for those looking to game at 1440p. Its performance and now more affordable price make it a strong contender for the best graphics card option for 2K gaming. Anyone in the market for a graphics card should consider the RTX 3060, as it can handle 4K gaming at lower settings as well. The only reason to skip out on this great deal is if you're planning on purchasing one of the newest graphics cards from AMD or Nvidia.
5. NVIDIA GeForce RTX 3070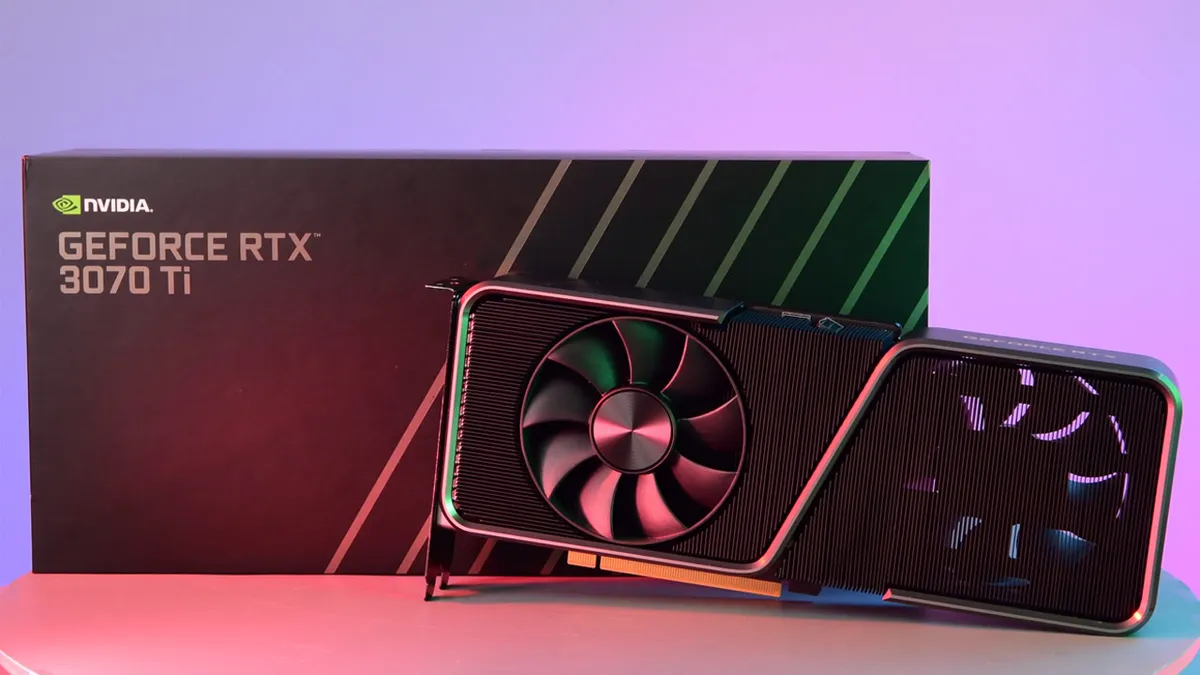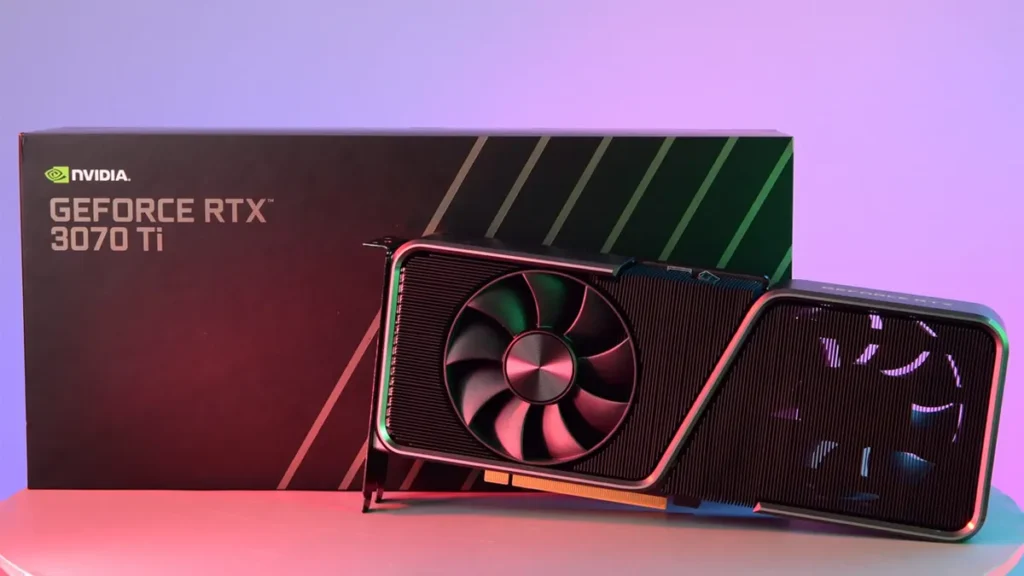 Looking for a GPU that offers exceptional value for 1440p and some 4K gaming? Look no further than theNVIDIA GeForce RTX 3070. Despite being replaced by newer models, this graphics card remains a solid choice for gamers in 2023. With impressive specs like 5,888 CUDA cores, 46 ray tracing cores, and 184 tensor cores, you can expect high-fidelity graphics without breaking the bank. Plus, with a boost clock speed of 1.7GHz, 8GB of GDDR6 RAM, and a memory bandwidth of 448GB/s, you'll have everything you need to game at 1440p and even some 4K.
Thanks to innovative technologies like NVIDIA DLSS, the RTX 3070 can deliver performance beyond what you'd normally expect from a graphics card in this price range. So, if you're looking to get the most bang for your buck in the gaming department, the RTX 3070 is definitely worth considering.