Recently, there were reports suggesting that AMD might release a six-core, 12-thread V-Cache CPU called the AMD Ryzen 5 5600X3D for the AM4 platform. This news came as a surprise since AMD had already introduced the new AM5 socket around nine months ago. However, it has now been confirmed that the 5600X3D is indeed real, and it will be exclusively available at Micro Center.
What's exciting is that this CPU, the AMD Ryzen 5 5600X3D, will be priced at $229, which is $50 lower than the 5800X3D. This is great news for those who are still using the AM4 platform, but it might be disappointing for those who don't have easy access to a Micro Center store.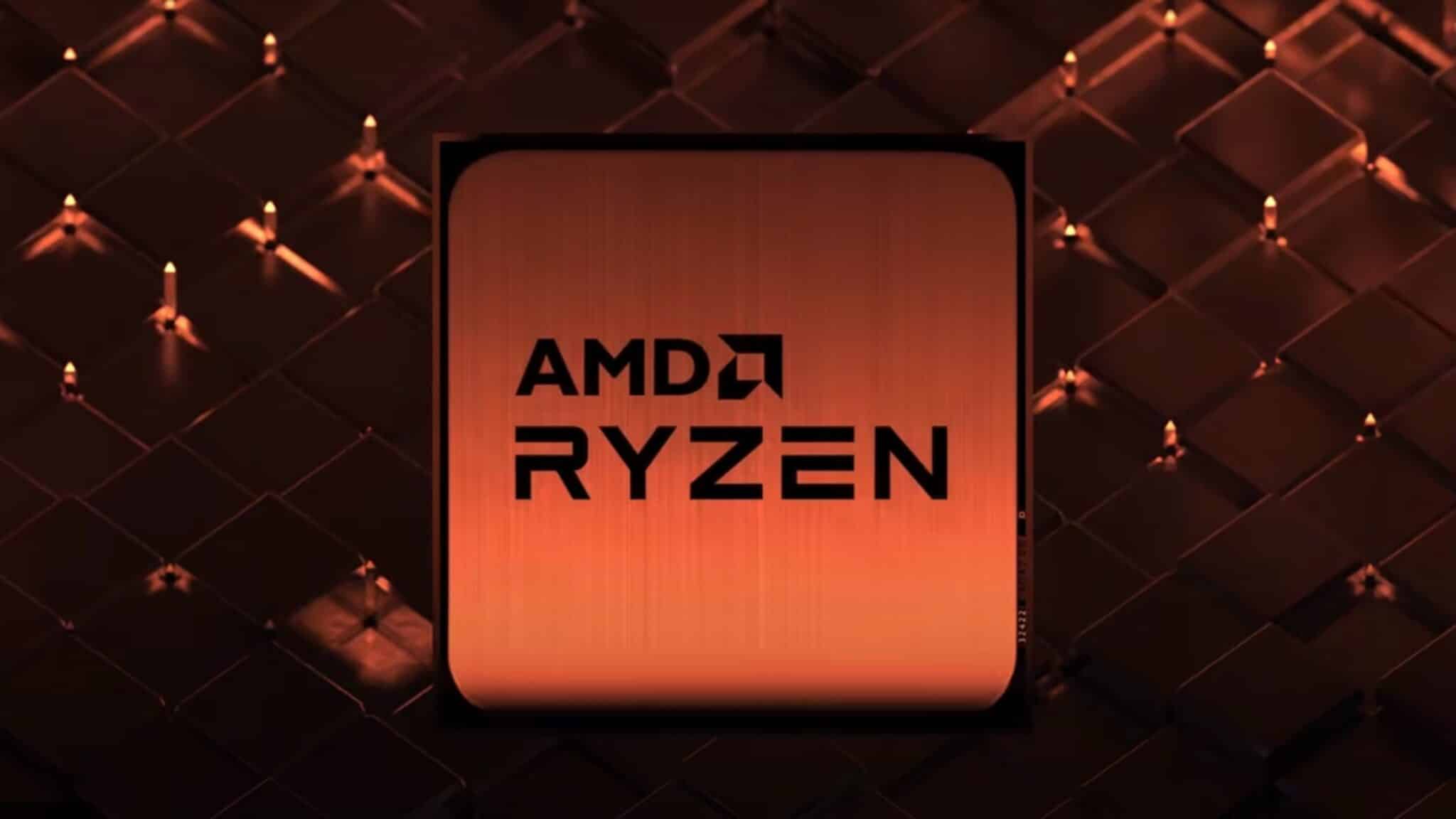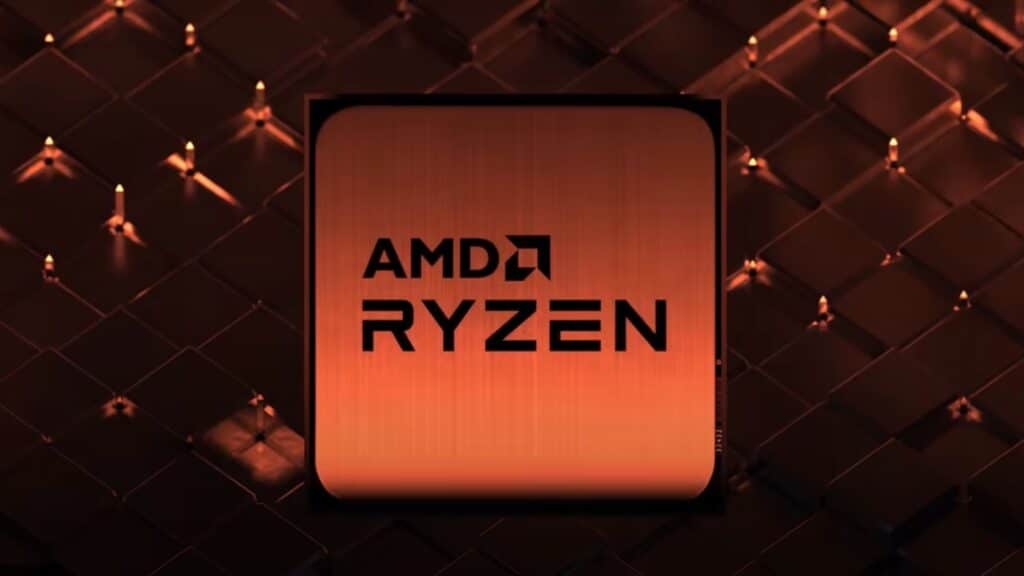 This marks a significant milestone in the CPU industry as it involves the release of a CPU specifically designed for a platform that newer technologies have surpassed. The upcoming V-Cache CPU will be introduced as a "limited edition" product, as reported by PCMag. It can be seen as the younger sibling of the Ryzen 7 5800X3D, sharing a similar design and pricing structure. While the AMD Ryzen 5 5600X3D has two fewer cores compared to its counterpart, it boasts an impressive 96MB total of L3 cache and a 105W TDP (Thermal Design Power).
Additionally, its base and boost clocks are only 100MHz lower than the 5800X3D, at 3.3GHz and 4.4GHz, respectively. Micro Center has announced that the CPU will be available for purchase starting from July 7th, providing an opportunity for interested customers to get their hands on this unique offering.

Initially, AMD introduced the 5800X3D at a price of $449 during its launch in April 2022. However, the price has since dropped to $279, making it more affordable and accessible for many consumers, including those interested in the AM4 platform. This reduced price has made the older chip an attractive option.
The upcoming 5600X3D version will likely be even more appealing to those who are committed to sticking with the AM4 platform for the foreseeable future. AMD's commitment to supporting the previous platform seemed like mere marketing talk at first, but now it appears that they were serious about it.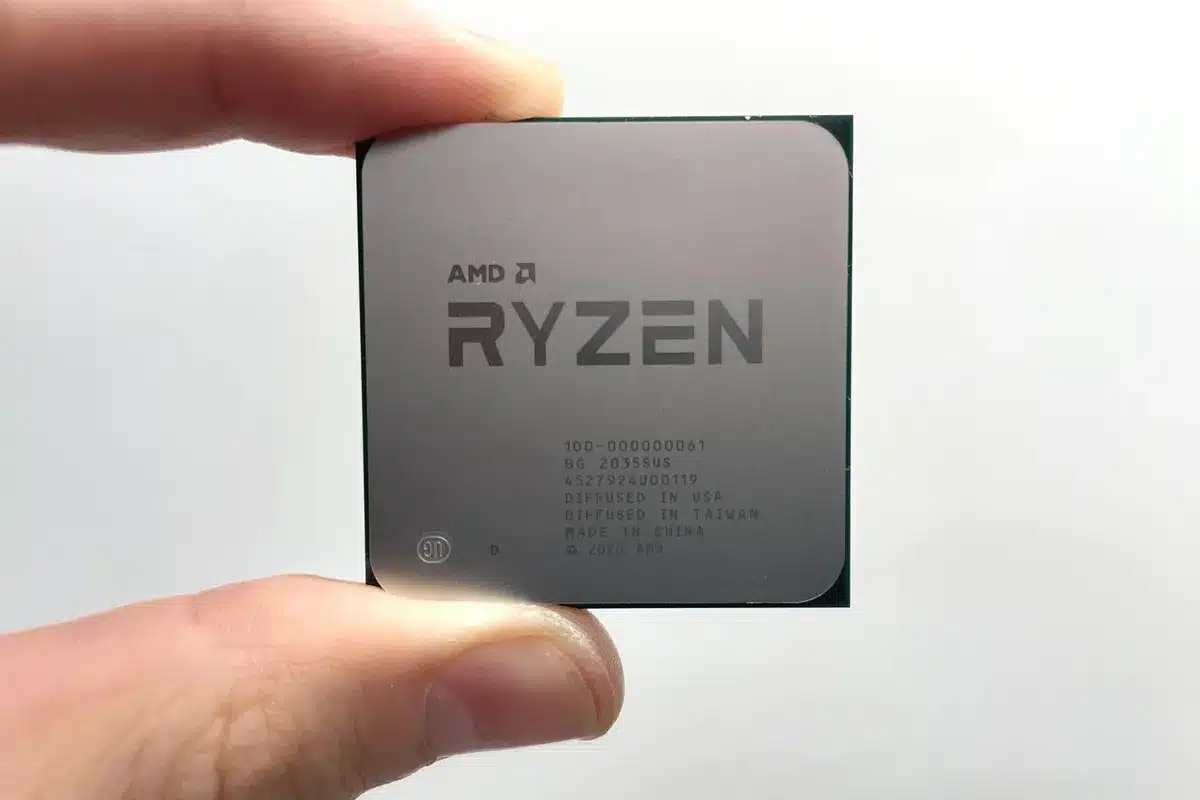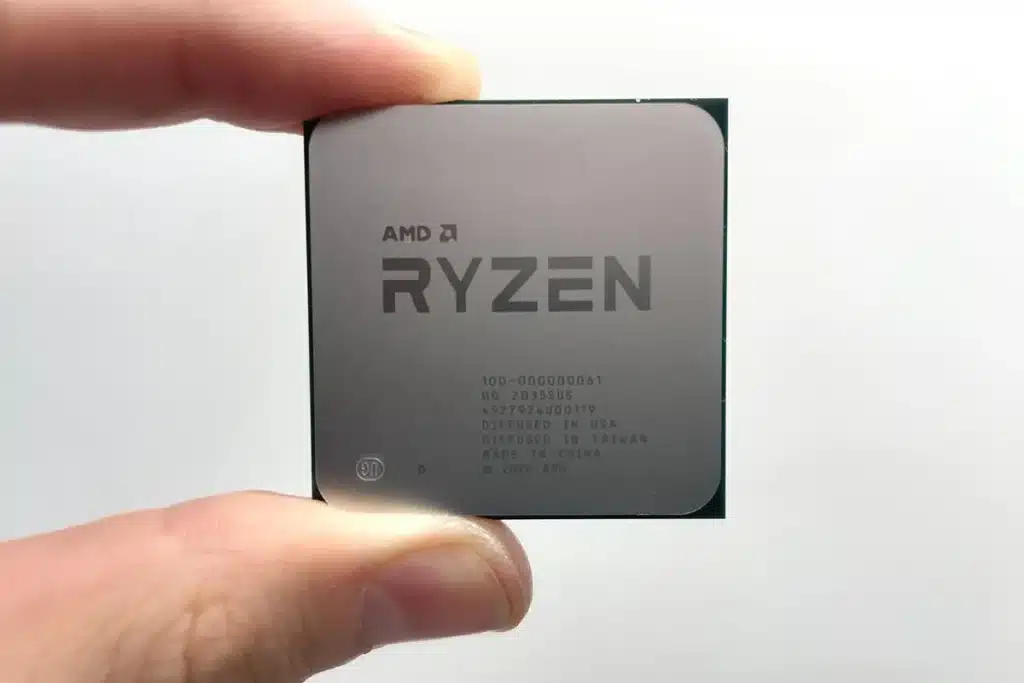 Unfortunately, Micro Center's physical locations are not widespread across the country, making it inaccessible for many, including myself, who reside in Washington State. It's disheartening to see that they have exclusive deals with AMD for certain PC parts, which limits availability to those who cannot visit their stores.
However, it's important to note that the true performance and value of the Ryzen 5 5600X3D can only be determined once benchmarks are available. Based on our previous testing, the eight-core version of the CPU proved to be an excellent upgrade choice for individuals using older CPUs. Therefore, it is reasonable to expect that the Ryzen 5 variant will also offer a worthwhile purchase option for those seeking an upgrade.