Apple's recent iOS 16.6 update brings significant security improvements to users' devices, addressing over a dozen security issues. The update includes crucial fixes in areas like kernel, Find My, WebKit, and Apple Neural Engine. It is worth noting that two of the identified security flaws were actively exploited by hackers.
One of the targeted vulnerabilities, related to WebKit, had already been addressed with the Rapid Security Response iOS 16.5.1 (c) update. Similarly, the kernel flaw, which hackers were aggressively exploiting, had been previously patched with iOS 15.7.1. However, the iOS 16.6 update goes even further in enhancing security measures, ensuring comprehensive protection against these vulnerabilities.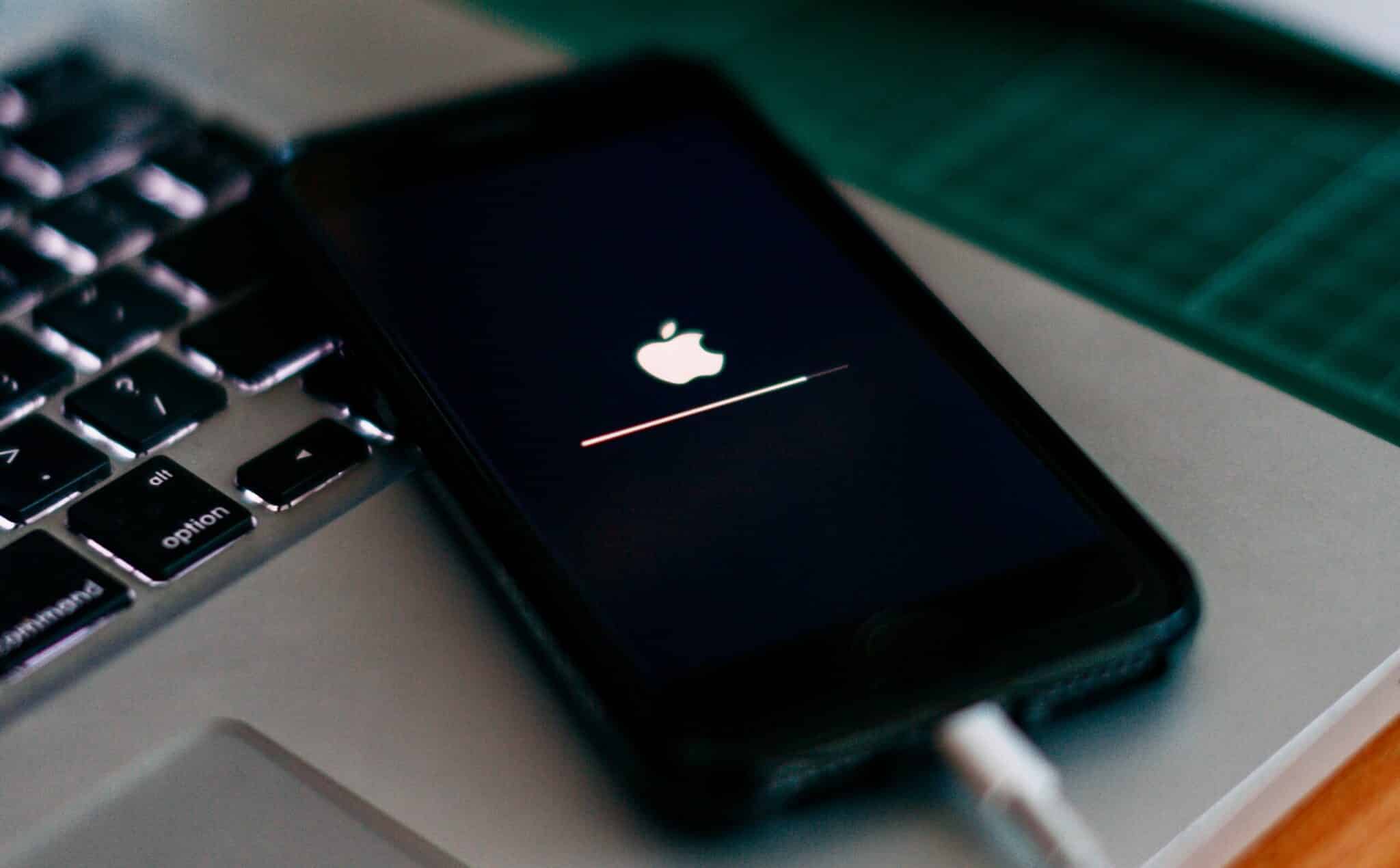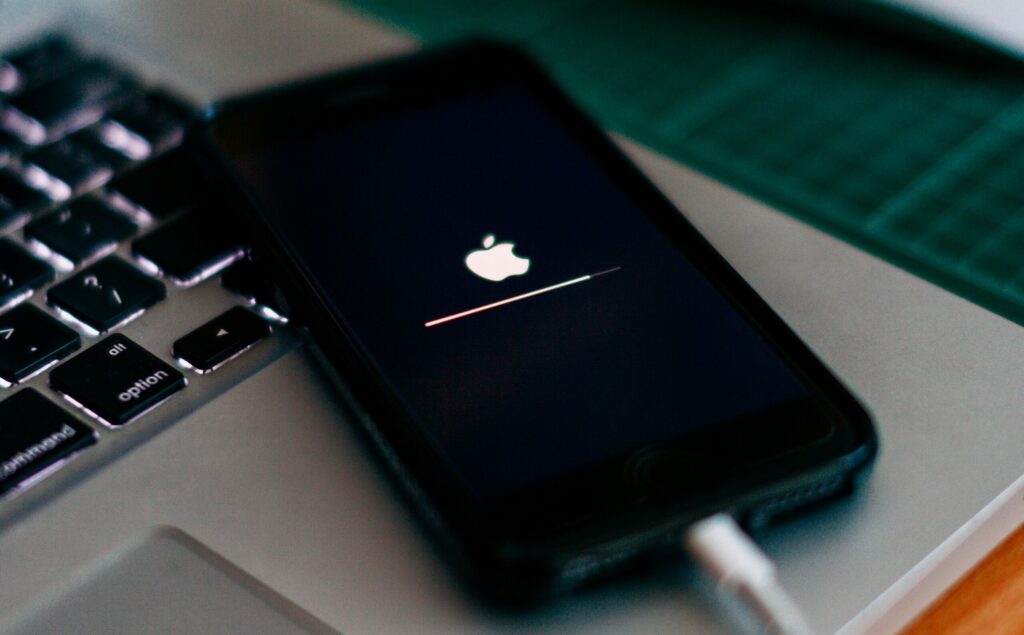 To manually install the iOS 16.6 update, users can easily follow these steps: Navigate to the Settings app on their iPhone, tap on General, and then select Software Update. From there, they can choose to Download and Install the update, ensuring their device is protected and up to date.
As for the future, Apple has also introduced the iOS 17 public beta, offering users a glimpse of exciting new features to come. Among them is the StandBy mode, which aims to enhance both user experience and device performance. Additionally, tech influencer Marques Brownlee shared news about an intriguing feature called Personal Voice on Twitter, adding to the anticipation surrounding Apple's upcoming updates.
The new Personal Voice feature is an exciting addition to Apple's accessibility options. Found in the settings under Accessibility > Speech > Personal Voice, it enables iPhone users to create a voice that closely resembles their own voice. With just a 15-minute setup process, users can add a personal touch to their voice interactions, making the experience more tailored and unique. This innovation opens up possibilities for more personalized and natural voice interactions on Apple devices.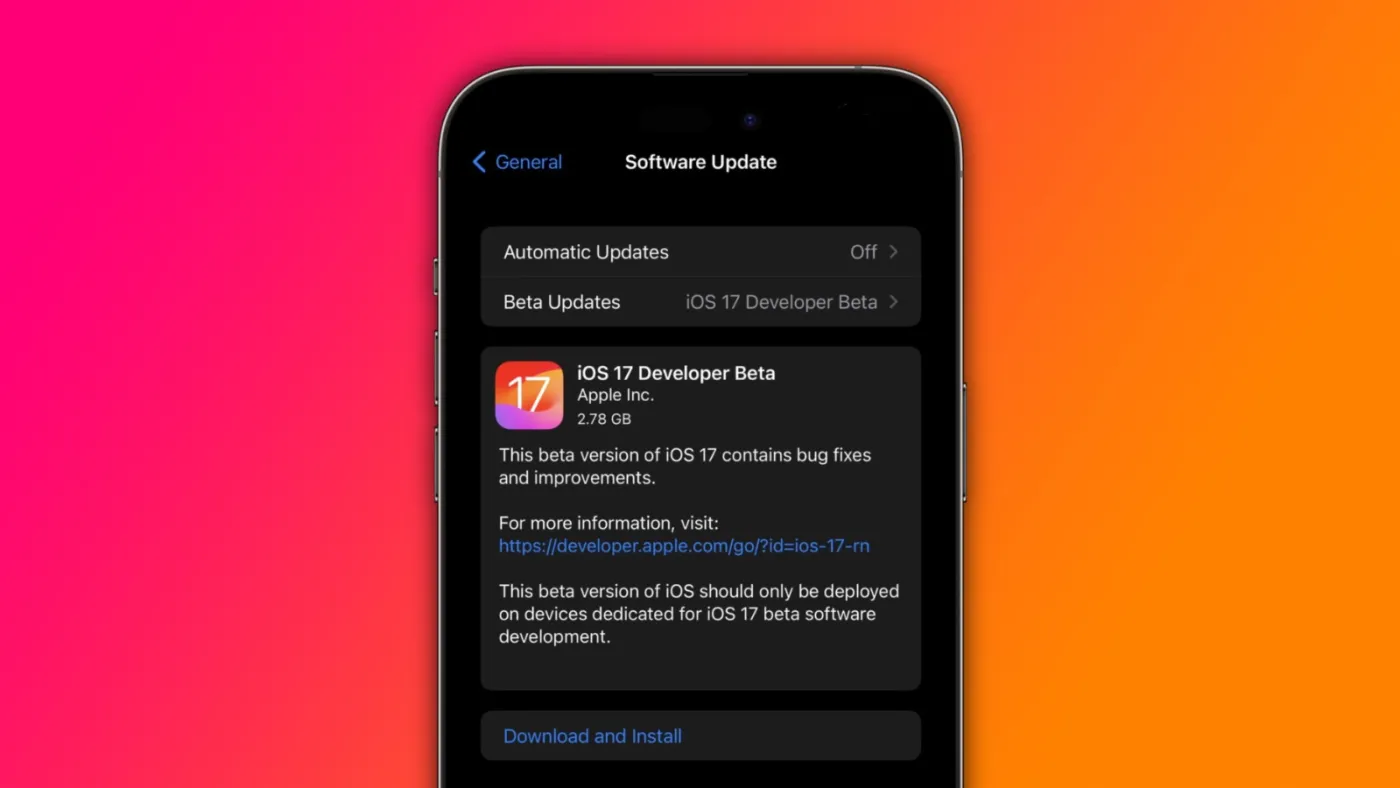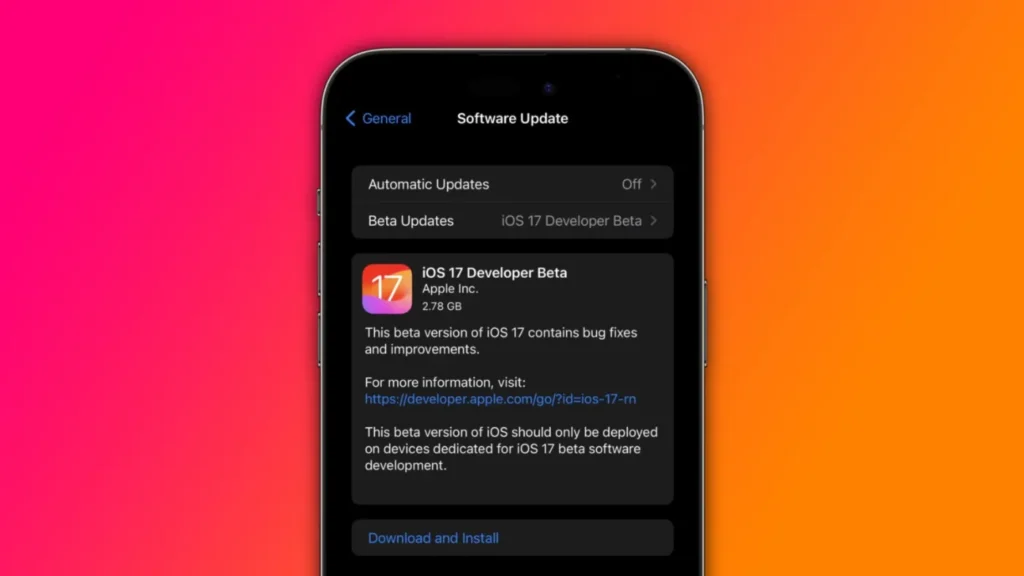 The iOS 17 public beta introduces a range of improvements, making it an exciting update for users. Alongside enhancements to Messages, Maps, widgets, and dictation, the new version allows users to apply filters when searching through their Messages, similar to the Mail app.
For those who want to experience these new features and stay ahead with enhanced security, exploring the iOS 17 public beta is a great option. However, it's important to remember that beta versions may contain some bugs, so using it on a secondary device is advisable to avoid potential issues on your primary device. This way, users can enjoy the latest features and improvements while minimizing any potential risks.