Capgemini, the French IT consulting group, reported increased half-year revenue, attributing its growth to its cloud, data, and artificial intelligence (AI) initiatives. As part of its commitment to advancing AI technology, the company announced its plan to invest 2 billion euros ($2.19 billion) in AI over the next three years.
The company's headquarters in Paris work with businesses to facilitate the adoption of AI technology, forming partnerships with industry giants like Microsoft and Google Cloud. Capgemini's CEO, Aiman Ezzat, emphasized the company's focus on assisting clients in their journey toward a digital and sustainable economy, which has contributed to its expanding market share. He also expressed confidence in the significance of generative AI in driving this transformative shift.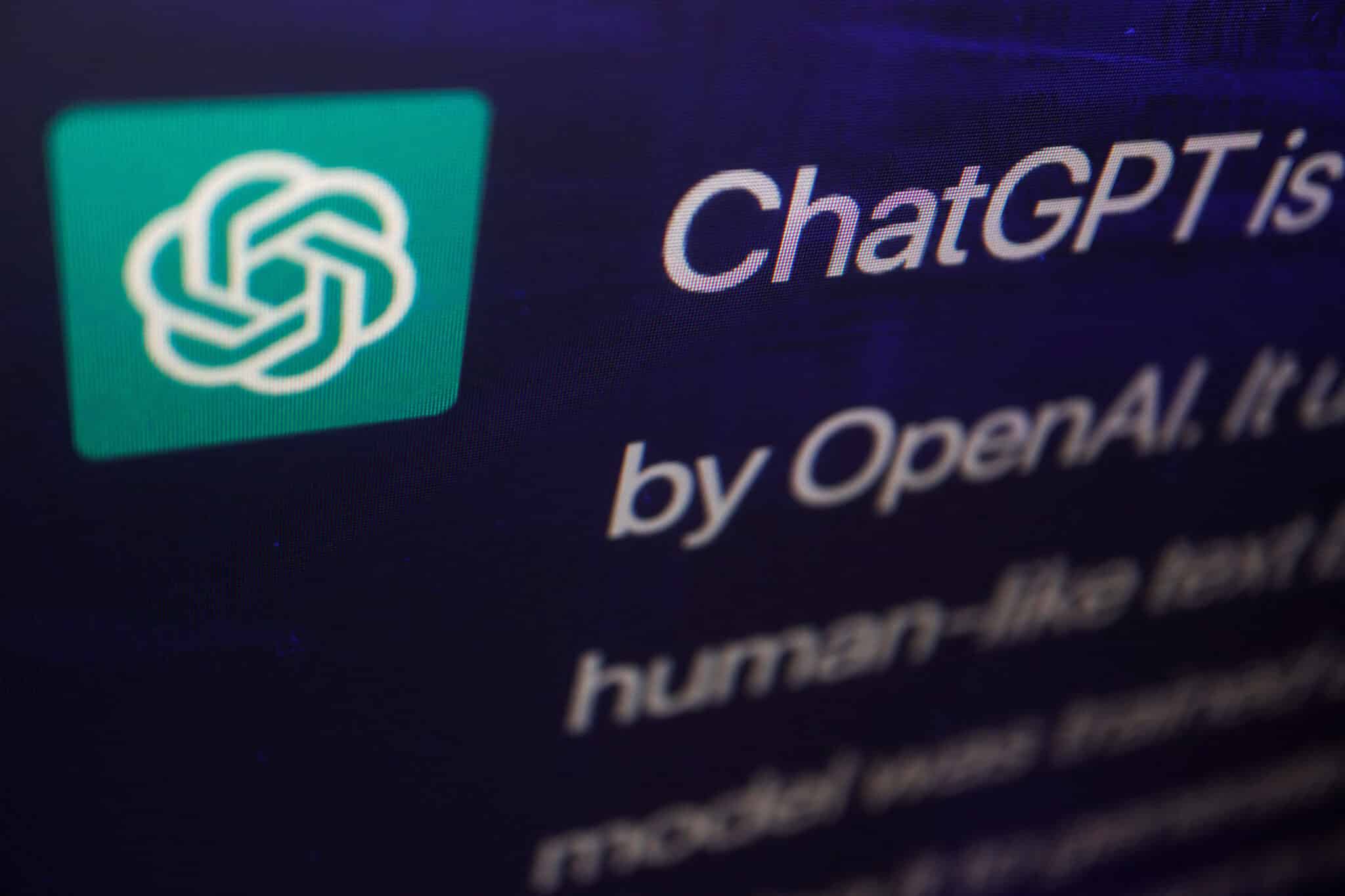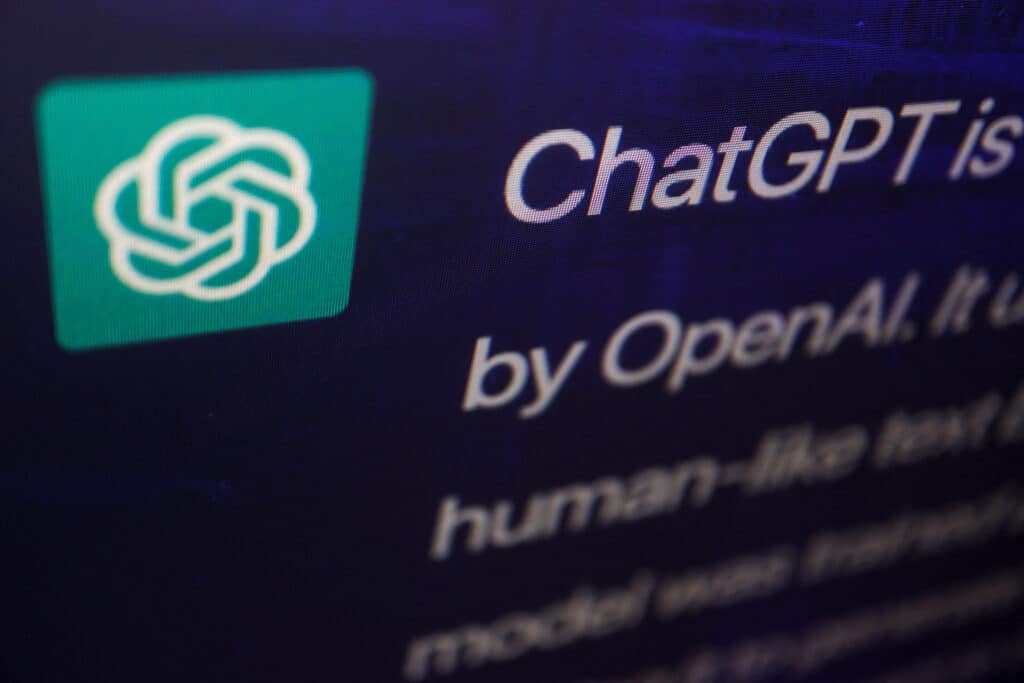 "We continue to gain market share as we accompany our clients in their transition towards a digital and sustainable economy … I am convinced that generative AI will play a major role in this transition."
The rise of generative AI, a powerful form of artificial intelligence capable of autonomously generating text, images, and other content, has gained popularity since the launch of OpenAI's ChatGPT chatbot in November. However, its increasing adoption has raised concerns over potential issues such as copyright violations, cybersecurity threats, privacy concerns, and the potential impact on human job roles.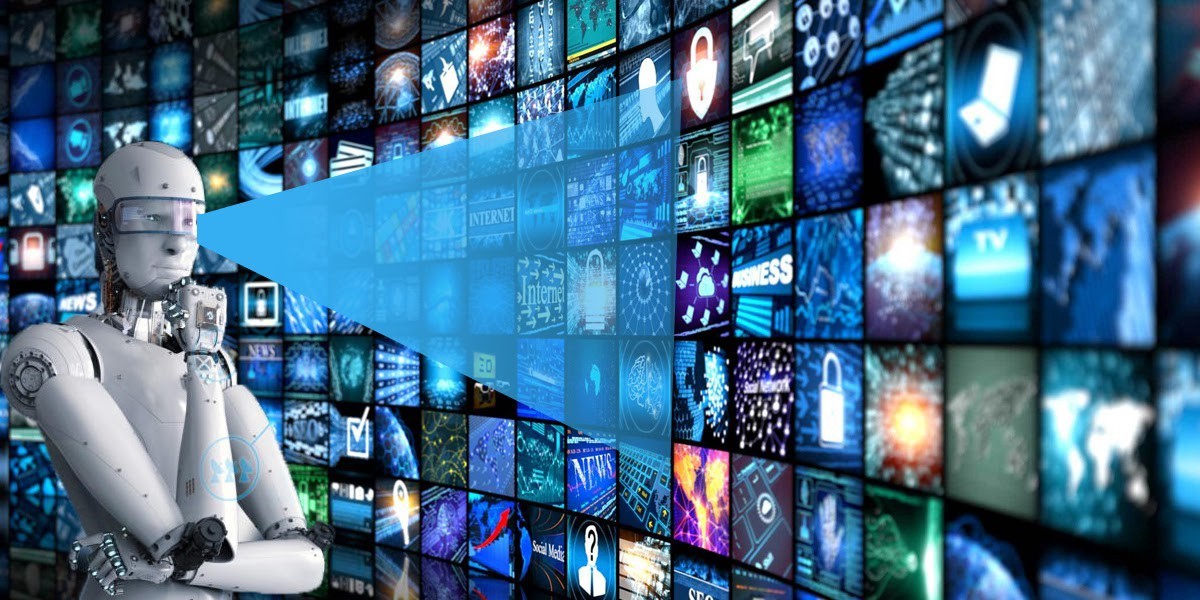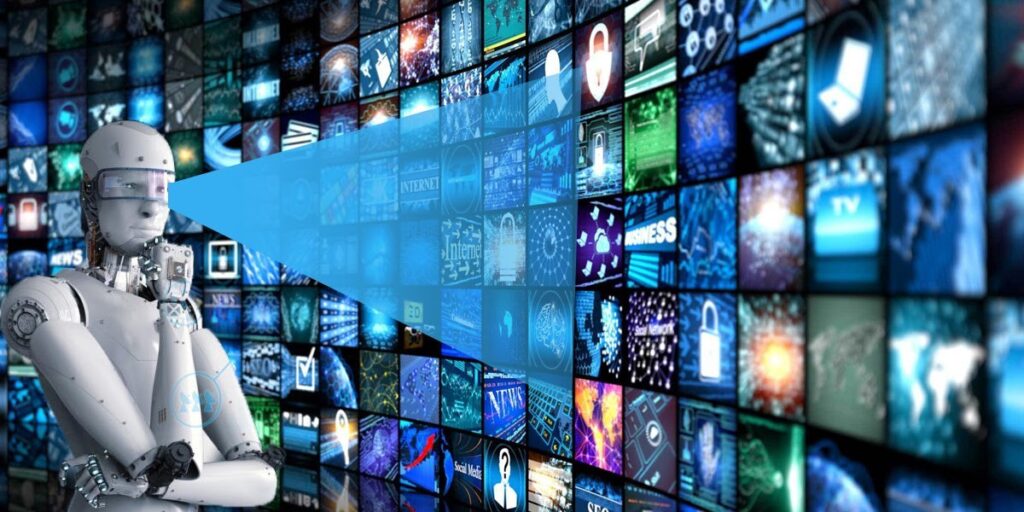 Capgemini, a company that provides consulting, digital, technical, and engineering services, reported a revenue of 11.43 billion euros in the first half of 2023, compared to 10.69 billion euros in the same period the previous year.
Reaffirming its outlook for 2023, Capgemini predicts revenue growth between 4% to 7% on a constant currency basis. The company remains committed to its digital transformation efforts and continued support for clients in their transition toward embracing AI and other technological advancements.