What are some of the most useful social media platforms to use in 2023? In the ever-evolving landscape of social media, it can be daunting to determine which platforms will yield the most value for your time and resources. Should you focus on established giants like Instagram and Facebook? Or should you target younger audiences on Snapchat and TikTok? And which platforms offer the best functionality across web and mobile devices?
These questions are relevant for both small businesses and corporate marketing teams. To assist you in making informed decisions for your brand, we've compiled our top picks for the social media sites that should be your priorities in 2023. By considering these platforms, you can strategically reach your target audience, engage effectively, and elevate your brand's online presence. So, let's dive in and make the most of the social media world!
1. Instagram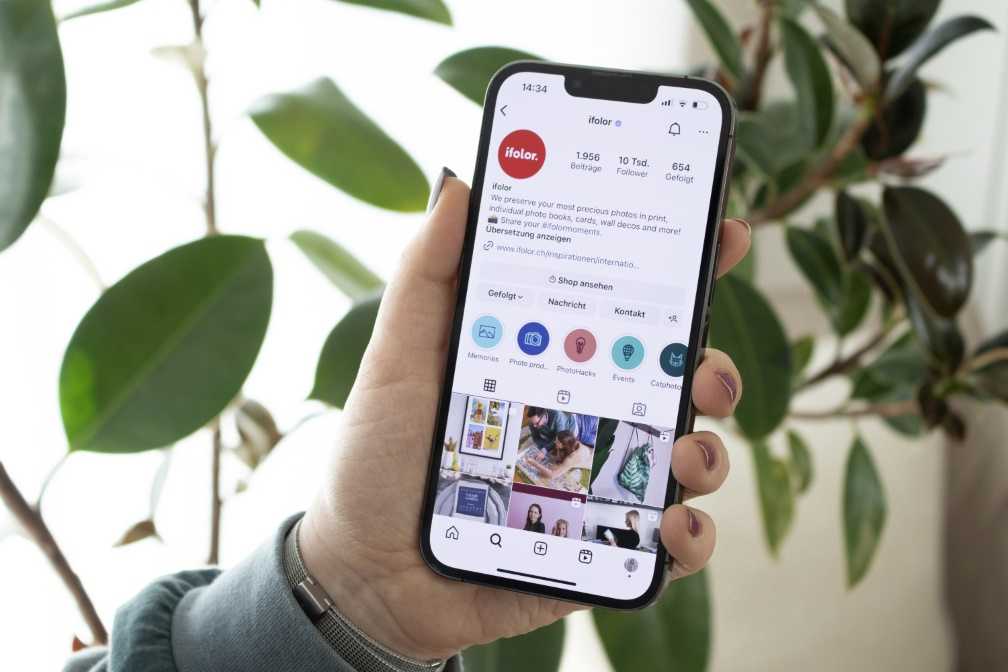 With over 1 billion monthly users, Instagram has become a go-to platform for both personal and professional connections. It's no surprise that a meaningful segment of your audience spends time here.
From influencers to brands, artists to regular folks, Instagram has attracted people of all ages, especially teens and young adults, especially in the United States. As age goes up, usage may drop a bit, but it remains popular across all genders. If your customers are under 40, incorporating Instagram into your brand strategy is a must! It's a lively and vibrant place where you can connect with your audience and showcase your brand in a fun and engaging way. So, hop on the Insta bandwagon and get ready to make some magic happen!
2. YouTube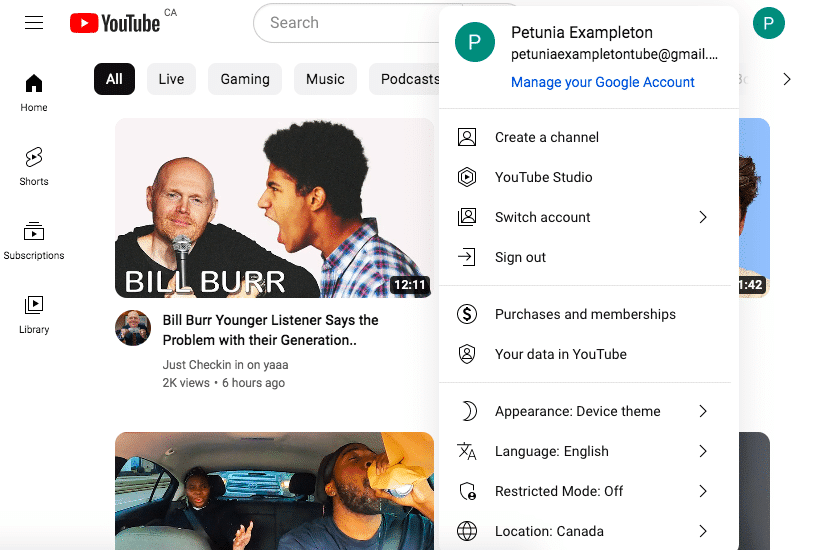 YouTube is a fantastic platform for video content, and depending on your business and audience, both long-form and short-form videos can work wonders for your brand. The key is to strike a balance between educational and entertaining content to attract a wide range of viewers to your channel.
Keep an eye on popular YouTube trends like unboxing videos, especially if you have physical products to showcase. Another hit is the "with me" content, where you take viewers along on your adventures. If starting your own YouTube channel feels overwhelming, no worries! You can dip your toes in the waters by collaborating with YouTube influencers who resonate with your brand. This way, you can test the YouTube landscape before fully committing. Remember, YouTube is a place where people come for knowledge and fun, so make sure your content reflects both aspects. Get creative, have fun, and let your brand shine on this exciting video-only platform!
3. Facebook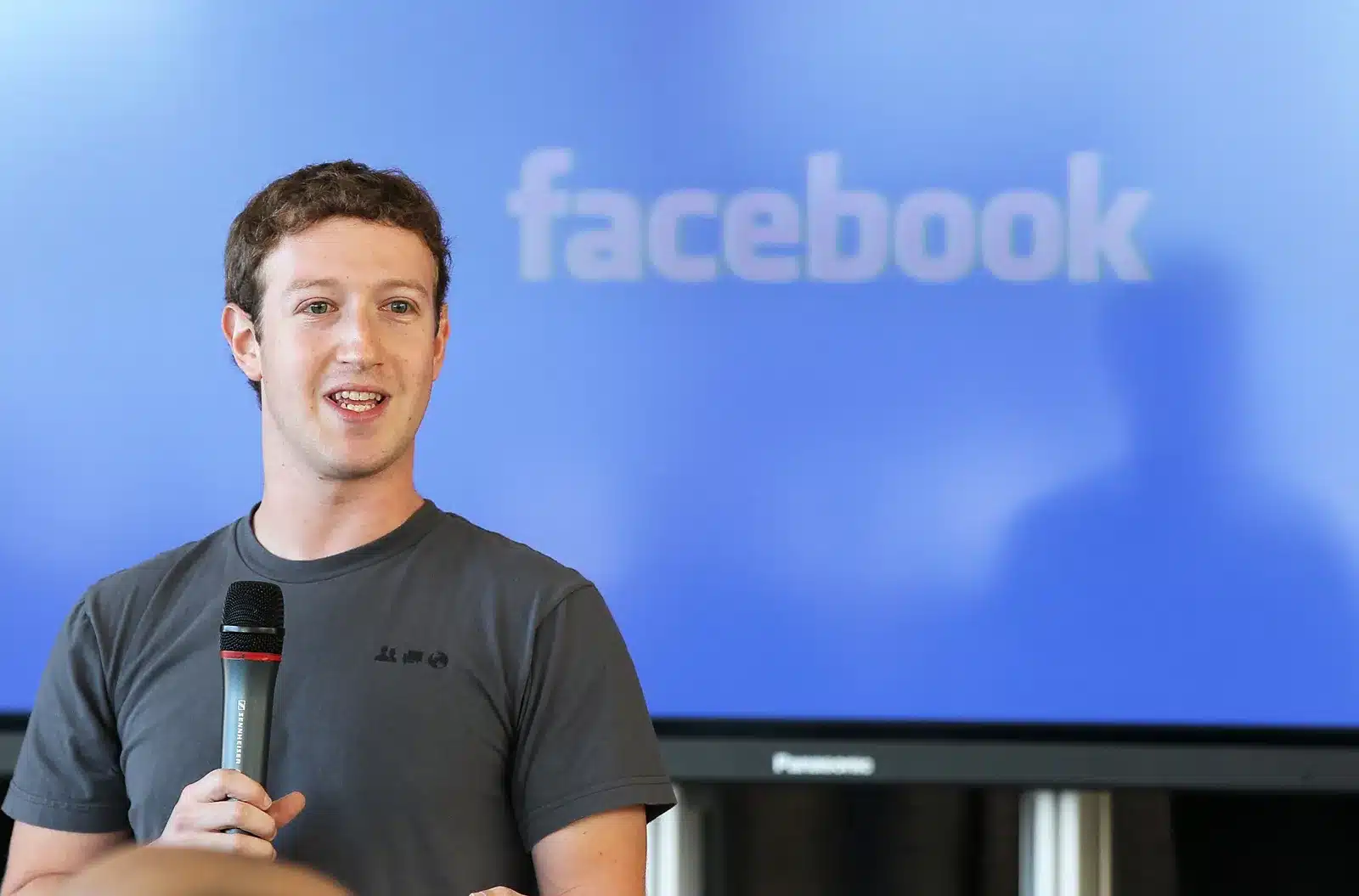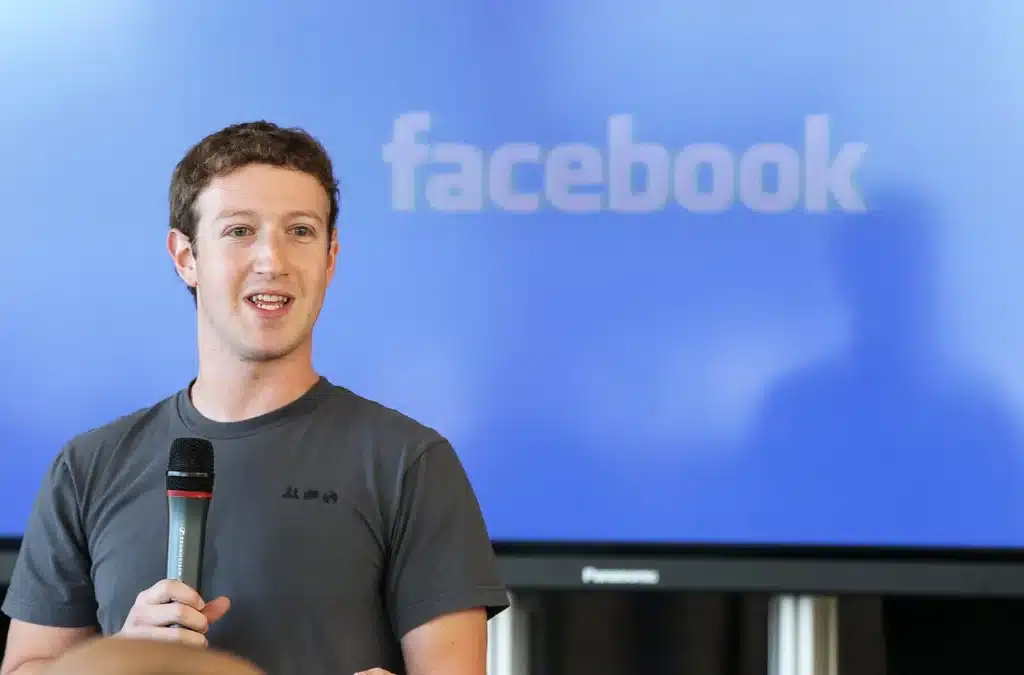 With a staggering 3 billion monthly users, Facebook undeniably reigns as the largest and most popular social media platform worldwide. While having such a massive user base ensures that some of your audience will be active on the platform, it's worth noting that Facebook has received mixed reviews among younger users who are gravitating towards alternative sites.
Nevertheless, if your brand can benefit from sharing industry-related news, short-form videos, and visually engaging content like brand graphics, then having a presence on Facebook is worth considering—especially if your primary audience falls into the age group of 30 and above. Creating a presence on Facebook can be a strategic move to reach and engage with your target audience effectively.
Utilizing Facebook groups can be particularly advantageous, as it allows you to bring your customer base together in a cohesive digital space. Unlike Facebook business pages, groups are not meant for advertising, which enables you to organically foster conversations and interact with users in a more authentic way. Furthermore, Facebook Messenger offers a direct line of communication with your audience. It's an excellent tool for responding to queries, comments, or complaints promptly, allowing you to establish a strong connection with your followers.
4. TikTok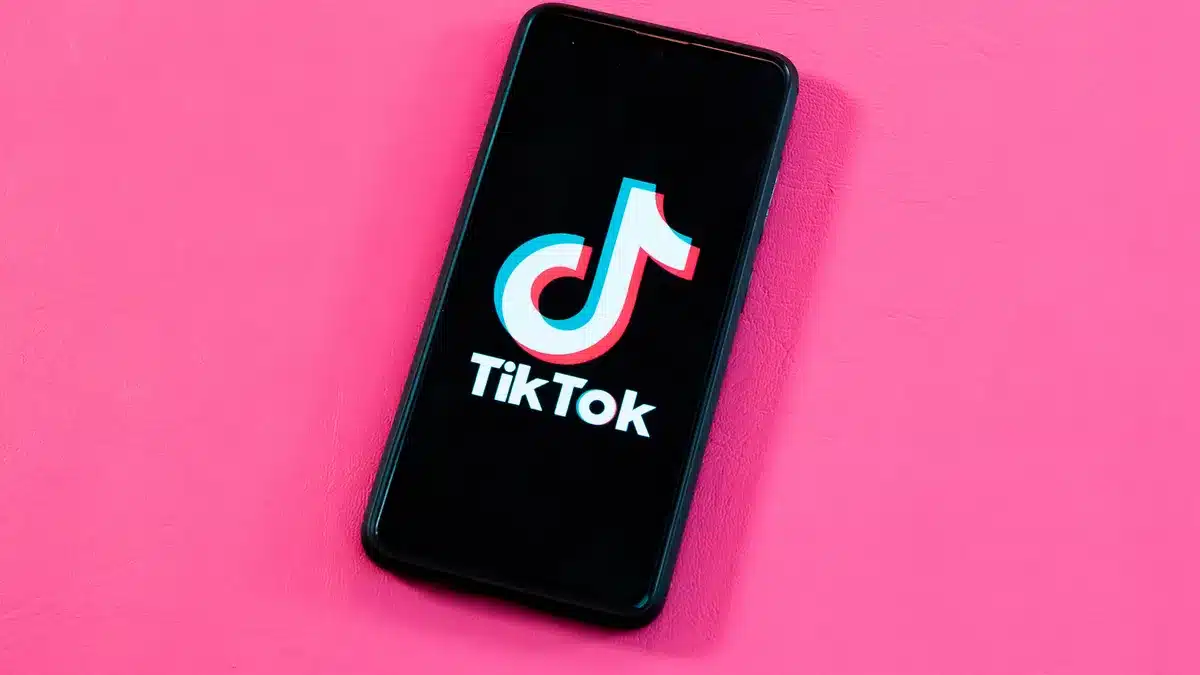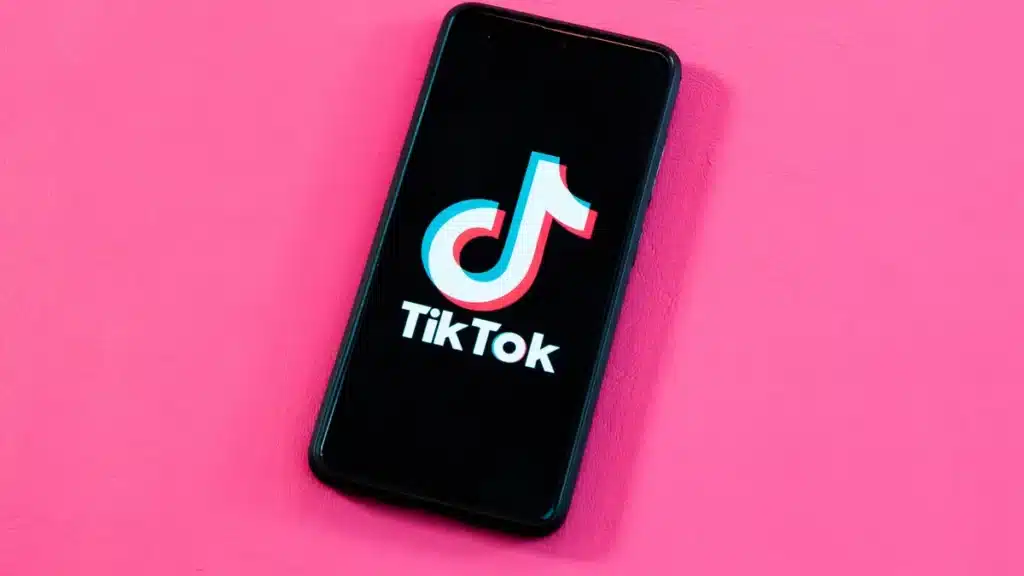 TikTok, no longer a newcomer, has taken the world by storm since its global launch in 2018. It achieved a staggering 1 billion downloads of its video-based app within its first year and continues to boast over 1 billion monthly users, solidifying its position as one of the top-performing social media platforms.
To make the most of TikTok's vibrant community, distill your brand or message into bite-sized, engaging pieces. Inject some musical, comedic, or informative elements to draw users in and keep them entertained. Remember, on TikTok, short-form video content is the way to go. To effectively connect with your audience, stay up-to-date with trending content and follow the formats that resonate most with viewers. As you develop your presence, focus on creating fun, catchy content that highlights key aspects of your brand or what you want your customer base to know about.
Embrace TikTok's creative environment, and don't be afraid to experiment with different styles until you find your unique voice. With the right approach, TikTok can be a fantastic platform to showcase your brand in an exciting and engaging way that captivates your audience and leaves them wanting more.
5. Snapchat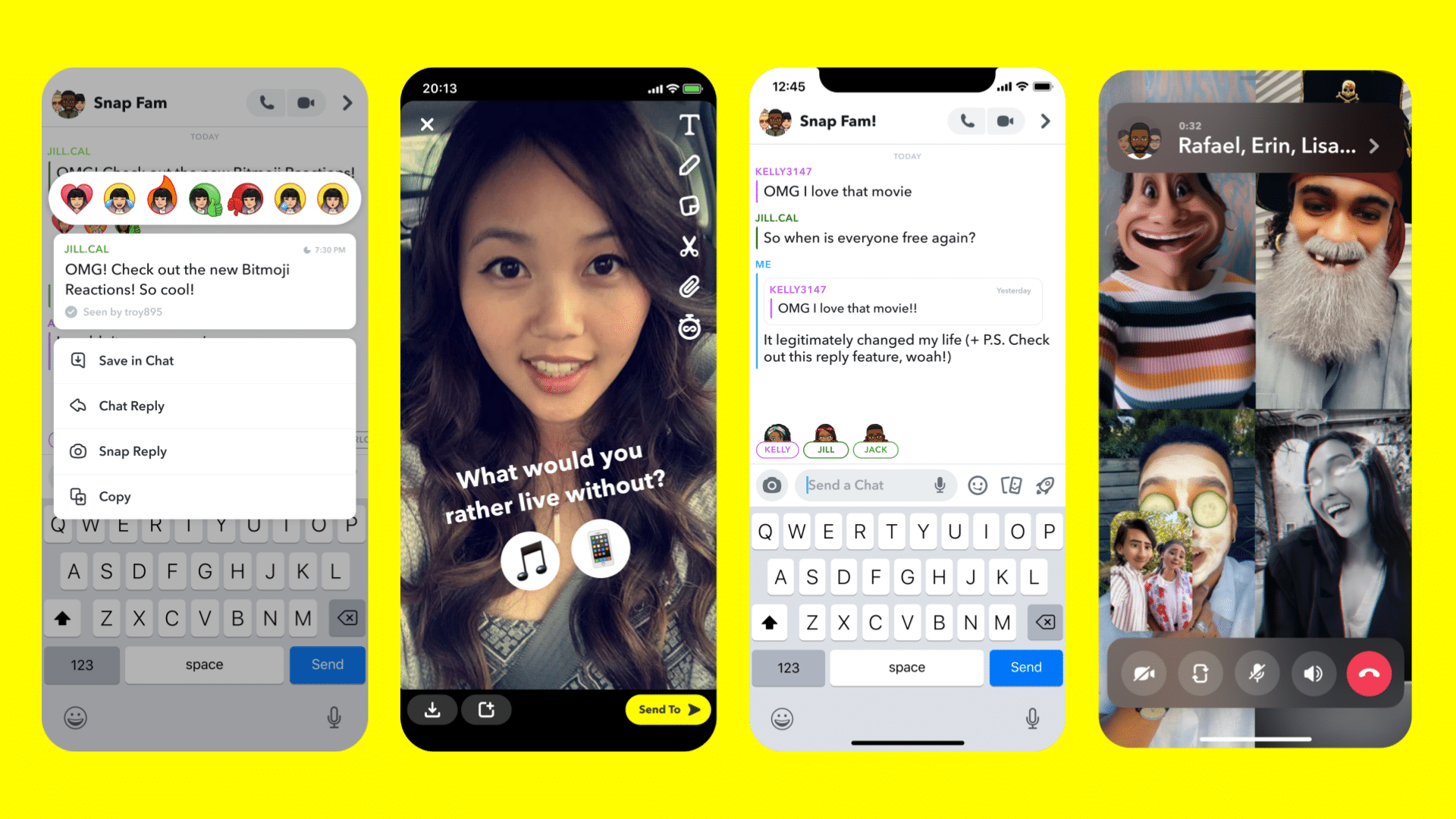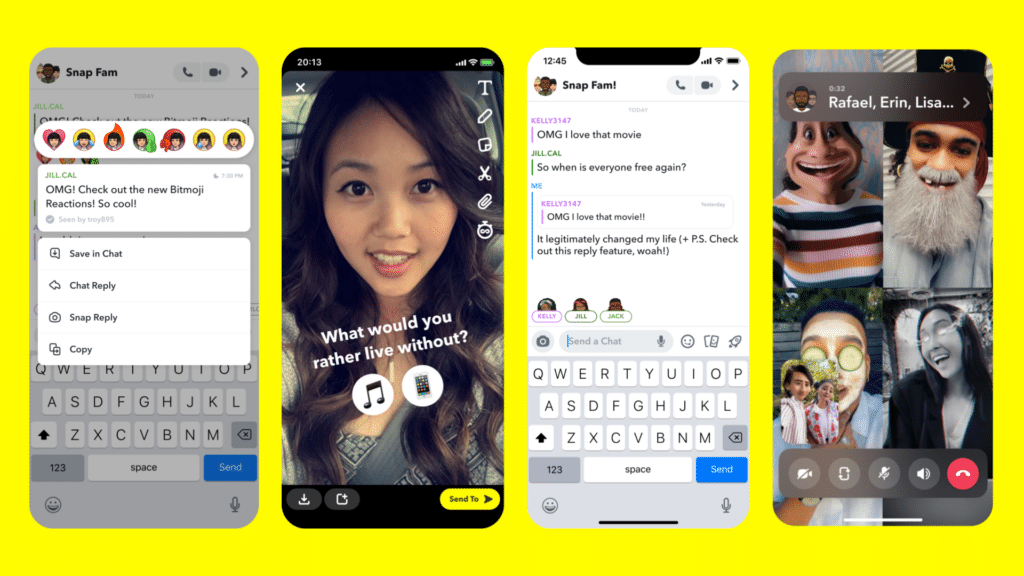 Despite facing competition from platforms like Instagram and TikTok, Snapchat continues to be incredibly popular among users younger than 25, boasting almost 494 million monthly users in 2023. The app's appeal lies in its ability to enable users to share life updates and communicate with friends and family through images and video messages that vanish after 24 hours.
Snapchat is all about video-driven storytelling. If you have a talent for creating captivating short-form video content that can entertain or educate a younger audience, then this platform is a must for building connections with your customers.
To effectively leverage Snapchat in your brand marketing plan, focus on reaching and engaging with a teenage and young adult audience through bite-sized video content. Remember, Snapchat users are there for entertainment, not a constant sales pitch. So, instead of bombarding them with product lectures, aim to entertain and captivate your audience with fun and engaging content.