Meta, the parent company of Instagram, is continuously enhancing its new microblogging platform,Threads. In a recent interview with The Washington Post, Adam Mosseri, the head of Instagram, confirmed that Threads will soon be equipped with a direct messages (DMs) feature, allowing users to chat with both friends and followers.
While Facebook and Instagram, other social media platforms owned by Meta, have had DM options for quite some time, implementing the same feature on Threads should be a seamless process for the company. Threads is poised to compete with Twitter, now known as X, in the microblogging arena. The addition of DMs is expected to further enrich the user experience on this new platform.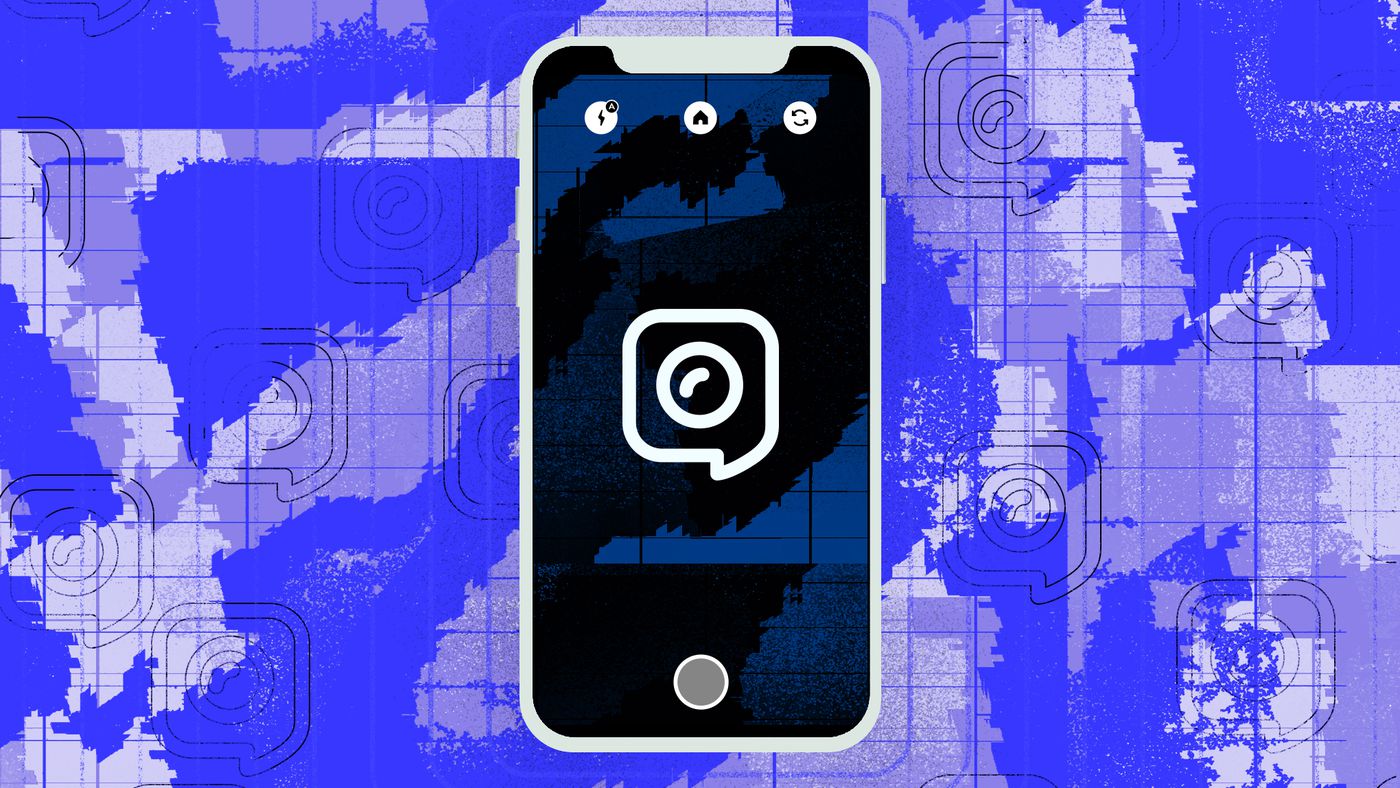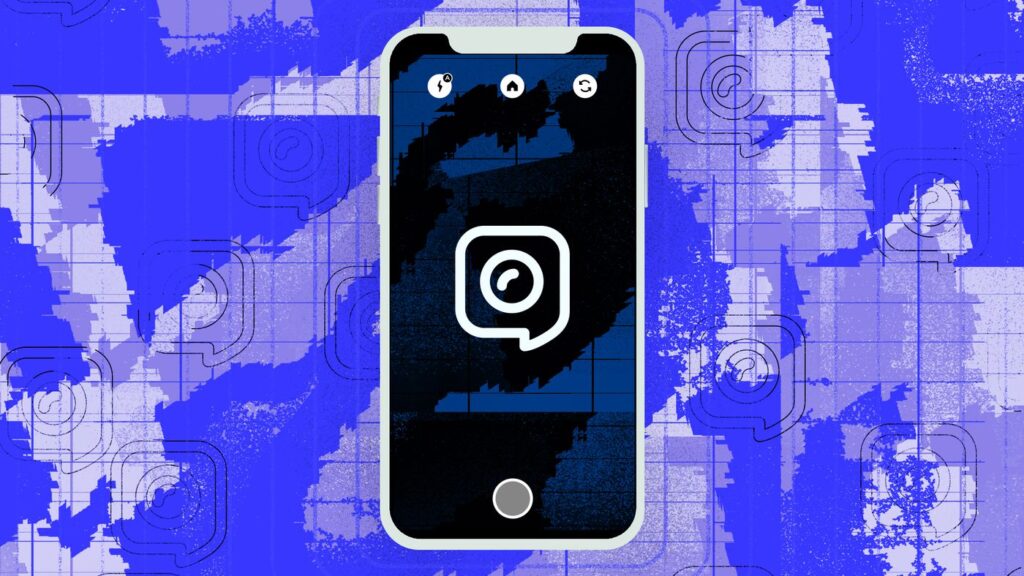 According to The Washington Post's report, the Meta group initially considered incorporating Twitter-like features into their existing platform, Instagram. However, CEO Mark Zuckerberg opted for a bolder approach, leading to the development of the standalone app, Threads.
Threads was launched just seven months after the concept was conceived, and it enjoyed an impressive response, with over 100 million sign-ups within the first five days. However, despite its initial success, there has been a significant decline in the user base since then. As a result, Meta is now focused on stabilizing the platform and implementing measures to retain its user base.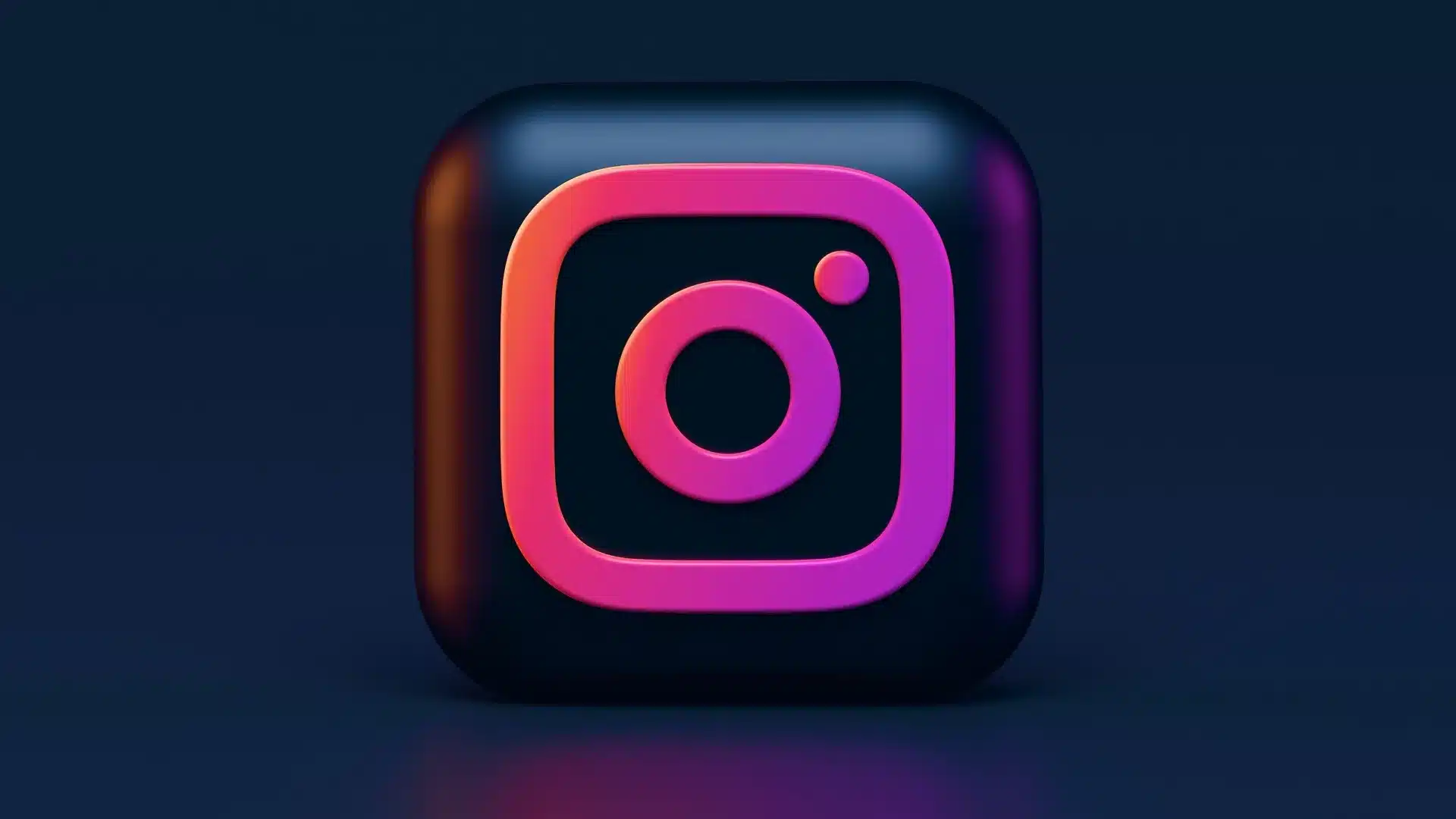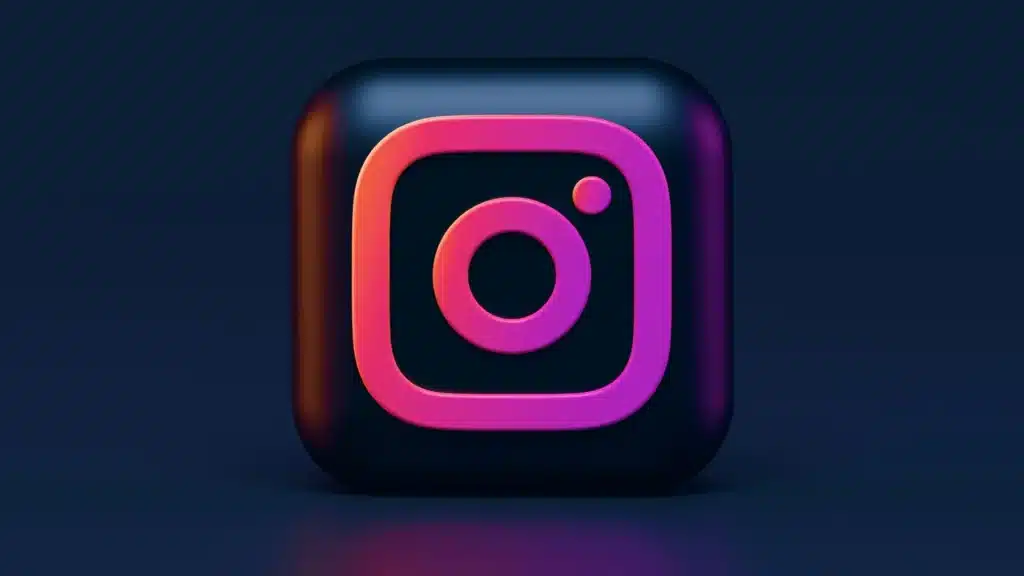 Meta's Threads platform is continuously receiving updates, with recent additions like the ability to translate posts and a new follow tab. In the near future, Threads will introduce even more features, such as the option to chat with other Threads users directly on the platform without the need to leave it. These enhancements aim to further improve the user experience and make Threads a more versatile and user-friendly microblogging platform.