Move over Twitter; Instagram's new Threads app is here to challenge your dominance! Since its launch on July 6, Threads has already amassed a whopping 100 million users in record time. If you've had a chance to try both platforms, you'll quickly notice that Threads offers a lighter and more minimalistic experience compared to Twitter. One of the noticeable differences is the absence of any advertisements, which is a breath of fresh air.
However, being a relatively new platform, Threads does lack certain features like hashtags and post search. But hey, we can cut it some slack as it's still in its early stages. That being said, Threads has its own unique perks that Twitter doesn't offer, and today we're diving into those.
1. The More, the Merrier
Just like its parent app Instagram, Threads allows you to upload up to 10 photos and videos per post. What's cool is that Threads displays them in a stylish horizontal collage, allowing you to fit in a lot more content in a single post. In comparison, Twitter has a stricter limit of 4 media items per post, which it displays in a 2×2 collage format. So, if you want to showcase a bunch of photos and videos in one go, Threads gives you the edge with its snazzy collage display.
2. Options to Restrict Profiles
If you're looking for a way to take a break from someone on social media without them realizing it, simply blocking or unfollowing may not be the ideal solution. Luckily, Instagram provides a middle ground with a feature called 'restricting.'
When you restrict someone on Instagram, you won't receive any notifications about their interactions with your content. This includes likes, replies, reposts, or quotes. It's a discreet way to create some distance without them knowing. On the other hand, Twitter currently doesn't offer a similar feature, but you can still manually mute people to prevent their posts from appearing on your timeline. So, if you want a more subtle approach to managing your social media experience, Instagram's 'restricting' feature can be quite handy.
3. A Break Reminder Feature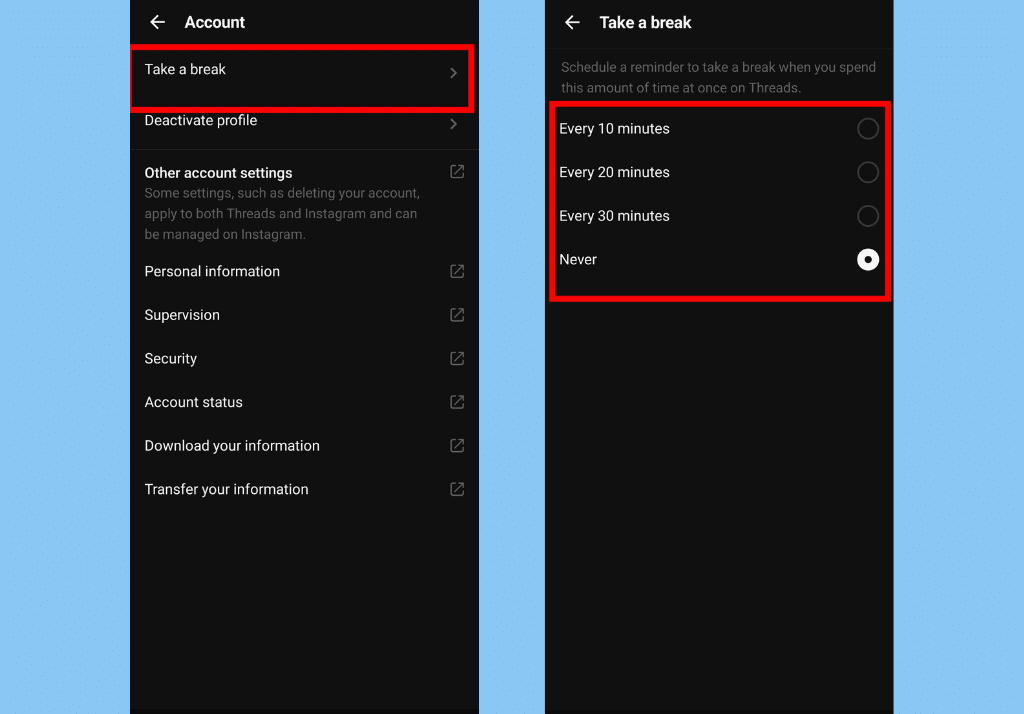 It's no secret that social media platforms are designed to be addictive, with their endless scrolling feeds. However, Threads takes a step further in helping users curb excessive scrolling with its 'Take a break' feature. This feature, accessible through the account settings on the app, allows users to set reminders for themselves to take a break after spending a certain amount of time on the app.
You can choose intervals like 10, 20, or 30 minutes. It's a helpful tool to encourage mindful usage. On the other hand, Twitter currently lacks a similar feature, so users will need to rely on self-discipline when it comes to managing their time spent on the platform.
4. Choice to Temporarily Halt Notifications
We all know that notifications can sometimes be overwhelming, especially when you've just created an account on Threads. To tackle this issue, Threads allows users to pause notifications for specific durations. If notifications become too irritating, you can easily pause them for up to 8 hours. This feature gives you a break from constant notifications when you need it.
On the other hand, Twitter does not offer a similar feature within the app itself. However, you can always turn off app notifications from your phone's settings to reduce interruptions. Keep in mind that if you choose to do so, you'll need to manually turn them back on if you wish to receive notifications again.
5. An Option to Directly Add Posts
One of the clear benefits of being linked to Instagram is the seamless integration of Threads with the ability to directly post your own or others' threads as Stories on Instagram. This feature proves incredibly convenient, especially when it comes to sharing memes. On the other hand, Twitter doesn't offer a direct option for sharing threads like Stories.
If you want to share a Twitter thread on your Instagram Story, you would have to resort to the traditional method of taking a screenshot of the thread and then posting it on your Story. So, with Threads, you get a more streamlined and efficient way to share threads on your Instagram Stories, making it ideal for meme enthusiasts and content sharers.
6. Simple Sign-Up Process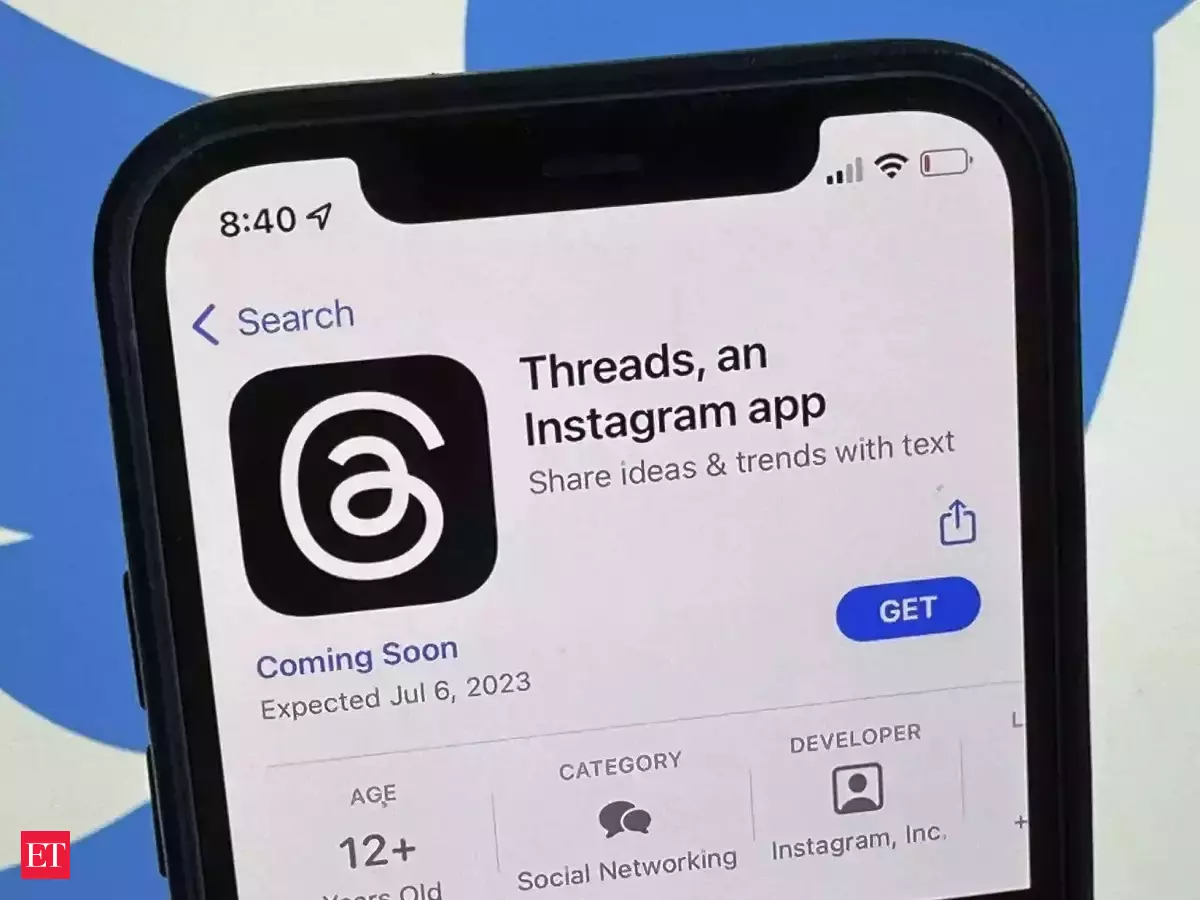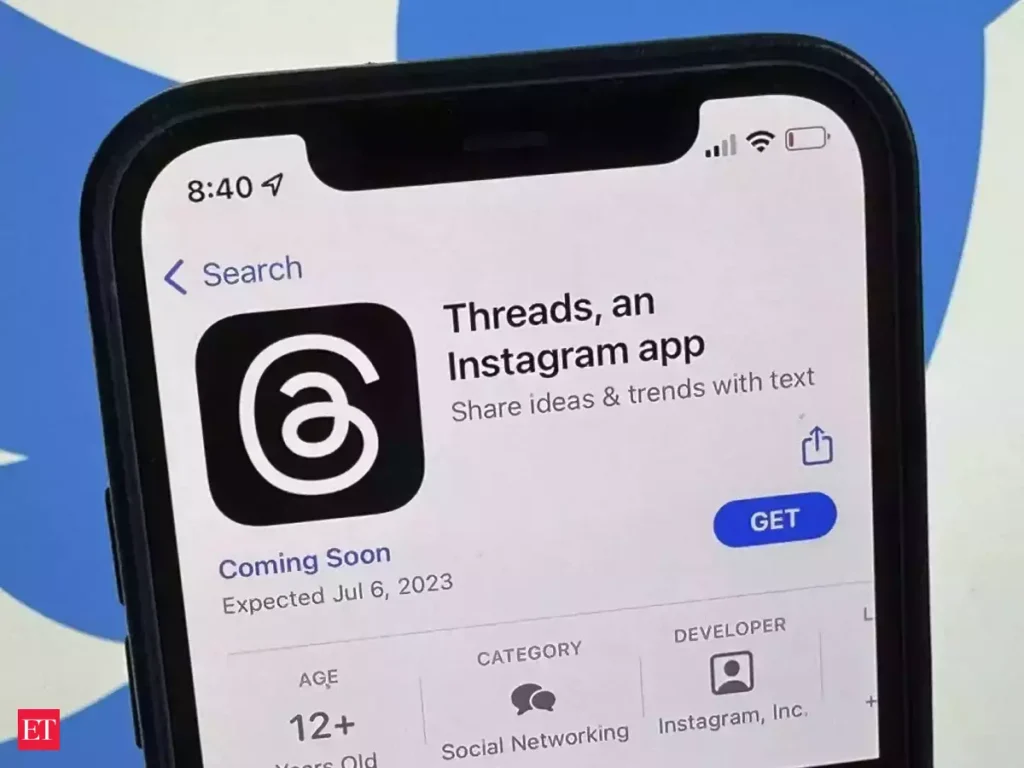 Signing up for Threads is a breeze with just a tap of a button, thanks to its integration with Instagram. It goes the extra mile by importing your username, bio, followers, and other data from Instagram, making the registration process incredibly easy. This advantage stems from Threads being closely linked to Instagram.
On the other hand, Twitter offers a convenient sign-up option through your Google or Apple account. This allows for a simplified registration process by leveraging your existing credentials. While it may not offer the same level of seamless data import as Threads, signing up with your Google or Apple account on Twitter is still a user-friendly option.
Threads excel in registration ease by seamlessly importing data from Instagram, while Twitter offers the convenience of signing up through your Google or Apple account.
The Takeaway
In a recent Threads post, Instagram CEO Adam Mosseri assured users that several "obvious missing features" would be added soon to enhance the app's competitiveness against Twitter. These upcoming features include a timeline that displays posts from people you follow, an edit button for posts, and the ability to search for specific posts. The introduction of an edit button is particularly significant, especially when compared to Twitter's limitation of this feature to paid Blue subscribers. Currently, Twitter holds a significant advantage over Threads in terms of available features—it's not even a close competition.
However, with the promise of forthcoming updates, it is evident that Instagram intends to bridge the feature gap and provide a more robust experience on Threads. These additions will likely improve the app's appeal and make it a stronger competitor to Twitter in the future.