Google's latest feature, called "multiview," offers an exciting way to enjoy up to four live streams simultaneously on smart TVs and streaming devices like Chromecast and Fire TV Stick. With this feature, viewers can have a unique experience by watching multiple pre-selected live games at once, all within a Primetime Channel.
To access multiview, simply head to the YouTube app on your smart TV or streaming device. You may find it under "Recommended multi views" on the Home tab or in Watch Next recommendations while watching live games. Additionally, you can explore multiview options on the homepage of Primetime Channels like NFL or WNBA channels.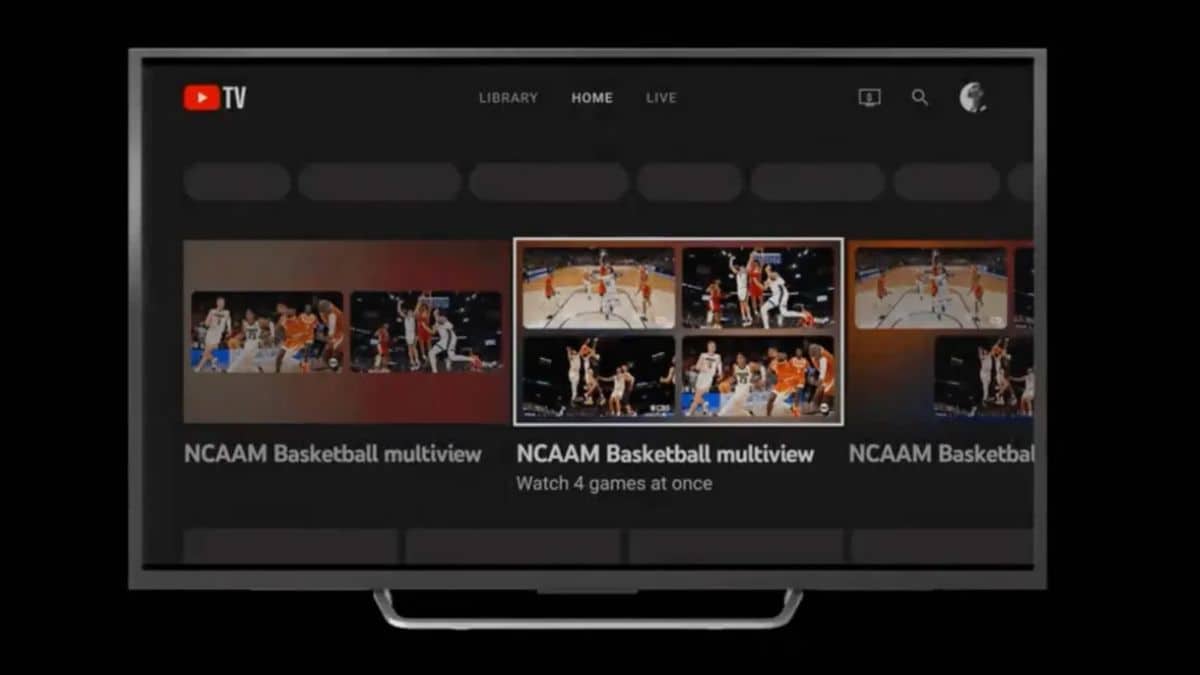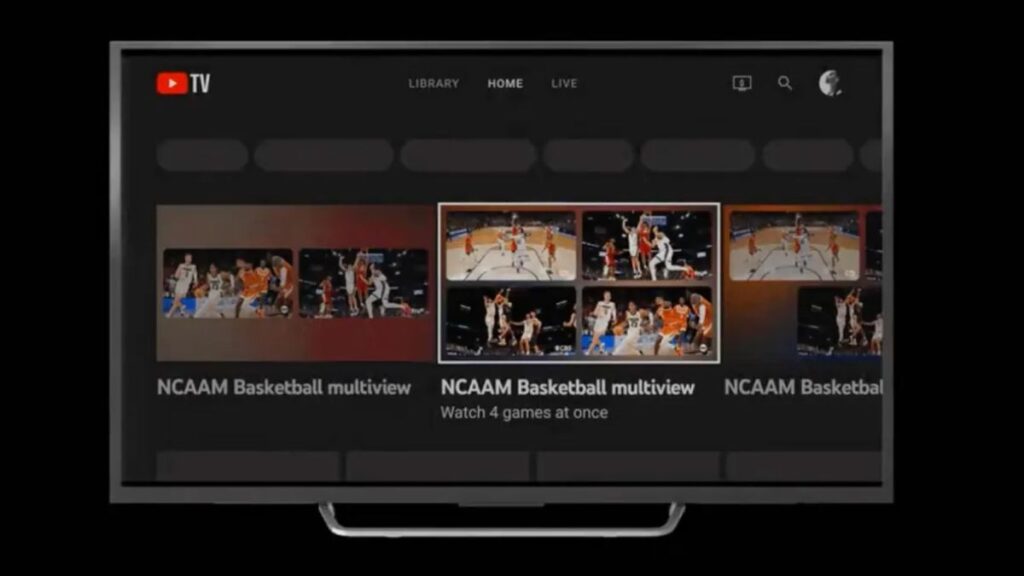 As the NFL Sunday Ticket streams approach this fall, YouTube is rolling out the multiview feature, giving sports fans a more flexible and engaging way to enjoy their favorite games. With the ability to watch up to four streams simultaneously on smart TVs and streaming devices, viewers can immerse themselves in multiple live games within a Primetime Channel, enhancing their sports-watching experience.
In addition to the multiview feature, YouTube is making changes to its ad format on connected TVs (CTVs). The platform will introduce 30-second non-skippable ads on YouTube Select for CTVs, replacing the previous two consecutive 15-second ads. This decision is based on the belief that running longer-form creative on the big screen better aligns with advertisers' objectives and allows for more compelling storytelling.
With these new features and changes, YouTube is striving to offer users a more enjoyable and seamless experience while watching their favorite sports content and providing advertisers with better opportunities to reach their target audience effectively.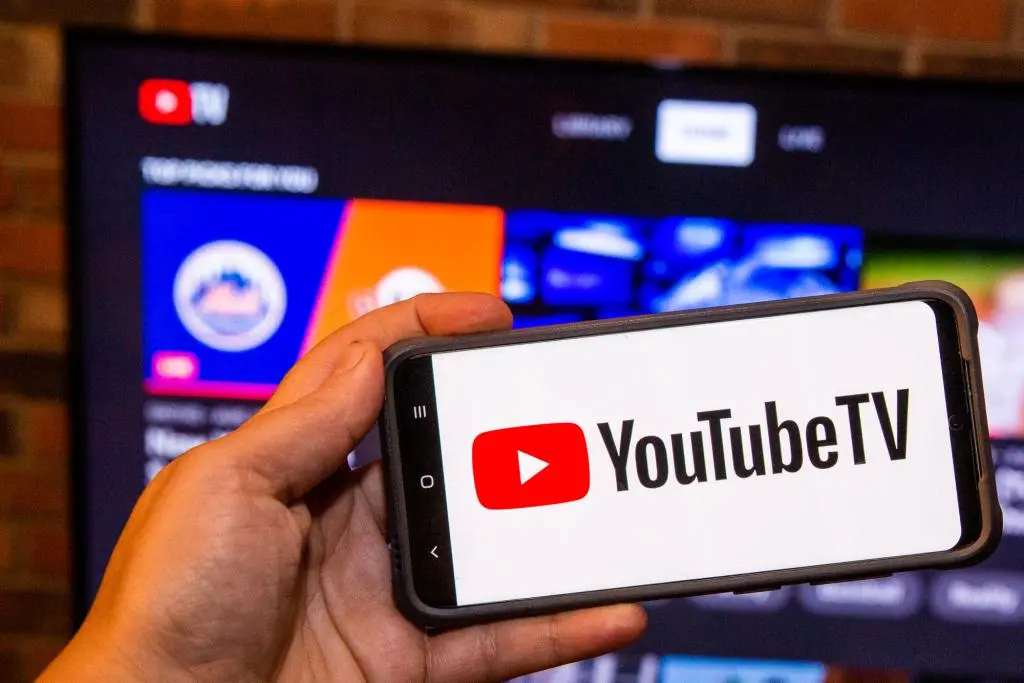 In April, Apple unveiled its 'multiview' feature in beta, allowing sports fans to live stream MLB Friday Night Baseball and MLS Season Pass on its TV platform. To access this feature, users can participate in the Apple beta software program for tvOS. By downloading version 16.5 and opting for beta updates in the Settings app under "System" and "Software Updates," users can enjoy the multiview feature and experience the excitement of watching multiple live sports events simultaneously.