The gaming industry has experienced steady growth over the years and is among the largest entertainment providers in the world. Businesses offering video games with free offers on online gaming are one of the contributors to this upward trend. Sports bookies are among those who give away offers regularly to new customers and returning bettors. This allows those who are interested to engage with the platform with an added edge.
Likewise, gaming developers offer deals and discounts on their products to entice paying customers. This is just one of the many factors driving the industry's upward surge. Others include the growing popularity of mobile gaming, innovations in PC gaming, and the rise of cloud gaming. As developers aim to leverage technological advancement for new opportunities, such as virtual reality, many exciting trends are coming in 2023 and beyond.
Whether you are a fan checking out gaming trends or a developer searching for new opportunities, this post is for you. Explore the seven most exciting trends to revolutionize the gaming industry in 2023.
Cloud Gaming 
Storage space has been a concern for many players when downloading video games. If your device lacks enough RAM storage space, you must acquire expensive hardware for extra space. Thanks to cloud gaming, where you access and play video games without downloading them first, you no longer need to.
The development of cloud gaming has enabled gamers to stream their favorite video games and explore the latest trends over the internet. You can purchase new online video games from virtually any device, such as PCs and mobile phones. Unlike in the past, when you had to visit a store to purchase games, you can now get them at a click of a button. This has improved convenience for developers and players.
Cloud game streaming services enable players to access Playstation video games, for example, without a gaming PC or console, which is expensive. This provision increases players' access to online games due to affordability. Cloud gaming also enables you to play casino online.
Cross-Platform Gaming
Many video games, such as the Xbox series and PS5, are available online. And you can access them from any device thanks to the cross-platform gaming feature and interact with other players regardless of their device.
Due to the increased accessibility and sociability that it affords, the number of players embracing cross-platform gaming will grow in 2023 and beyond. Cross-platform gaming allows players to link with their friends regardless of device choice.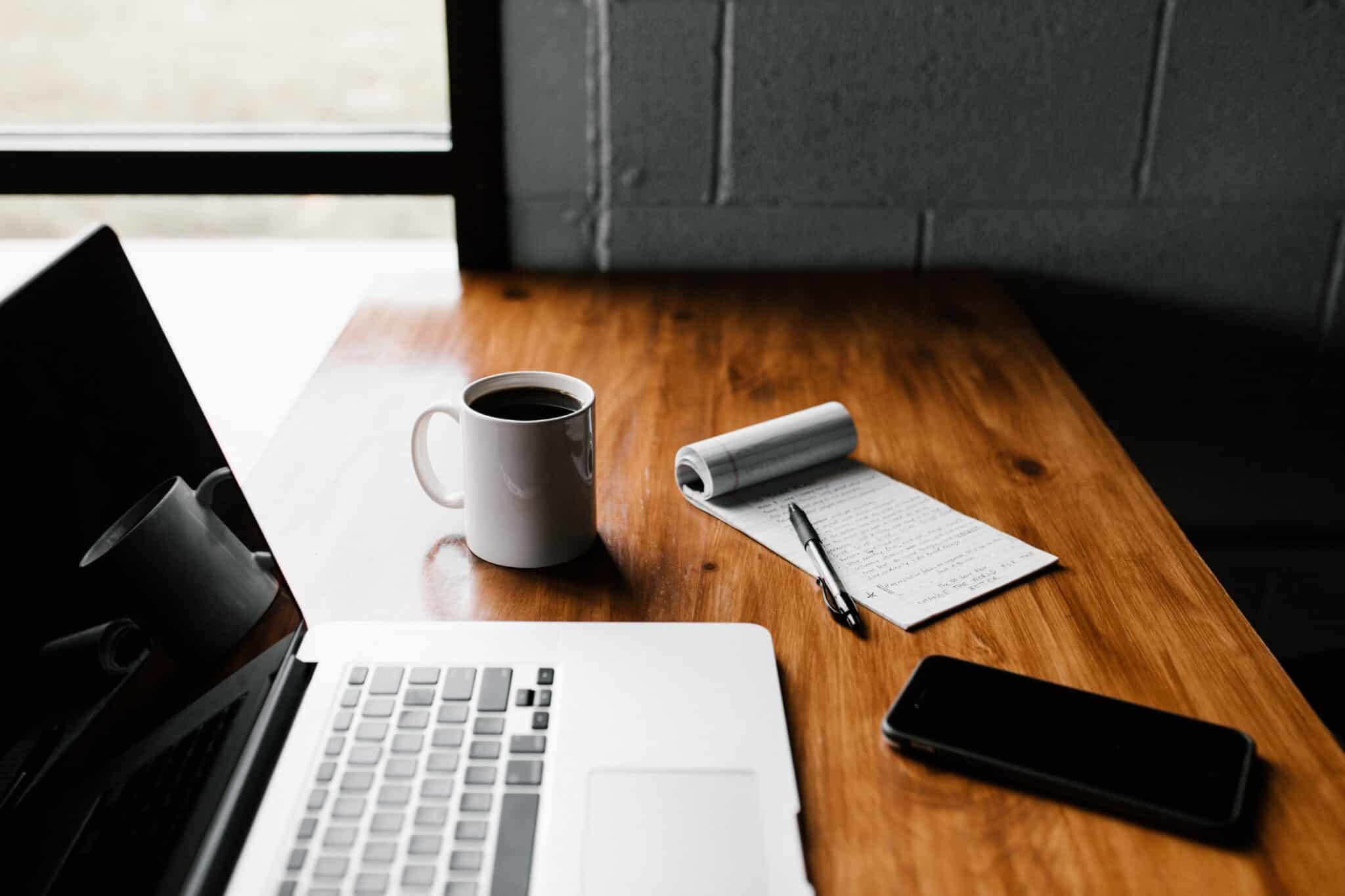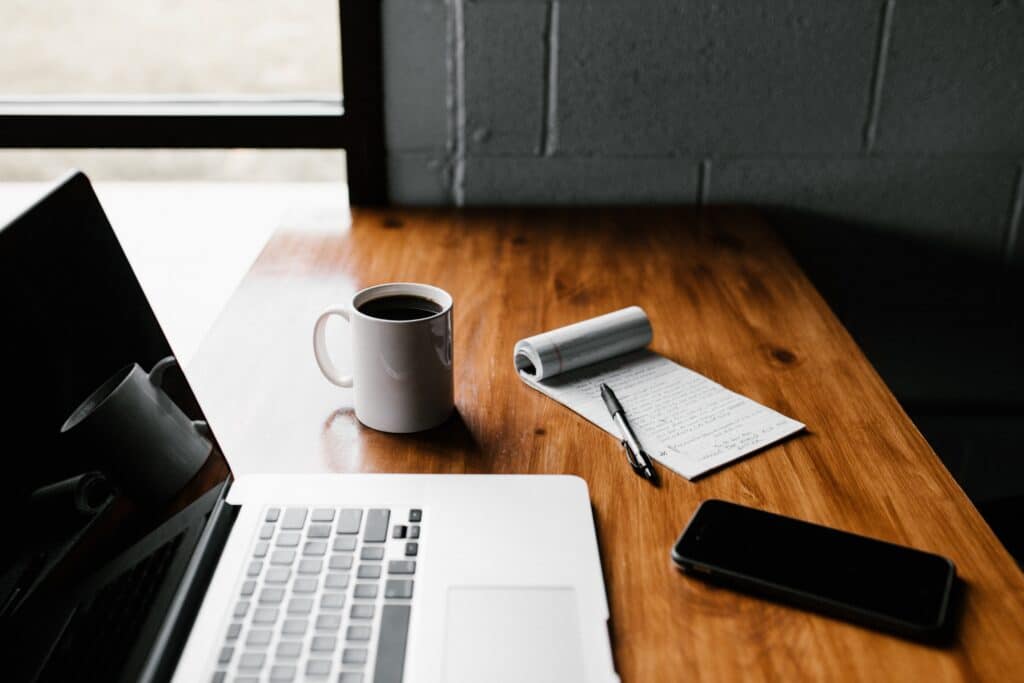 The Metaverse
Video studios are implementing metaverse gaming. With about 400 million active subscribers, Metaverse is already a force to reckon with in the video gaming industry. But what makes Metaverse popular among gamers?
Metaverse has more engaging and immersive video games than traditional platforms. Players can create their avatars while interacting with others across the globe. It offers you virtual new adventures and room for social interaction.
Whether centralized or decentralized, Metaverse ignites creativity among players and improves socialization. Online communities are a great way to relax as people embrace remote work. Therefore, the demand for Metaverse video gaming is on an upward trend.
Play-to-Earn and Blockchain
As game developers leverage blockchain technology, players have access to secure virtual assets for trading. This move is creating a new economic model in gaming. Analysts predict blockchain revenue will be valued at $4.6 billion in 2023 and will hit the $65.7 billion mark by 2027.
Play-to-Earn (P2E) is a popular game among crypto enthusiasts. Virtual currency-based games' popularity increases as players entertain themselves while earning crypto coins. The idea is that players complete tasks and challenges within the game to earn crypto tokens, which can then be traded within the game or, in some cases, sold outside of the gaming platform.
It's an interesting model and one that is expected to grow in the next few years.
Augmented Reality (AR)
Game developers are integrating some elements of the physical environment into online gaming. With advanced electronic devices having cameras and microphones, integrating augmented reality into gaming has never been easier. This allows players to connect with the real world at the same time as enjoying a game.
Augmented reality has resulted in mixed(MR) and extended reality(XR) gaming, where you get real-time feedback while playing. The most successful example so far is Pokemon Go, in which players could roam their real-world environment and catch critters on their mobile.
When it comes to virtual reality, you need to invest in quality headsets such as the Meta Quest Pro and HoloLens. With AR, a smartphone works just fine. And since many gamers can afford smartphones, AR gaming is set to grow remarkably in 2023 and beyond.
Virtual Reality (VR)
As electronic gadgets get more features, virtual reality (VR) is attracting more gamers. Many VR gaming gadgets, such as smartphones, tablets, and personal computers, are already on the market today. As the technology gets more affordable, more players will get involved.
Virtual reality casinos are one area that has experienced tremendous growth over the years. Spinning the reel, playing poker, and other table games on your screen is more convenient than visiting real casinos, yet VR brings the excitement of being there.
Although VR distracts players from the physical world, it is much more immersive and allows you to interact with other gamers. This has improved the social aspects of gaming.
AI Technology
Artificial intelligence and machine learning have contributed to online gaming by creating more responsive video games, allowing developers to create more engaging user experiences. Many features make AI-enabled games more intriguing. For example, non-player characters (NPCs) can act more like humans in the way they walk, talk and interact with your character.
AI can also be used by developers to create expansive worlds that would not be possible to design by hand. Both players and developers derive benefits from AI.
Key Takeaways
Online gaming is a fast-growing industry, and the impact of technological advancement on the industry is visible. As many people turn online for entertainment and socialization, game developers have to modify video games to meet customer demand by:
Embracing tech innovations and incorporating them into their games;
Creating cross-platform videos to foster virtual interaction among players;
Leveraging artificial intelligence to make video games more engaging.