The very first 3G connections were launched 20 years ago, while most cellphones were only used to make and receive calls. Using applications, Gps, as well as other mobile technologies have been made feasible for us by cellphone companies to accomplish so much more while on the road. However, since carriers have shifted from 3G to 4G LTE and then to 5G, 3G will be phased out this year. Since certain technologies and applications may be unable to function as a consequence.
Here's everything we know about it
AT&T Already Shuttered Services For 3G
According to the Federal Communications Commission, AT&T has become the very first carrier to shutter its 3G network on February 22, followed by Verizon as well as T-Mobile sometime later in 2022. As a result of the impending rollout of 5G, the 3G connections are being phased out in favor of the more modern and sophisticated 5G.
Your cellphone will no longer be able to make or receive calls or texts if you have an outdated handset that does not work in compliance with 5G protocols. It's estimated that less than one percent of AT&T's user's gadgets would lose connectivity as a result of the company's decision to shutter the network.
The service has made attempts to contact affected consumers with complimentary replacements for their phones via mail, letters, and SMS, says the press. Consumers are being warned that not just their mobile phones but also their automobiles as well as home security systems may be affected by the 3G outage.
What To Do?
For those still using 3G-only phones or devices, the FCC recommends upgrading to the latest model in order to prevent losing their network capabilities altogether.
A new smartphone with 4G LTE as well as 5G capabilities may be necessary. As long as you're a customer of a legitimate provider, you'll probably be eligible for a discount on the expense of upgrading to a new phone. The FCC's Lifeline program may be able to help you save money on your cellphone bill. Individuals don't have to spend a fortune on a high-end smartphone. Traditional flip phones may be used to link to today's networks, and carriers provide a wide variety of devices.
Have You Read: Linux Appears To Be More Reliable Than Windows And MacOS
The 3G cutoff will impact hundreds of vehicles manufactured before 2010, according to many car blogs. Navigation, as well as traffic information, will no longer be updated in certain vehicles. Other people's smartphones, virtual assistants, and SOS notifications will be rendered inoperable.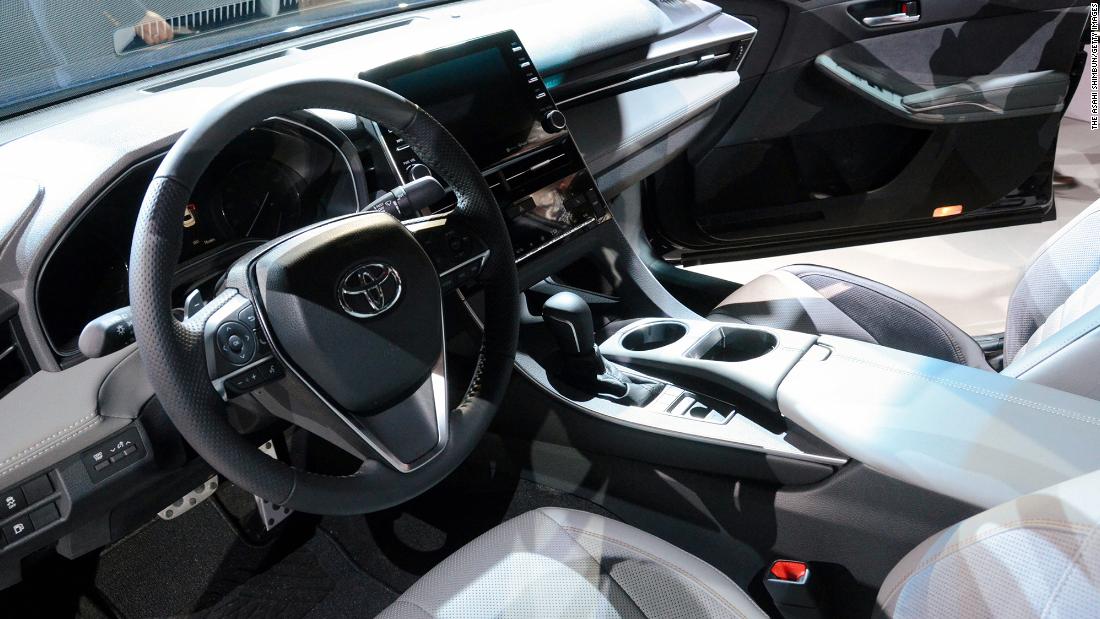 There have been announcements from major automakers about which of their vehicles would be impacted by the outage, as well as what measures customers need to take to guarantee that their vehicles don't lose crucial network capabilities once the stoppage starts. The names include Acura, Audi, Lexus, General Motors, Honda, and more.