A novel 'Clear Mode' functionality is being tested on TikTok, which will allow viewers to watch videos with no distractions. It was discovered by media platforms strategist Matt Navarra, and Matt's pictures show that the clear mode option removes all of the extraneous information from posts, like the comments and icons that display how many people have liked or reposted a certain post.
TikTok is testing 'Clear Mode' for a distraction-free viewing experience https://t.co/HmEur1qfDa pic.twitter.com/jAIUC6vFse

— Matt Navarra (@MattNavarra) May 26, 2022
Viewers would no more be able to view usernames, subtitles, or sound data when the clear setting is activated, according to 9to5Mac, and consumers may even eliminate likes, comments, or shares from their newsfeed for a smoother, distraction-free watching session. Nevertheless, it's not obvious whether this functionality will be available to everyone everywhere at the same time.
The 'Clear Mode' choice would be available to those who participate in the testing of this new functionality by tapping and holding the display. This will display under the "Add to Favorites" icon, and tapping on it would activate a distraction-free browsing session.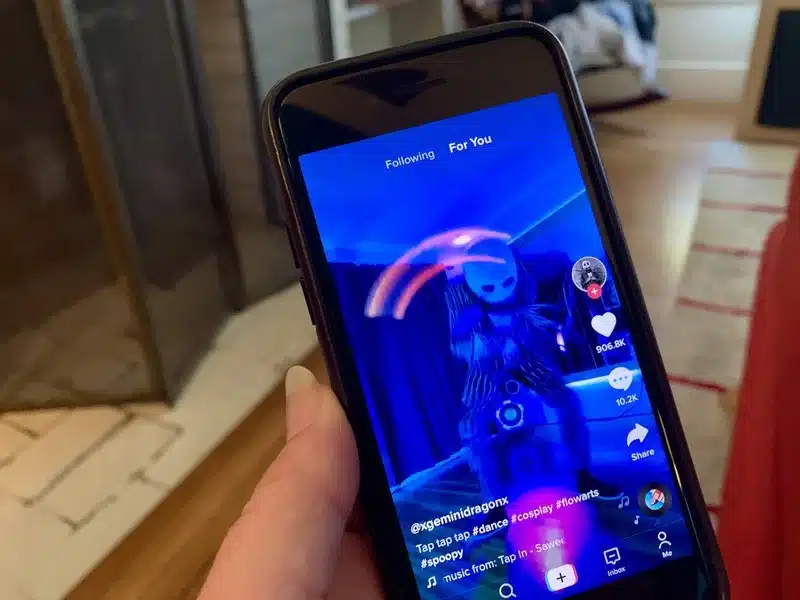 If the nicknames and subtitles on a video wind up obscuring critical areas of the clip, using clear mode may be a good idea. It's common for people to leave comments such as "crop" on YouTube videos, suggesting that they would desire the owner to repost the clip so that it may be screenshotted and chopped without any subtitles or links. "TikTok indicated it doesn't have much to report about the testing at this moment," the company said in a statement to Tech Crunch. Since TikTok is only evaluating a small number of users with clear mode, it's not apparent when or if the company intends to make it available to everyone.
When it comes to capabilities, Matt said that the recent months have seen TikTok amp them up to stay up with the market. This is a wonderful enhancement to the service, he said, since it removes the emphasis from the creators and allows consumers to concentrate on what they do best instead of being distracted by extraneous capabilities. But McDaniel worries it will be successful among content producers since spectators in this form won't be allowed to access their initials or remarks.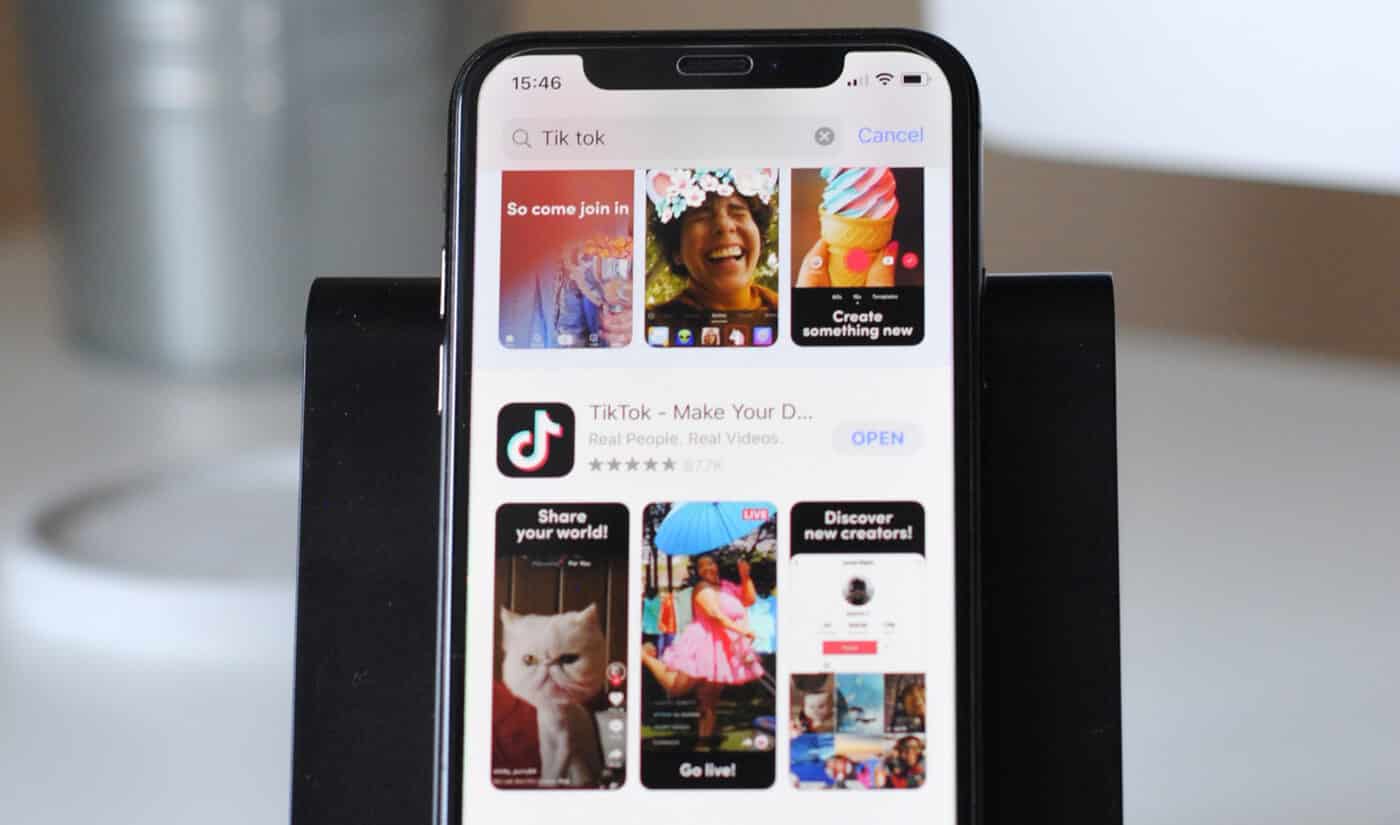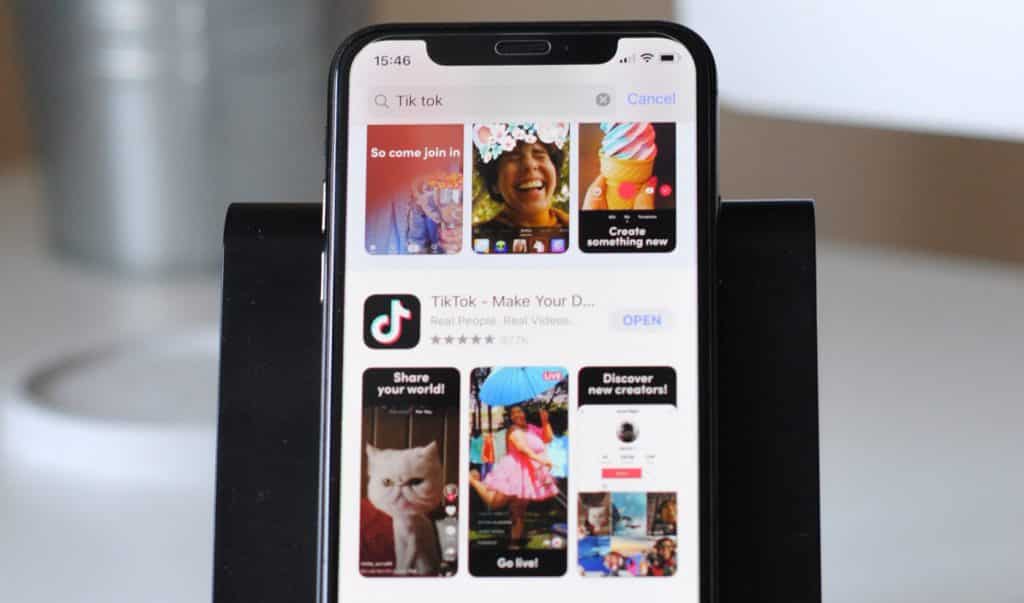 There's no word on when or if this functionality will be made accessible to the general public.
TikTok Is Testing the Watch History Feature
Also being tested by TikTok is the much-anticipated watch history function, which would finally shed light on the greatest enigma that surrounds TikTok. If you've previously viewed a clip, you may go back and view it again using the history function. It has been reported that TikTok will trial a watch history function that will enable users to view a catalog of clips that have been in their For You stream, as per Twitter user Hammod Oh.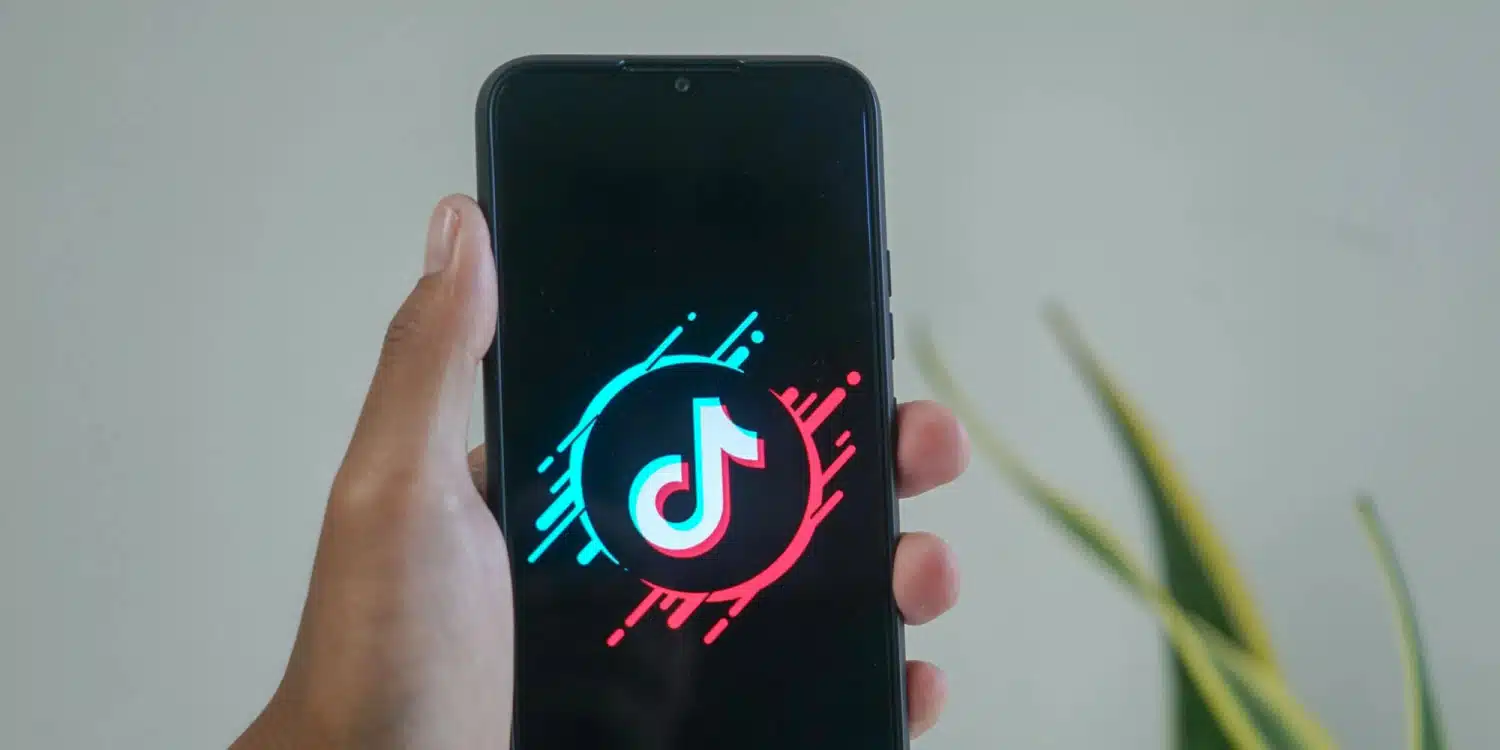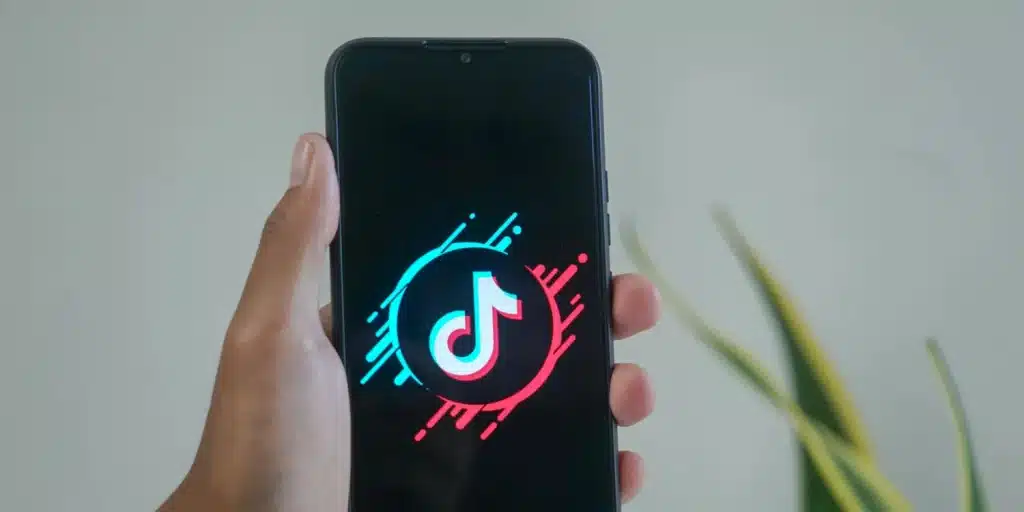 They may use the application to re-discover footage they had previously overlooked because they were watching in a hurry or by chance.