TikTok has now become one of the most popular short-video sharing apps in the world. The reason is simple, the app is easy to use and videos aren't really hard to create. Recently, TikTok videos started getting more viral compared to other social media platforms such as Instagram and Facebook. If you are also a TikTok user, you must be watching a lot of such videos every day on your phone. However, you can only watch those videos if you have a smartphone and internet connectivity.
What if you can download all the TikTok videos you like from any creator or hashtags on your PC? Sounds Interesting, right? You don't need a smartphone or TikTok account to watch your favorite TikTok user's Video. In this article, I'm going to explain how you can download TikTok videos directly on your PC or Mac.
How to Download TikTok videos on PC
There are many tools available on the internet for saving TikTok videos, but most of them don't work as they describe or aren't really reliable for regular use. We've found an amazing tool called 4K Tokkit that can do the work for you.
Here I'll mention the step-by-step guide on how to use Tokkit to download TikTok videos.
Step 1: Download and Install 4K Tokkit
i. Click here to go to 4K Tokkit's download page. Scroll down until you see your operating system.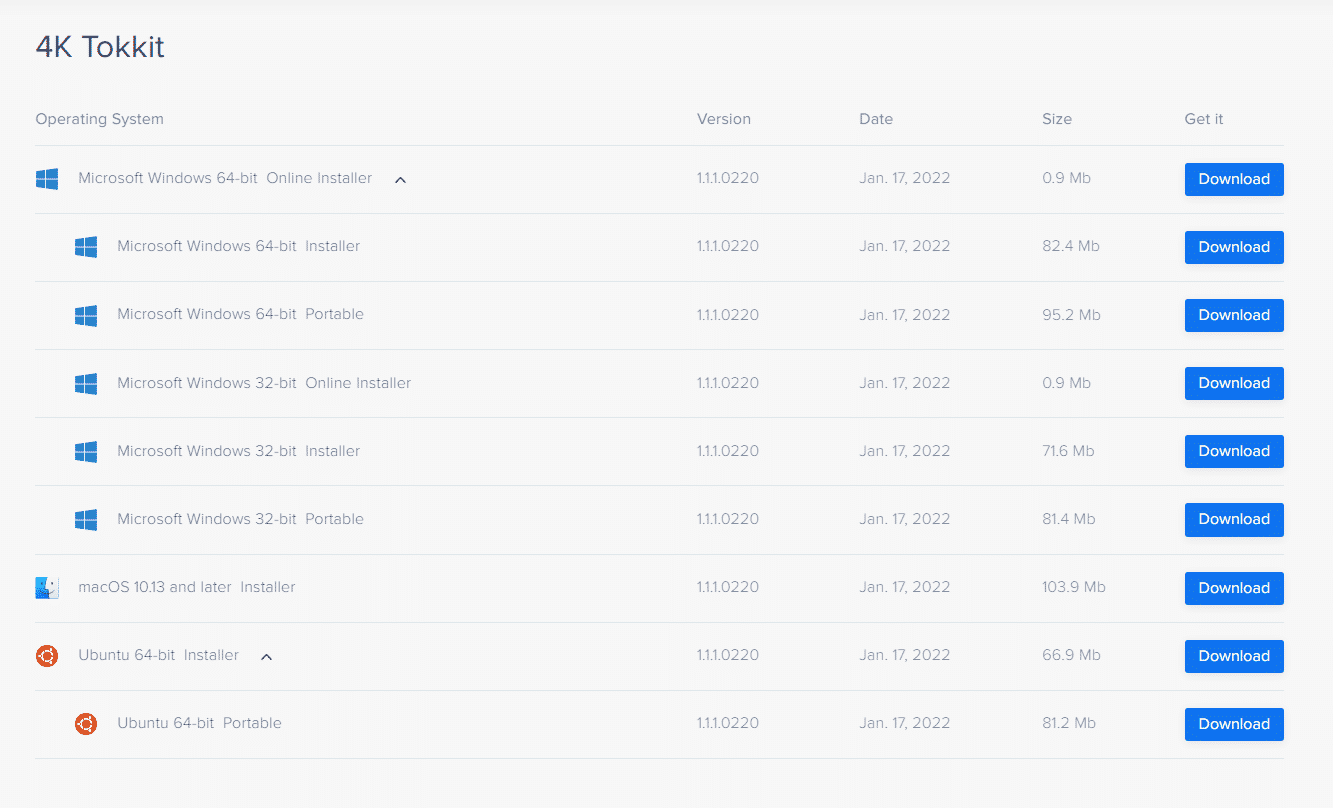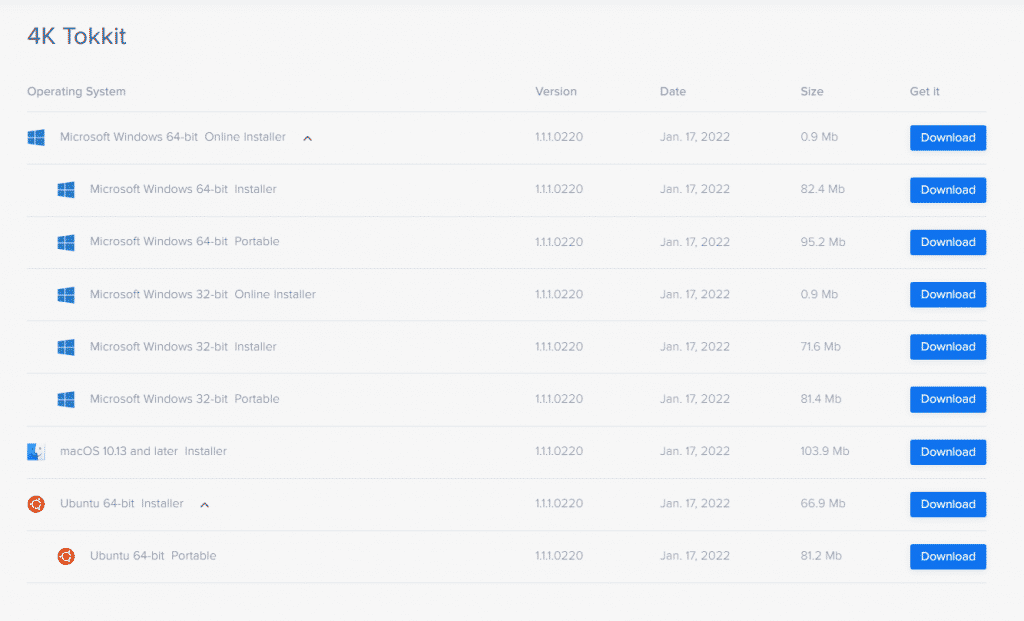 ii. Click download to save the installation file.
iii. In Windows and Linux, you can also download a portable version that doesn't require installation.
iv. Install the app if you have downloaded an installer version.
v. After installation, you'll see a 4k Tokkit shortcut on your desktop. (If the desktop shortcut isn't created, check your start menu)
Step 2: Download TikTok Videos
After installing the app or using its portable file, open the app. You should be able to see the UI as shown below.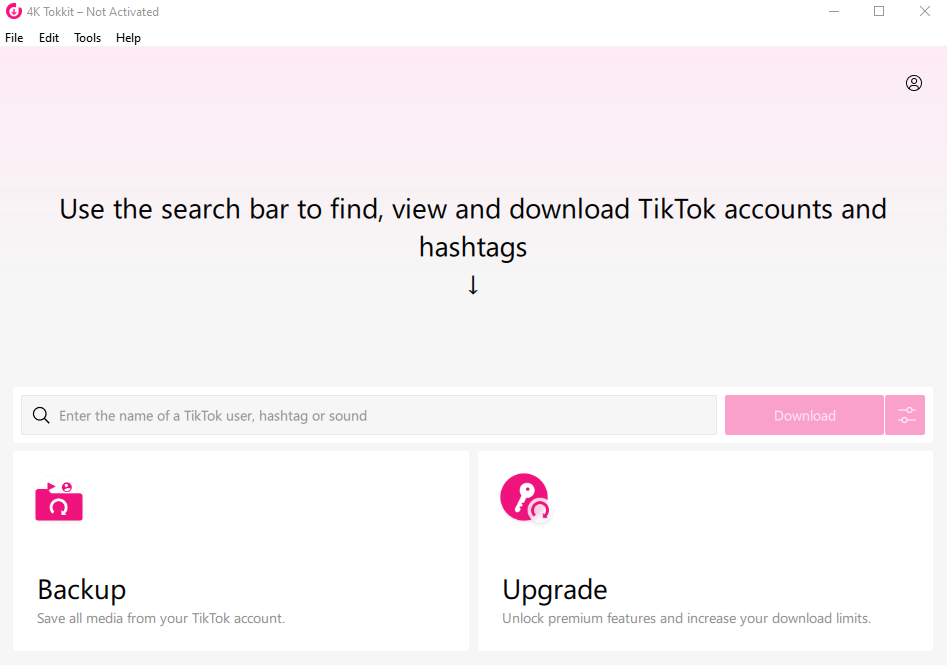 Step 3: Search your favorite creator or hashtag from TikTok
You can search about your favourite creator or hashtag using Tokkit and click download to save the videos right away into your PC.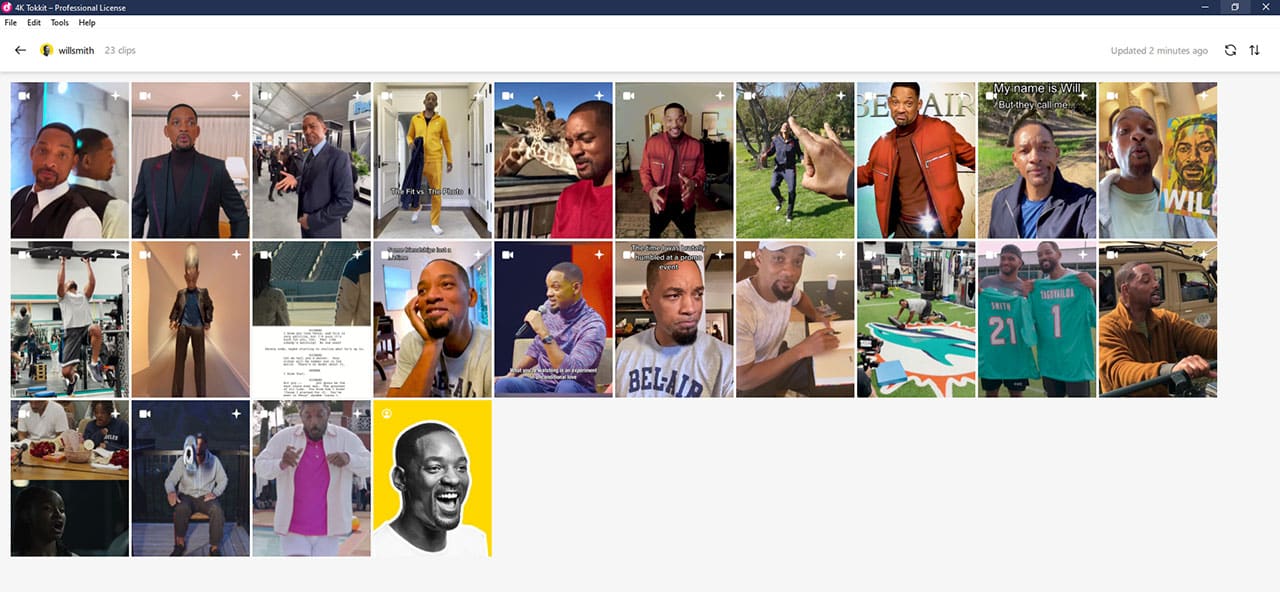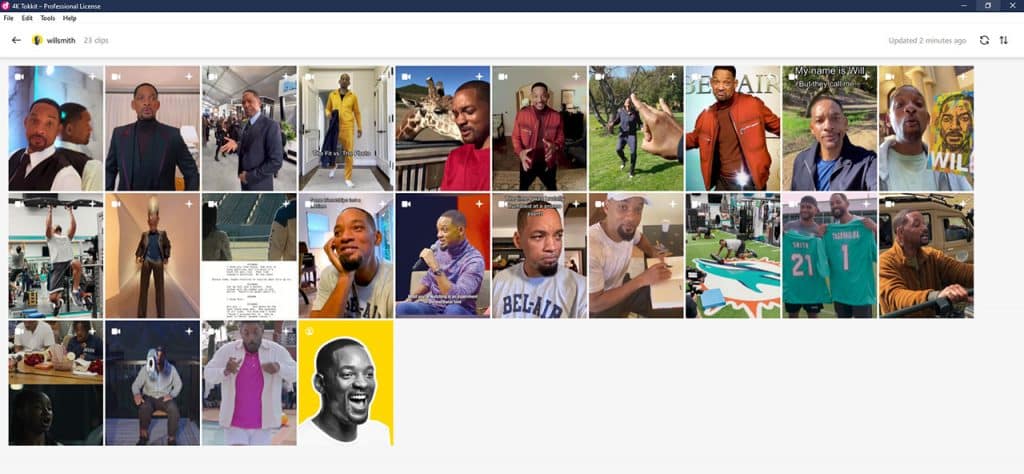 Concluding Thoughts
There's no doubt Tokkit works really smoothly for downloading the TikTok videos directly into your PC. However, you should make sure that TikTok is not banned in your country otherwise the app will not work.
Tokkit like very other 4K download software is a great app with a very simple UI and UX.