As of today, Netflix subscribers should anticipate spending anywhere from a $1 to a $2 increase each month, based on their membership type. Previously priced at $14.50 per month, the basic plan's monthly fee has increased to $15.50. There has been an increase from $18 to $20 in the premium plan's monthly fee, which allows for four simultaneous streaming and 4K video.
Only one streaming and also no 4K media are included in the $10-a-month basic package. Last month, Netflix hiked the cost of any and all packages by $1-$2 every month. This is the streaming giant's second substantial pricing rise since then."
The Audience Would Be Informed in Advance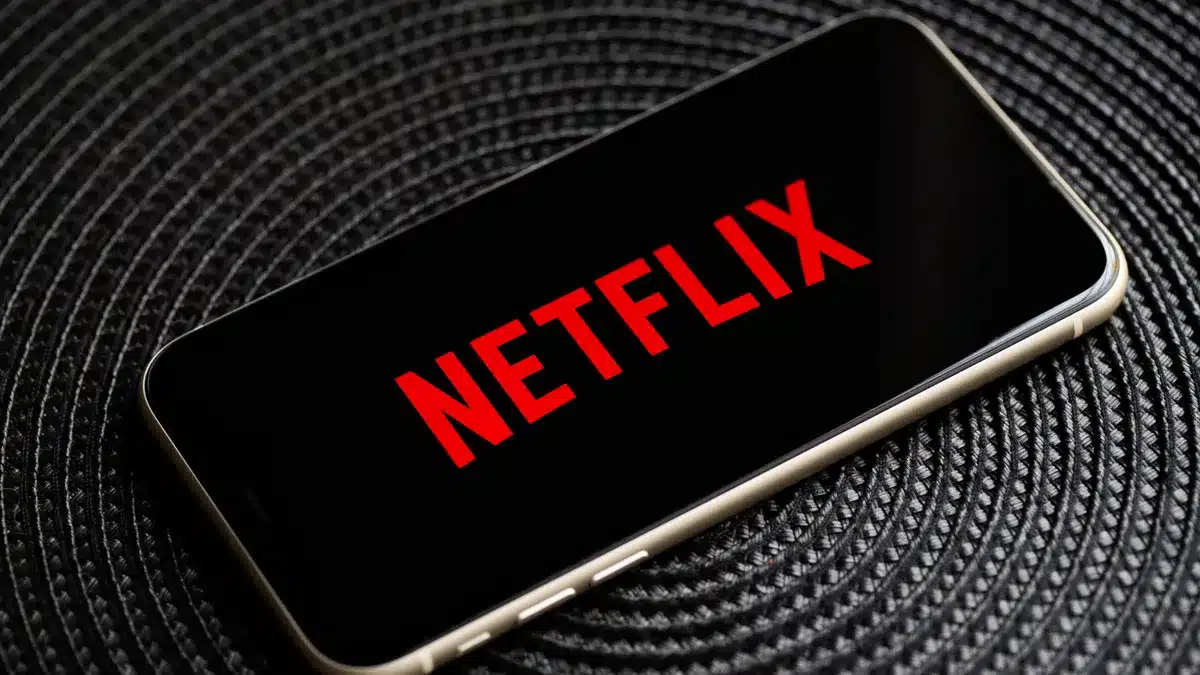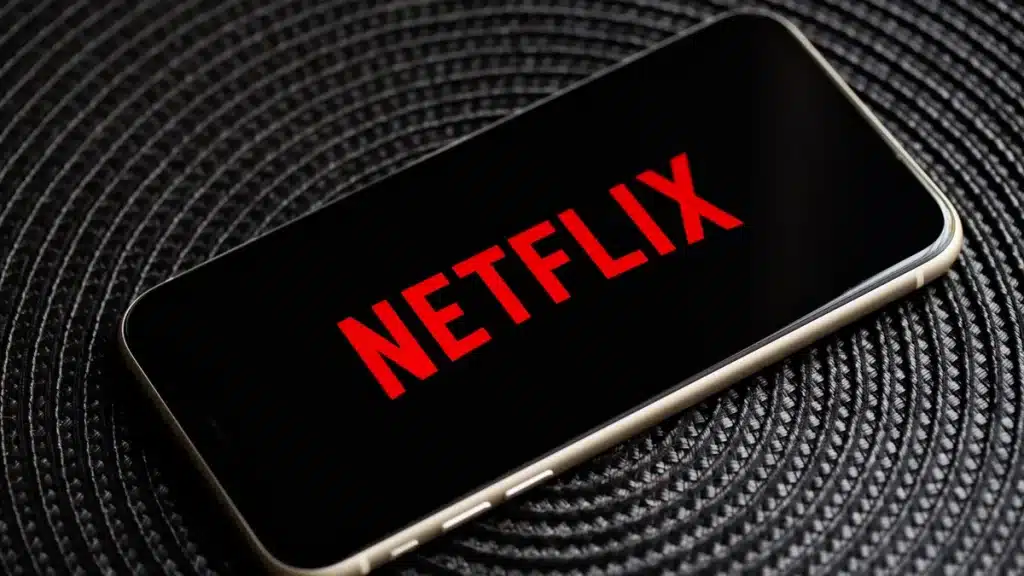 When everything is said and done, that's a disparity in an annual expenditure of $12-$24 per family plan. Members in Canada will experience a price increase. New Netflix subscribers would be hit with the higher monthly fees immediately while existing subscribers will see the changes "slowly take place," according to the streaming giant. A month before Netflix begins to charge you extra, you'll get a message from the business informing you that you may terminate or amend their existing subscription plan.
Have You Read: Inclusivity In Web Design Is The Future Of Online Interactivity
How much is Netflix's initial membership plan based at a much higher price when the entertainment market is filled with other choices that are far less expensive? Peacock+ and Paramount+, on the other hand, charge $5 for advertisements and provide a selection of classic series and unique entertainment that complements the cable networks' existing programming.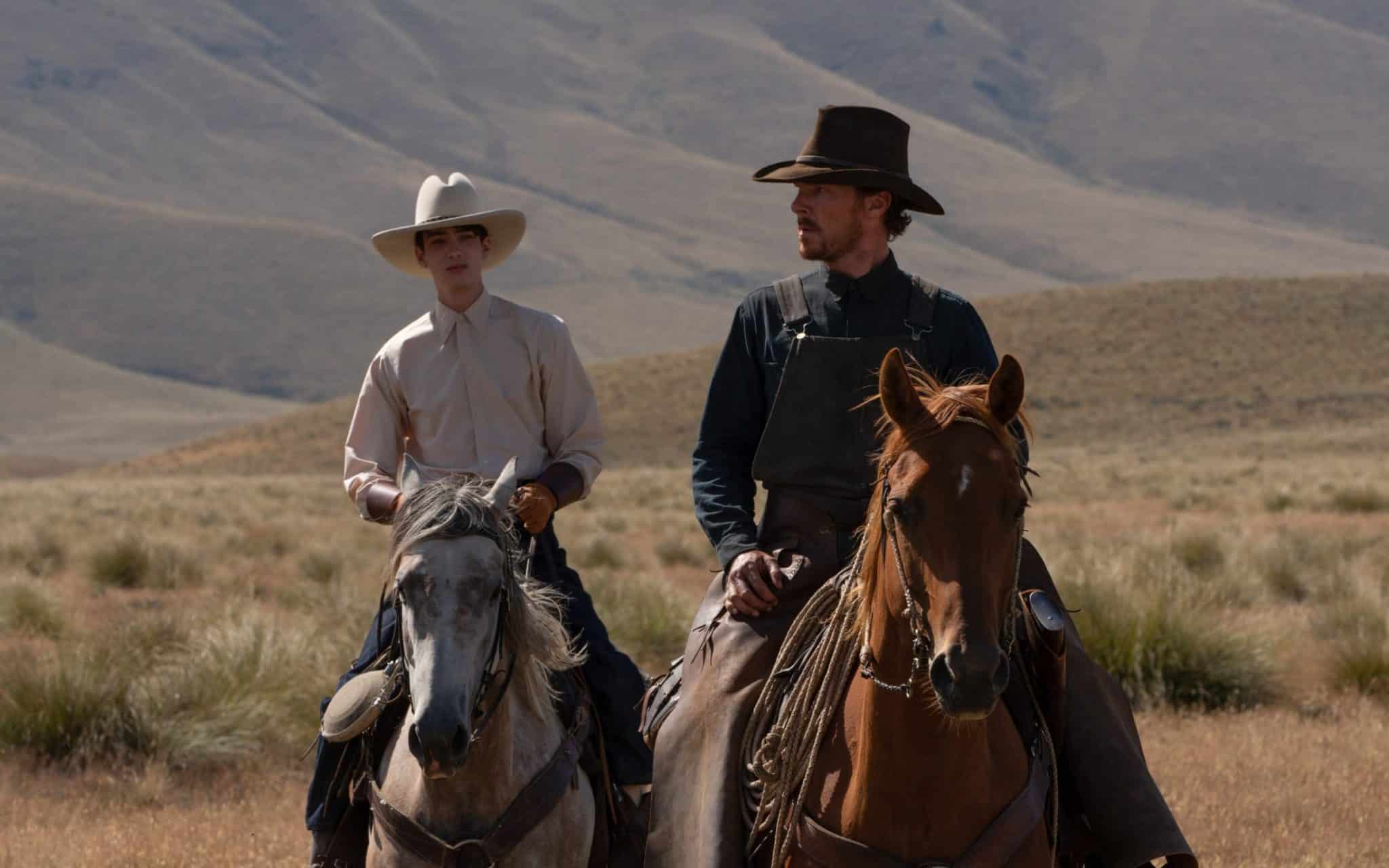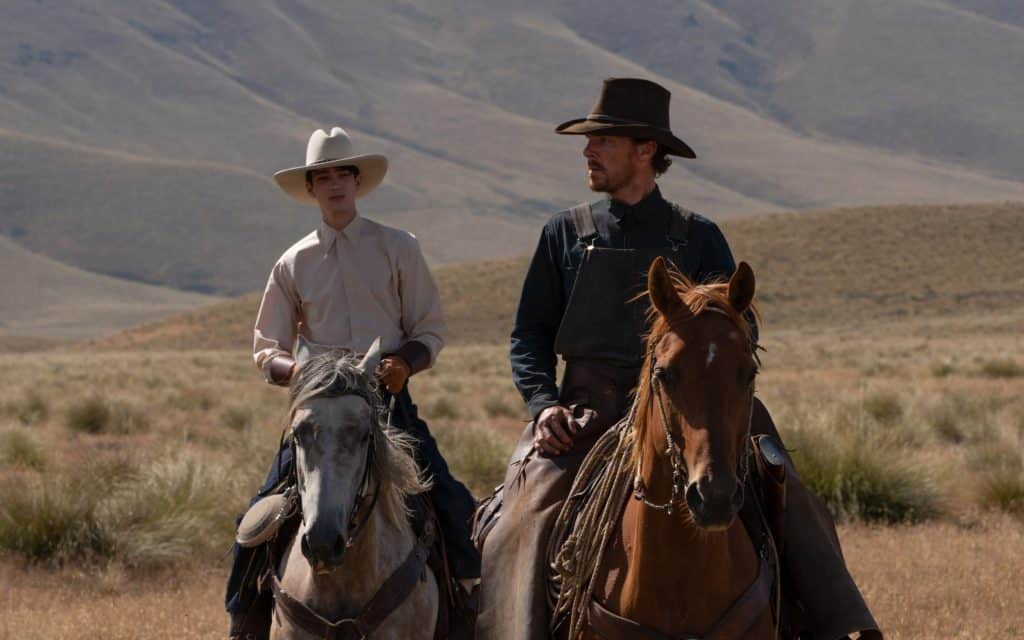 All of these companies are said to be pouring money into increasing their product libraries. The users no more have to stress about where they can get their hands on the shows they want to view, but rather which providers provide the content they can afford. You're going to need to spend if you want to keep watching Netflix's exclusive shows and films, and don't be shocked if the prices keep going higher.