The software giant has released an update for Windows 10. Recently, there have been issues plaguing the Windows operating system. Several consumers have reported program crashes and slow copying of files. Microsoft has already published a comprehensive patch for all Windows 10 computers to fix the issues. An extra comprehensive patch, KB5014023 fixes Direct3D issues that cause data transfer to be sluggish and programs to break.
Customers of Windows 10 editions 20H2, 21H1, and 21H2 may be able to fix this. There will be a "C" upgrade for June 2022 that includes Microsoft's freshly announced update.
Microsoft Windows 10 App Crashes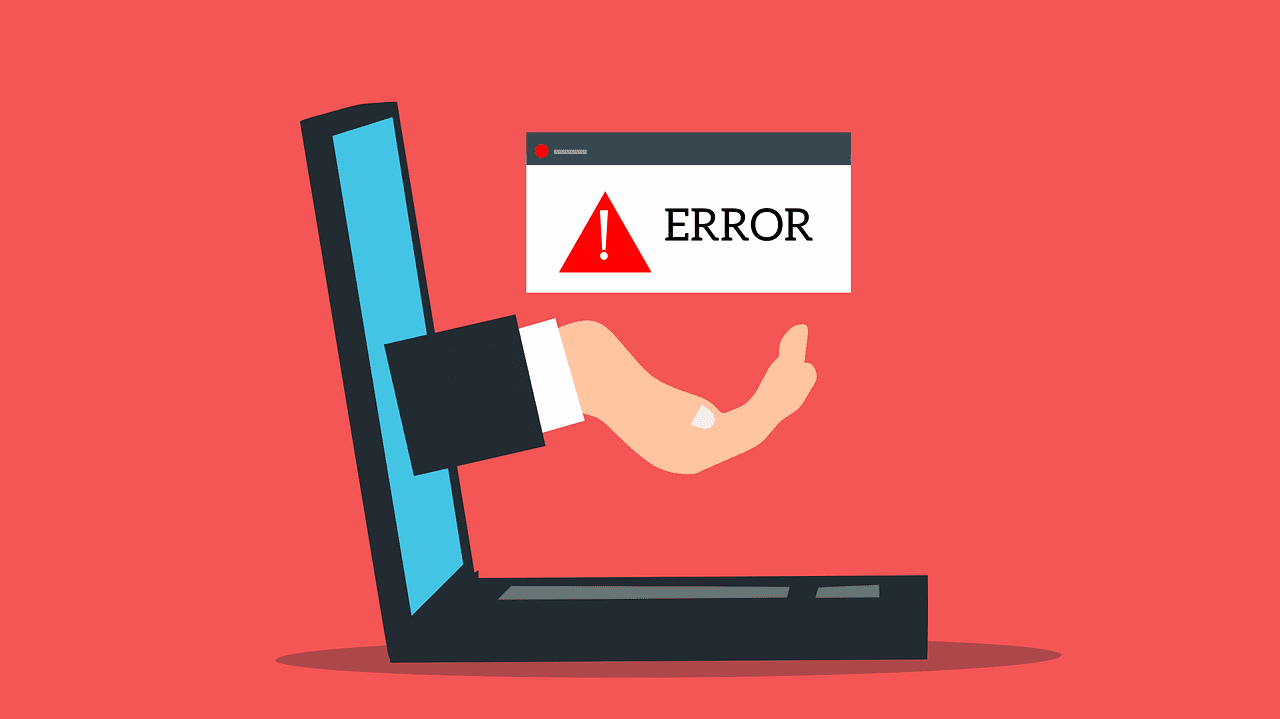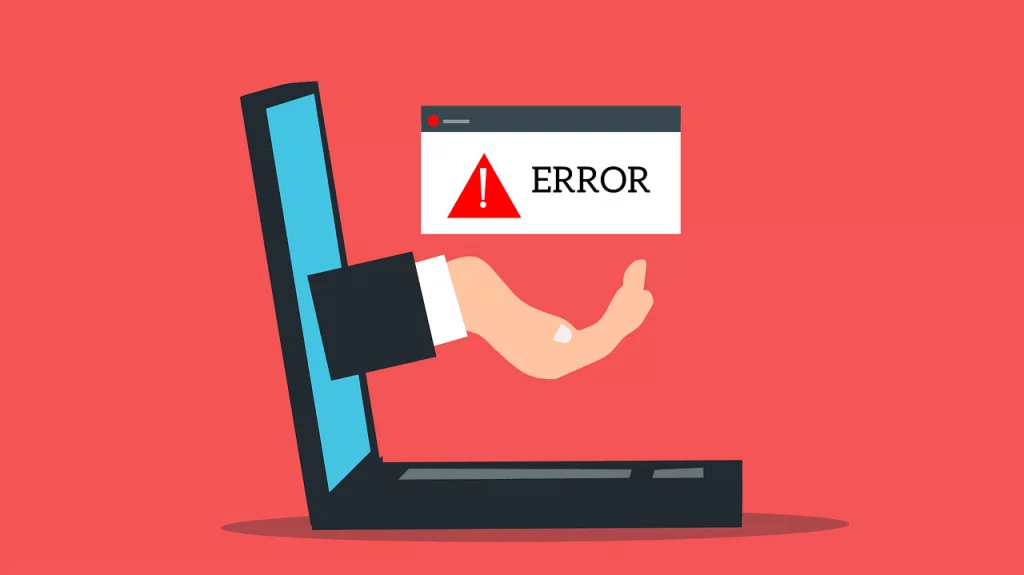 The tech giant has discovered that the problem is being caused by particular GPUs, which may force Direct3D 9 applications to crash or quit suddenly. Nevertheless, the latest release patch would fix all issues that might lead Windows programs to malfunction. Ahead of the final global launch on June 15, customers may try out software patches and performance enhancements in these sorts of upgrades. To be clear, this is not a safety issue, hence it is merely an available upgrade.
Users may decide whether or not to upgrade their computer, although doing so will enhance the overall performance. Additionally, as per media outlets, Microsoft has fixed a bug that prohibited BitLocker from encrypting the information when the quiet encrypting setting was enabled, as well as one which may have slowed down data transfer.
Additionally, KB5014023 addresses existing issues that affected Windows computers that were in operation 24 hours a day. As a result of these defects, the deduplication driver ran out of memory space, causing it to go into a state of non-responsiveness. No more sluggish PCs when customers log out of Microsoft OneDrive after installing the preview patch that was issued a couple of days ago.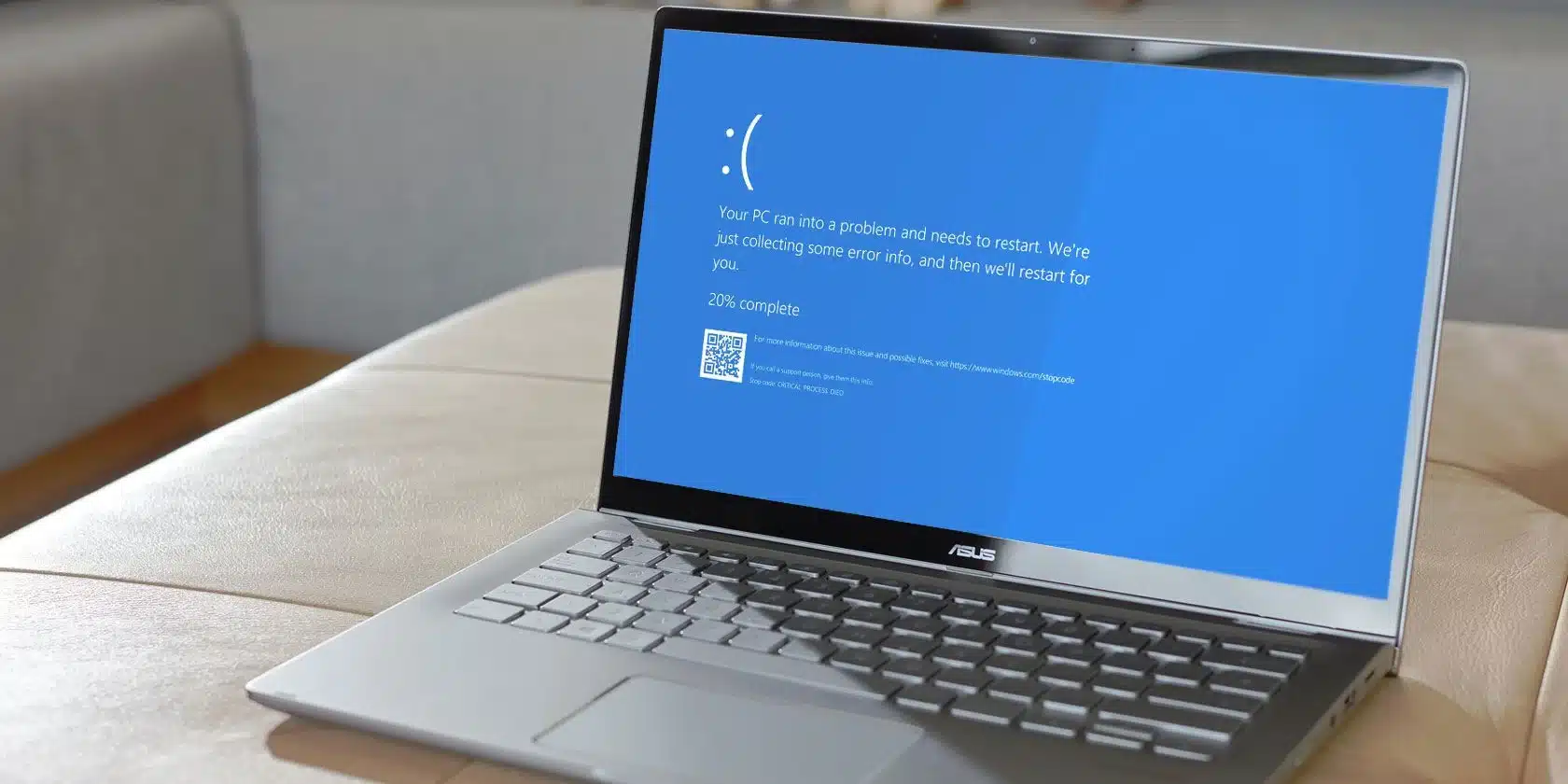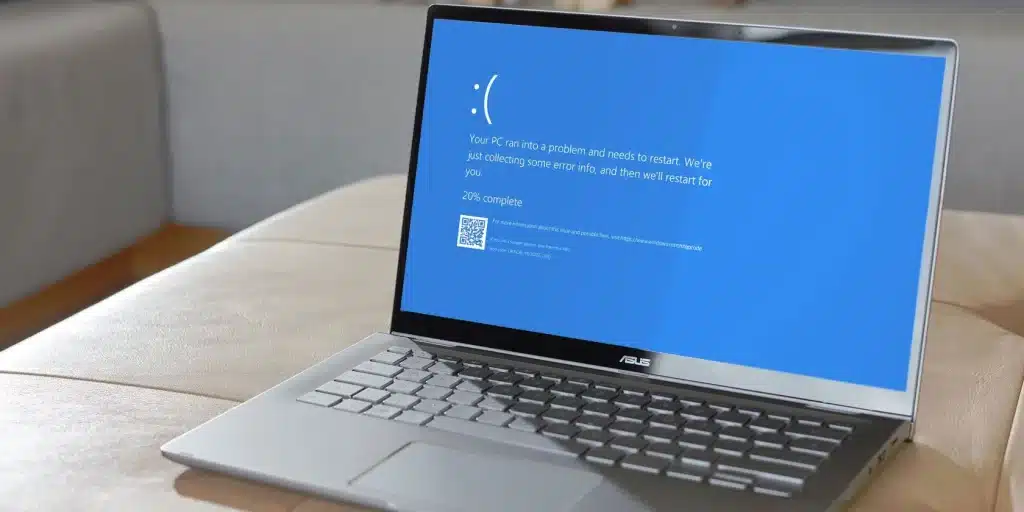 Microsoft Windows 10 Update
It has been claimed that the reliability of the service stack, which really is accountable for downloading Windows updates, has been enhanced in this edition. It is essential that you have a stable and reliable service stack in place so that your gadgets can download and install the pertinent and required updates. This is accomplished via the process of doing service stack updates (SSU). Microsoft Enterprise, Microsoft Endpoint Configuration Manager, and OEMs using offline OS picture servicing to create or preserve OS images would benefit from this SSU release.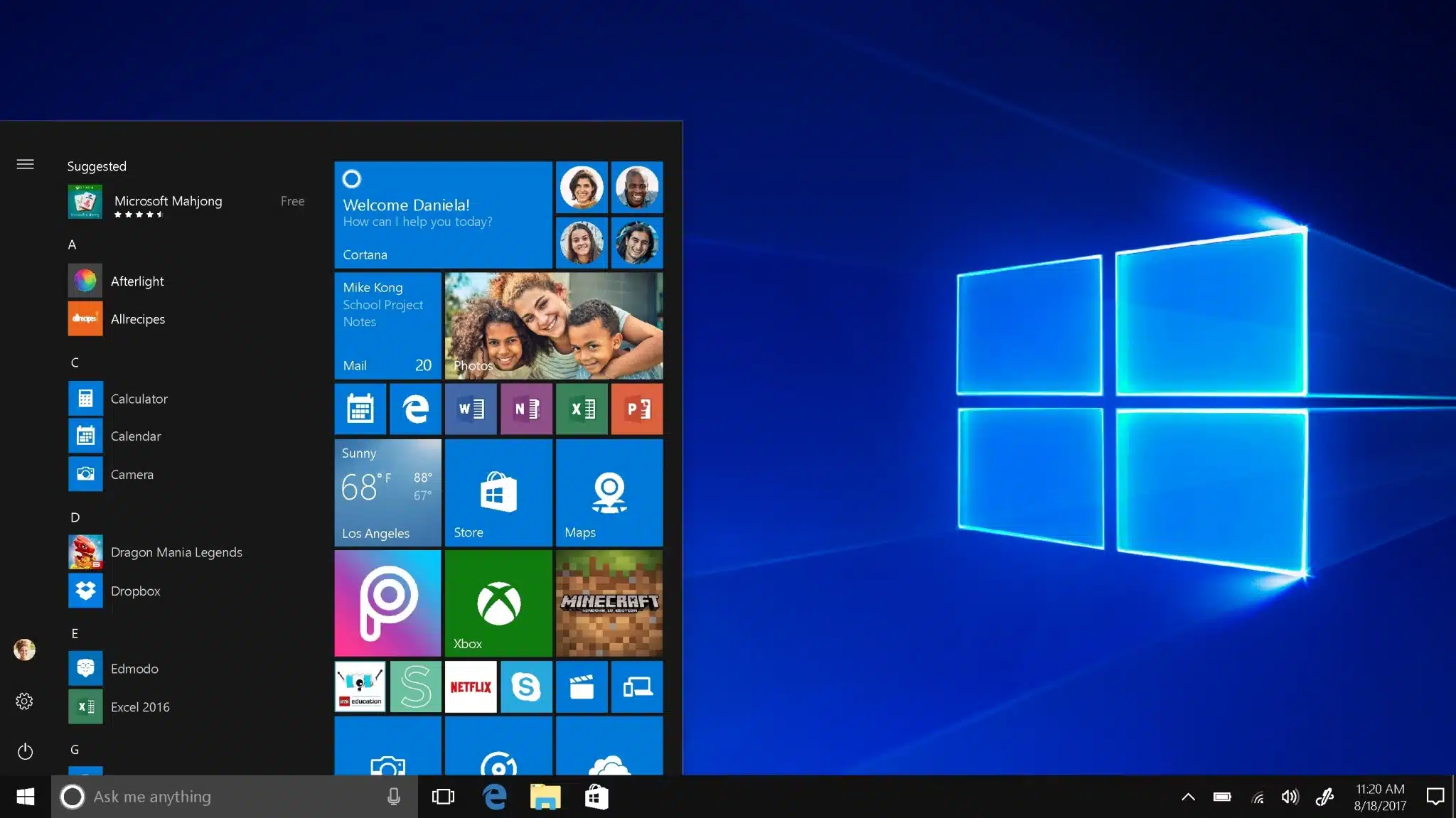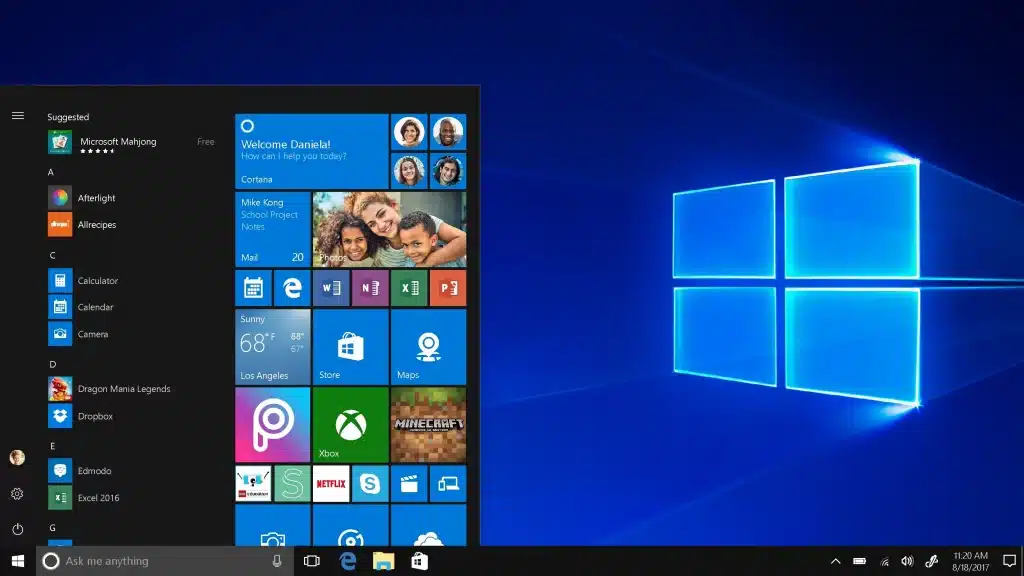 Microsoft further states that the maintenance for Windows 10, edition 2004 was formally stopped on December 14, 2021. In order to continue receiving both quality and security updates, the tech giant strongly recommends that customers tune into a newer version of Windows. However, as indicated, this version is an experimental upgrade and does not include any innovative features or security improvements.