Although Apple's augmented, or virtual reality headgear may not be released until 2023, developers have found fresh mentions of the upcoming "realityOS" that just might fuel the device. Bloomberg News first mentioned "realityOS" in 2017 dubbed "rOS," and it was later found in various pre-release iOS 13 versions. There are no mentions of reality in App Store submission logs, and GitHub repos- 9to5Mac says.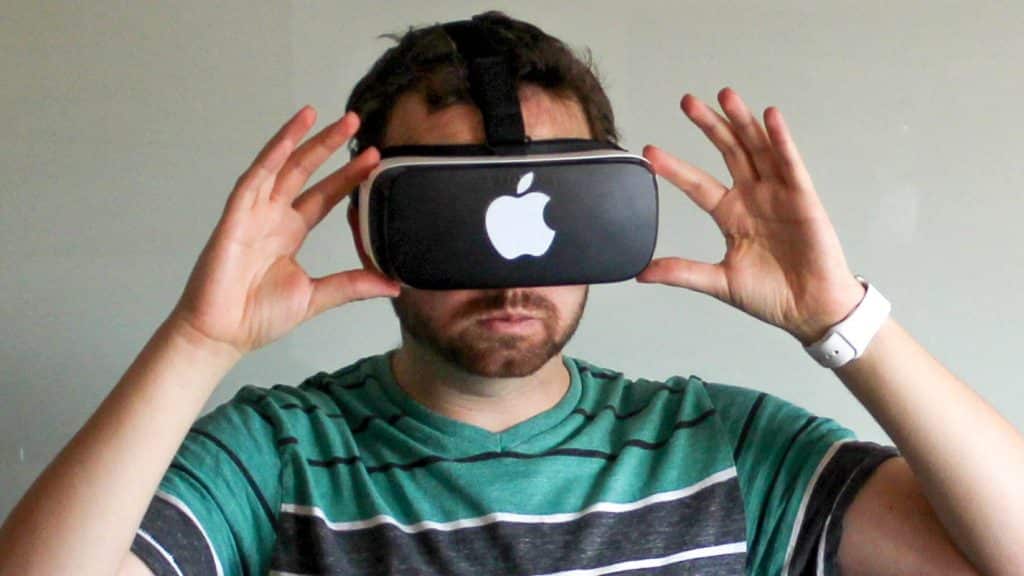 "What is Apple's realityOS doing in the App Store upload logs?" questions Rens Verhoeven, an iOS developer. Another developer, Steve Troughton-Smith, claims that the existence of realityOS's own operating system and binaries, as well as its very own simulator, has been confirmed via a GitHub repo mentioning realityOS. This might potentially be "a relic of someone's pull request coming from a bogus account," Steve says.
Uh what is Apple's RealityOS doing in the App Store upload logs?

AR/VR confirmed? pic.twitter.com/Wp7XWieeEU

— Rens Verhoeven (@renssies) January 17, 2022
Apple's Take on 'realityOS'
ROS is built on iOS, according to the initial Bloomberg report that addressed the os in 2017. As a result, Apple's operating systems, comprising iOS, watch OS, tv OS, iPad OS, and macOS, are all referred to as "OS" shorthand. In 2017 an Apple veteran, Geoff Stahl, was purportedly in command of the realityOS development team.
Have You Read: The Motorola Edge 30 Pro Shines In Freshly Leaked Pictures
Following months of speculation, analyst Ming-chi Kuo said Apple's first Augmented Reality headset will have "the same computational power" as an M1 Mac when it launches later this year. A special operating system may be necessary since the headgear would be a stand-alone system, says Kuo.
However, according to Bloomberg's Mark Gurman, the operating system's codename is really "Oak," which means realityOS might be the eventual moniker. Either way, the constant mentions indicate that this is a project that is critical to the headset's development.
Codenames for those interested in that type of thing. rOS, the OS for the Apple VR/AR headset is "Oak," iOS 16 is "Sydney," macOS 13 is "Rome," and tvOS 16 is "Paris." https://t.co/0yQF3F6aDg

— Mark Gurman (@markgurman) January 3, 2022
According to Bloomberg, Apple's headgear may not be released until 2023 and the tech giant had expected to show it off during this year's WWDC (Worldwide Developer Conference). It's possible that issues with cameras, overheating, and software may delay Apple's headset unveiling. However, it's also likely that Apple wants to get the realityOS software development kits into the clutches of developers before its official release.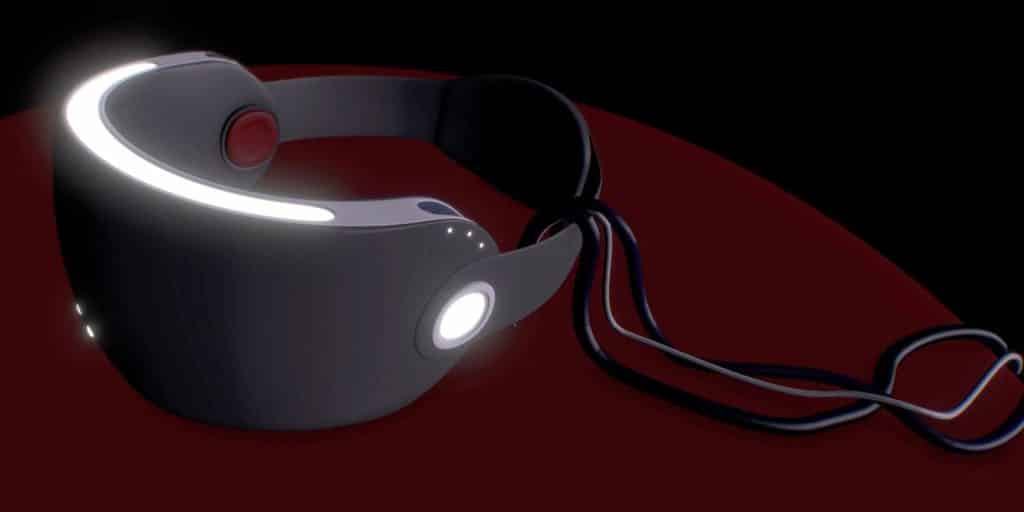 Apple is contemplating a price of over $2,000 for their initial headgear. There will be a total of two processors, at least one of which will be "on par" with the latest M1 Pro Chipset that is featured in the redesigned MacBook Pros, says Bloomberg's report. The gadget, according to Ming-chi Kuo, will include two chips, one of which is M1-adjacent.
There have been murmurs of a hefty price due to the headset's high-end components such as dual 4K OLED microdisplays as well as 3D sensors for features like hand tracking, amongst many other things.