The Moto Edge X30 was officially introduced towards the end of 2021, however, it has yet to leave China. Leaked photographs have surfaced of what might be the global version of the smartphone, which is expected to be launched at the end of February.
A handful of images of what we're now labeling the Motorola Edge 30 Pro have appeared online owing to the courtesy of well-known source Evan Blass. A video also shows the phone being used with a pen when supported in a folio cover. In contrast to the Moto Edge X30, which we've previously seen, this international variant seems to include stylus support. Samsung's Galaxy S22 Ultra has just been released, thus the future smartphone is now in direct rivalry with it.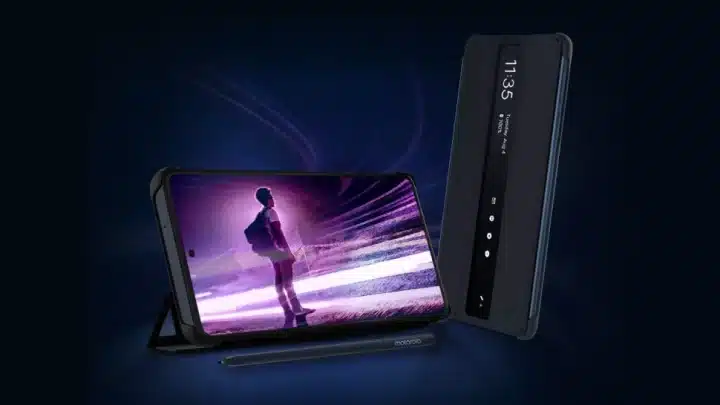 What we know
Motorola Edge 30 Pro, formerly reported to be dubbed the Motorola Edge 30 Ultra, seems to resemble the smartphone which has already been exhibited off in China in most aspects, including that of the rear triple-lens camera module.
In terms of hardware, we should expect to see a 6.7-inch touchscreen, a  Gen 1 Snapdragon 8CPU, 8Gigabytes or 12 Gigabytes of RAM, and either 128GB or 256GB of onboard memory. There's no way to know for sure until the big reveal on February 24th, when this handset and many others will be shown.
Have You Read: Top 10 Chrome Extensions For Web Developers
The Motorola Edge 20 as well as its variations will be replaced by these phones in 2022, and they will be crucial to Lenovo's brand. The Edge 30 Pro might be the most intriguing gadget of the group, especially with the inclusion of what seems to be an approved smart folio cover and a pen.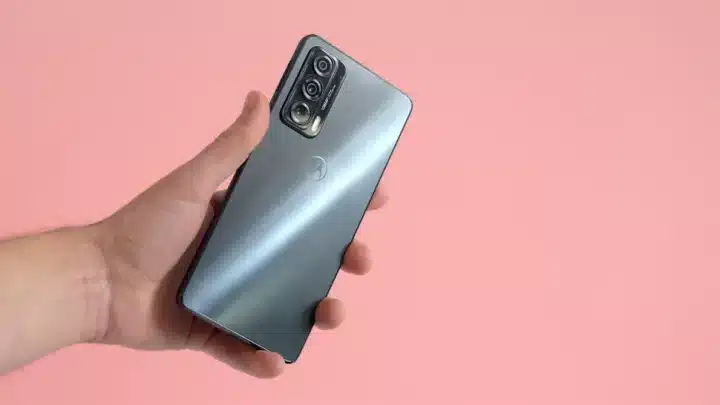 Analysis: what's on the way?
The Motorola Edge 30 lineup has seen some leaks and rumors up to this moment, so we're not entirely in the dark as to what Motorola could show off in the upcoming weeks. According to the Moto Edge X30's high-end features and Motorola's reputation as a value-for-money, budget-friendly phone manufacturer, these devices will fall somewhere in the middle. As a result, pricing is likely to be tier-based.
The Edge 20 has a regular, Lite, as well as Pro model, and the aforementioned Moto Edge 30 family seems to be following suit. The Ultra moniker, as previously said, seems to be in use this moment around.  Although not every Edge smartphone has been ideal, this series of Motorola smartphones have shown that the business can build a solid mid- premium phone at a pocket-friendly price bracket.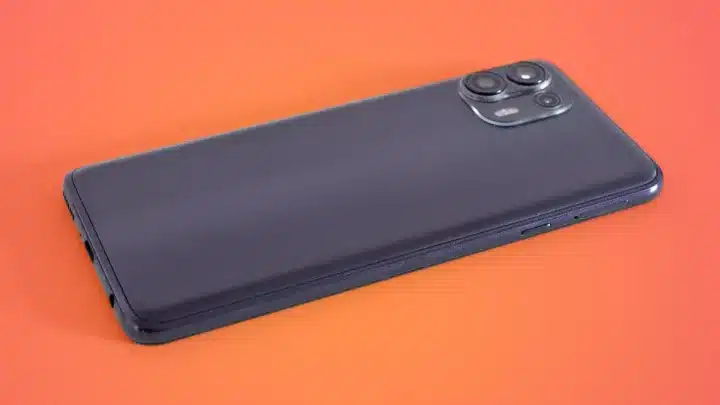 All of Motorola's multiple phones and the varied names and specifications it changes for each area will be made apparent on February 24th, when the company unveils its latest flagship. The company's newest Android devices will be revealed at that time, so be sure to check back.