Apple is anticipated to announce its iPhone 15 series in September this year. The upcoming series is expected to consist of four smartphone models: the standard iPhone 15, iPhone 15 Plus, iPhone 15 Pro, and iPhone 15 Pro Max. While Apple has not officially confirmed any specifics regarding these devices, a recent leak has revealed a new dark blue color option for the iPhone 15 Pro Max.
According to a collaborative report by MacRumors and tipster Unknownz21 (@URedditor), there are indications that the smartphone could feature a distinctive dark blue color with a slight grayish tone. However, it's important to note that this leaked color option is not yet officially confirmed and could potentially be part of a test configuration.
It is suggested that this color variation be used as a prototype to assess the durability of the PVD coating on the new titanium material.
iPhone 15 Pro Max Might be Akin to iPhone 12 Pro
As per the leak, the newly revealed Blue shade for the smartphone is said to bear similarities to the Blue color option available for the iPhone 12 Pro models. Additionally, it is suggested that the upcoming smartphone could be offered in other color options such as Silver, Space Gray/Space Black, and a Titanium Gray shade.
Furthermore, the leaked renders showcase the smartphone with a brushed finish, hinting at the potential use of new titanium material in its construction. Aside from the aforementioned details, the highly-anticipated device is expected to maintain the design of its predecessor, the iPhone 14 Pro Max.
Leaked images suggest that it will feature a two-button design for the volume controls, while the back of the device may house a camera module similar to the iPhone 14 Pro Max, consisting of a triple rear camera setup and an LED flash.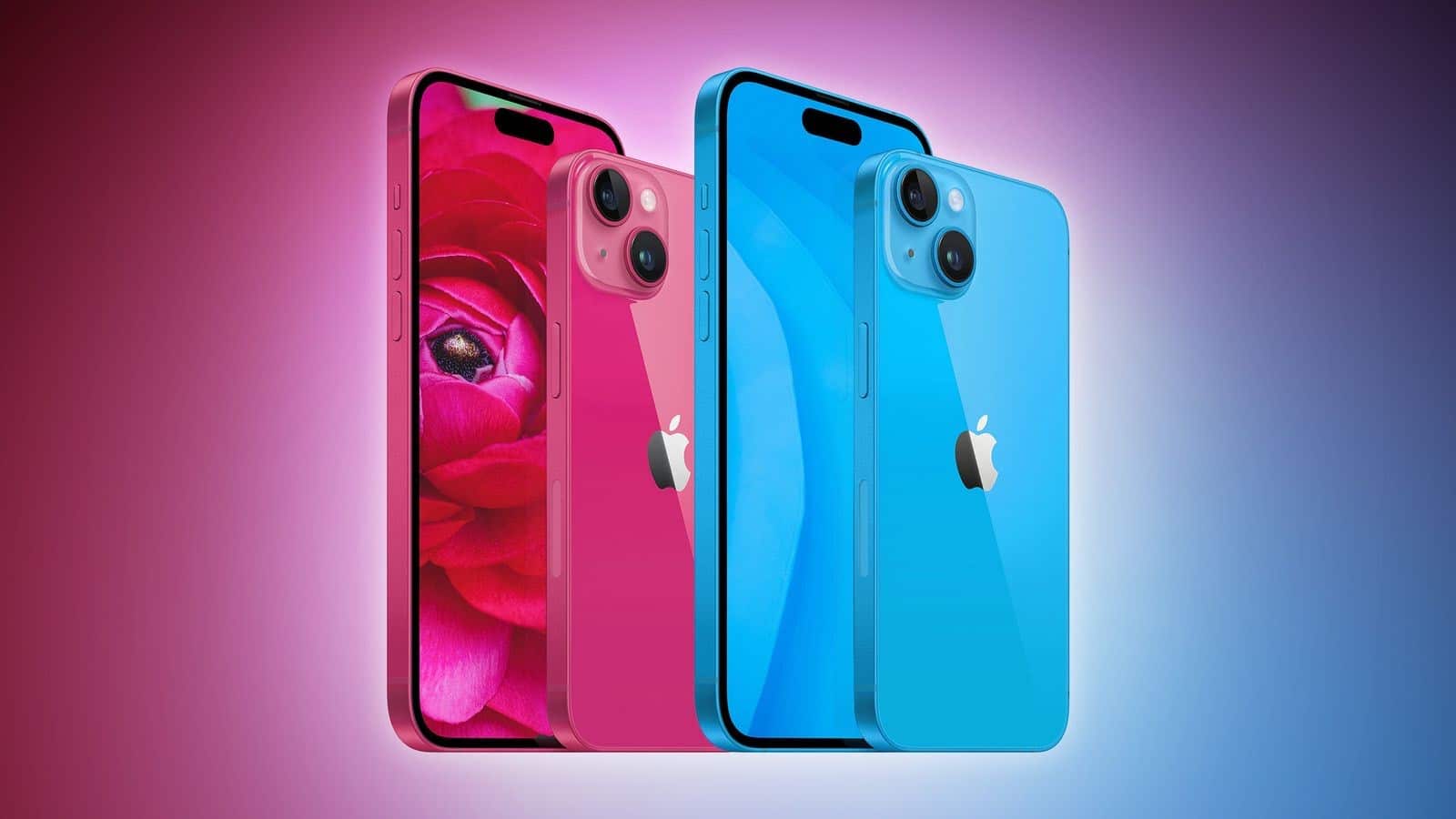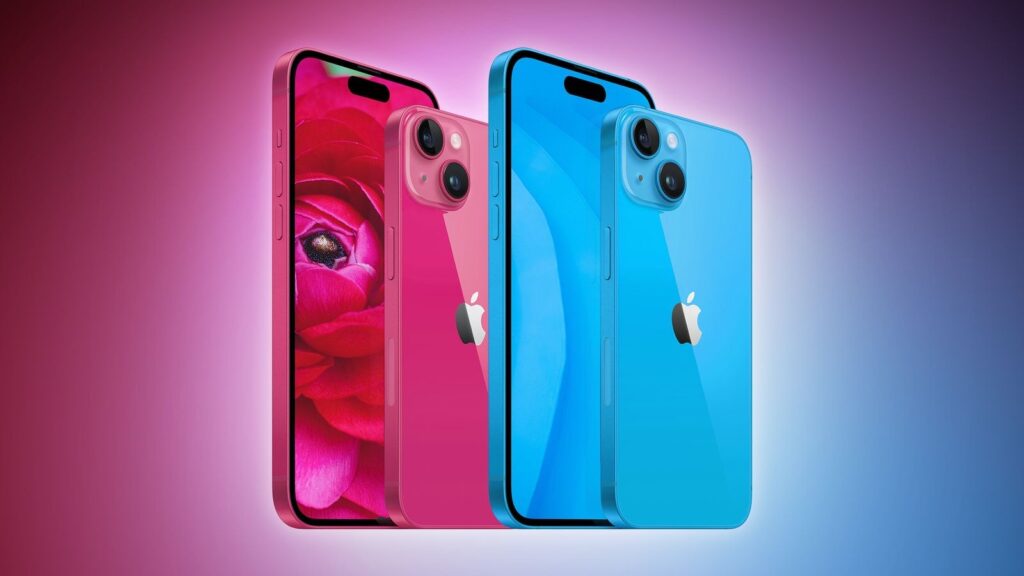 In recent news, Apple analyst Jeff Pu leaked the price information for the iPhone 15 Pro Max. According to Pu, the upcoming phone is expected to have a higher price compared to the launch price of the iPhone 14 Pro Max. Initially, Pu suggested that both iPhone 15 Pro models would be priced higher, but he has now specifically indicated that the Pro Max model would carry a higher price tag.
As we anticipate the official announcement from Apple, these pricing details give us a glimpse into the potential cost of your next handheld device.