Staff at Meta Platforms Inc. will be called "Metamates" says Mark Zuckerberg, according to a set of values he's published for the company. A staff email sent by Facebook founder Mark Zuckerberg on Tuesday outlined his ambition for the company's corporate culture, which was renamed in December to better reflect the company's new emphasis on the "metaverse."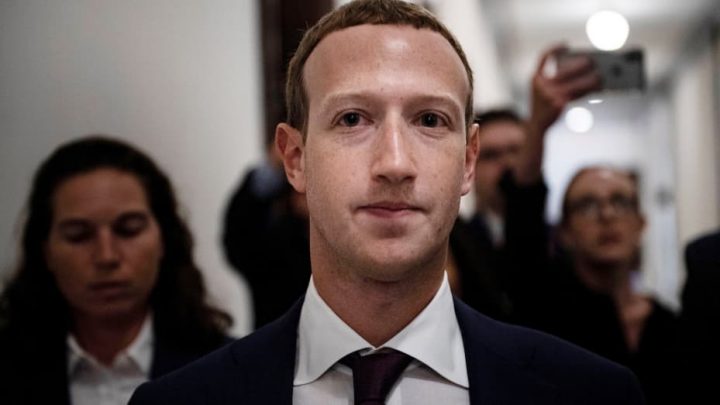 Zuckerberg's Post and Facebook's Shift To Meta
After Facebook's name shift to Meta, workers of the company will now have a new name. The CEO of Facebook, Mark Zuckerberg intends his staff to be recognized as Metamates, and No! we are not making any of this up!. Additionally, Zuckerberg announced the firm's new mantra: "Meta, Metamates, Me."
Have You Read: Intel Is Developing An Energy-Efficient Mining GPU
Zuckerberg also announced additional development to the trillion-dollar giant and the mota itself. In response to criticism that the corporation is attempting to cover up its sad past with catchphrases by changing its name to Meta and swiveling away from ingredients such as the titular social media platform, The CEO posted an elucidation of the fresh company objectives on his Social media page.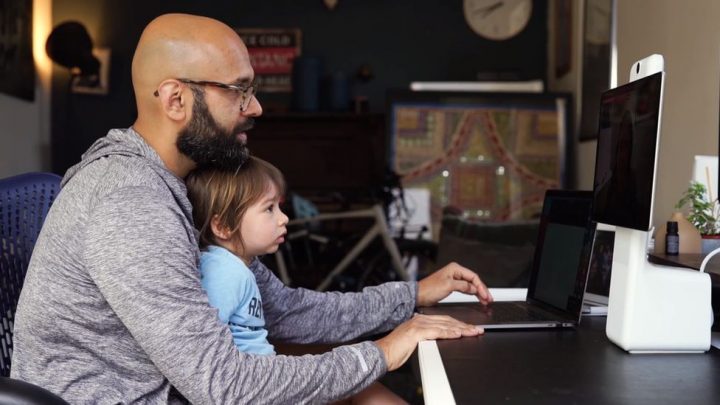 He explained that the Metamate dialect is about shared effort for shared success:
"Meta, Metamates, Me is about being good stewards of our company and mission. It's about the sense of responsibility we have for our collective success and for each other as teammates. It's about taking care of our company and each other. At the end of the day, values aren't what you write on a website but what we hold each other accountable for every day. I encourage you to reflect on these values and what they mean to you as we start working on this next chapter for our company," Zuckerberg posted on his Facebook page".
Fun fact: Metamates was coined by none other than Douglas Hofstadter himself after an employee cold emailed him for ideas after our rebrand. I love it!

Also the saying is a reference to a Naval phrase which Instagram has used for a while "Ship, Shipmates, Self"

— Boz (@boztank) February 15, 2022
Other announcements made by Zuckerberg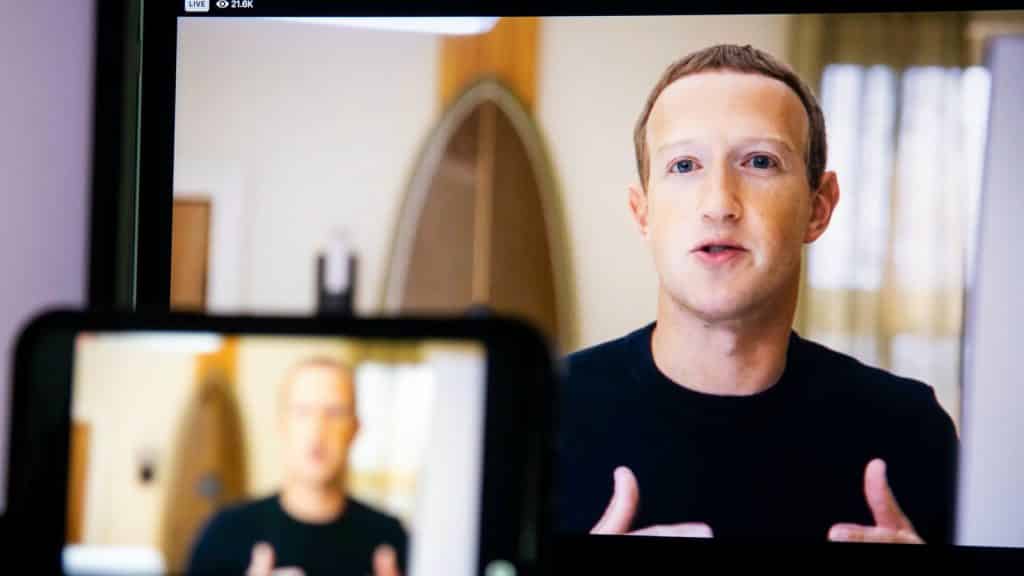 This transition from " moving fast" to "moving fast together" was also mentioned in the statement by Zuckerberg. He stressed the need of working quickly as a team, not simply as a sole employee, in the same direction. Even though the full consequences aren't evident for years, Mark urged staff to take on tasks that would have the greatest influence on the company's long-term health.
After insider Frances Haugen sparked a discussion about whether Meta valued business above civic practices, the corporation has taken a series of strikes to its media persona. After reporting dismal earnings, Facebook lost $251.3 billion in market capital last month, the largest meltdown of market capital for any U.S.-based business ever.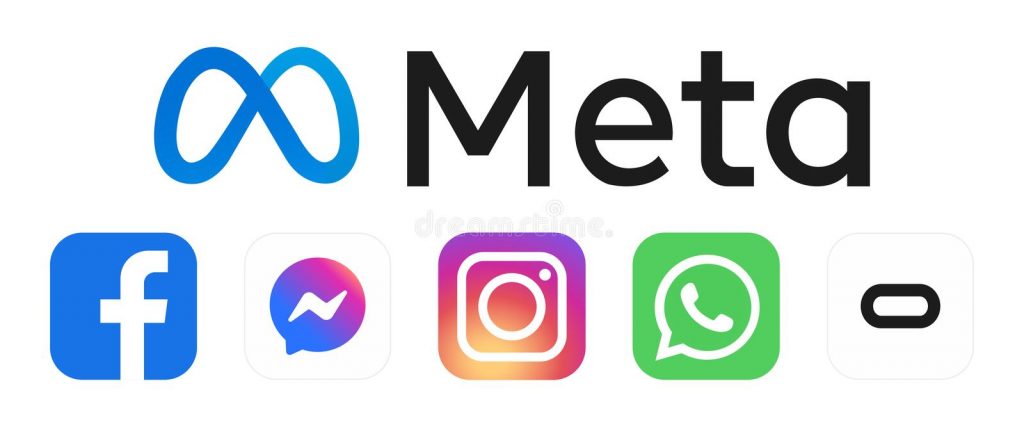 Over the internet, his message was met with equal parts acclaim and criticism. In several cases, social media users remarked that his motto placed the firm above the employee. Many others agreed with the billionaire's remarks.