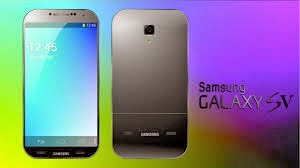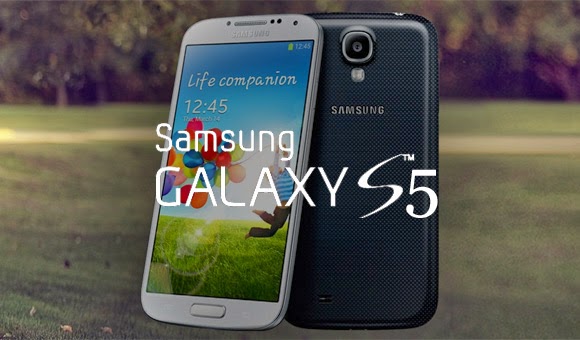 Samsung has announced it plans on for the launch of Galaxy S5 in india on Thursday. The MRP of the phone will be around Rs. 51,000 to 53,000. It will be available in the market from April 11 but consumers can pre-order from Samsung`s online retail store or some selected retailers by only paying Rs. 1500. It will be available in 4 color variants-: Black, White, Blue and Gold.
Galaxy S5 has an 8-Core Exynos processor in India, Unlike the overseas version which has a 4-Core Qualcomm Snapdragon processor. Exynos processor runs with 4 cores with 1.9 Ghz and also low processor cores are at 1.3 GHZ. There are two variants of Internal storage 16/32 GB but can support upto 64 GB microSD card. It has 5.1″ screen with dimensions of 1080 X 1902, !6 MP Primary Camera and 2 MP Secondary Camera. The battery is 2800mAH.
There are 3 important features available in the phone:-
Finger Print Scanner
Heart beat Sensor and
Body is Water and Dust proof.
Galaxy S5 will be pitted against the new generations of Smart-Phone which will be launched by Sony, HTC , LG and Apple. HTC has already announced HTC One M8, which probable will also be available in April. LG and Sony will launch G3 and Xperia Z2 respectively.
Samsung has always done well in Indian market with 38% marketing share.
Samsung galaxy Gear Fit will also be available from April 11 and Rs. 1500 will be the price. It has AMOLED 1.8″ screen. It will work with S health app on selected Galaxy devices, it will send notifications for E-mails, Calls and SMS. Gear Fit is also water and dust proof.
Galaxy Gear 2 and Gear 2 Neo will be priced at 21,900 and 15,900 respectively.
Source –The Times of India.