Anita Anand, the defense minister of Canada, has expressed concerns over the rising number of cyberattacks targeting the country's critical infrastructure. These attacks pose a significant threat to Canada's economy, as it is the world's fourth-largest producer of crude oil. The US State Department has previously warned about the cyber capabilities of China, particularly in relation to targeting oil and gas pipelines and rail systems.
A Chinese hacking group was discovered to have been involved in spying on such networks. While attending an Asian security summit in Singapore, Anand highlighted the increase in cyberattacks across North America but refrained from attributing them to any specific state-sponsored actors.
During an interview at an Asian security summit in Singapore, Anand, a representative from Canada, addressed the growing concern of cyberattacks in North America. While refraining from attributing the attacks to specific state-sponsored actors, Anand acknowledged the increase in cyber threats targeting critical infrastructure within Canada.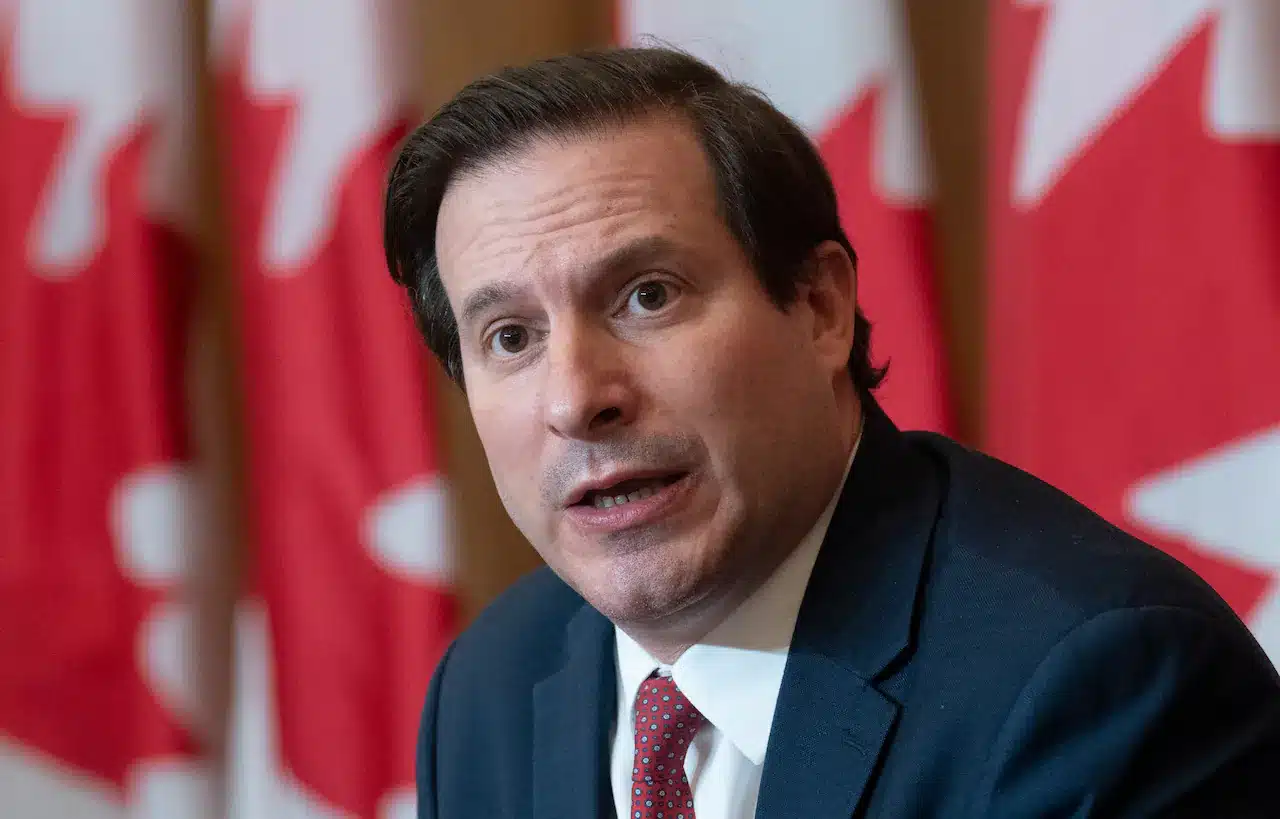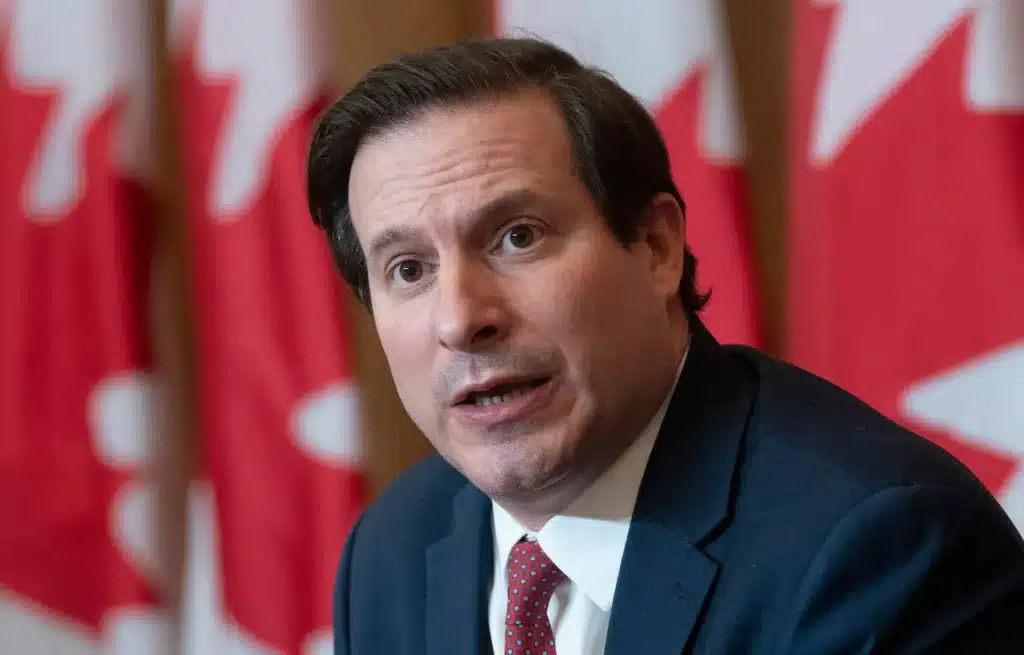 Stressing the importance of proactive measures, she emphasized the need for Canadian organizations and companies to implement mitigation strategies. Anand expressed concerns about the potential impact on the economy and the systems safeguarding the lives of Canadian citizens, highlighting the significant risks posed by these cyberattacks.
During her participation in the Shangri-La Dialogue, the top security meeting in Asia, Anand drew attention to the significance of Canada's large oil pipelines, which play a crucial role in global crude supplies. With multinational energy giants such as Exxon Mobil and Royal Dutch Shell operating extensively in the country, the importance of secure infrastructure becomes even more pronounced.
The context of Anand's remarks at the conference is crucial, as tensions between the United States and China have dominated the proceedings. This global backdrop underscores the need for heightened cybersecurity measures to protect critical energy infrastructure, particularly in regions where geopolitical tensions can potentially impact global energy supplies.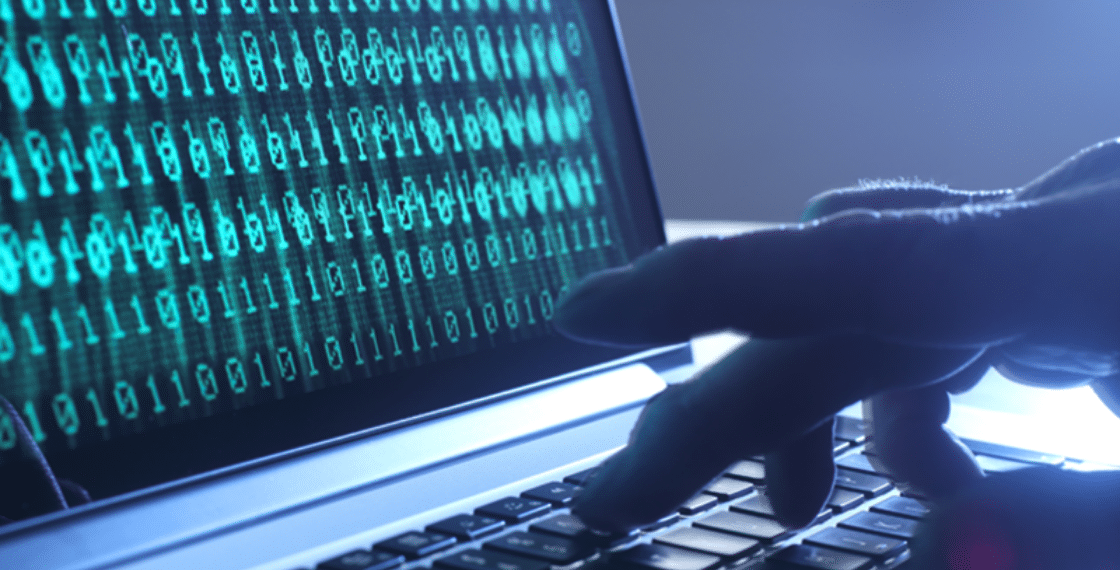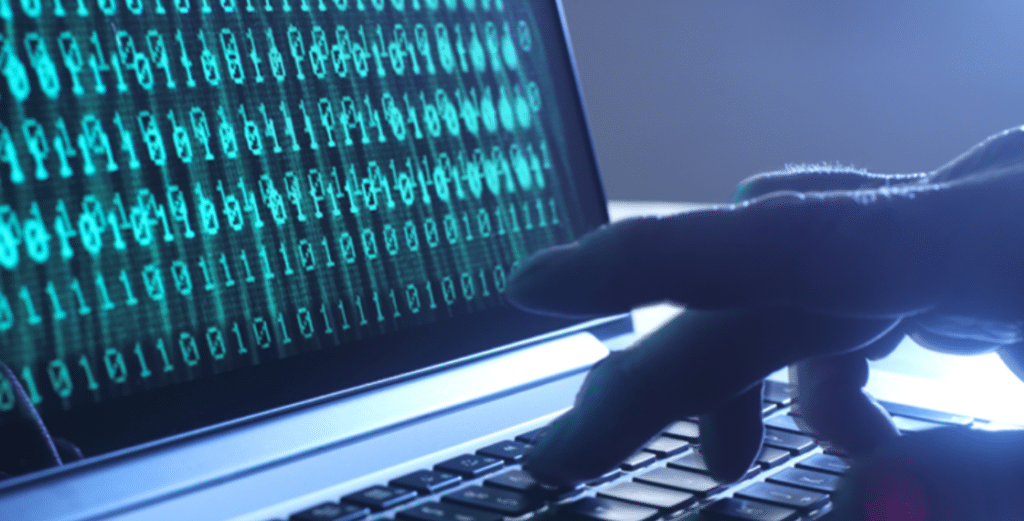 z
In response to accusations by Chinese military officials that the United States and its allies were using the conference as a means to unite against Beijing and create divisions in the Asia-Pacific region, Anand expressed the importance of maintaining vigilance towards China's actions. When questioned about China's complaints, she acknowledged the need to keep a watchful eye on the country, noting its growing influence as a disruptive global power.