Netflix has taken a strong stance against users sharing their account passwords outside of their immediate family circle in the United States. The streaming giant is determined to enhance its revenue by cracking down on this practice. In a statement, Netflix emphasized that each account is meant to be used exclusively by one household. To reinforce this policy, the company has decided to send an email to users engaging in password sharing beyond their households. The email will inform these users that Netflix accounts are specifically intended for one household's use.
However, the company does recognize that all members of a household can enjoy Netflix individually, whether they are at home, on the go, or even on vacation. Netflix has also introduced new features such as Transfer Profile and Manage Access and Devices to enhance the user experience.
Netflix acknowledges the vast array of entertainment choices available to its members and aims to cater to diverse tastes, moods, and languages. With their continued heavy investment in a wide variety of films and TV shows, they ensure that there is always something satisfying to watch on Netflix, regardless of who you're watching with.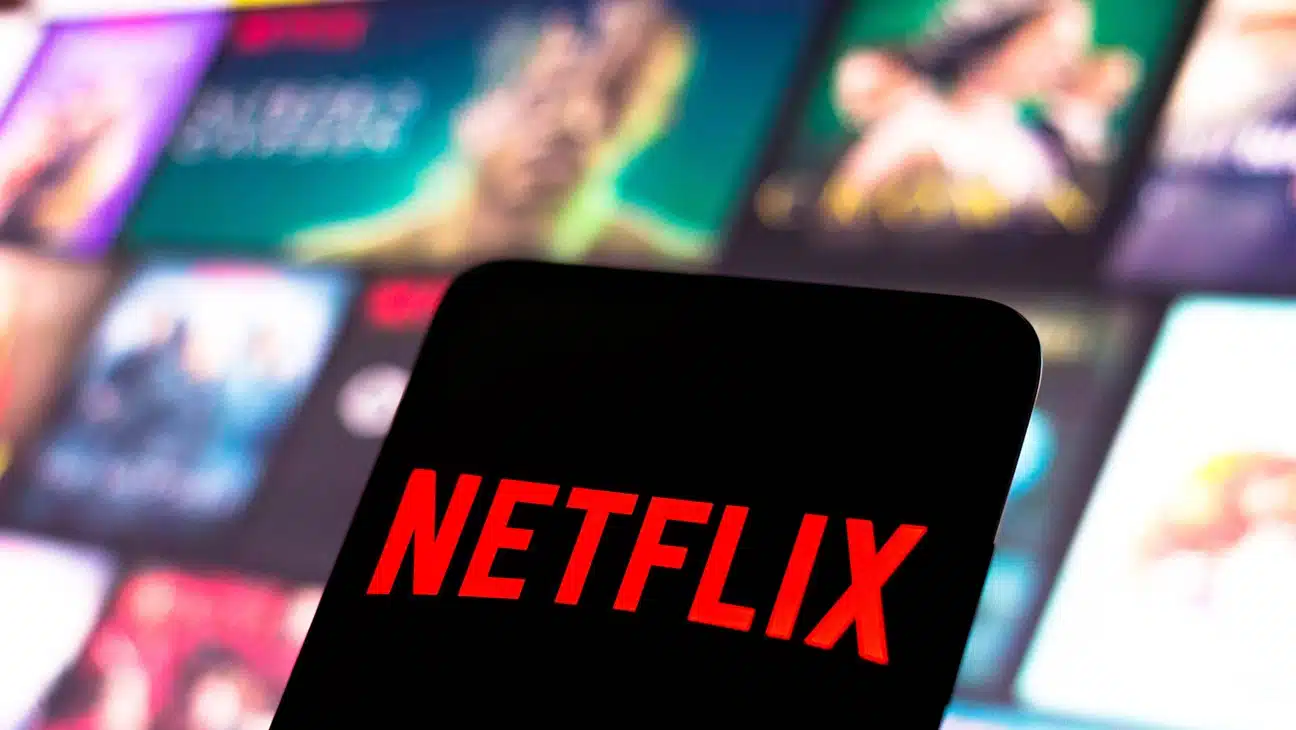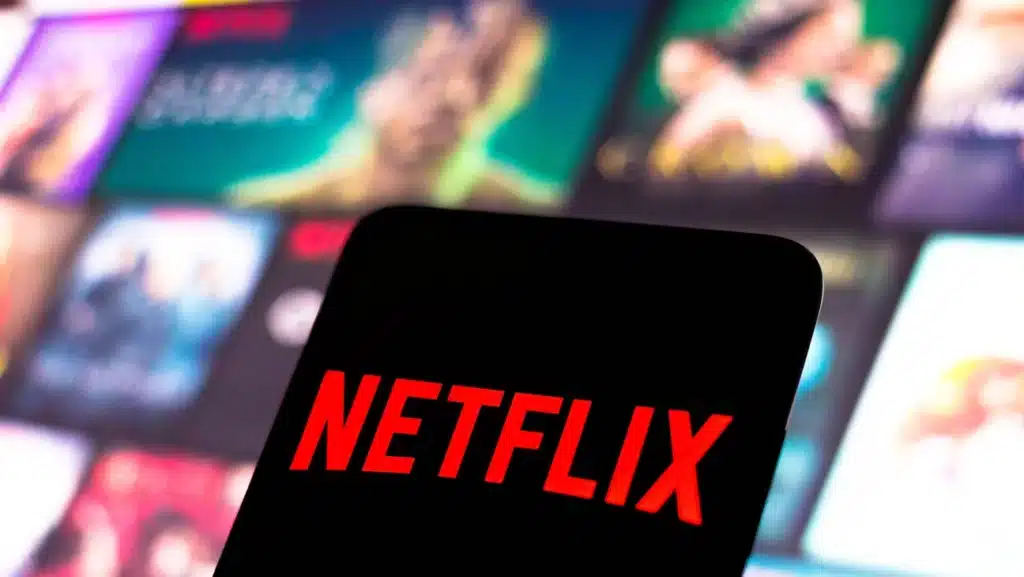 According to Netflix, users who have been sharing their passwords outside of their household can now transfer a profile to someone outside their immediate family. This allows that person to start their own membership and take on the responsibility of paying for it. Alternatively, if they prefer to continue sharing, Netflix offers another option. They can choose to pay an additional fee of $7.99 per month for each additional person accessing the account. This gives users the flexibility to decide whether to share their accounts or have separate memberships for individuals outside their households.
Why the crackdown on password sharing
In an effort to increase revenue and subscriber counts, Netflix has issued a warning regarding its password-sharing policies, signaling stricter guidelines. The company expressed concern about the significant number of households sharing accounts, citing the negative impact on their ability to invest in new and compelling TV shows and films. Surprisingly, more than 100 million households worldwide, which accounts for approximately 43% of Netflix's global user base, are engaged in password-sharing practices.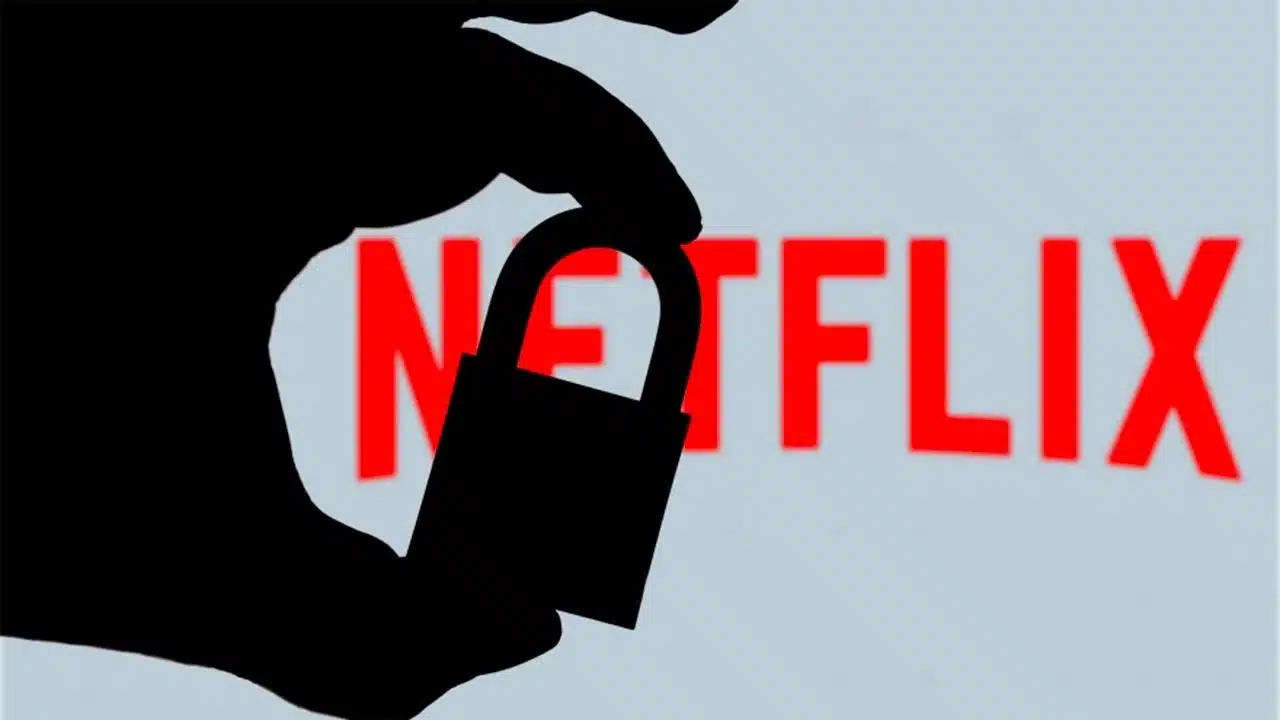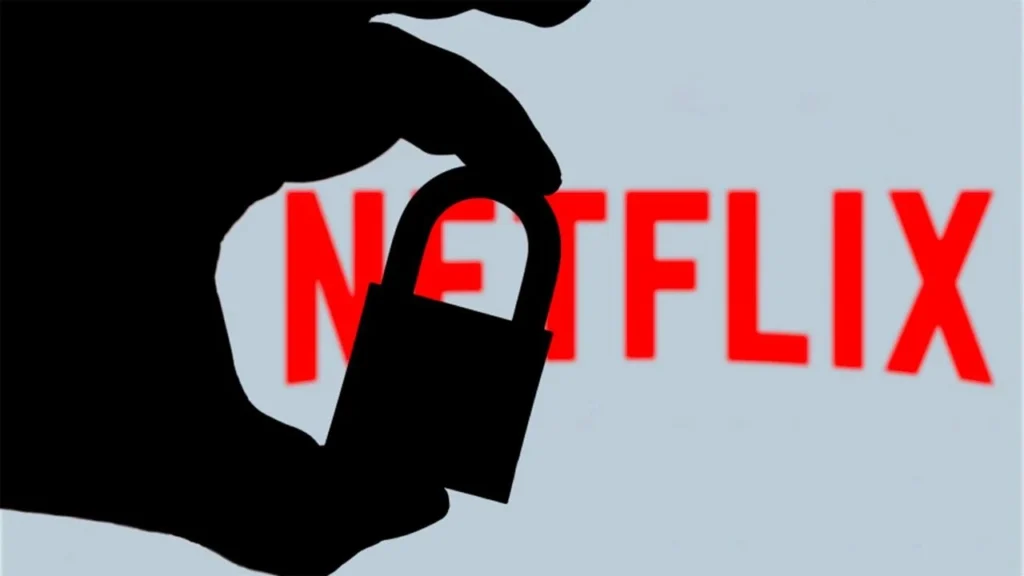 Earlier this year, Netflix introduced password-sharing regulations in four additional countries, namely New Zealand, Canada, Portugal, and Spain. These rules were implemented to address the widespread phenomenon of sharing accounts beyond immediate family members. Netflix is taking proactive steps to ensure that users adhere to their guidelines and support the platform's financial growth and the development of exciting content.