The promises of surround sound for YouTube TV have officially been fulfilled, thanks to Google. After months of waiting, the capability is now being made available to Google TV as well as Android TV users. The Tech giant revealed the state of YouTube TV's surround sound in February of last year despite guaranteeing it a year ago. It was still a work in progress at the time since the audio feature was still being tested.
A few days ago, the original YouTube TV page announced that 5.1 surround sound will be coming to Google TV, AndroidTV, and Roku platforms in the coming weeks. Google has also produced a help page that explains how you may experience the newly added feature. For programs that support it, you'll immediately get 5.1 audio if your gadget and set-up are up to the task.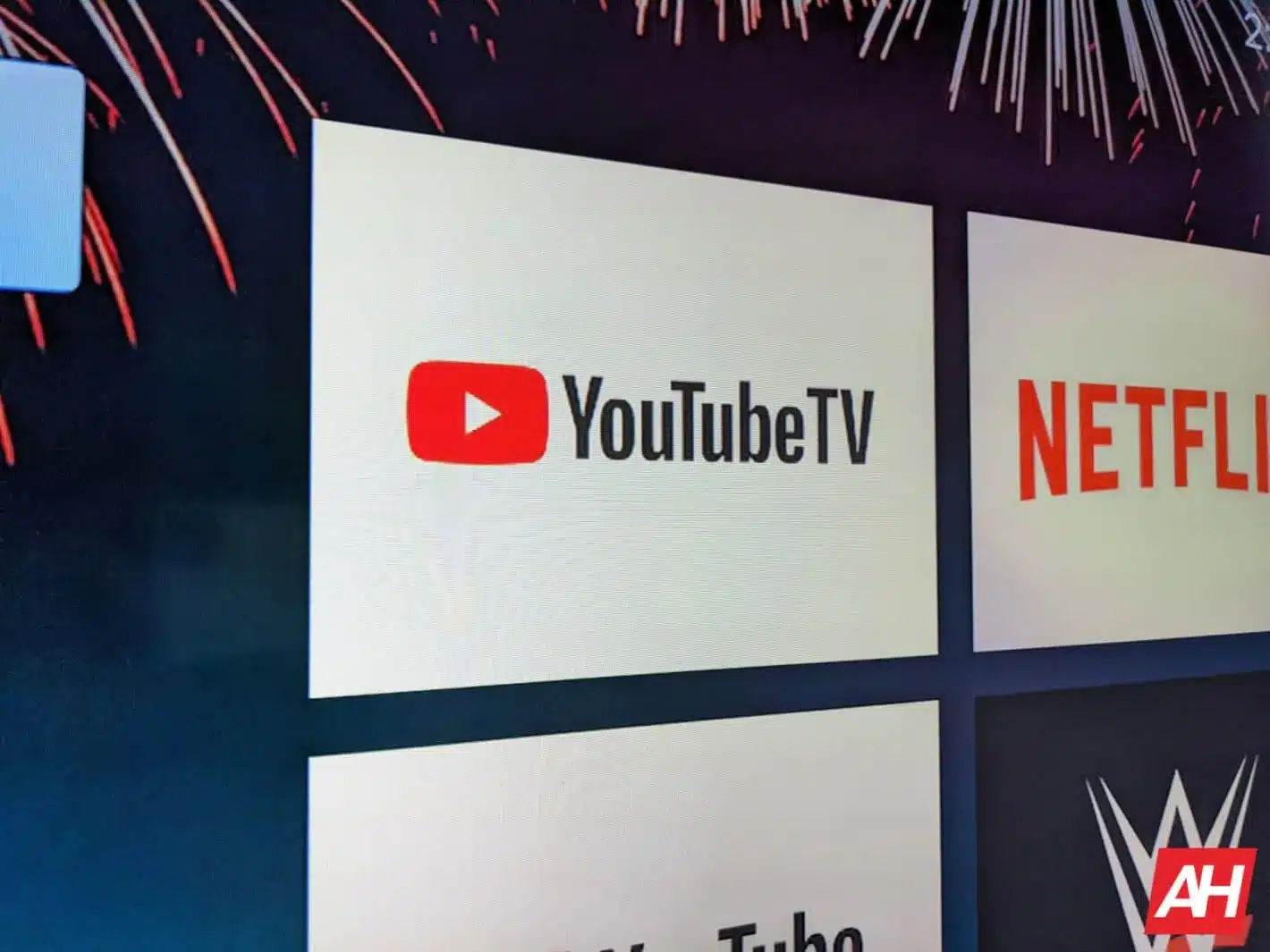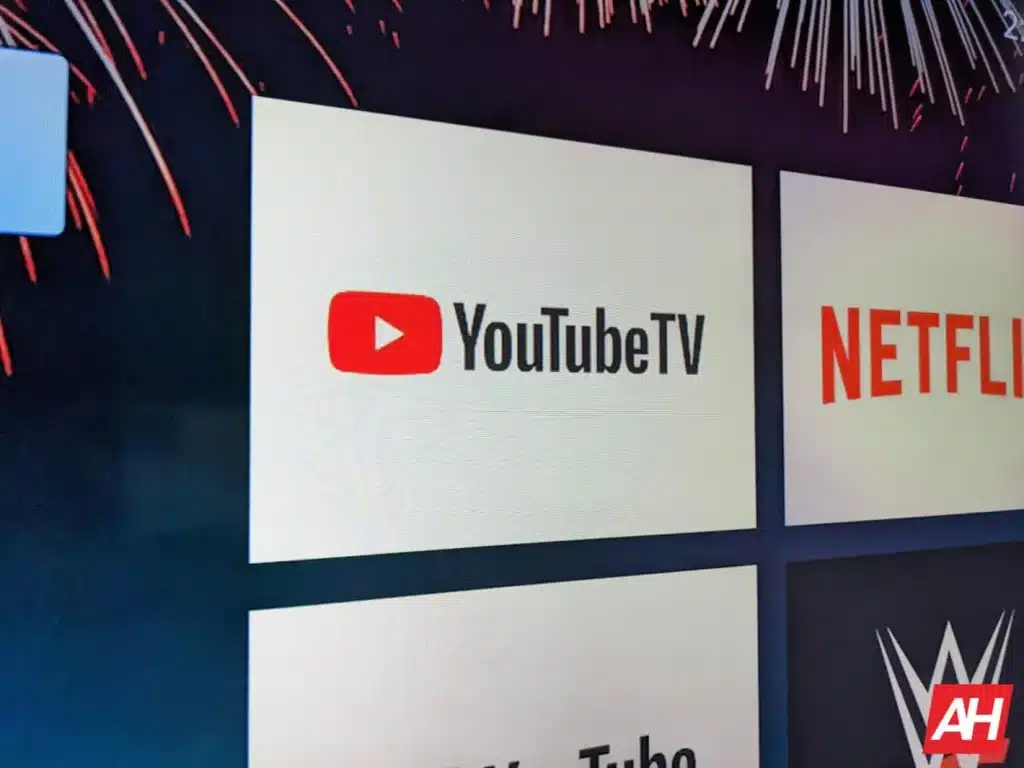 What Do I Need
It is necessary to have the Youtube TV application downloaded on your smartphone in order to make use of 5.1 surround sound, however, the application should be operating Cobalt version 20 or above to accomplish this. On the other hand, there is a Google help website for that as well. Cobalt 20 or higher LG, Samsung, and Vizio TVs are supported.
Conventional Chromecasts, Android TVs, and Google TVs may be paired with them, as well as Roku devices. And, obviously, you'll require an audio system that is suitable. Before you rant about your loudspeaker on social media, be sure it's competent with 5.1 surround sound.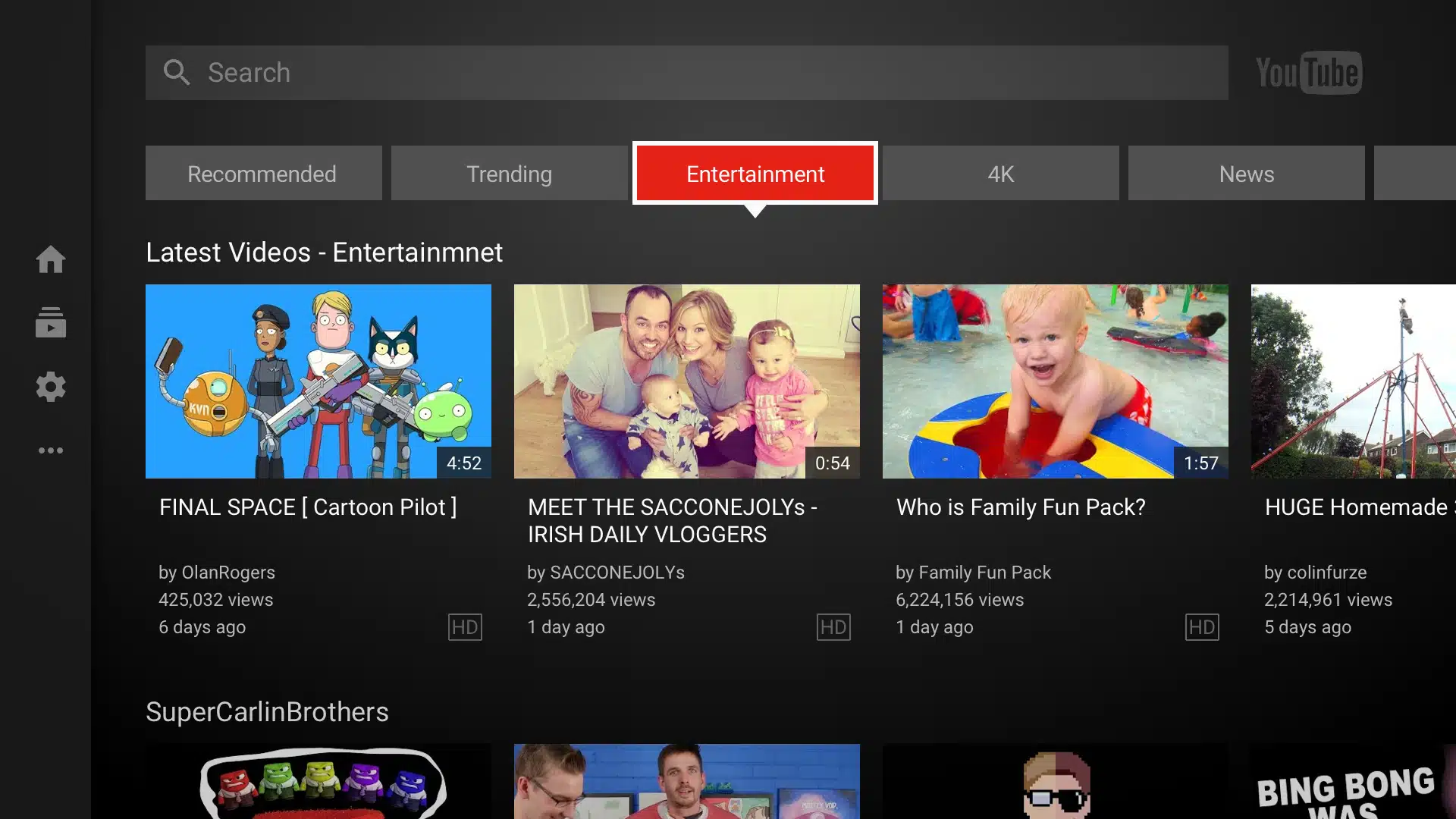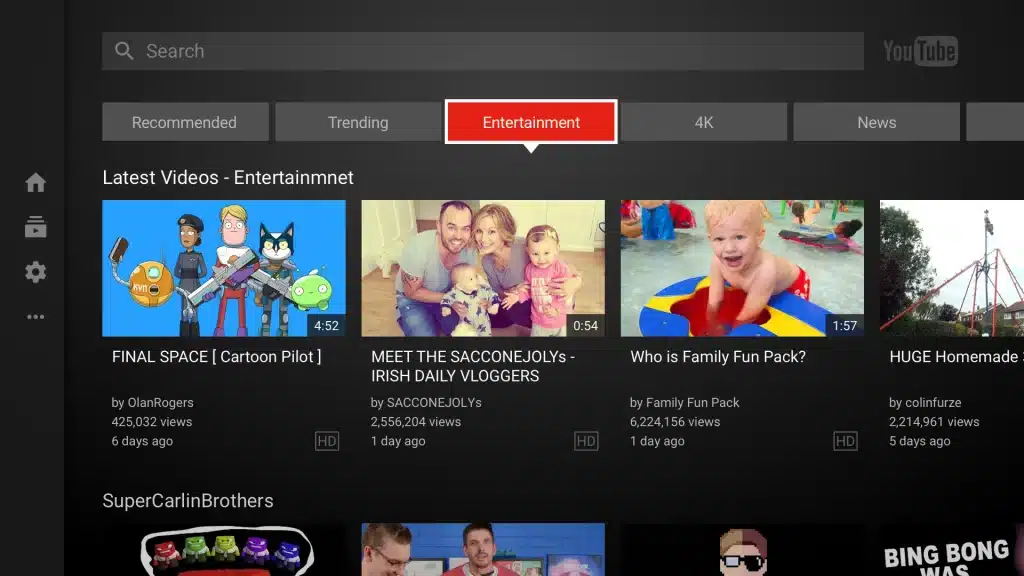 According to media outlets, there isn't much 5.1 surround sound stuff in the market. Many are perplexed as to why their activities aren't maximizing the value of their high-tech sound equipment. As of this writing, YouTube TV is still focusing on enabling 5.1 audio for Apple TV, Amazon's Fire TV, and video game systems, per the company's Twitter feed. Third-party gadgets such as Roku are also causing problems with the audio/video synchronization in the YouTube TV forum. Several, such as the Nvidia Shield as well as TCL-made Google TVs, also enjoyed fame on set-top devices.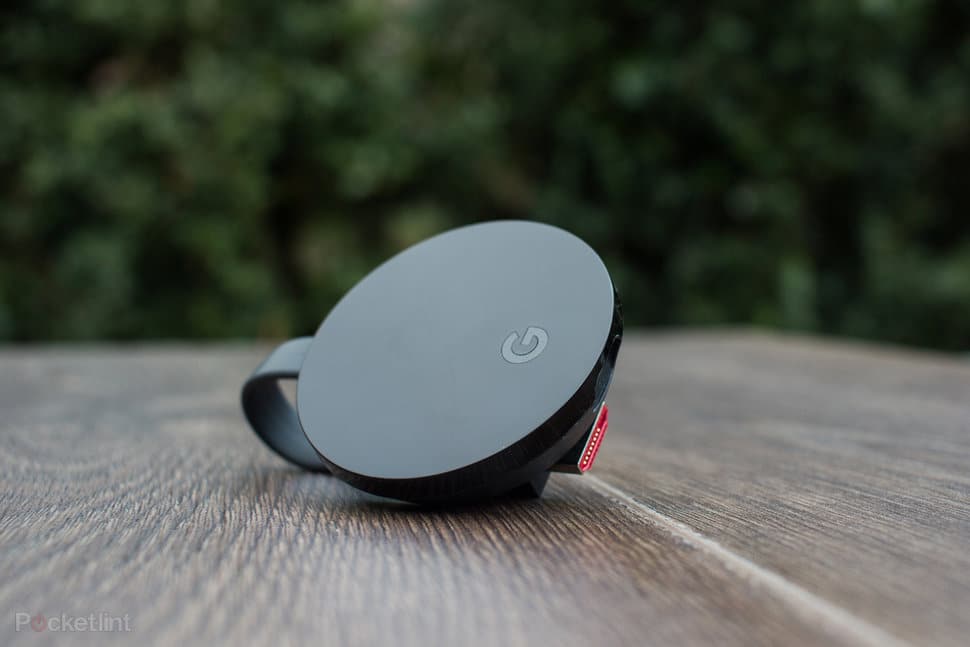 To determine whether you have the latest version, go to Settings > Apps > YouTube TV. You'll be able to see what edition of your program you're using from that point on. I presently have Chromecast powered up Google TV edition 1.13 loaded, however, I don't possess stereo sound since I didn't have trouble. If you can't actively upgrade the software, then it's still being rolled out to your phone or tablet.