Elon Musk, CEO of Tesla, is notorious for issuing lofty predictions that he never fulfills. On Wednesday, he declared that the monstrous Cybertruck will be released in the middle of next year. Musk's timeframe may be completely made up on the fly. Still, it's possible, so here's praying for safe driving conditions.
Musk claimed the Cybertruck to be maybe Tesla's finest offering ever during a conference with shareholders on Wednesday. Tesla launched the vehicle a couple of years back much to the joy of the firm's ardent fans. Musk had previously characterized it as a futuristic armored troop transporter. It was never really clear when the truck would've been available to consumers, though, since the firm kept pushing back its projected release deadlines. The firm still projected that the Cybertruck will hit the streets in 2022 as recently as February of this year. The timestamp was subsequently scrubbed from Tesla's webpage.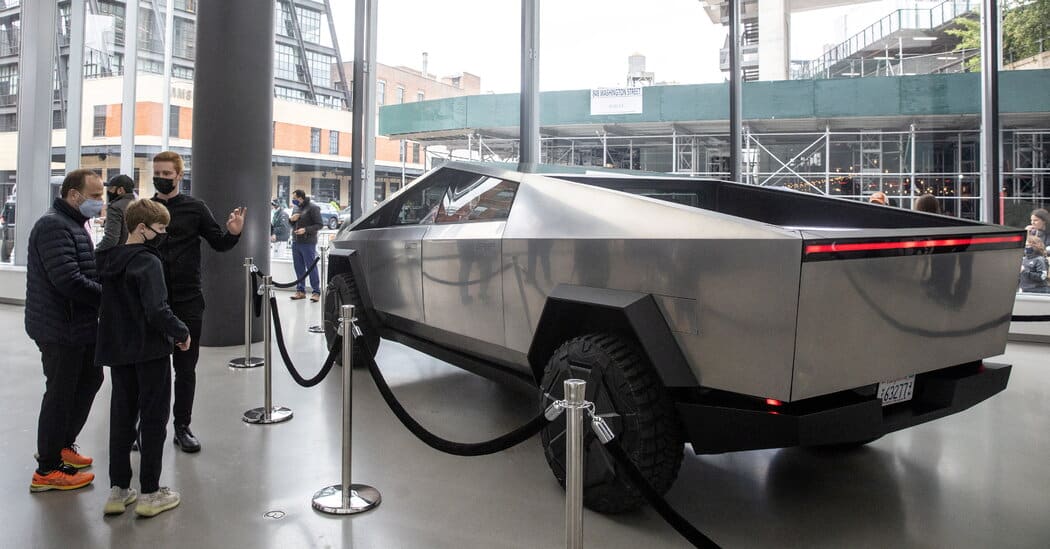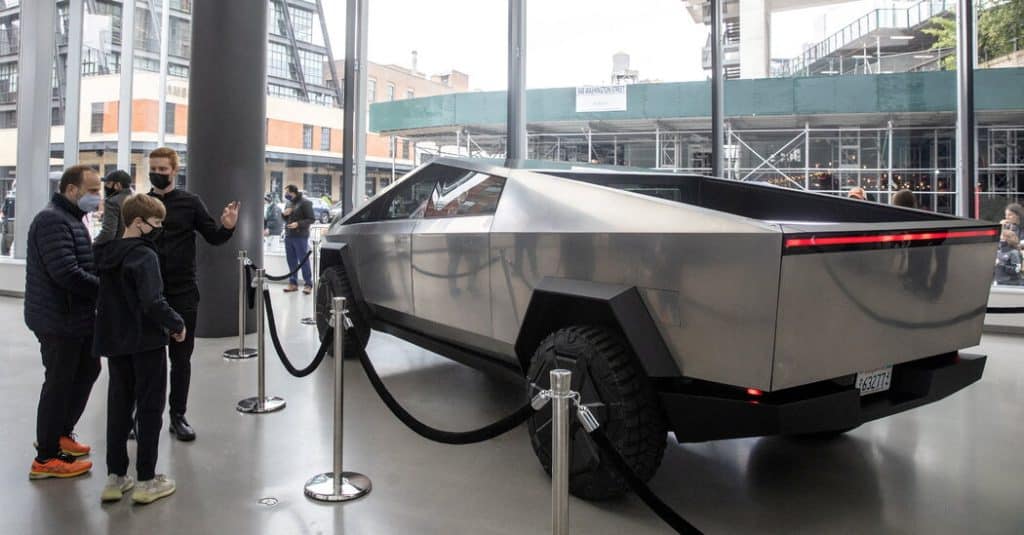 Musk Says-
Musk stated on Wednesday that construction of the Cybertruck is still expected to begin in the spring of next year. When it comes to the merchandise, we couldn't be more enthusiastic. It has the potential to be our most successful offering. Musk said at the conference that the company has been trying to ready the Cybertruck for manufacturing at the firm's Gigafactory in Austin, Texas. He explained that Tesla's expertise in production performance gains will be used in the development of the vehicle.
The CEO of Tesla has stated that with Cybertruck and subsequent goods, they would provide a new dimension of efficiency and production advantages. The amount of Cybertruck bookings has apparently reached roughly 1.5 million, according to a fan-managed web count from previously this year. Tesla has not yet revealed these numbers. Tesla requests a $100 non-refundable deposit from potential buyers in exchange for a commitment to purchase a car.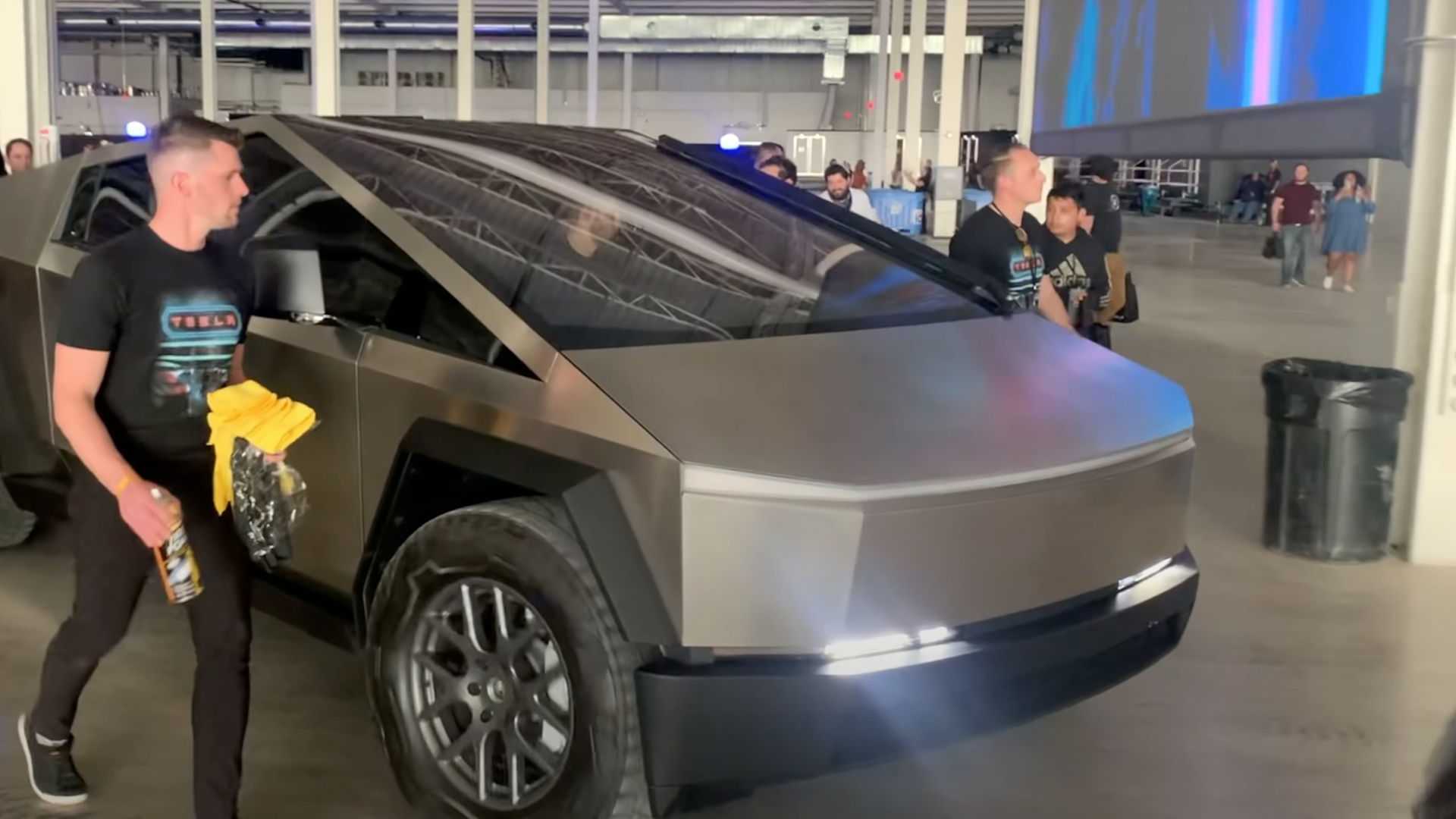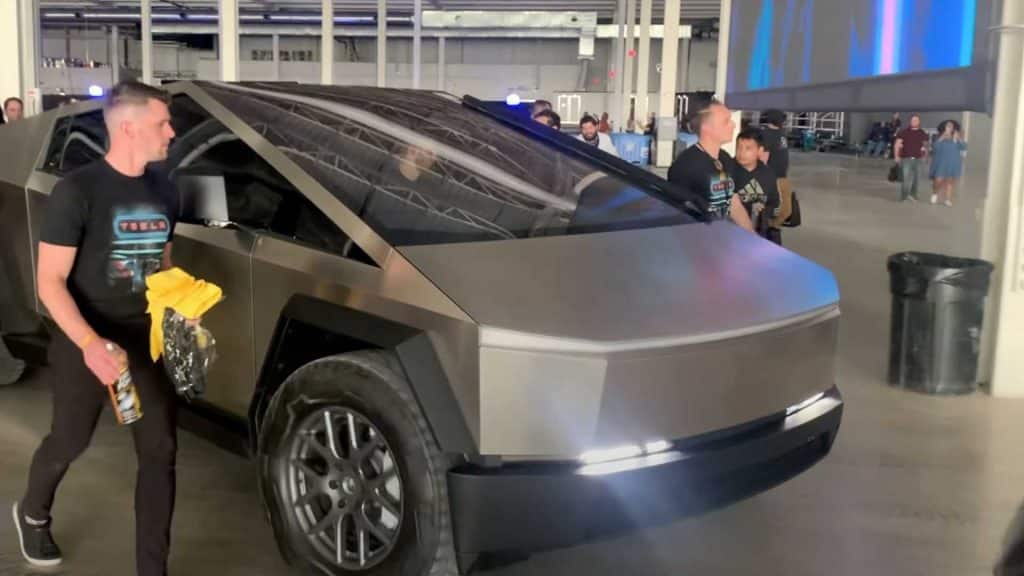 As of May, the business was exclusively accepting bookings for the Cybertruck from consumers in North America. Back then, Elon claimed that the company had more reservations for the first Cybertrucks than it could realistically deliver for at least three years once manufacturing began.
The tech mogul's announcement on vehicle manufacturing is likely a pleasant diversion from the company's second-quarter numbers, also disclosed on Wednesday, that showed a fall in profitability for the first occasion in over a year. Despite Musk's public enthusiasm for bitcoin and other cryptocurrencies, Tesla has revealed that it has converted more than seventy percent of its bitcoin holdings into euros, contributing $936 million to its financial book.