Even if Netflix's continuous economic woes were a drama on its streaming platform, many viewers would quickly get tired of hearing about it all. By an internal document obtained by The Hollywood Reporter and verified by the streaming giant itself, the corporation is laying off an additional 300 workers after several waves of cutbacks this springtime.
In all, 216 people from the United States and Canada and 53 people from Europe were laid off. Other than that, it's uncertain who's divisions these layoffs affected.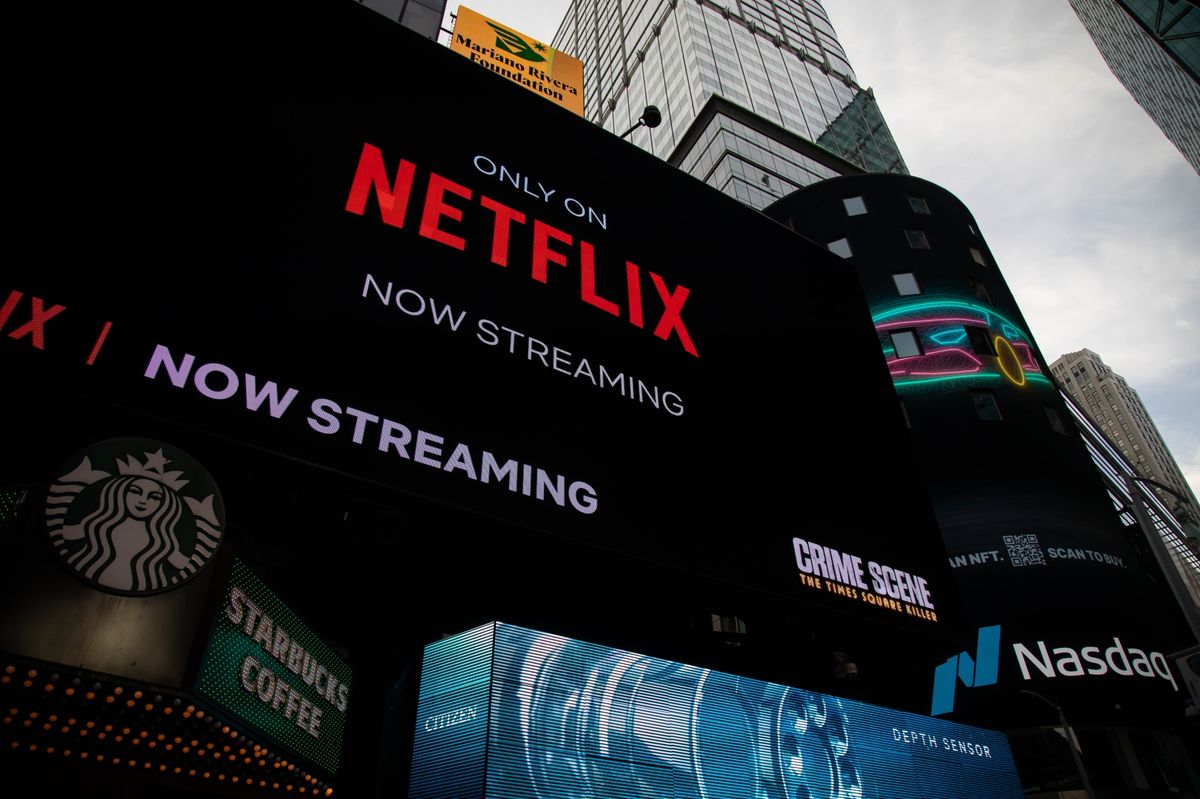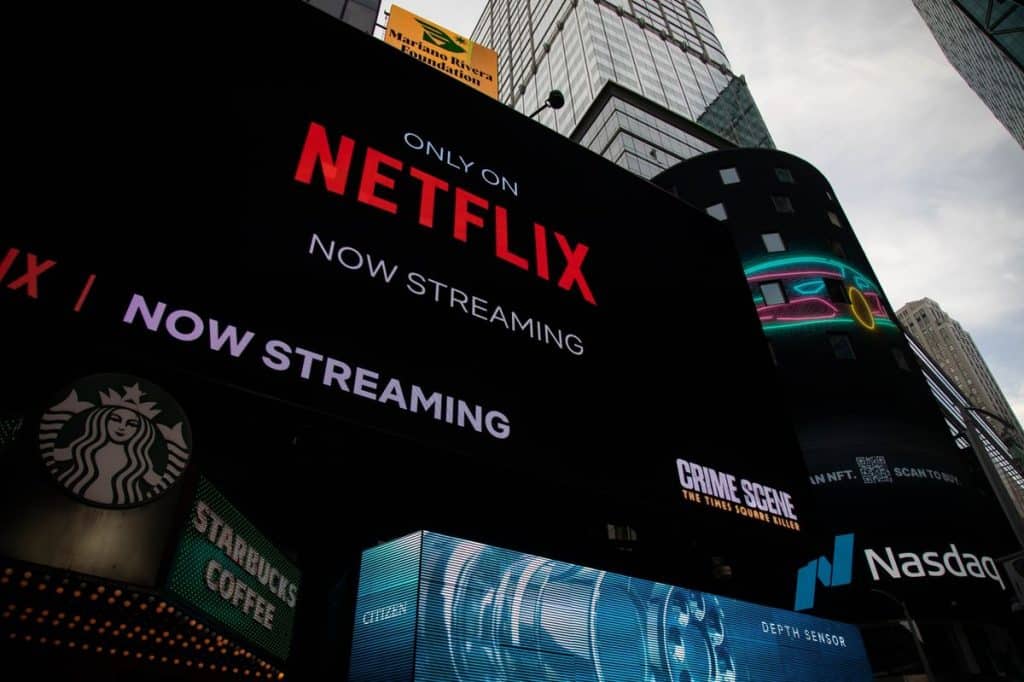 The Executives Said-
In a letter to workers, Reed Hastings as well as Ted Sarandos allegedly apologized for not noticing our earnings expansion halting sooner so we could have assured a more progressive correction of the company. A Netflix representative stated in a declaration: "Tonight we, unfortunately, let go of about 300 workers.
Because our income is rising at a slower rate than our expenses, we implemented these modifications while still investing heavily in the firm. The business went on to say that they were doing all they could to help the affected workers get through this time of change.
Several months ago, the streaming giant fired over twelve contractual authors as part of what is called "marketing reorganization." Approximately 150 people were eliminated from the firm's graphics and social networking departments a month later. According to several of the authors who were dropped from Netflix's agreement, the company was harming itself and its attempts to market a varied selection of programs to a broad customer base when it resorted to social media. The second wave of job losses was predicated on slower sales growth, the same as the first batch of cutbacks.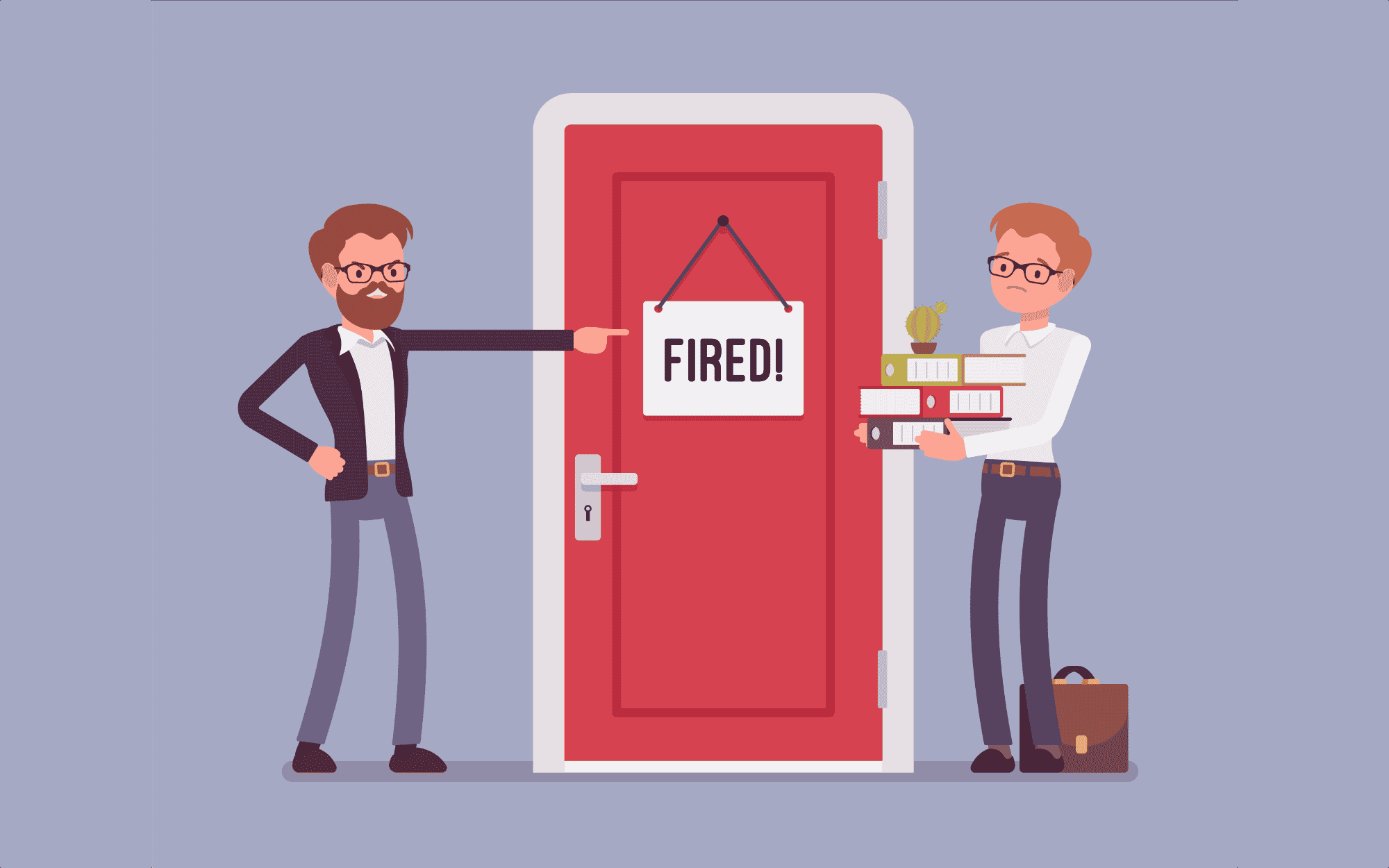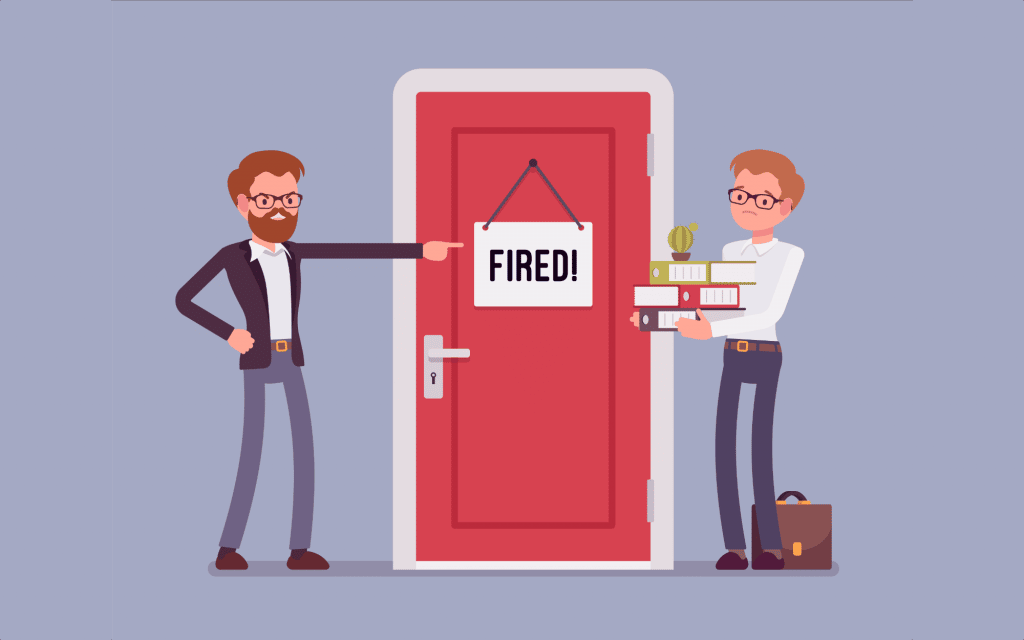 Netflix Loosing Its Clients
Earlier this year, Netflix reported that it had dropped customers for the first time in ages, which sent its stock price down rapidly. More than a few tech businesses have recently announced cutbacks as a result of significant deficits. Individuals exchanging credentials and severe rivalry from streaming services such as Apple TV+ and Disney+ were cited as reasons for Netflix's Q1 shortfall, according to the company's quarterly letter to stockholders.
Debt-based financing and the loss of profitable licensing arrangements have been blamed by critics of Netflix's economic strategy.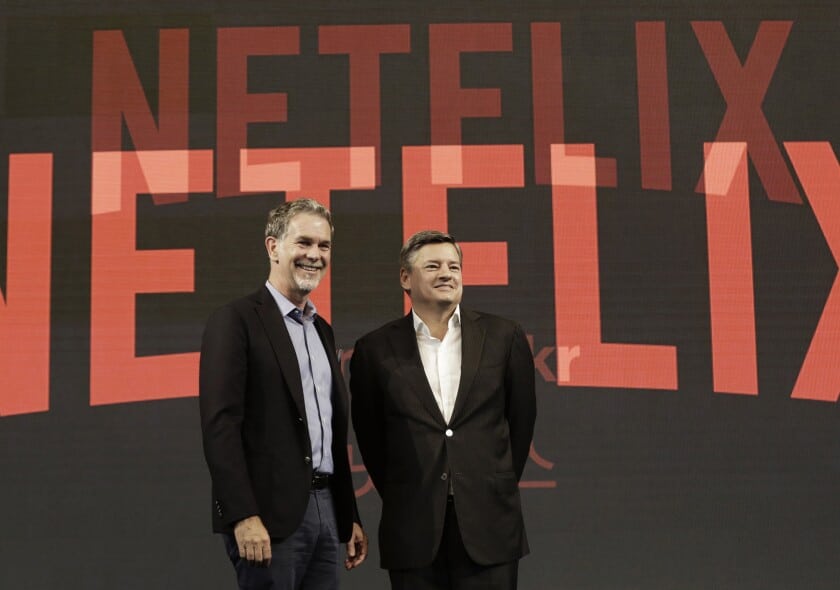 Additionally, Netflix is preparing to provide an ad-supported streaming tier. It was noted in the message that Hastings and Sarandos aim on increasing their workforce by 1,500 to 11,500 new employees over the core of the next two years stating that they intend to "commit big sums to our product and employees." It's not apparent to what extent this promise applies to the recently laid-off workers.