Elon Musk, Tesla's CEO, sent a statement to the business's top executives with a verdict: either come back to work full time or quit the organization. With the opening sentence stating "Work From Home is no more acceptable," a purported message from Elon Musk started floating on Twitter this morning. Executive workers must spend at least 40 hours a week at the Tesla headquarters, according to an email issued to "ExecStaff" and obtained by Tesla staffer and blogger Sam Nissim.
Aside from certain times, no activity can be done remotely. This would be less than we expect of industrial employees, and Musk adds that if full-time in-office employment isn't feasible for "especially exceptional contributors,"," he would individually examine their conditions and provide any permission appropriately.
Musk Says-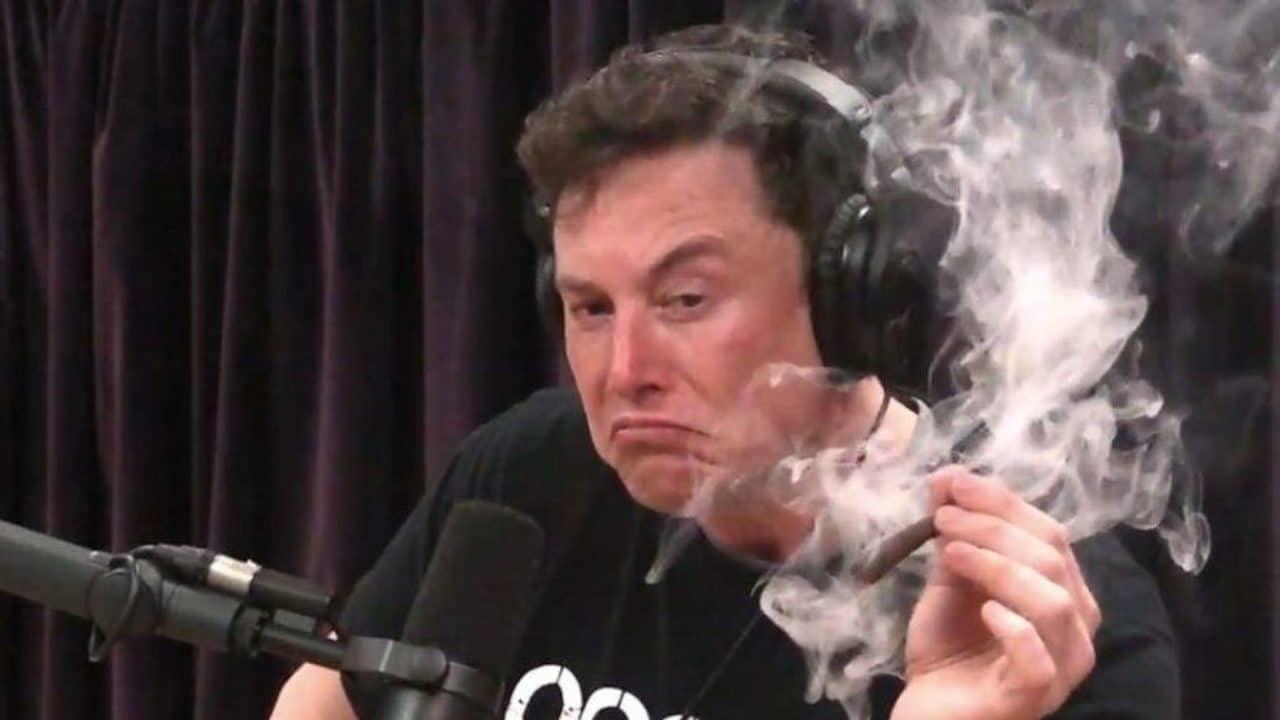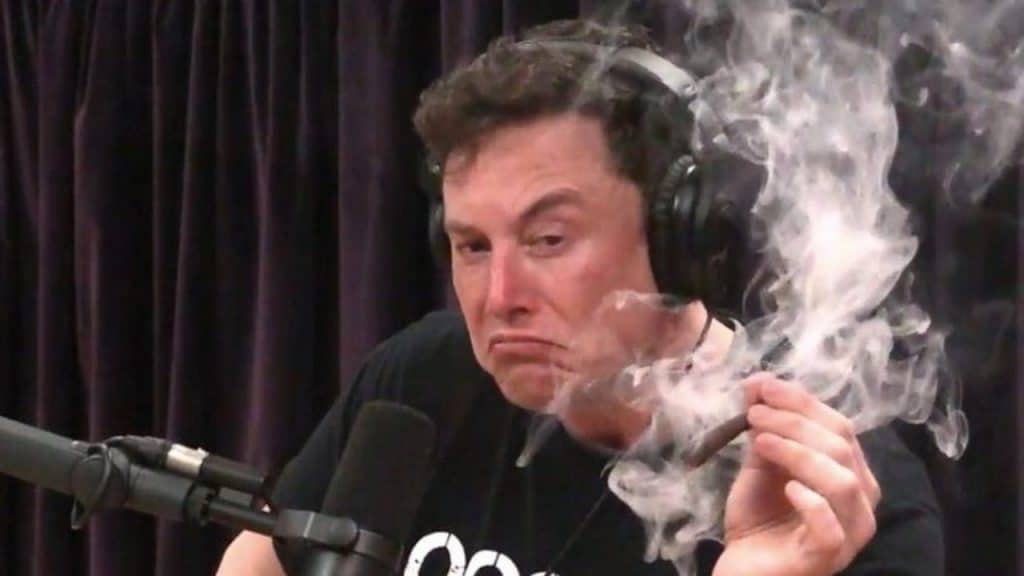 "They could fake to work someplace else," Musk said in response to a question from Whole Mars Catalogue on Twitter about individuals who believe that a 40-hour work week at an organization is an outmoded idea.
This communication happened at a time when many organizations are transitioning back to duty after the covid-19 stay-at-home edict, and some workers aren't eager to rejoin the workplace full-time. About 64% of those questioned by CNBC said they'd contemplate leaving their jobs if they were forced back into the workplace full-time.
In addition, Morning Consult showed that three out of every five polled IT professionals just weren't eager to come back to the workplace. According to Robert Half Talent Solutions, just 66% of polled senior executives in 2022 want their staff to return to the workplace full-time, dropping from 71% last year, which is not encouraging.
When workers have the option of working from home rather than in an enterprise, performance is really greater. According to a study by Great Place to Work, production increased in 2020 as compared to the previous year over a six-month span of the covid-19 work-from-home mandate. Parallel findings were made by Prodoscore, which revealed that efficiency in March/April 2020 increased by 47% over March/April 2019.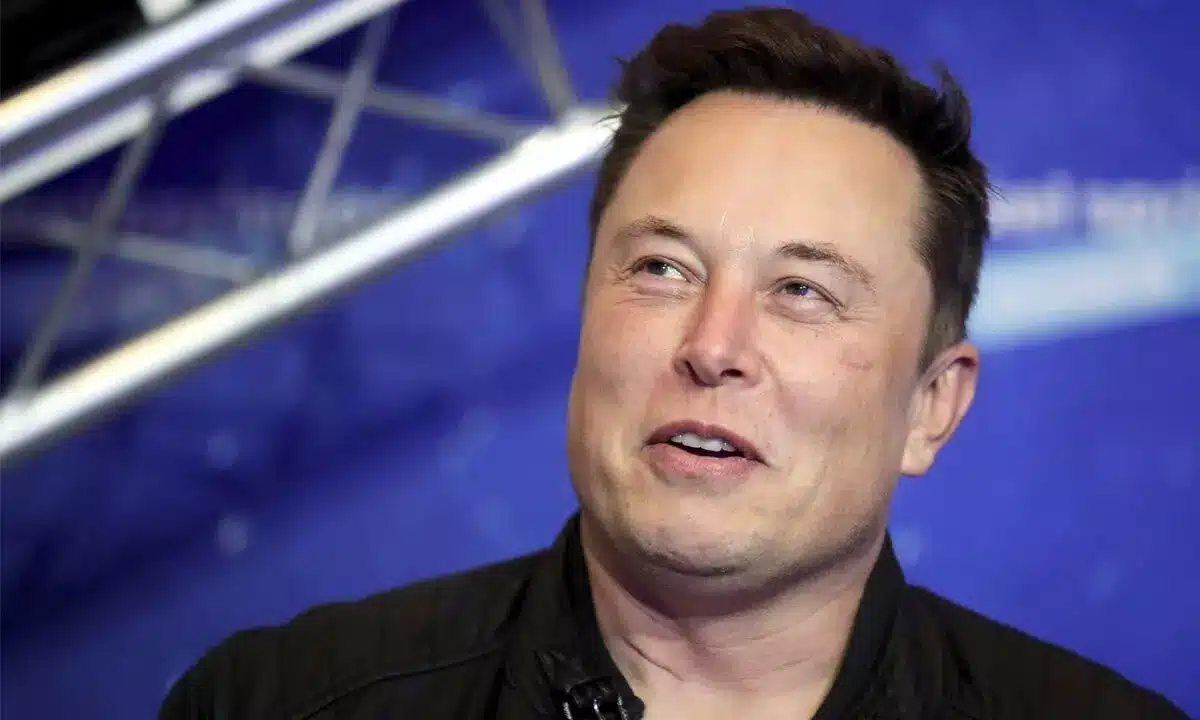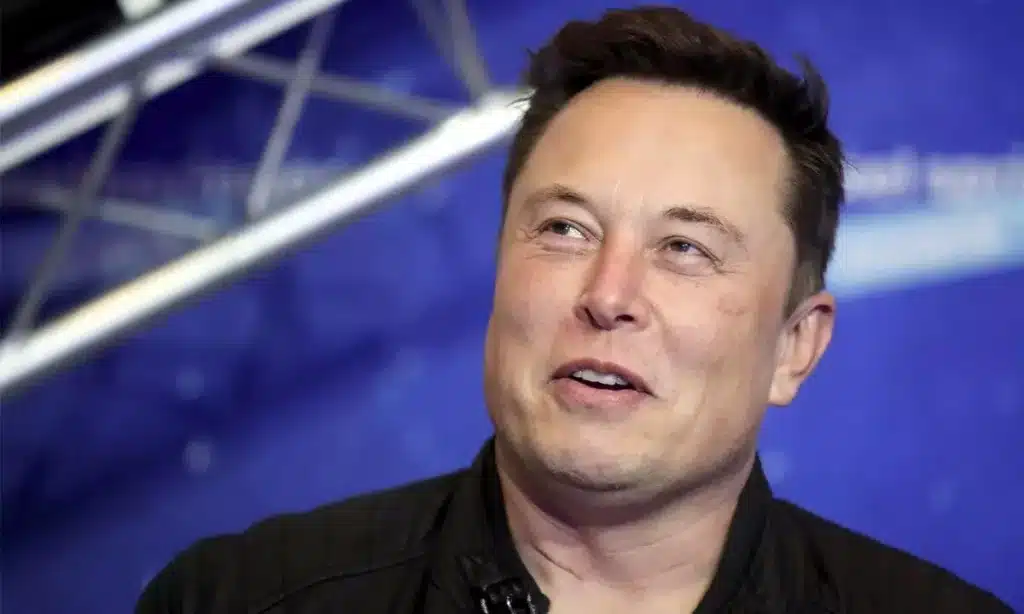 Musk's subsequent commercial activities, like his attempt to acquire Twitter, have landed him into hot water with the Securities and Exchange Commission (SEC), but compelling workers to come back to work (or leave their employment) is not near the top of the priority list.
Federal 
employees 
were 
urged 
to 
return 
to 
duty 
some 
couple 
of 
months 
ago by 
President 
Joe 
Biden, 
who 
sent 
a 
statement 
urging 
them 
to 
demonstrate to
Americans 
that 
the 
moment 
had 
finally 
come 
for 
the 
Covid 
epidemic 
to 
subside.
During
his 
State 
of 
the 
Union 
speech 
on 
March 
1st, 
he 
included 
all 
citizens 
of 
the 
United 
States.
"It's time for Americans to get back to work and fill our great downtowns again," Biden said. "People working from home can feel safe to begin to return to the office. We're doing that here in the federal government. The vast majority of federal workers will once again work in person."