Teamviewer is by far the most widely used software for providing remote computer help. The program's homepage claims as much, at least. In the beginning, this was the reality since Teamviewer had few rivals. In the meanwhile, though, new user-friendly and inexpensive alternatives for remote access emerged.
AnyDesk Software GmbH of Germany, which makes a popular software with the same name, is Teamviewer's major competition. So, I won't include AnyDesk in my top 3 picks since it's too mainstream. Furthermore, the cost of implementing this alternative in business settings is almost identical to that of the alternative itself.
So, with that being said, here are a few substitutes for Teamviewer and Anydesk
1. Splashtop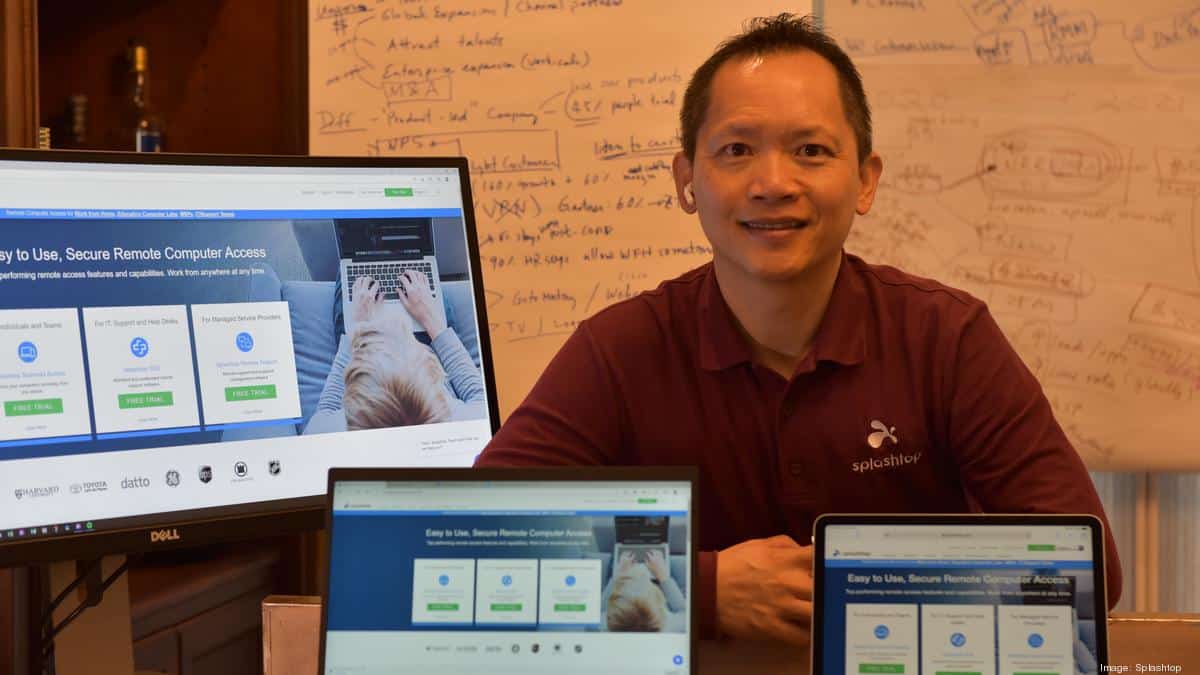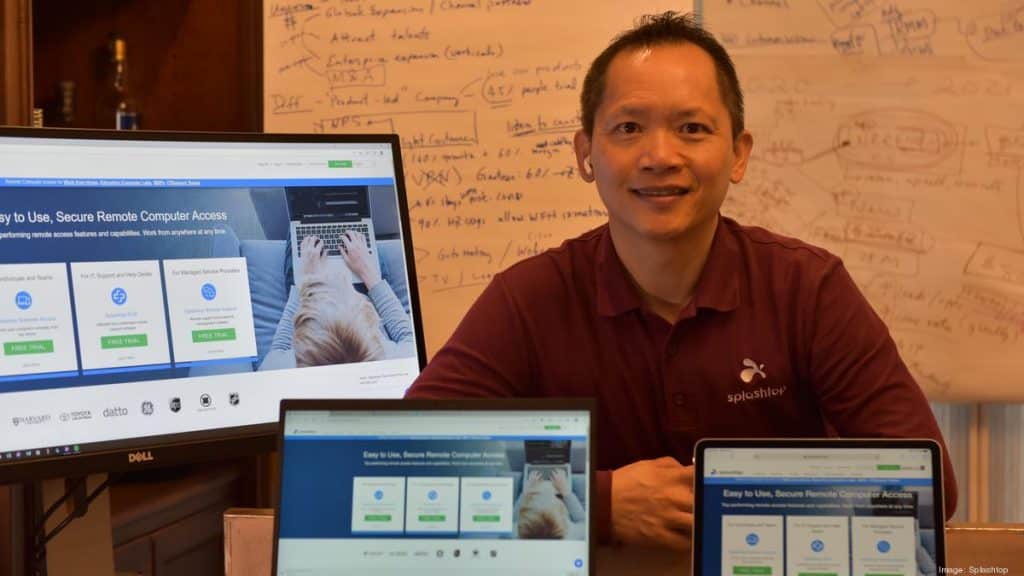 This service allows users to remotely access and controls their computers. Splashtop may be used on both computer and handheld devices. It's compatible with a wide variety of operating systems, including, Chrome OS, Windows, macOS, Android, iOS, and Linux. Overall, it's rather quick software, however, on Mac, it uses up to 60 percent of the CPU and moves at a snail's pace.
Each and every one of your interactions is encrypted with 256-bit AES and use TLS, so you don't have to worry about security. Two-factor authentication is also supported in Splashtop. However, you can try it risk free for 7 days before committing to paying for it. If you don't pay for full membership within the probation period, you won't be able to use the free version again. Please don't be fooled by the cheap cost; the most basic plan offers very few functionalities.
2. Zoho Assist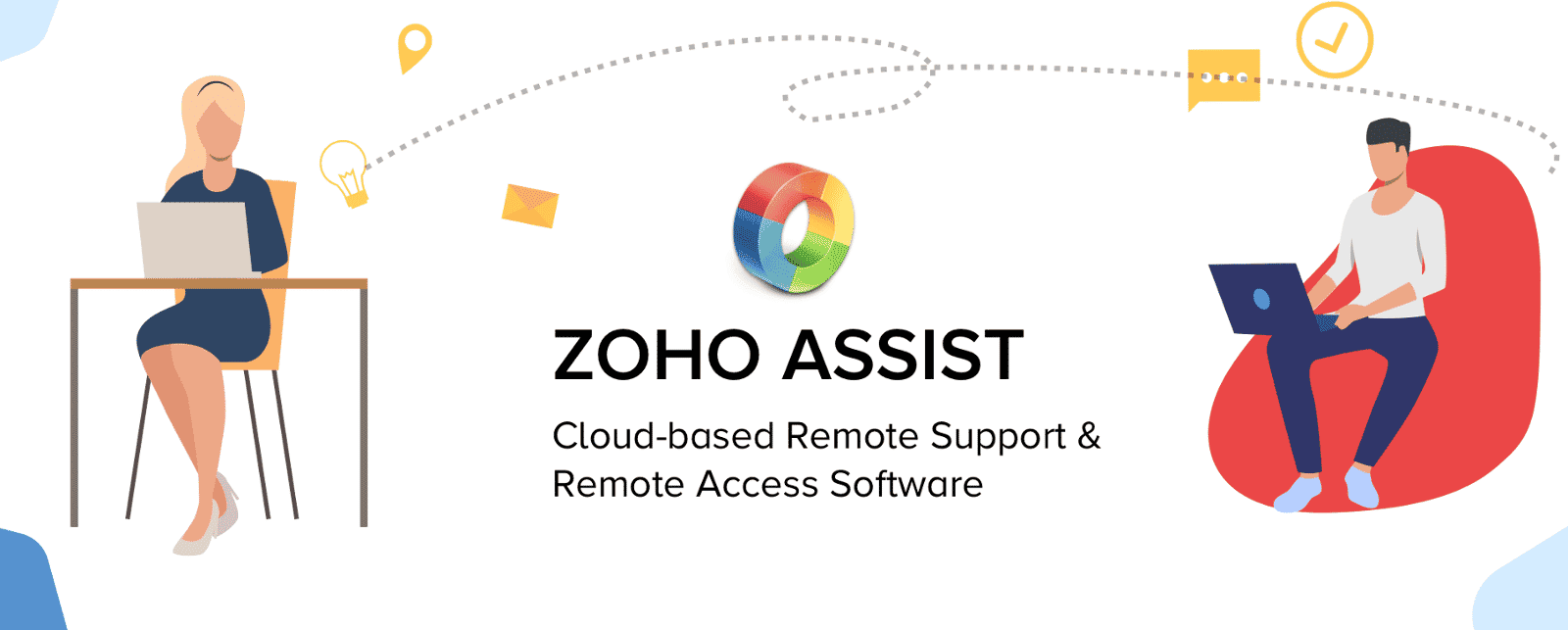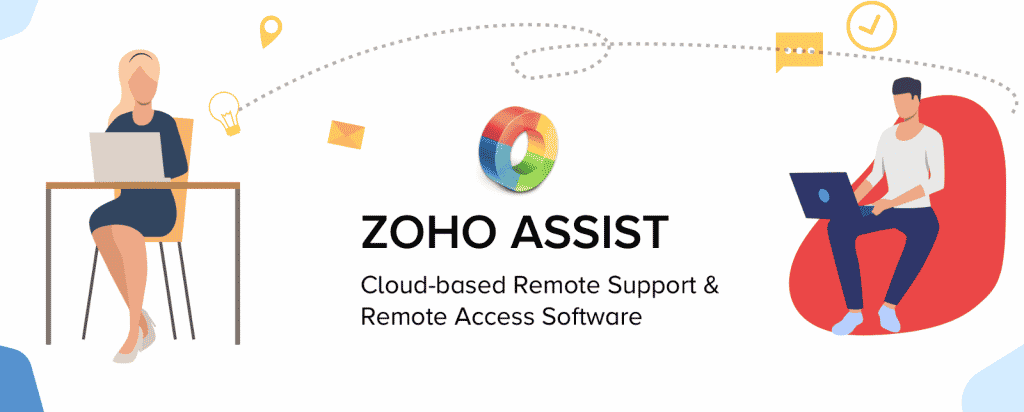 To continue, I'd want to bring up Zoho Assist, another solution I've been thinking about. Overseas, this is a reasonably well-liked remote desktop access option that also provides remote assistance and screen sharing. The creators of the application claim that it is the most secure, dependable, and cost-effective option available.
It is compatible with a wide range of operating systems, including Windows, Mac OS X, Linux, Android, iOS, and iOS devices. SSL/256-bit AES encryption techniques, the holy grail in data protection, are used for all data exchanges. To put it simply, this is the same norm that underpins all electronic financial dealings. 15 days of full access to all the premium features are available at no cost. Then, a monthly membership will be required, starting at $10.
3. Getscreen.me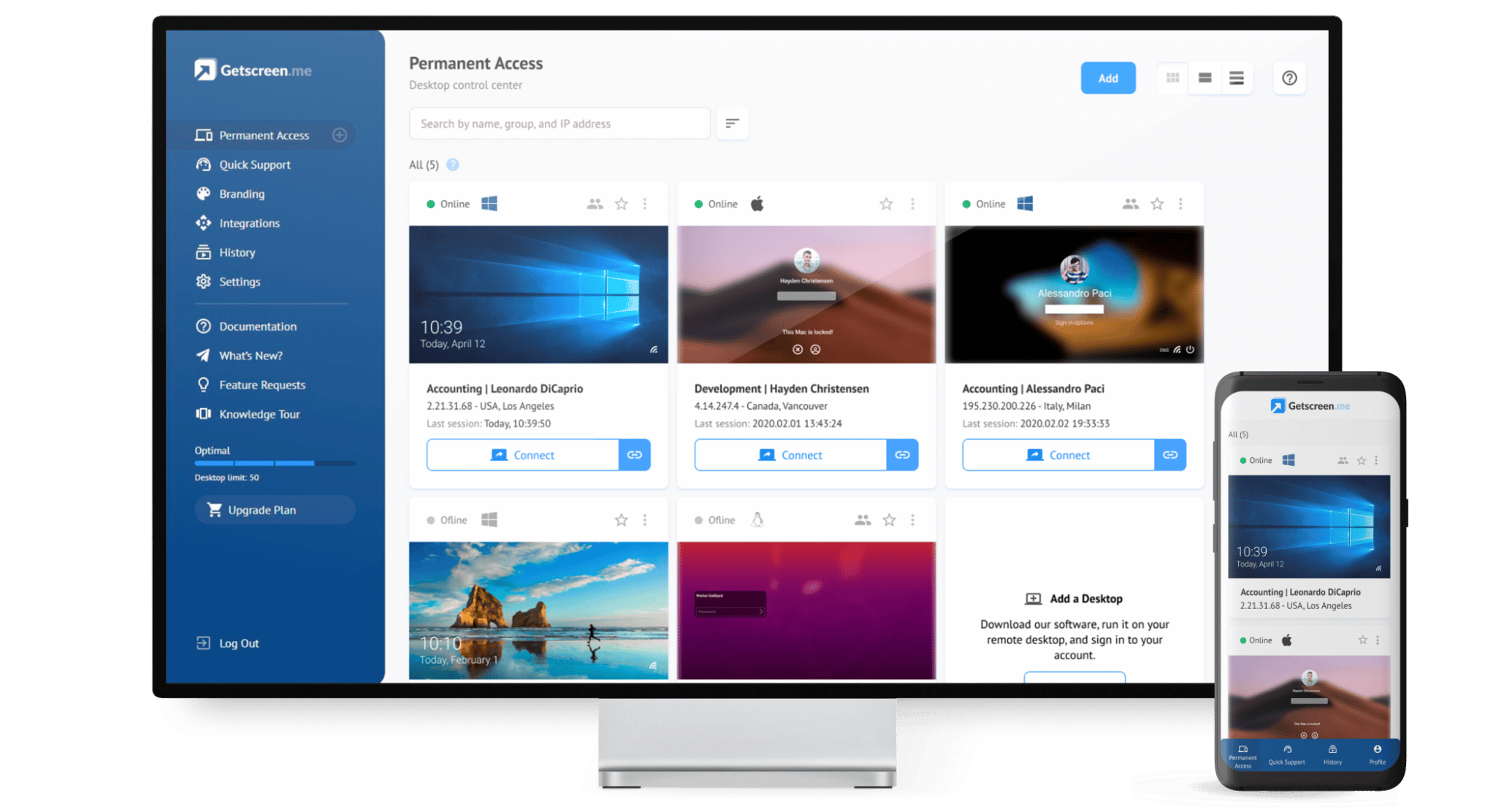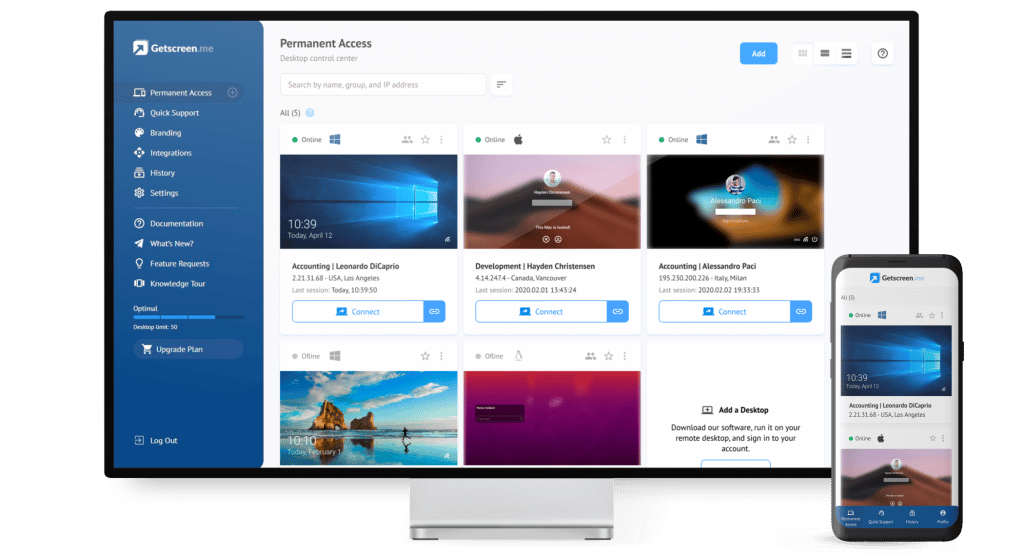 You can serve customers all around the globe from the convenience of your own home by using Getscreen.me, a remote access app hosted in the cloud. Those who have used the program and left comments on RealReviews.io, Trustpilot, or G2 may attest to its popularity in nations such as the United States, Germany, France, and beyond.
Customers have been seeking for an alternative to Teamviewer, and many have found one at Getscreen.me. The Getscreen.me remote access program utilizes HTTPS and employs technologies to identify and prevent tries to utilize one-time links and passwords.