One might easily ignore the rise in appeal of vintage game remasters—why build anything fresh when one could market an existing product? Nonetheless, many of the most popular titles from earlier eras need to be upgraded for new technology, and this third-person shooter is among them. Both the introductory titles of the long-running franchise have been green-lighted to be remade by Remedy Entertainment & Rockstar Games.
Call of Duty: Modern Warfare, Crash Bandicoot, Resident Evil 2, and Mafia: Definitive Edition is just some of the classics that have resurfaced recently. Several of these efforts have proven more profitable than others, but developing a new brand is a more risky proposition. And that leads us to the former, a game that I and many others enjoyed avidly in the early aughts.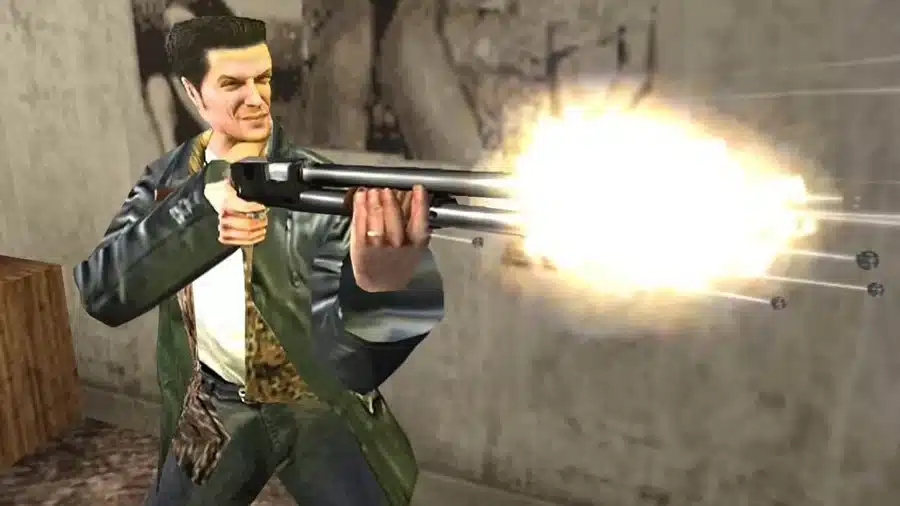 Even by contemporary norms, the narrative is a bit unnecessarily melodramatic, but that's to be expected in a hard-boiled investigative narrative. A bullet-time element in the Max Payne titles allowed gamers to strafe their way through the environment while firing shot after shot at their adversaries.
Following the first movie in the Matrix series that hit theatres in 1999, the first Matrix video game was released in 2001. If you wanted to recreate the iconic lobby sequence from the picture, the game also offered a mod that could be downloaded and installed.
We are pleased to announce that we will remake the iconic Max Payne and Max Payne 2: The Fall of Max Payne, in a new development agreement with Rockstar Games.

Read the full press release here: https://t.co/gx9tuH425j

— Remedy Entertainment (@remedygames) April 6, 2022
Devs to Make Use of Northlight
The developers would employ the Northlight technology, which was most notably utilized in 2019's Control, to create the remasters. There are many similarities between this "physically based render method" and Max Payne's highly detailed mechanics, which was unusual for the time. While seeing slow-motion footage of projectiles from various firearms, I was awestruck by how distinct each one seemed.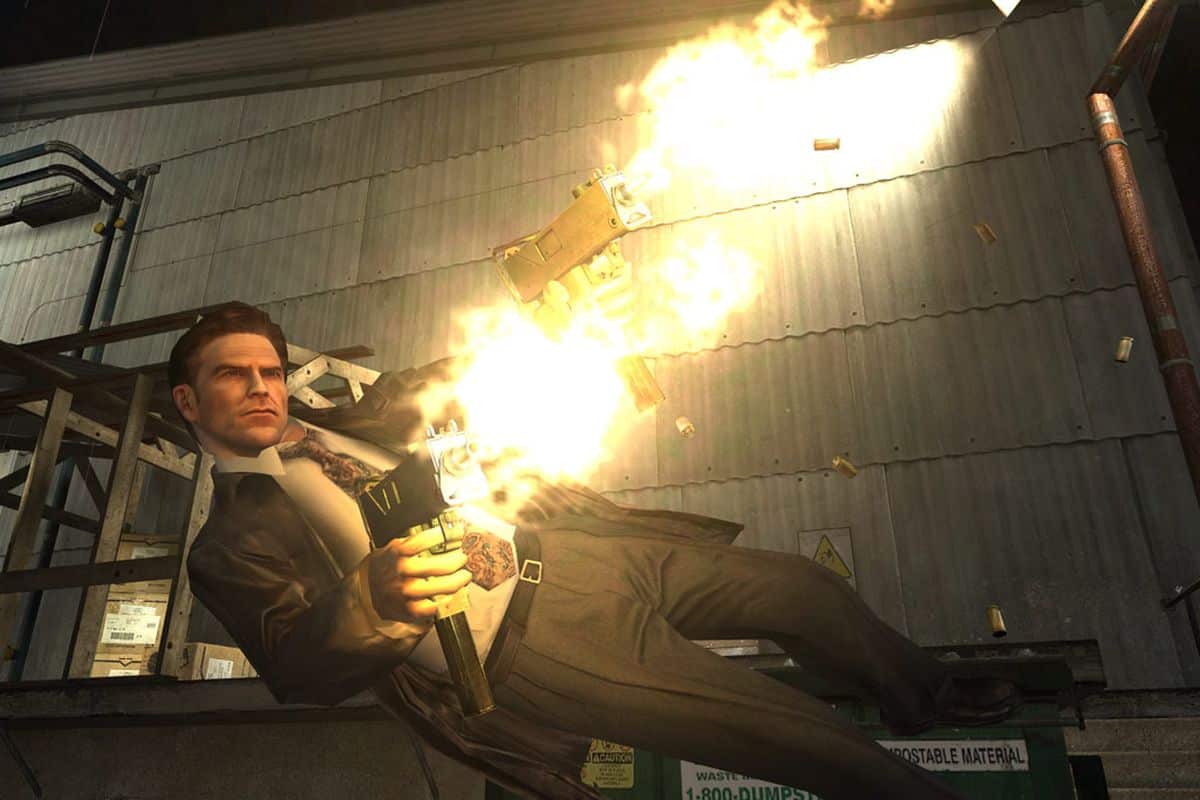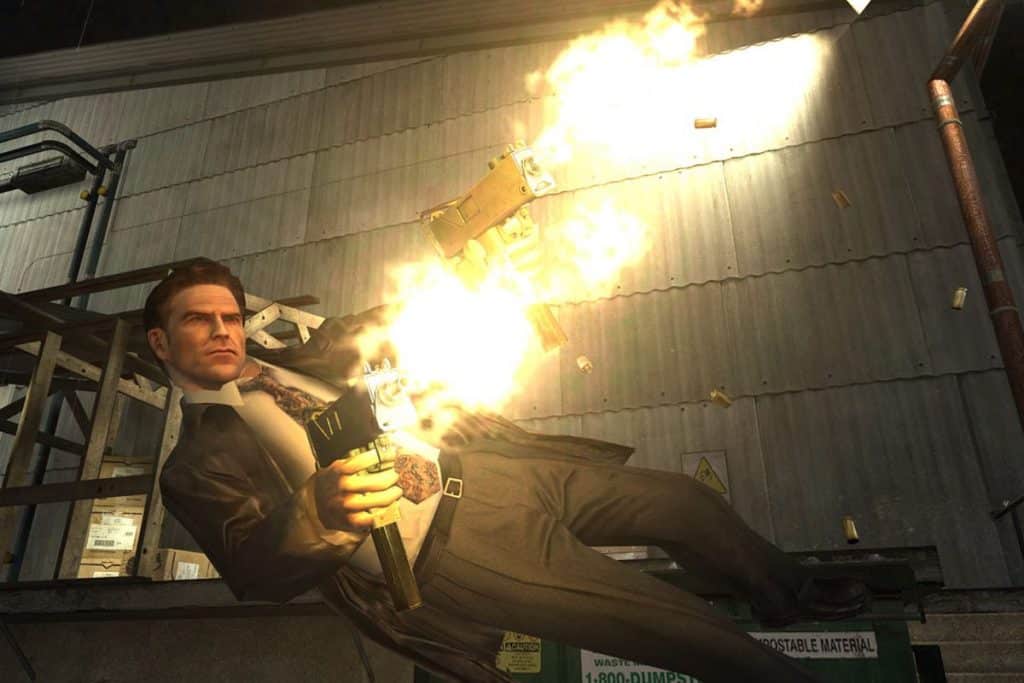 Shooting a subject with a high-caliber handgun isn't nearly as effective as firing a shotgun burst at it. They're hoping that the improved engine would allow them to repair Max's perpetually bloated face. Both of the classic games will be included in the remade version. Rockstar created and marketed the third installment, which was released in 2012 and featured just a few ties to the previous two. A reboot would be accessible on PC, Xbox One X/S, and PlayStation 5, although a release date has not yet been determined.