The iPhone Os is still in development, even though iOS 15 was launched in the autumn of last year. Since iOS 15's introduction, additional perks such as SharePlay for Face-Timing and music playback as well as a new data privacy audit for every single application loaded on your device have been introduced.
The other week, Apple released a beta version of iOS 15.4, which from the looks of it appears to be a significant improvement to iOS 15. iOS 15.4 introduces a slew of fixes and adjustments, but there isn't anything quite as big as SharePlay or perhaps an app privacy audit that's now been released. It's particularly good news for those who haven't been able to utilize Face ID ever since the beginning of the coronavirus pandemic.
Have You Read: Useful Tips For Computer Science Students
What Does iOS 15.4 Brings
First and foremost, let's take a look at the changes brought by iOS 15.4. iOS 15.4 provides a myriad of enhancements for a software upgrade this late in the game. Face ID capability while mask on is the most significant update. In the past year, we learned that the Apple Watch Unlocking function on the smartphone was meant to be a short-term fix. Facial Identification with a mask is much more sophisticated in iOS 15.4 than it was in previous versions.
Face ID authentication with a mask is possible because Apple scans your "distinct qualities surrounding the eye region," as explained by the company.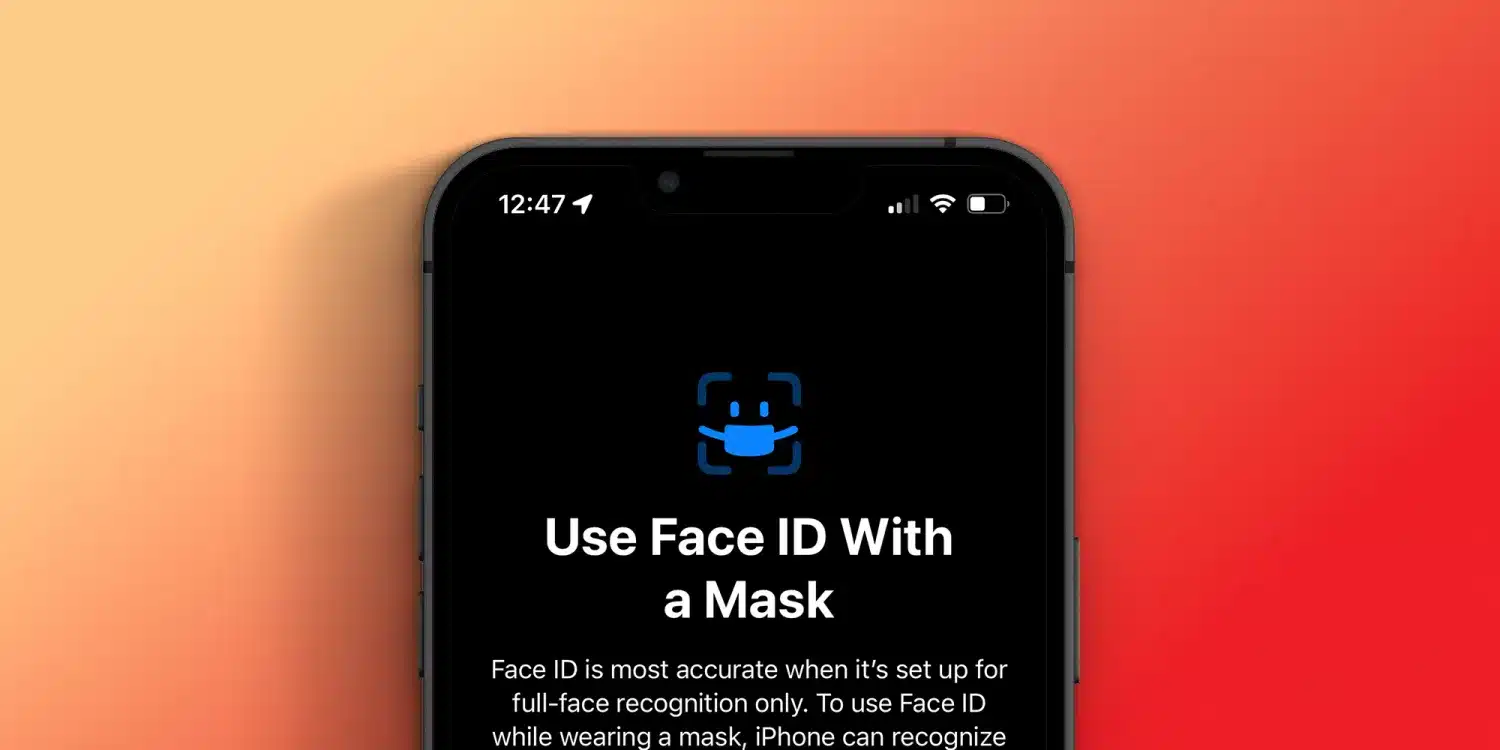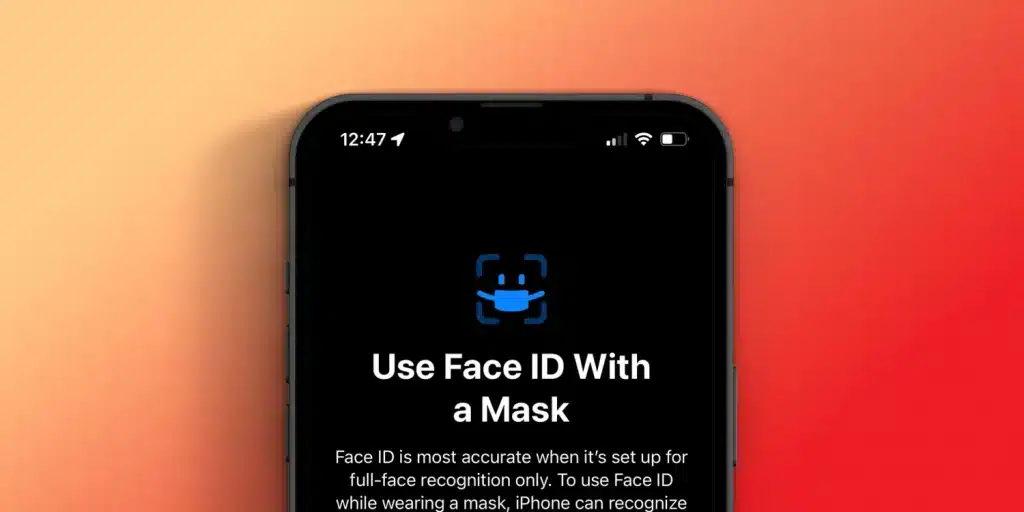 The novel "Use Face ID with a Mask" option is only available on the newest flagships 12 and later, so if you have old iPhone models iPhone XS, iPhone X, or iPhone 11, sadly you won't be able to utilize such a novel option. macOS 12.3, and iPadOS 15.4 are also anticipated to enable Universal Control when they are launched with iOS 15.4. You can now operate several Macs and iPads with a single keyboard, mouse, and trackpad, thanks to Universal Control.
Update 15.4 1Password And Fresh Emoticons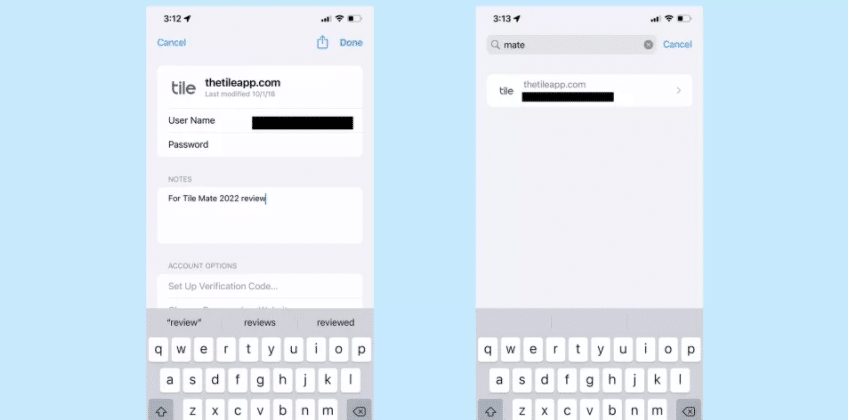 When it comes to iPhone security tools, the built-in iCloud Keychain stands as a solid choice, but it falls short of full-featured solutions like 1Password. To that end, in iOS 15.4, Apple will be making some significant additions to the Keychain. To begin with, passwords may now include notes.
Upon upgrading to iOS 145.4, users will be able to store passwords and other important information in your Keychain, fully secured by Face ID. With iOS 15.4, Keychain finally catches up to the competition and becomes a more viable alternative for iPhone owners.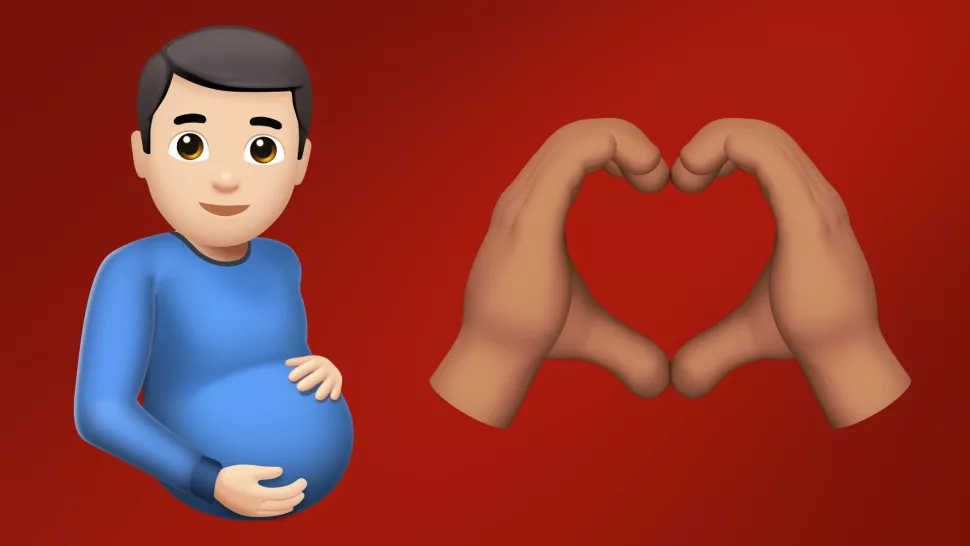 You'll appreciate iOS 15.4 if you're a fan of emojis that are both inventive and amusing. Around 37 additional emoticons have been added to the app. New choices for pregnant women, heart-shaped hands, applauds, and my absolute favorite lip-biting emoticon is also included in the latest release.
Images of melting faces, a bird's nest, corals, lily petals, and low batteries are all included in the pictogram that was published in the autumn.