The M1 Ultra is a brand-new high-end CPU revealed by Apple during their March 2022 product presentation. For personal computers geared at creative workers, this CPU's goal is to increase efficiency. It's possible that the iMac 27″, as well as Mac Pro, will be unveiled at a subsequent date.
By effectively linking two M1 Max dies with such a new connection and boasting that it's the largest processor ever constructed, the tech giant has achieved supposedly tremendous speed despite compromising performance while the two processors are literally communicating to one other.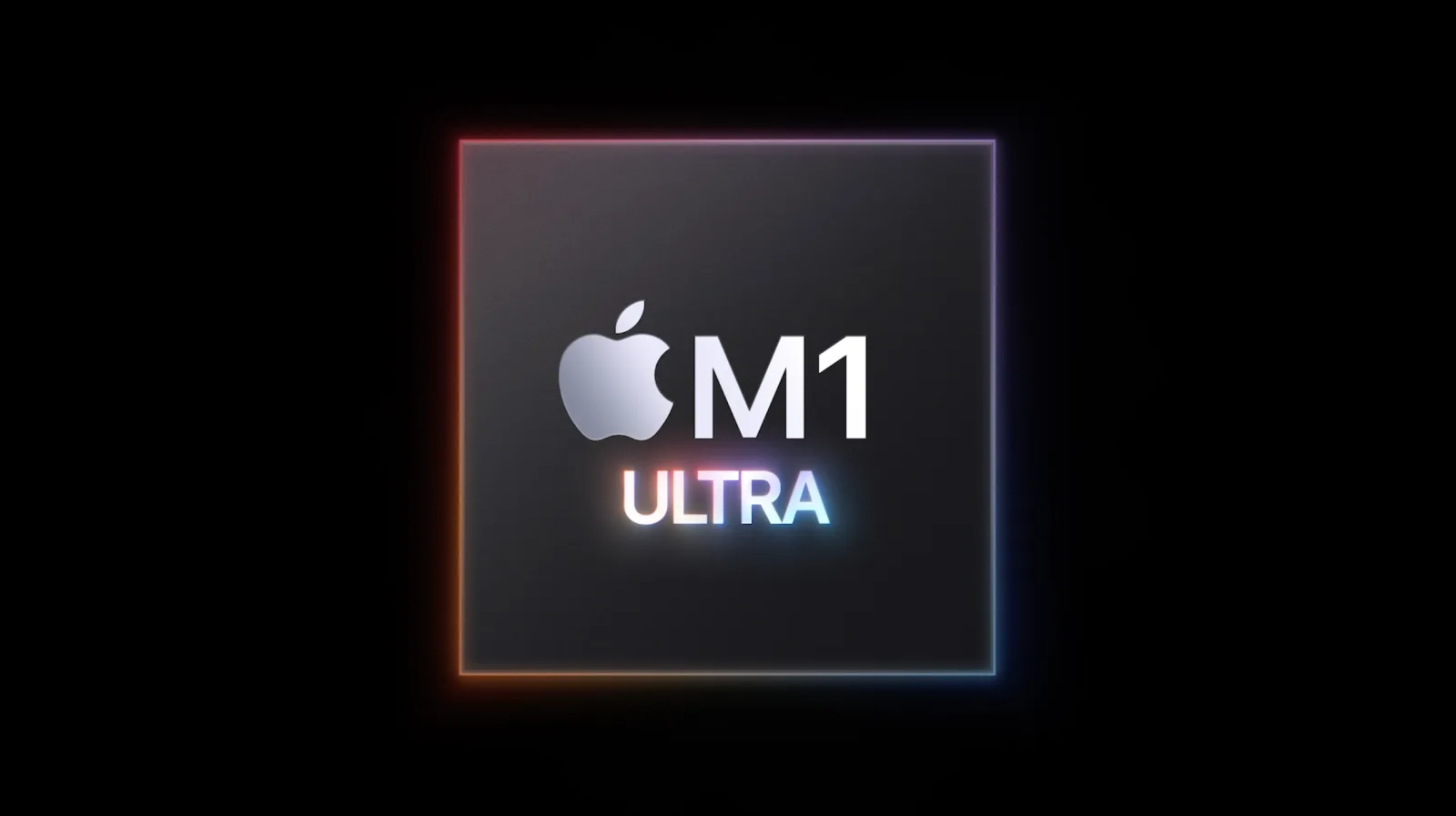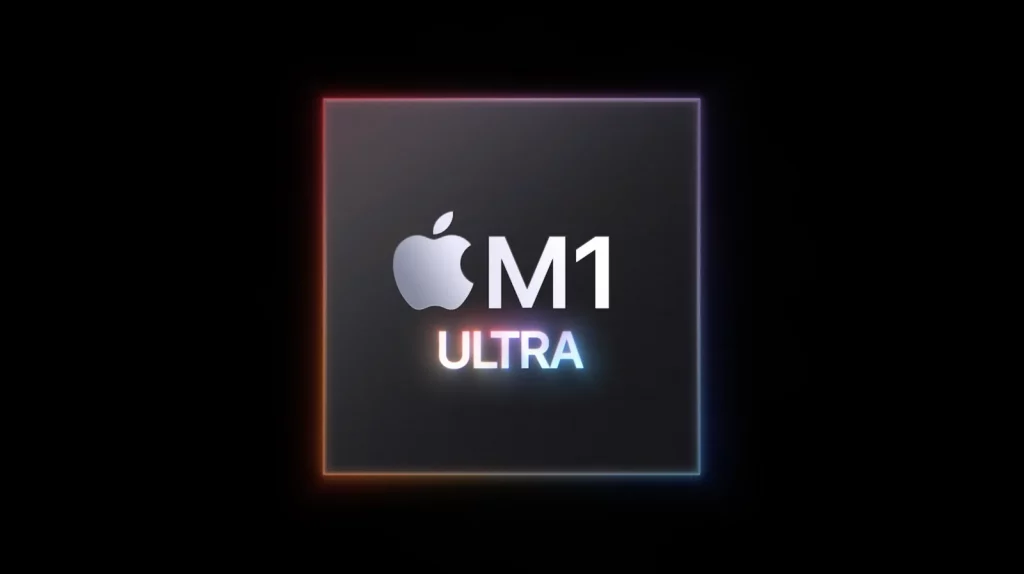 let's hear all about it.
Apple M1 Ultra Specs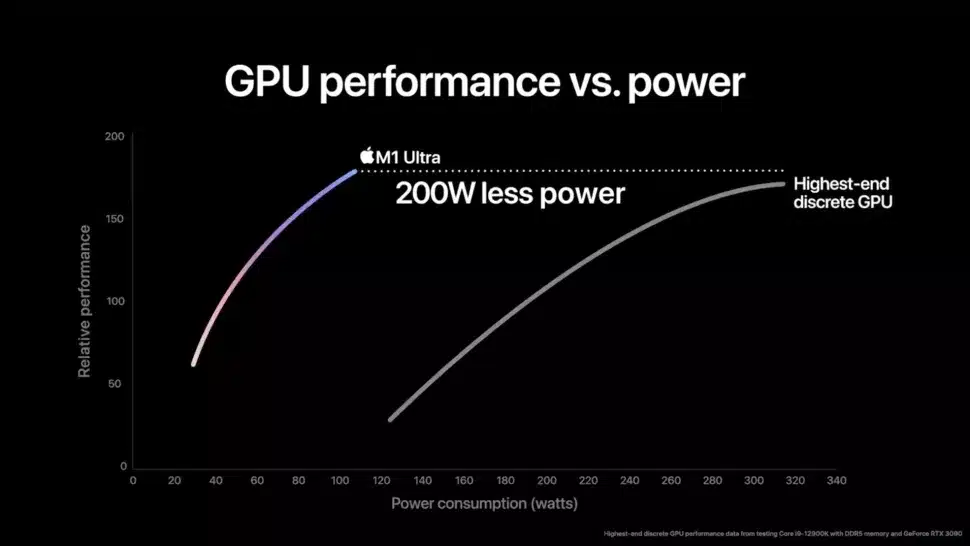 Although the M1 Ultra's 64-core Processor is the major headline at Apple's March 2022 presentation, it's not a bad CPU either. A 20-core Processor featuring 114 billion transistors stands true as among the most packed CPUs ever constructed. For inventive tasks such as video processing and modeling, this beast can best up to 128GB of RAM.
The company also released a chart demonstrating the M1 Ultra's pure CPU efficiency to that of the likewise-constructed Intel Core i9-12900K. The tech giant claims that the aforementioned processors are twice as powerful compared to the performance of the Core i9-12900K with substantially utilizing less electricity.
Have You Read: How To Bulk Delete Posts & Reels On Instagram?
When Apple revealed the M1 Ultra, it included a graph claiming the M1 Ultra could operate better than a computer working in tandem with  RTX 3090 as well as an Intel i9-12900K processor, whilst using just 200W less energy.  According to this statement, it's possible for the company to provide, based on the amount of energy that it is ready to invest in its desktop-class hardware.
There are 8,192 Execution Units available on Apple's M1 Ultra's 64-core discrete-class GPU. Comparable to AMD's Streaming Multiprocessors as well as Nvidia's CUDA cores, they sport a unique moniker but are basically following the same principle.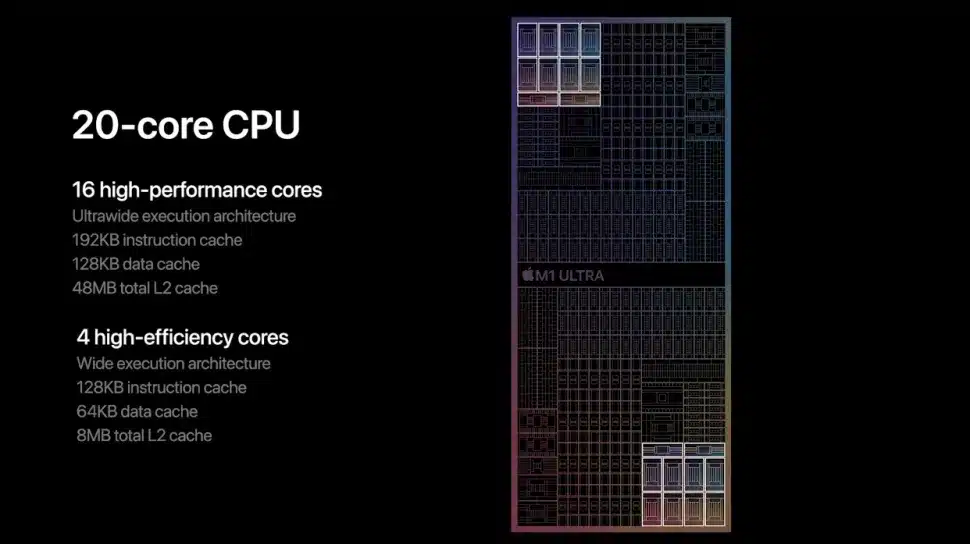 In order to take full use of the M1 Ultra's sheer strength as a professional tool, you'll like to check out the Mac Studio. Although it resembles a Mac mini, this beast of a computer packs a punch thanks to its thin and tall 7.7-inch frame. Even though it's wider than that of the Mac mini, it'll still fit on your workstation perfectly fine.
The company is boasting that its priceless Mac Studio, which begins at $3,999, has a Graphics Processor that is effectively three times more powerful than Radeon Pro 5700 XTs, as well as being 90% quicker compared to Xeon Mac Pro. I know it's hard to believe but trust me this one chip houses all of that technology.