Twitter is continuously testing new features in order to enhance the overall user experience. The microblogging site is currently testing a feature that allows users to designate accounts that are created automatically or by bots. Twitter aims to make it easier for consumers to distinguish between accounts that are automated and accounts that are not.
According to the microblogging site, when labels are put to automated accounts, individuals are better able to grasp the purpose of such accounts prior to dealing with those accounts.
Twitter issued a message announcing the new feature, which said,  "What exactly is a bot, and what isn't? With new labels, we're making it simpler to distinguish between #GoodBots and the automated Tweets they send out. Starting today, we'll be experimenting with these labels to provide you with additional information about the people with whom you're talking on Twitter."
Also Read: Instagram might not be coming out with an iPad app anytime soon
What's a bot and what's not? We're making it easier to identify #GoodBots and their automated Tweets with new labels.

Starting today, we're testing these labels to give you more context about who you're interacting with on Twitter. pic.twitter.com/gnN5jVU3pp

— Twitter Support (@TwitterSupport) September 9, 2021
Some examples of automated accounts that are available on Twitter, according to the company's FAQ website, include bots that assist users in finding vaccination appointments and catastrophe early warning systems. If Twitter adds labels to the automated accounts, individuals will have a clearer idea of what they are interacting with and why they are doing so.
Twitter is presently trialing the feature with a small number of users to see how it works. The social networking site is undertaking an invitation-only test that will allow them to mark their automated accounts with this designation in order to distinguish them from other accounts. We believe that by providing this additional information, you will be more confident in the content you view.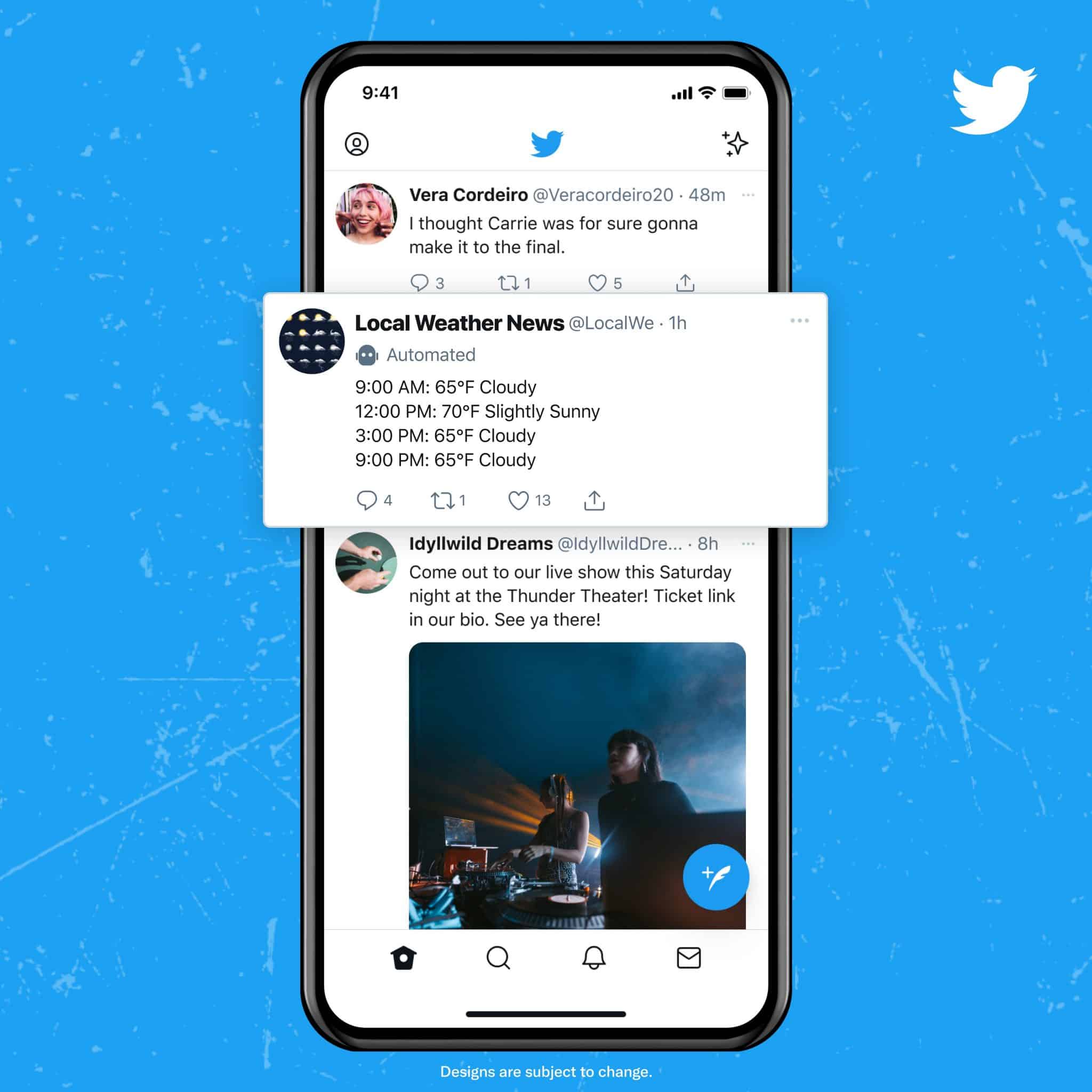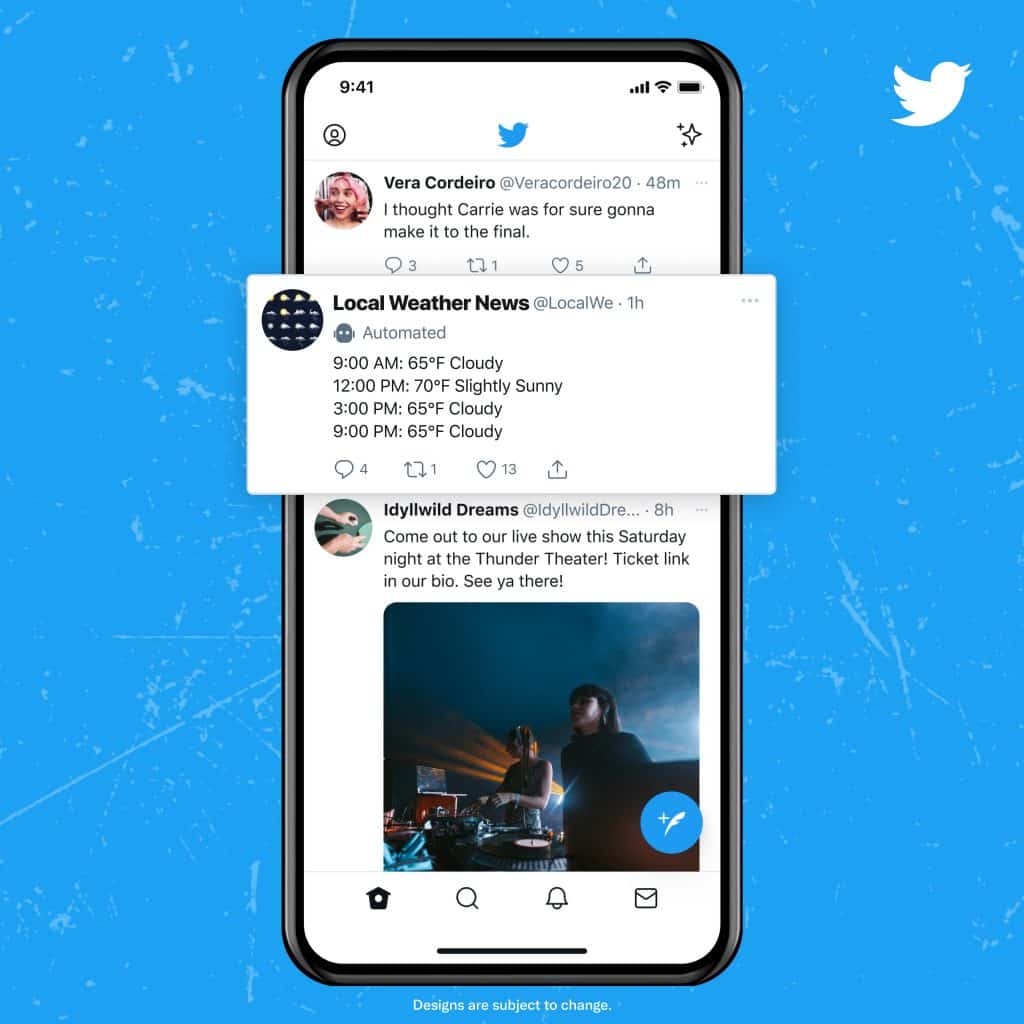 "Following acceptance of the invitation to our test group, "an "automated account" label will display on their account profile beneath their profile name and handle," according to Twitter's FAQ website, which explains how the label works. The microblogging site announced that developers would be allowed to use the badge by the end of 2021, according to the announcement.
Accounts maintained by good bots include those that are linked to catastrophe early warning systems and those that assist you in finding vaccination appointments, to name a few examples. However, they may also be more entertaining, such as Jon Sondow's Emoji Aquarium, which automatically tweets "a little aquarium with fascinating fish" every few hours, as an example. On the Emoji Aquarium's profile, Sondow has already stated that the account is entirely automated.
Twitter is now in the process of rolling out the feature, which should be completed by the end of July. According to reports, the micro-blogging service is developing a label to commemorate the accounts of people who have passed away.