Windows 11 Overview
Microsoft is working hard on the upcoming edition of Windows, making it the biggest operating system change in over a decade.
With Windows 11 branding, this is a period of transition, and new graphics will be visible on the desktop and all parts of the user experience will be modernized.
This features a redesigned start menu, a Taskbar, and a revitalized overall design, which introduces a new fancy Windows platform identity. Have a check on the First look of Windows 11 UI.
Windows 11 made a significant innovation for the OS over several decades, apart from old traditions. With a fresh style and iconography, the redesigned start menu and taskbar are the main focus of this edition, which separates it from future releases of Windows 10.
Various menus with softened sides and support for enhanced desktop widgets have also been redesigned. A new start-up sound also appears to be inspired by Windows 95.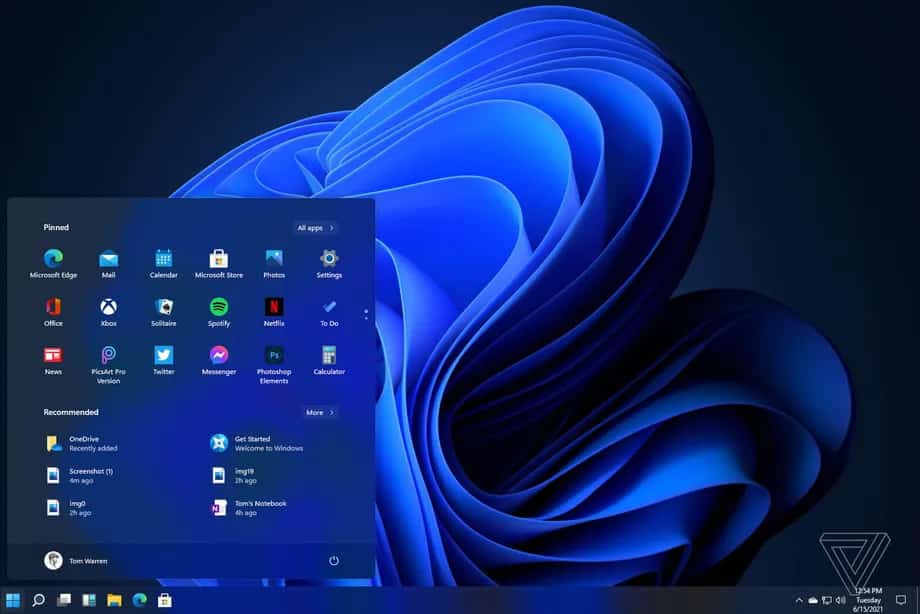 Windows 11 as a "Free Upgrade"?
For users who use Windows 7 and Windows 8.1 and even currently on Windows 10, Windows 11 may potentially be made accessible as a free upgrade.
Certain references to improved upgrades were made in advance of their formal announcement from a recent Windows 11 version. A similar free upgrade offer was previously supported by Microsoft for Windows 10.
The purpose was to bring an increasing number of users to the latest Windows OS and to securely transfer individuals from previous platforms that Microsoft no longer supports.
In the leaked Windows 11 version that contains Windows 7 and Windows 8.1 titles, XDA developers found several product configuration keys.
These keys may be an indicator of Microsoft's free update for users from outdated Windows operating systems to Windows 11. A step-by-step guide to install Windows 11 leaked dev version is available, you may check if interested.
Windows 7 is the second-largest Windows operating system after Windows 10 globally and stood for 15.52% of the market share as of May, according to statistics from Statcounter Analytical Platform. Windows 8.1 is followed by a 3.44% share. Windows 8, however, has a 1.27% share.
The launch of Windows 11 will take place on 24 June. However, before its introduction, its leaked design, which revealed a new Start menu and some other significant shift in interface level, described the new operating system.
Windows 10 users will receive Windows 11 as a free upgrade after release, however, it is not known if it is available immediately for older operating systems.
Microsoft had earlier launched a free service for Windows 10 that enables users to switch to the new operating system who are on Windows 7 and older versions. And although in 2017 the Redmond company, located in Washington, discontinued its free upgrades, the choice was discovered for Windows 7 and Windows 8.1 up to a few months ago.
Windows 10 was known as the "final edition of Windows" or the last edition and initially provided free upgrades to Windows 7 and Windows 8 customers. Following that, it regularly published periodic Windows 10 upgrades, following the 'Windows as service' strategy.
Unlike earlier Windows versions, subsequently replaced with full successors, the foundations developed in 2015 were swiftly established by Microsoft. Windows 10 has been constantly evolving, currently much better, compared to the earlier versions.
Microsoft may use the same technique to Windows 11 and provide all existing Windows 10 systems with a smooth update. Windows Update is a standard installation to allow a free upgrade to Windows 11. At last, it's on the users whether they want to upgrade to Windows 11 or not. They can delay the procedure depending upon the strategy of the Microsoft Free upgrade program.
Conclusion
In short, Microsoft would allow users on the previous operating systems to get on the latest 'next-generation Windows 11. Windows 11 is in its early stage and will be one of the aesthetic operating systems in the near future. But yet, it is also rumored and should take as a pinch of salt.