Today, the upcoming operating system of Microsoft – Windows 11 has leaked on the internet. The whole of Window 11 OS, complete with a new user interface, Start menu, and many more, was posted on the Chinese website Baidu.
The new user interface and Start menu of Windows 11 seem quite similar to the one featured in Windows 10X or like some of the popular Windows 10 themes. Before Microsoft canceled the project in favor of Windows 11, Windows had been simplified for dual-screen devices. On the taskbar, you may visually notice significant changes. The application icons have been centered around here by Microsoft, the tray space has been removed and the Start button and menu included.
here's a first look at Windows 11. There's a new Start menu, rounded corners, a new startup sound, and more https://t.co/VDS08QPsl5 pic.twitter.com/OkCyX3TtmI

— Tom Warren (@tomwarren) June 15, 2021
A simpler version of what exists in Windows 10 today, without Live Tiles. this revised Start menu. Includes pinned applications, new files, and the ability to switch Windows 11 devices off or restart instantly. It is far simpler than what exists currently in Windows 10.
You may shift them all back to the left side when you don't want the app icon and the Start menu centered. In combination with the dark option which already exists, Windows 11 seems more polished than completely new in Windows 10.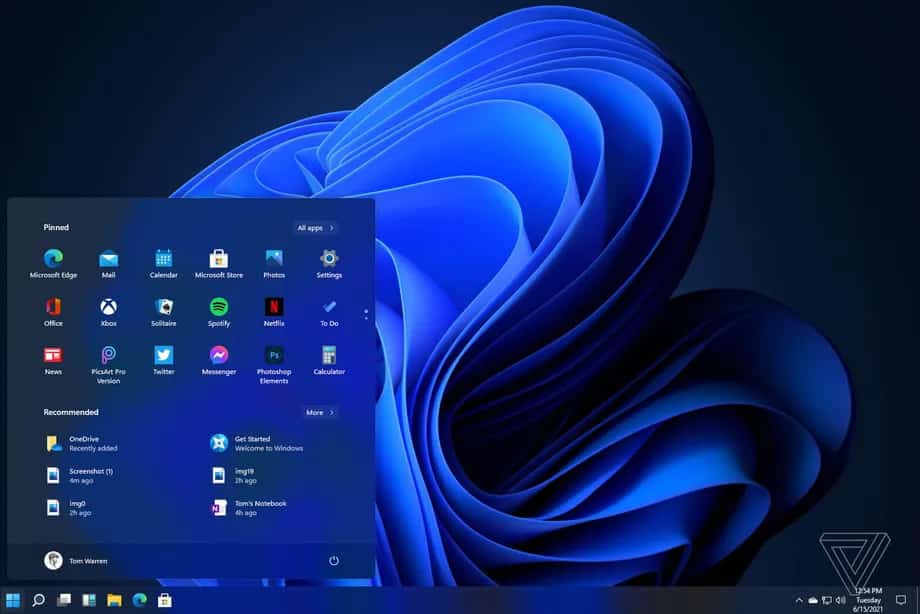 Microsoft also employs rounded edges in the Windows 11 OS. The menus, applications, and File Explorer are displayed in context. There are also rounded corners in the Start menu itself. It is still an early Windows 11 version that is running out so that everything is not yet included.
We expect to see further improvements to integrated applications in Windows 11, although most of these don't yet appear. However, a great deal of the OS seems to be over, and we would anticipate a beta of this to be available soon for testing by Windows Insiders.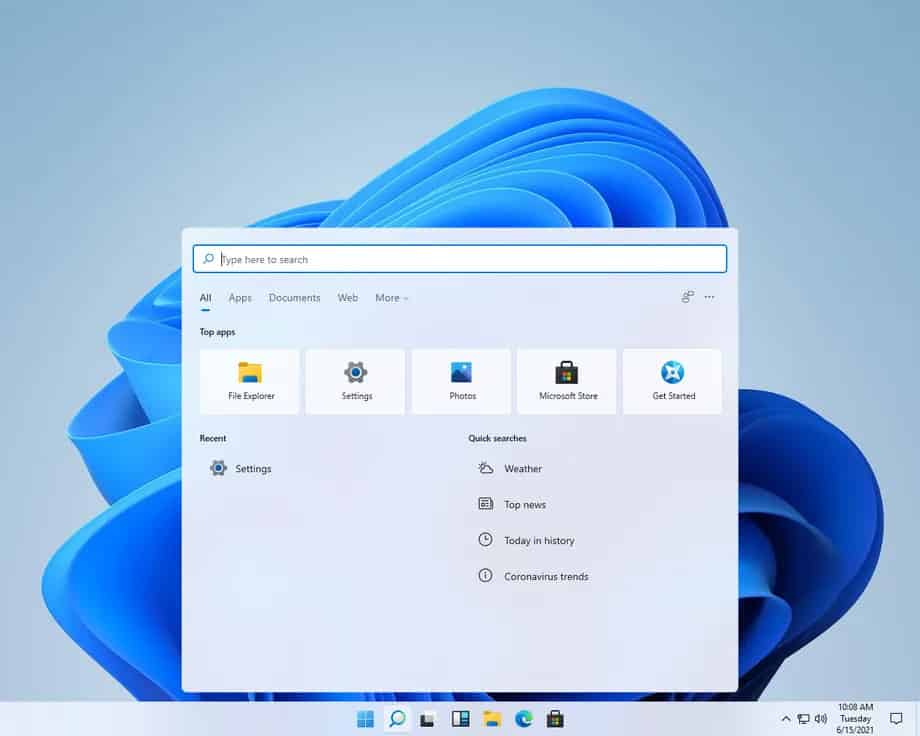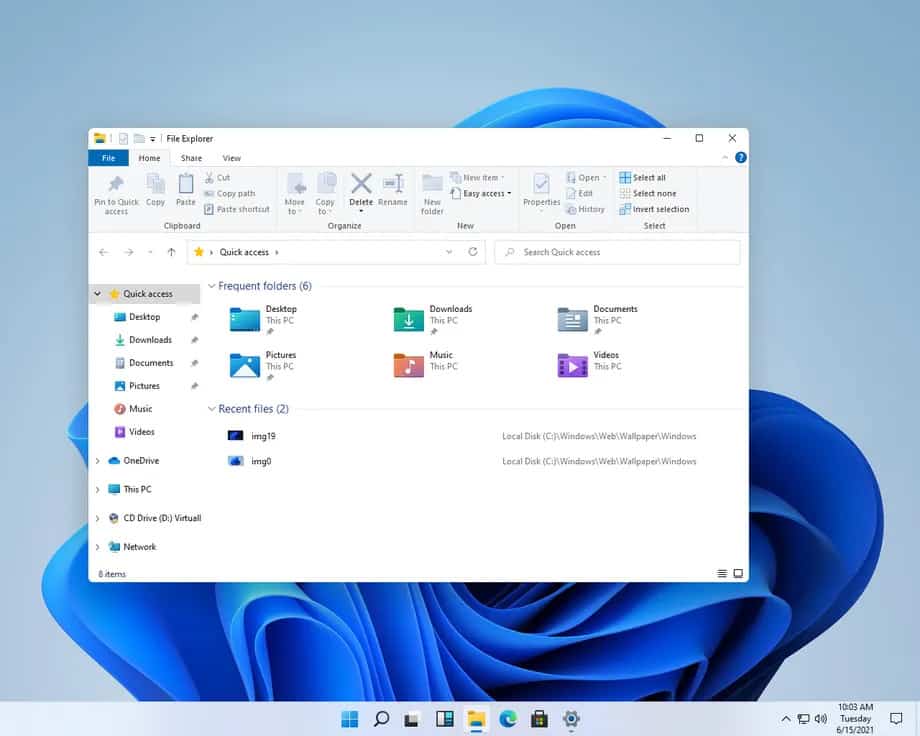 In the Windows 11 taskbar, you may have noticed a new icon and the widgets on the operating system were labeled. Rumors claimed that Microsoft restores Windows Widgets, which looks to be included in this early version.
Since the Windows 11 version is clearly extremely early, widgets are not fully loaded onto the OS but are meant to slide out and quickly access news, weather, and other Web material.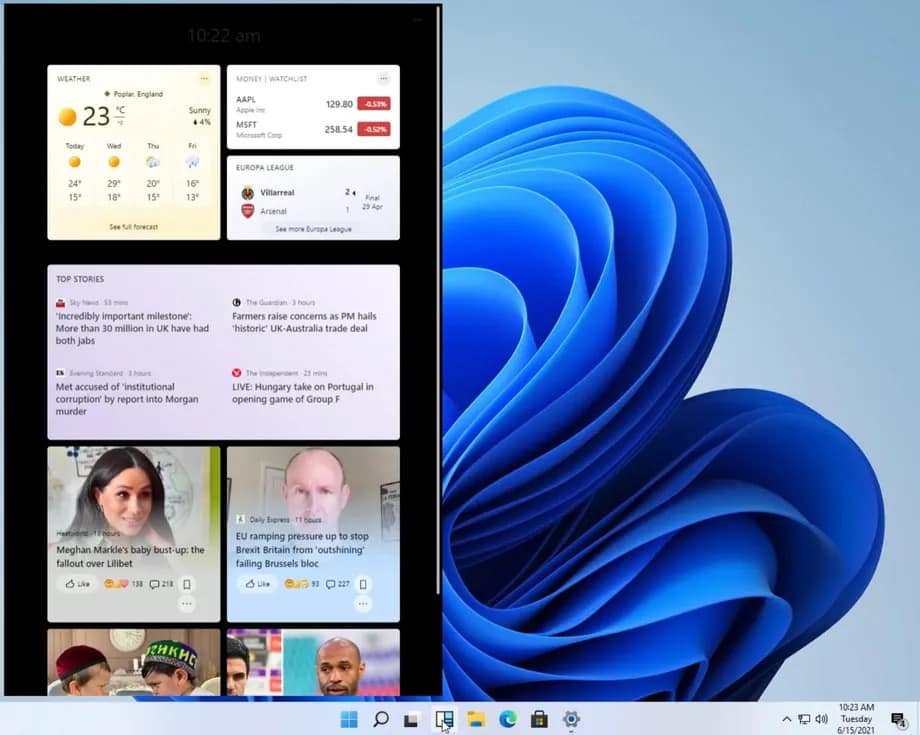 While Microsoft has terminated their Windows 10X system, much of this work with Windows 11 remains obviously reused. Windows 10X was initially developed for double-screen devices, before moving to conventional laptops and desktops. A variety of improved and simplified elements have been introduced in Windows 10X, most of which are featured in Windows 11's leaked version.
Also, Microsoft has improved Windows 11 with new snap controls which you may access from every application using the maximize button. These are current analogs to the cascading windows function in the operating system that has been around for years. You can easily snap windows on your side or arrange them on your desktop in parts.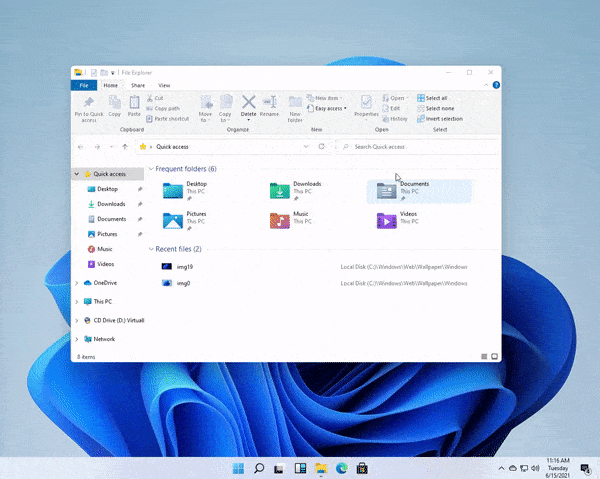 this is the new Windows 11 startup sound pic.twitter.com/UQZNFBtAxa

— Tom Warren (@tomwarren) June 15, 2021
In recent months, Microsoft has reportedly been working on a new Windows app store, and reports claim that this will make a great difference from the existing one. Microsoft CEO Satya Nadella pledges "to open a new shop to expand the business opportunities for developers and creators" with Windows.
Microsoft is reporting on remodeling the Windows app shop to allow developers, including browsers such as Chrome or Firefox, to submit any Windows application. Microsoft may also contemplate enabling third-party business platforms in applications, which enables developers to avoid the use of in-app systems by Microsoft.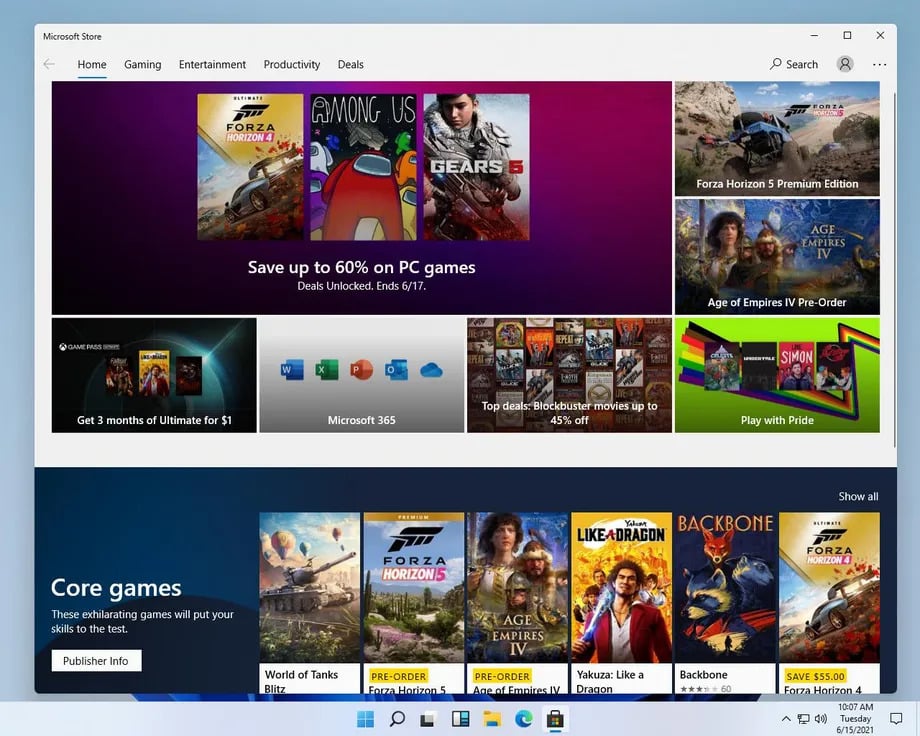 A new setup experience in Windows 11 is also featured by Microsoft. Windows 10X is quite comparable to new hardware users or upgrades to Windows 11 via several Windows-setting processes. The new Windows 11 launch sound is included in this out-of-Box experience, which occurs at each boot.
The Xbox experience for Windows 11 is also improved by Microsoft. The new Xbox app is now integrated into Windows 11, allowing fast access to Xbox Game Pass titles, the Xbox network's social components, and the Xbox shop. In this early leaked version, the Xbox Game Bar and Windows Game Mode all stay the same.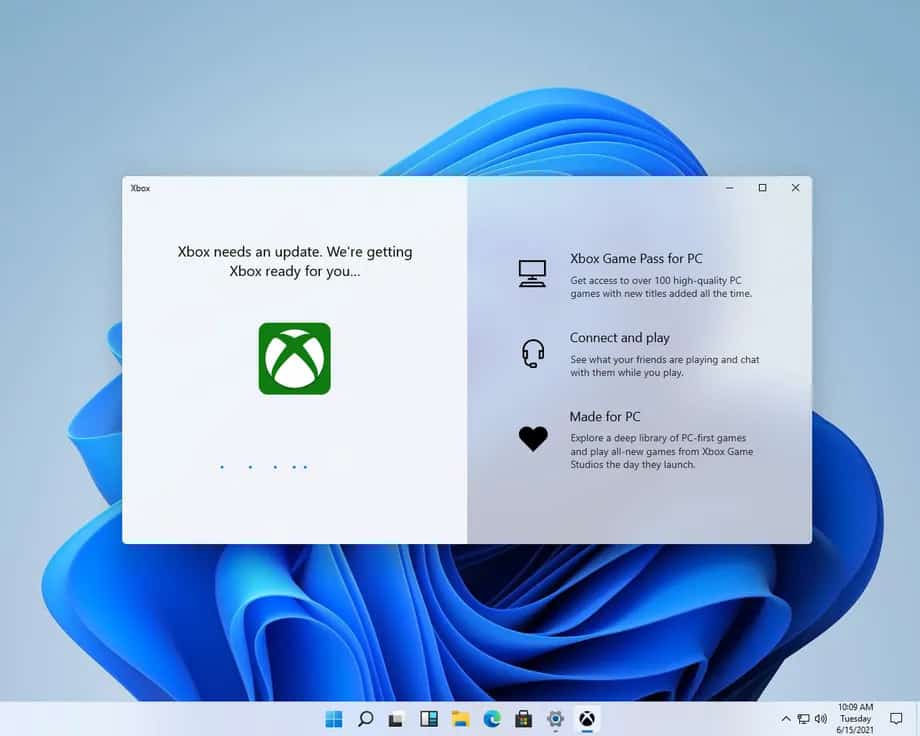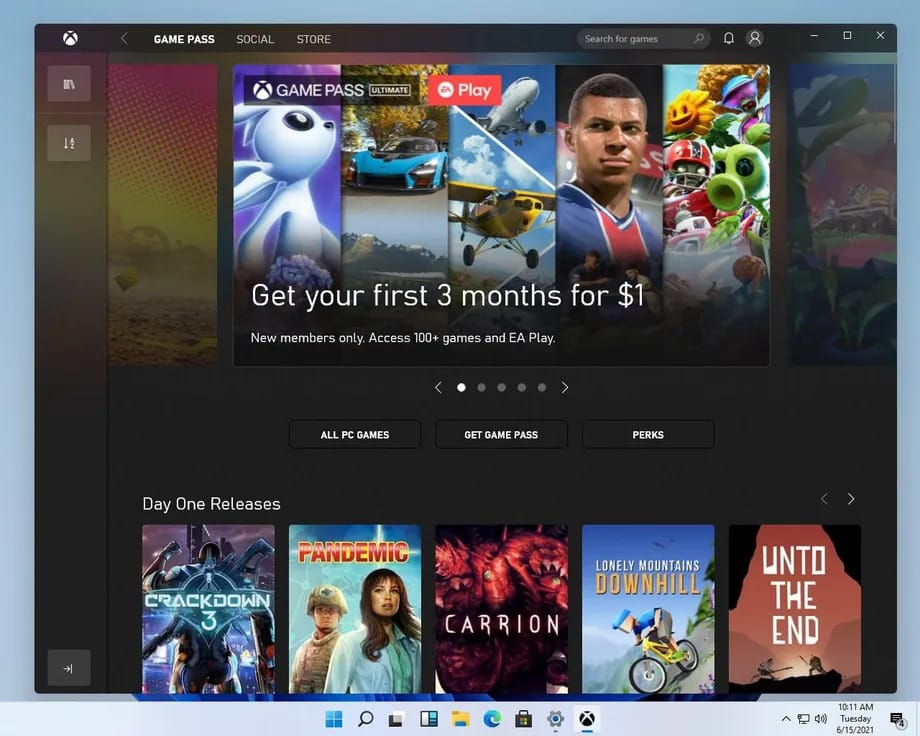 Microsoft has increased the possibility that Windows 11 is ready for launch. The software Giant will hold a unique Windows event on 24 June to showcase its next OS. The event begins at 11 AM ET and a window that generates a shadow that appears like the 11th is included in the invite for the event. For months Microsoft officials also made a statement "Next Generation of Windows." This leak now indicates that Windows 11 will be disclosed formally later this month.