There is no doubt about PlayerUnknown's Battlegrounds' popularity when it comes to mobile gaming. Ever since the launch, this game is keep growing because of the love it's getting from mobile gamers. There are many reasons to love this game including regular updates and season ranking. The ranking system tests your skills and helps you to showcase your experience of the game among other players. If you are one of the players who like to improve ranking then you must be eagerly waiting for the PUBG mobile season 4.
The season 3 has officially ended yesterday and many players left wondering about the season 4. When a new season comes, your previous ranking and RP points get reset. We also get to see some cool updates in outfits and other game features such as new guns/attachments/maps. Last season Sanhok map and QBZ gun were the main attraction so what's going to be new this season? When will it begin? Read on to know more about this.
PUBG mobile season 4 release date
https://youtu.be/FV1lueYRpoU
PUBG mobile has finally confirmed that the update will be pushed on 20th November with some new features and a royal pass. This time the server won't go offline. So it is expected that the season will start from 21 November worldwide.
The last season came out 2 days after the season 2 ended. The delay was there due to server maintenance and rolling new updates. This is going to be the same case this season. PUBG mobile tweeted it last night mentioning new season is "just around the corner".
Another season has come and gone. Hopefully you got what you needed in Season 3. But worry not, because Season 4 is just around the corner! Stay tuned.

— PUBG MOBILE (@PUBGMOBILE) November 18, 2018
Update: PUBG mobile has confirmed that the updates will be rolled tomorrow.
PUBG mobile season 4 Features
That's all your care about in new seasons. Don't you? What are the new features we'll get in the new season? Well, we've found some good news.
Hardcore Game Mode on Erangel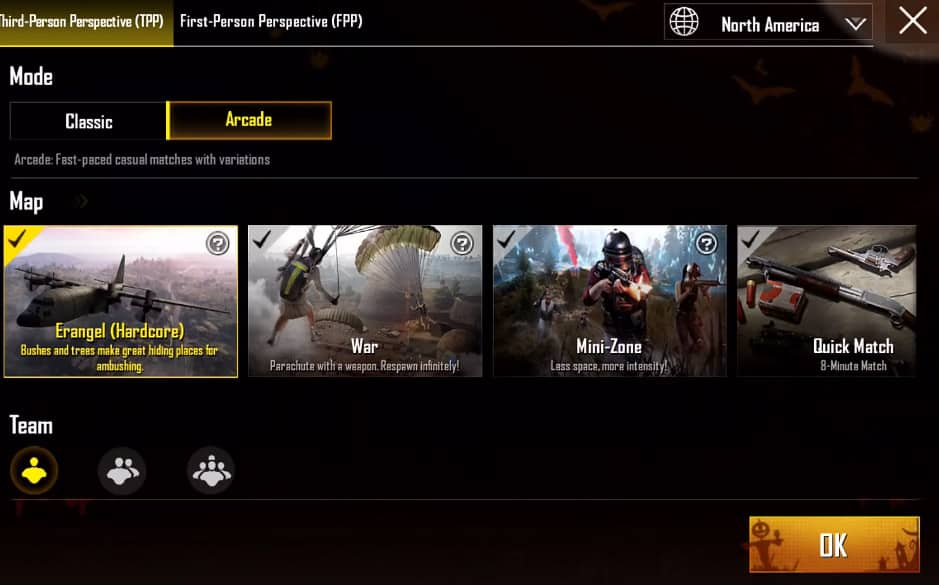 Hardcore is going to be a new option in the PUBG mobile's arcade mode. This mode on Erangel map won't show you any enemy footprint on the map and no bullet firing direction. It's a kind of a competitive mode where all you need is good headphone and game sense. There won't be any assistance for you to find enemy location. You'll have to find them on your own and the game won't help you.
New Gun, Scooter and Dynamic whether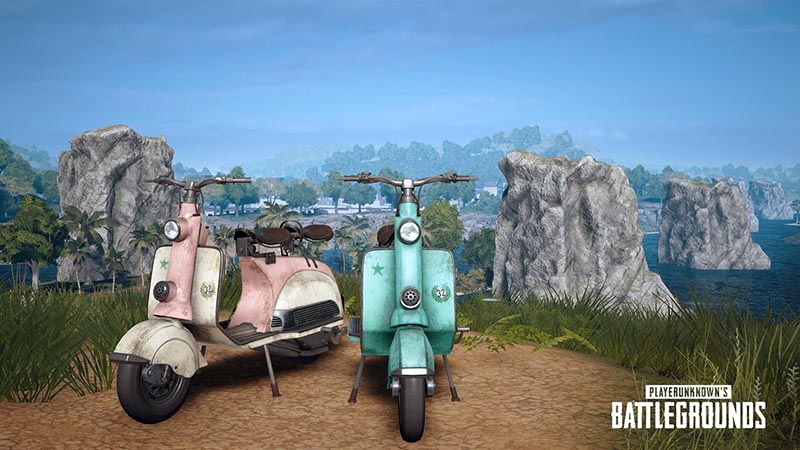 The new season coming up with new automatic assault rifle M762. The gun you could only loot from bots in the last update but now you can get it on looting places just like other guns. I loved that scooter on the sanhok map in PC version that is coming to the mobile version as well. They are also adding the dynamic weather in Sanhok map so that you can feel the breeze of rain in between your game.
Season 4 Royal Pass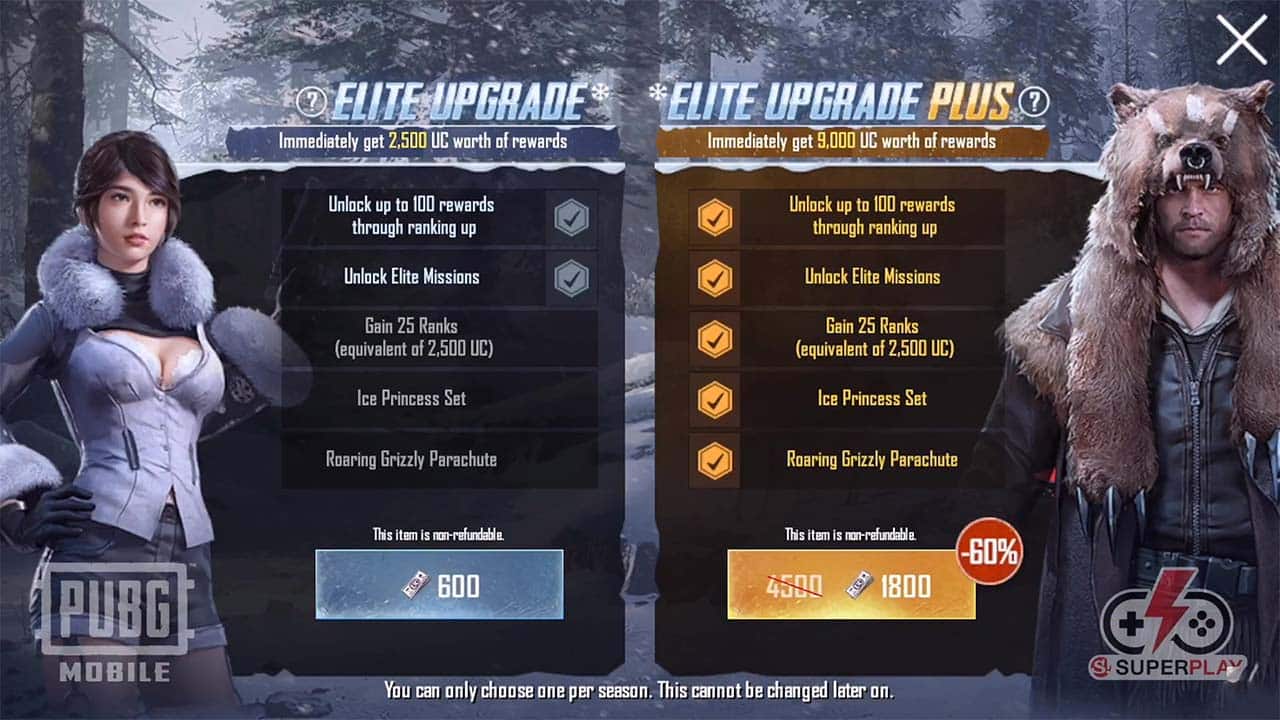 With every season, there comes a royal pass that you can buy to get special items and rewards. Just like the last season, this season will also have up to 100 RP level and weekly challenges. The royal pass will have two options as usual with same pricing, Elite pass and Elite plus pass. You'll have to level up by either completing missions or spending 100 UC per level. After the 100th level, you can unlock some special items. Even if you don't buy a royal pass, there will be a few good rewards for you.
New characters, outfits, skins and emotes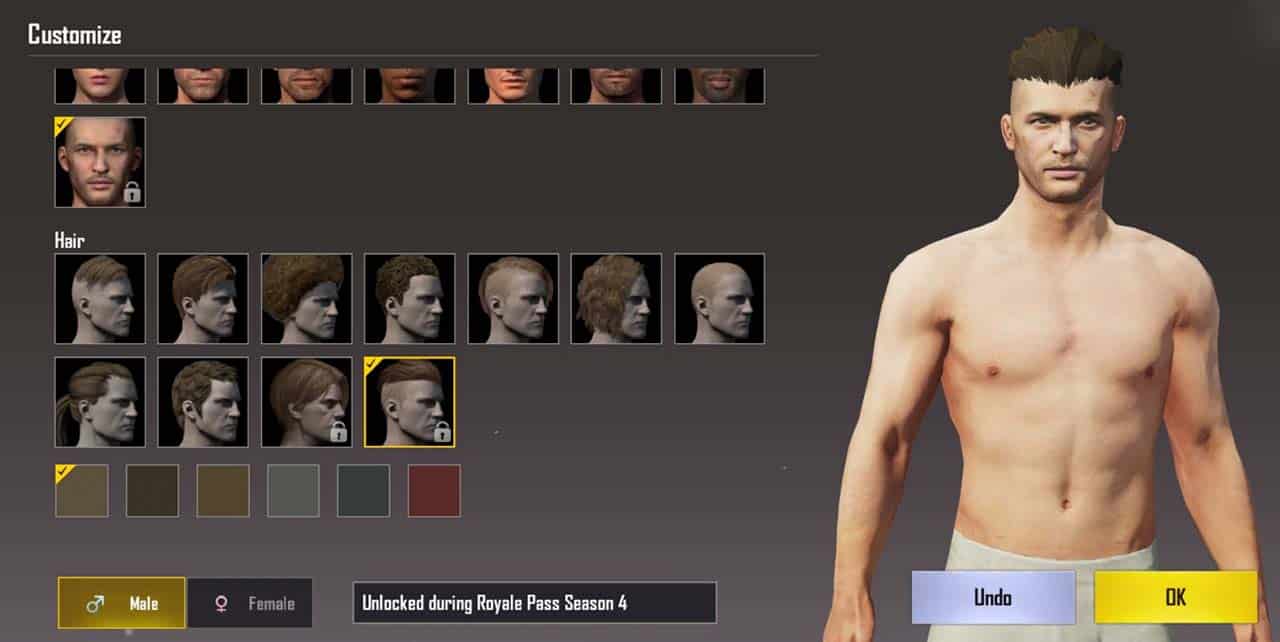 Of course, you already know that. Which season didn't come out with new clothes, skins and emotes? You'll get to see some cool skins for your weapons, backpacks, vehicles, aeroplane, and parachutes etc. However, a recent deal between PUBG and Suicide Squad film can land the Joker and Harley Quinn characters on your game. These characters skins are available in PUBG's PC version and there are some unofficial sources suggesting that we'll get to see them on PUBG mobile as well.
There will be two new characters especially for royal pass owners (a male and female) to have some new character choices. You'll also get some new hairstyle so that you won't go out of fashion.
A new Snow map?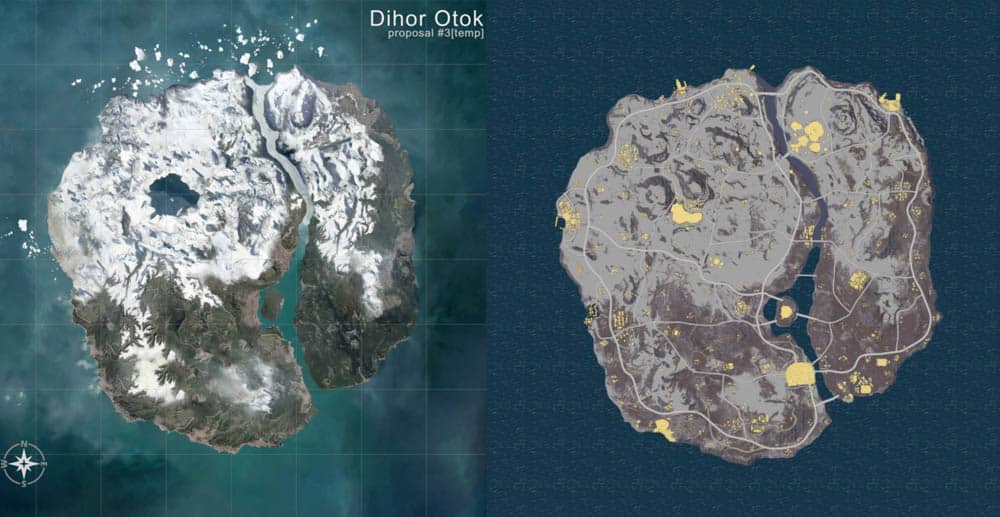 The new season UI is teasing a new upcoming map this winter. It's going to be a snow map for sure. We don't know when it'll come but it is expected that new map will come somewhere in-between this season just like the Sanhok map in season 3.
The ranking system
There won't be any change in the ranking system. All tiers will be the same as usual but your previous season ranking will get reset 2 tier below. For example, if you are in the ACE tier, you'll get the platinum tier after the season launch.
That's all I know, for now, however, I'll update this article as soon as I get more information. Don't forget to subscribe my youtube channel  "geekyvicky"  for LIVE PUBG streaming and gameplay updates.