In the past decade or perhaps in the late '90s if you can remember, taking a great photo was a labor-intensive process. You'd to buy an expensive camera and editing software for your desktop computer, and invest some serious time and energy into learning how to use them.
But thanks to our mobile devices and some free desktop software that one can now use to take high-quality photos and edit them without too many bells and whistles as today's generation is addicted to photo clicking and wants to quickly edit and enhance the photo quality.
Editing is even required as a developer especially if you are a freelancer and develop everything on your own. Today all you need is to choose the best photo editing software for beginners, use it for different photography genres, and make your photos pop easy and fast".
Free Photo Editing Software For PC
In this article, I will tell you a few best free photo-editing software that you can use for a better editing experience in 2018.
Also, Read: Top Free and Open Source Software for Graphic Designing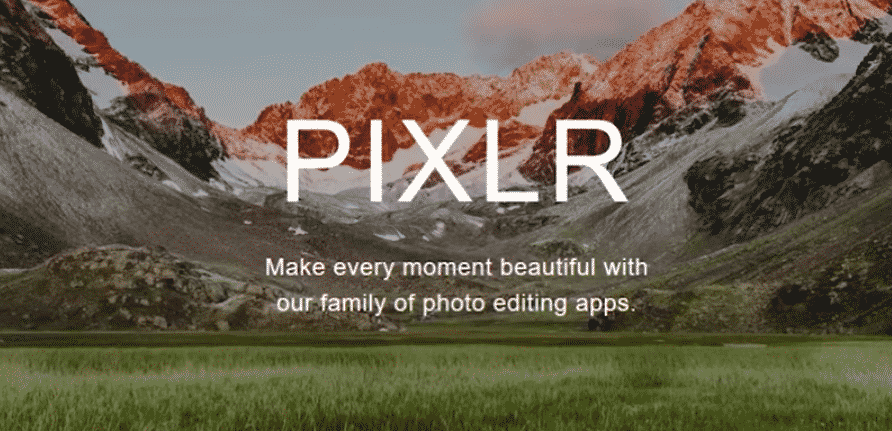 Pixlr offers server-based software that can be run inside your web browser without a need to install a heavy program and eventually saves your precious hard drive space. Two of the web apps that are recommended are Pixlr Editor and Pixlr Express.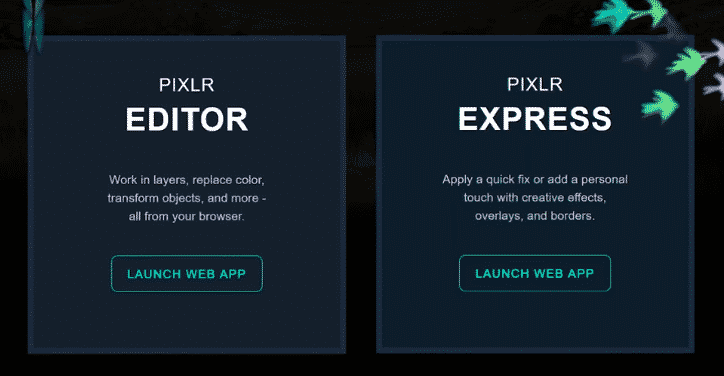 Pixlr Express is an easy-to-use photo editor like Photoshop Express. Along the bottom, it offers several adjustments including crop, resizes, color, red-eye, and other settings. There are cool and impressive effects, overlays, borders, stickers, and the ability to add text to your image like others. If you want to quickly edit your photos then it is preferable to use the express over the editor web app.
The editor web app is used for more professional editing with more options and tools to work with, which gives your photo better contrast and disposal. So, if you are someone who does not want to save or download anything and wants server-side online editing then this is made for you to use for no money.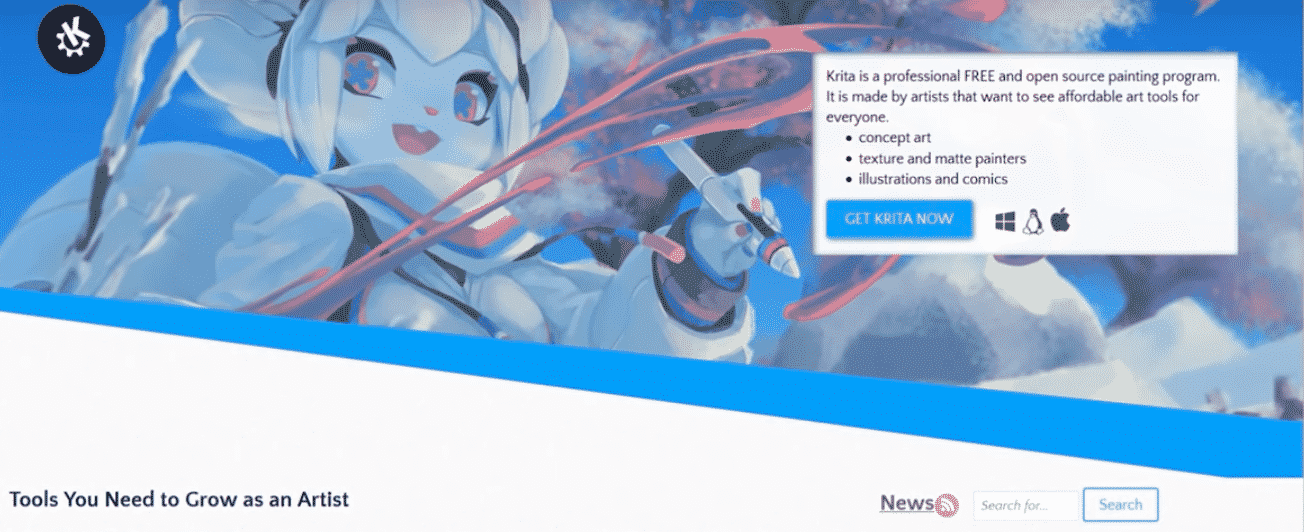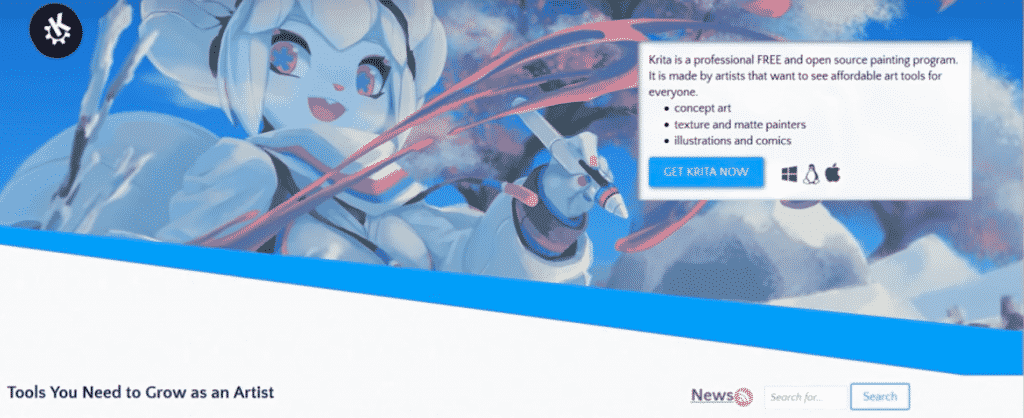 This free and open-source software is designed to focus on digital painting and animation purposes and has a higher learning curve than the other mentioned software. There are plenty of features available for image editings such as lots of pre-made brushes, masking tools, filters, and many more.
With the program open, you will find most of the tools that you'll be working with along the left. On the right, there are advanced color selectors along with the ability to quickly add new layers like Photoshop. If you need help on how to learn to use the software? then Kirta offers high-quality tutorials on their website. It is available for Windows and Mac, and Linux.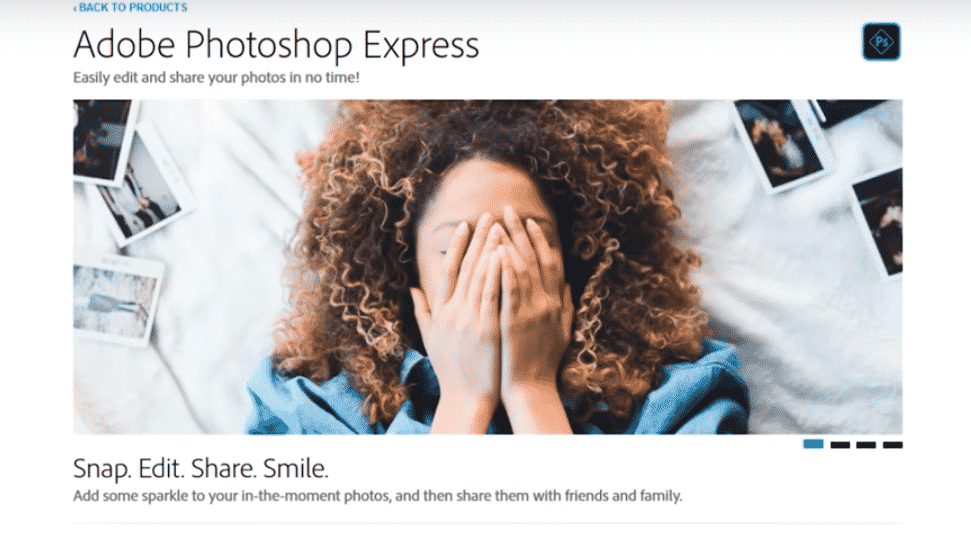 This software by Adobe is worth mentioning. For those of you who want a quick and easy solution for editing your photos in Photoshop Express, you will find the tools on the left including some great filters to choose from, cropping options including those for your social media accounts for what most of the people edit.
It has several lighting effects including some that are found in the paid versions for free along with red-eye, border effects, and a spot healing tool for those who want to hide their pimples, cool for girls right? This is totally free and in addition to windows software, it has Android and iOS Apps as well. Thus, providing their users with easy and hazel-free service.

This software offers tons of features to enhance your photos. There are filters, cool effects, and tools to transform your images. You can also create animated gifs (small seconds videos), collages and has several backs for working with multiple images. When you launch the software, it shows you most of the tools that you can use along with the tutorial guide for every basic action that you can perform using this free tool.
The UI is simple to understand and as a beginner, you can use this to fledge your skills to an upper level. This even offers a pro version that is obviously a paid one costing you around 40$ but, I would recommend you to use the free one.
Conclusion
Editing is an art and can be mastered through constant practice. Using the tools mentioned above may take some time for you but the imagination and capability to convert those thoughts is more important. The tools provided in the software can do that for you once you master them and experiment with them.