WhatsApp Messenger is a freeware and cross-platform instant messaging service initially released in January 2009. It allows the sending of text messages, voice calls, video calls, images, media, and documents from your phone or desktop. Moreover, the service uses standard cellular mobile numbers.
This might be a promising application that allows a free communication via internet connection however, this also has its downsides. It does not allow multiple WhatsApp accounts, or other applications for that matter, to be opened simultaneously. It is a problem nowadays because a lot of people owns multiple sim cards for business, personal use and other reasons. And having multiple sim cards means multiple WhatsApp accounts as well.
Good thing there are two ways on how you can open the same but multiple applications without the disadvantage of rooting your phone.
1. You can use cloner apps
App cloning has been around for a while and allows you to have two different accounts on the same app to run simultaneously. If you will run an App Cloner, you will see all the applications that are currently installed on your device and select the application you want to be cloned. Then once the app you selected is cloned, you can now use both the original version and the copy at the same time.
One most downloaded cloner application is the Parallel Space. This can clone and run multiple accounts of the same app simultaneously, and provides themes for your unique preferences. You can download this from any app store on your mobile phones. After installing, open the app then choose WhatsApp, or any other app that you like, option to generate clone installation or just simply tap "+" button to add multiple accounts on WhatsApp.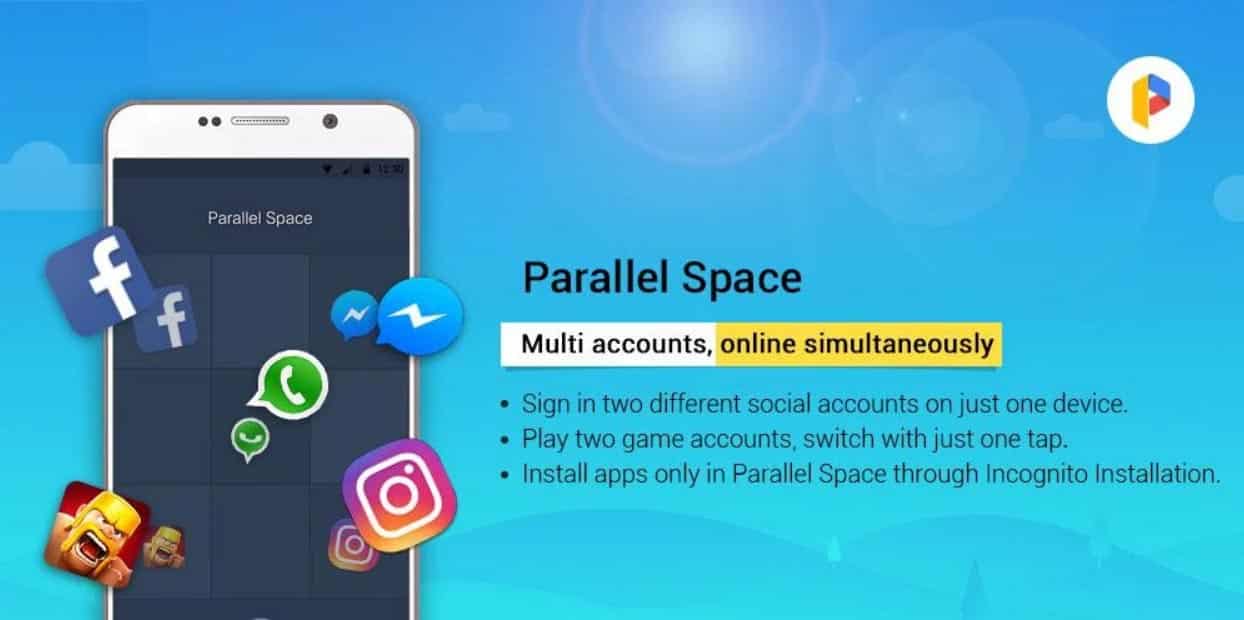 However, Parallel Space can only support one clone, meaning you can only have two, the original and the clone. So if you want more copy than two, this is not for you. You can use Do Multiple UI if this is your case.
2. Install WhatsApp Business to run second WhatsApp
You can install WhatsApp and WhatsApp Business at the same time on your Android phone. This allows you to have two WhatsApp accounts open at the same time. This provides you a hassle free option other than going through steps in cloning. This is a straightforward answer to your multiple account needs on the application. WhatsApp Business is available on Play Store making it a convenient way to download and install all over the world.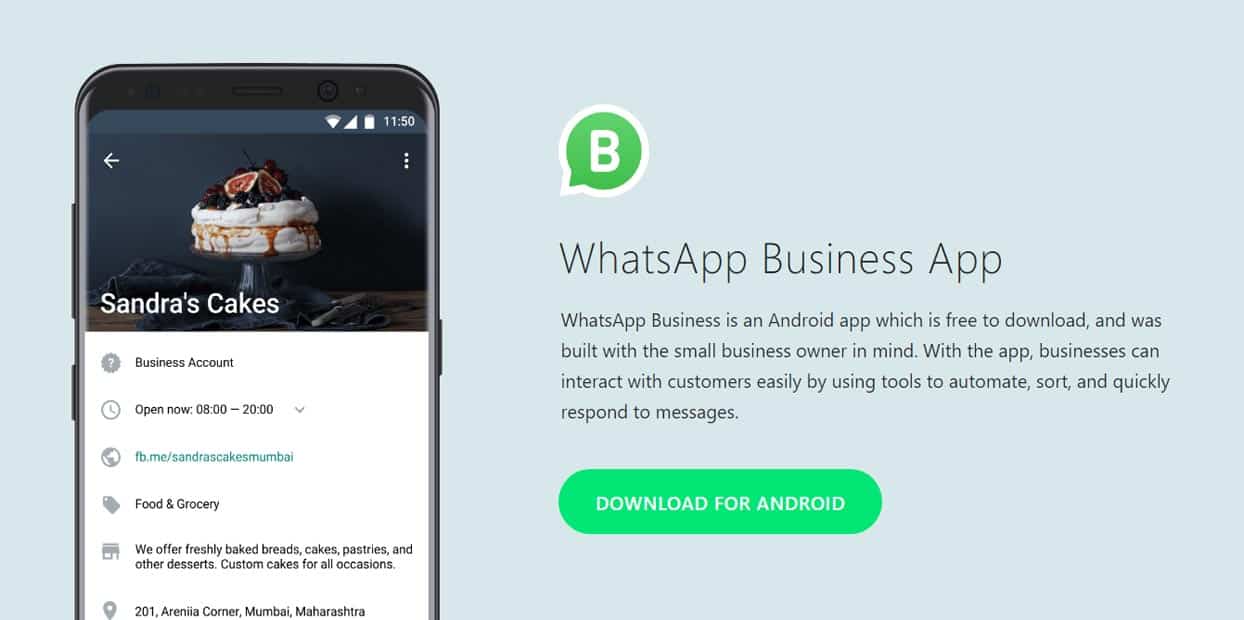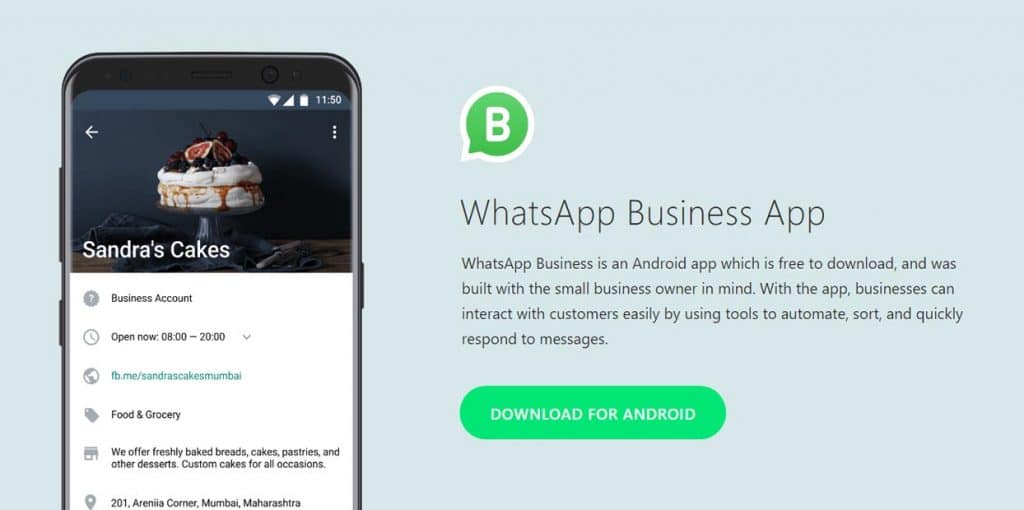 The following features should be taken into considerations:
You have the option to migrate your chat history to your new WhatsApp Business account if you have an existing WhatsApp Messenger account.
The chat history can't be migrated back to WhatsApp Messenger if you decide to stop using WhatsApp Business.
You can use both apps at the same time however, both must be linked to its own unique phone numbers thus making it impossible to have one phone number linked to both apps at the same time.
These two options allow you to stay connected with your friends, families, relatives and loved ones.  Let's face it, we really need different mobile numbers for various reasons. It can be because of the business that should be separated from personal life that is why you have another number to do business transactions.
Also Read: Top 5 Free Android Apps to Learn Hacking from Your Phone