It's always been so hard for new programmers to find a way to monetize their programming skills. Many of them have no idea where to start, or even what to do with their skills. Whenever you learn a programming language, you think about its future and demand because at the end of the day you're gonna need money. That's why, today, we will be exploring different ways for a beginner programmer to make money.
How can a beginner programmer make money online?
1. Become a Freelancer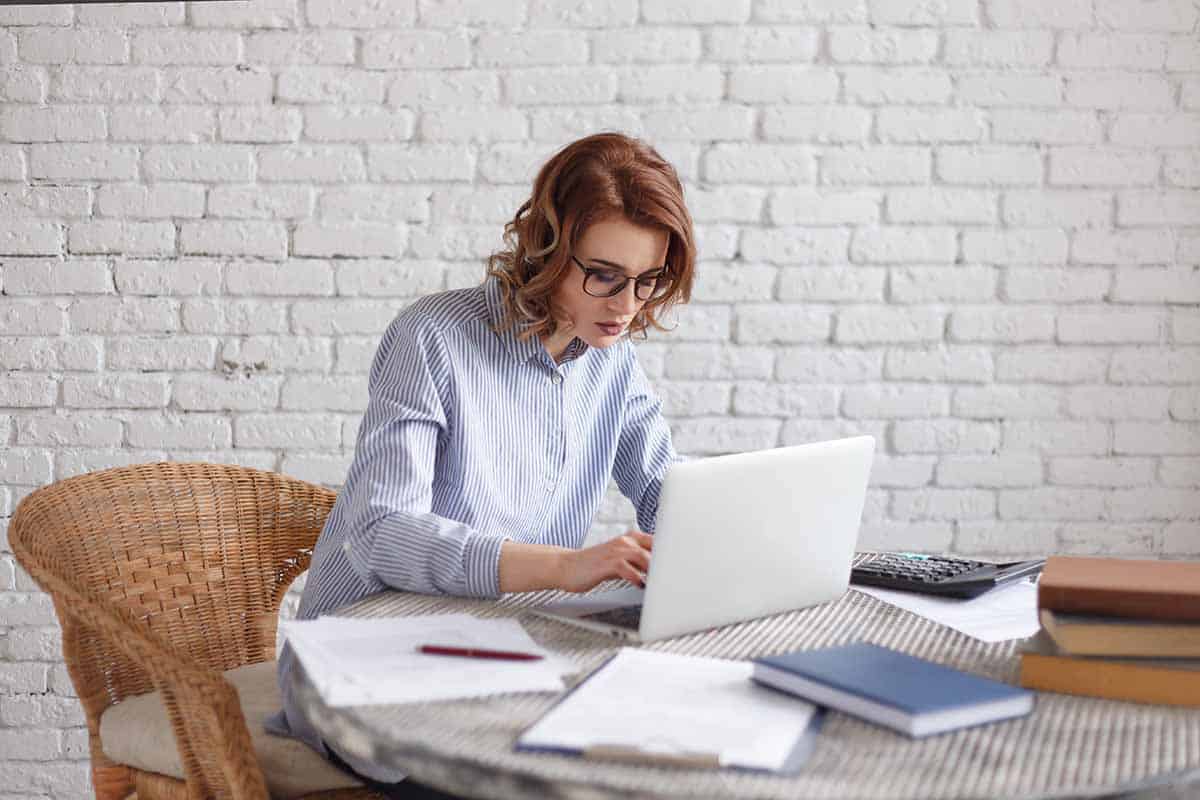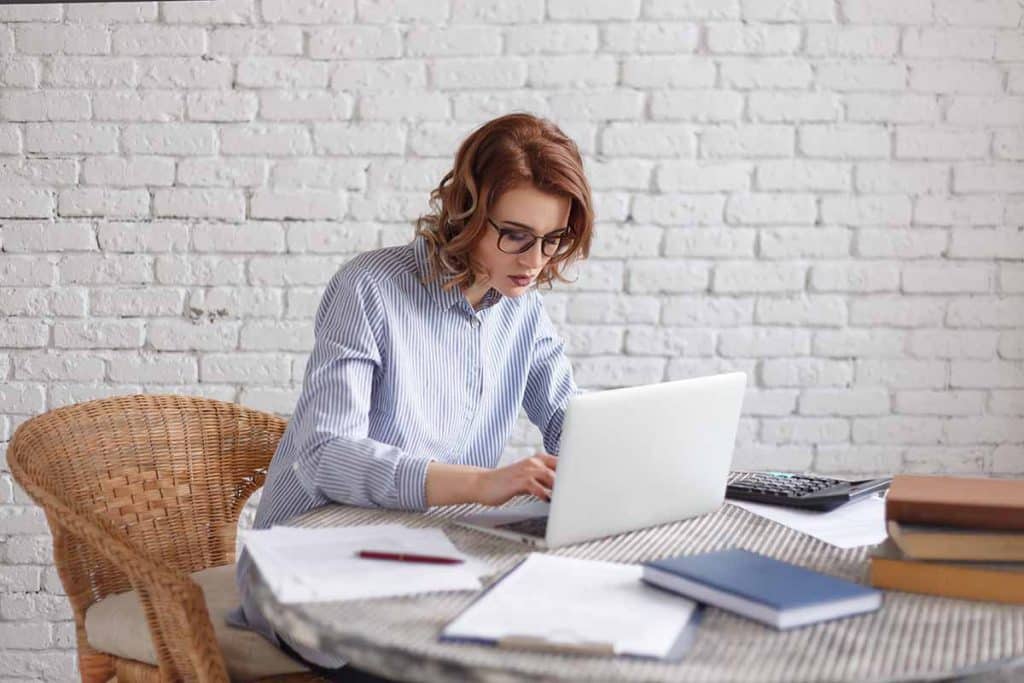 If you are good at learning and practicing, you must be able to do some projects or problem-solving. There are hundreds of projects on freelancing websites where many easy jobs are being listed for beginner programmers. You just have to keep eye on those job listing pages and apply before the others to get a better chance for selection.
The salary depends on the task you're doing and the time it takes to complete, but if you get 2-3 projects a day you're good to go. It helps you to build a relationship with your clients and enhance your portfolio which ultimately helps you to earn more in future.
Useful links for Freelance Programmer:
2. Write about Your Favourite Technology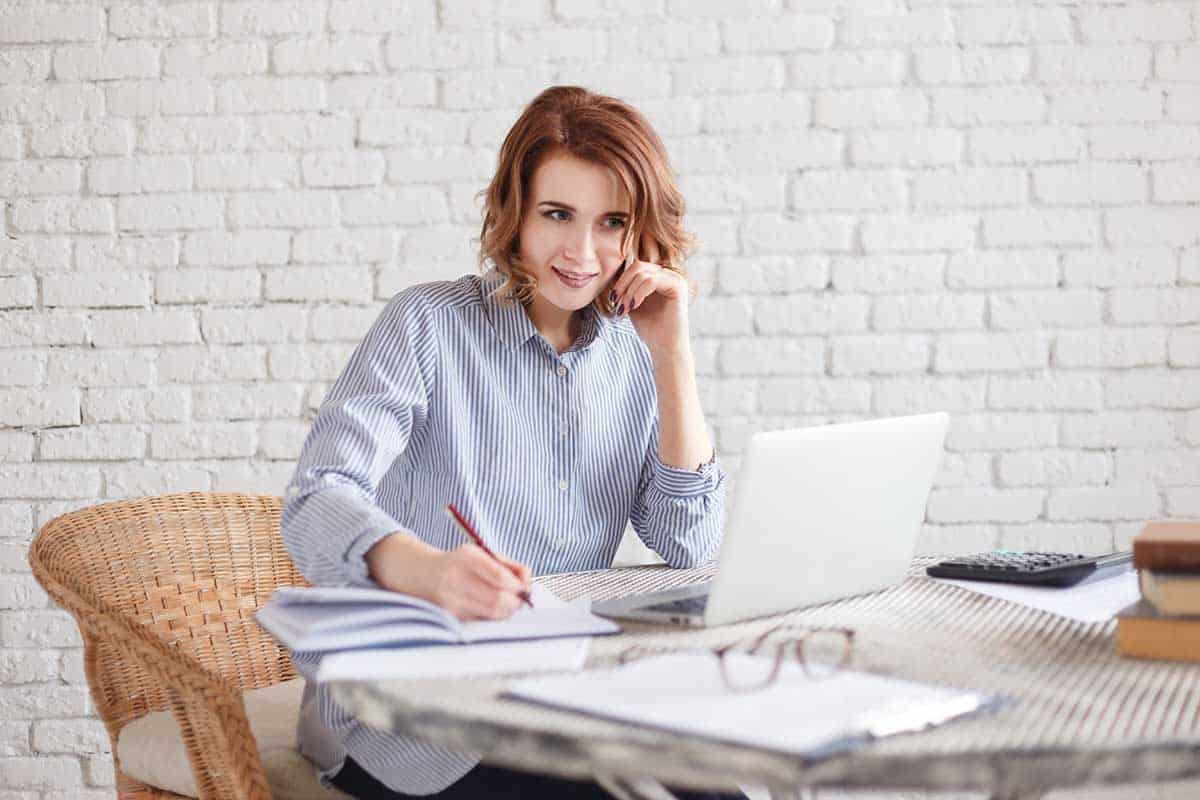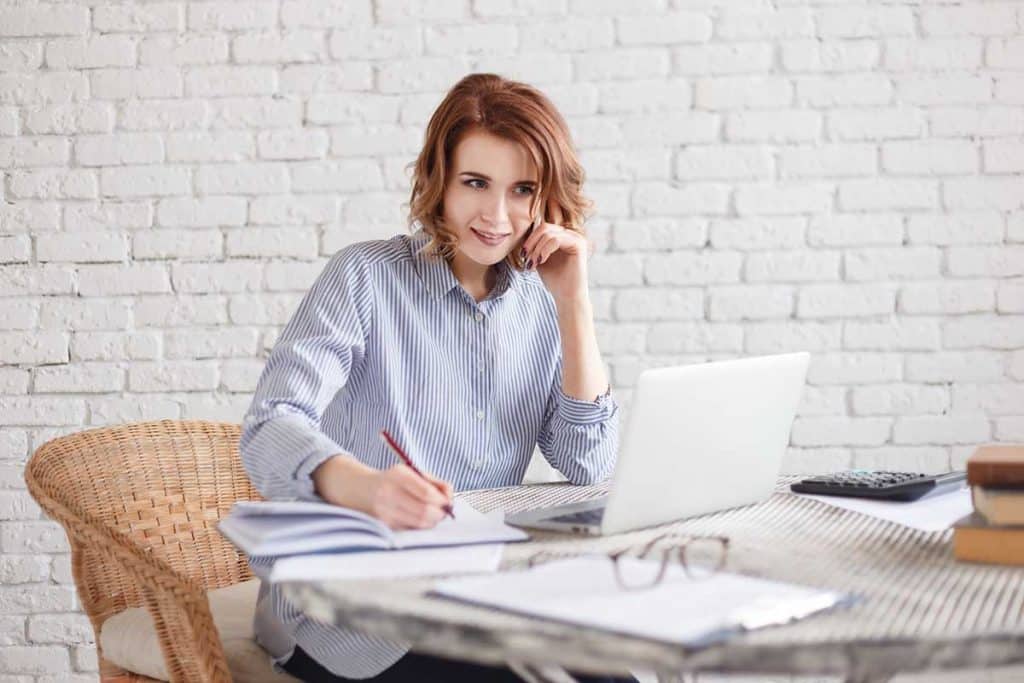 Developing software isn't the only way to make money for a programmer. There are many ways you can earn money without developing any commercial software. I'll give you an example of myself. I've been writing articles on technotification.com for last 4 years now. I'm not expert at anything but writing about technologies helped me learn more and more about what I've been writing so far. Let me explain how it works:
Create your own blog or work on any blog as a writer.
Write articles about the topic you're interested in.
Research a lot about that particular topic to satisfy your readers.
Proofread the content several times to avoid the mistakes.
Make money by suggesting helpful books and tools to your readers.
Show relevant advertisements on the page and earn money from clicks and Impressions.
Showcase your written articles in your CV/Resume to get selected for similar jobs.
Writing articles utilize your skills. You can use them to reach a worldwide audience. It can easily fetch you good projects with a decent salary. For example, you may have to write the documentation, specifications, and tutorials for a technical product.
3. Learn New Technologies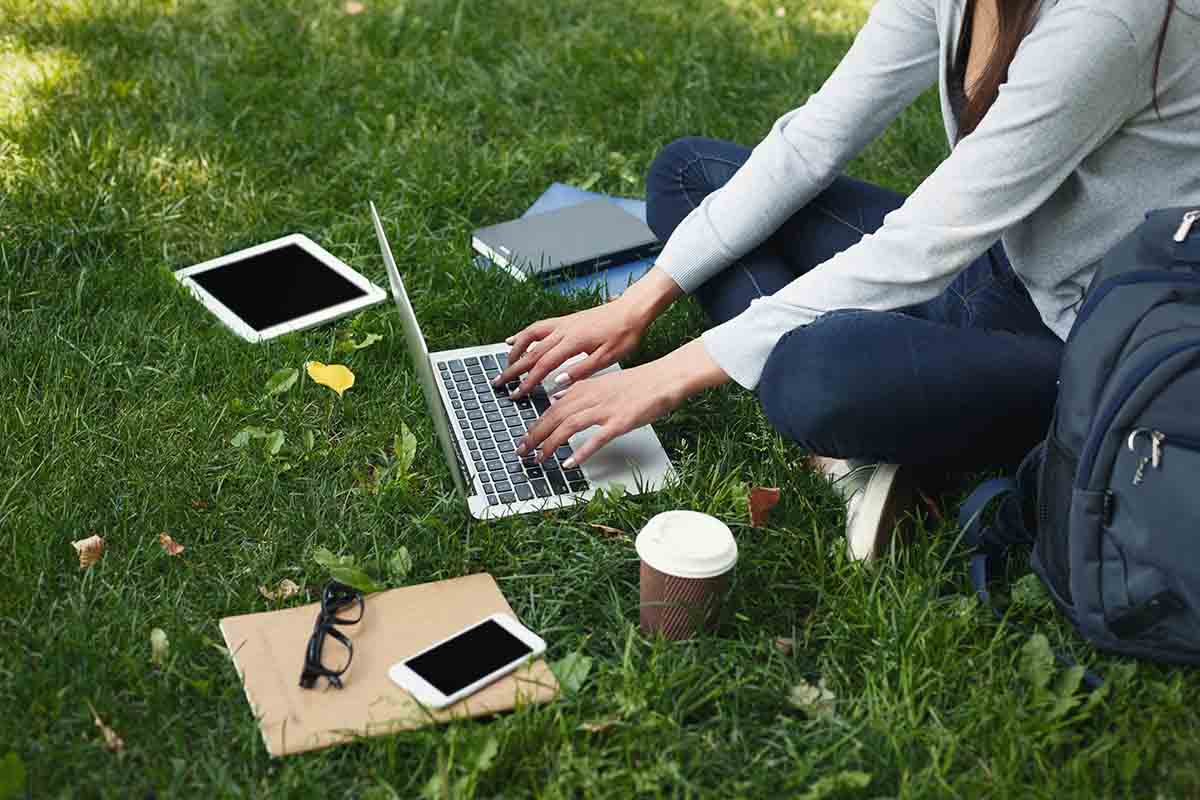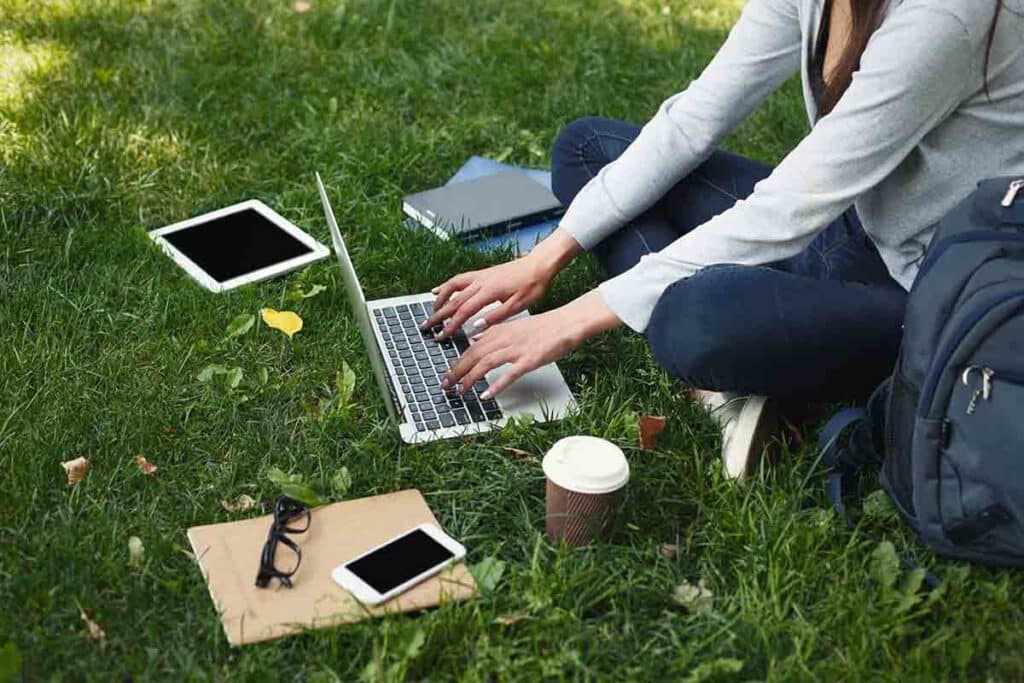 You should always be learning new technologies as a beginner. The technologies and demands are rapidly changing. If you do not learn about new technologies and programming languages, you'll have to stand at the end of the queue. As a programmer, you need to keep learning new languages while mastering your core skill. Once you do that, You'll get more job offers and more salary than the others. You can also make your own projects and sell them online. For example, you can create web templates and UI.
Useful links for Learning new programming languages:
4. Become an Instructor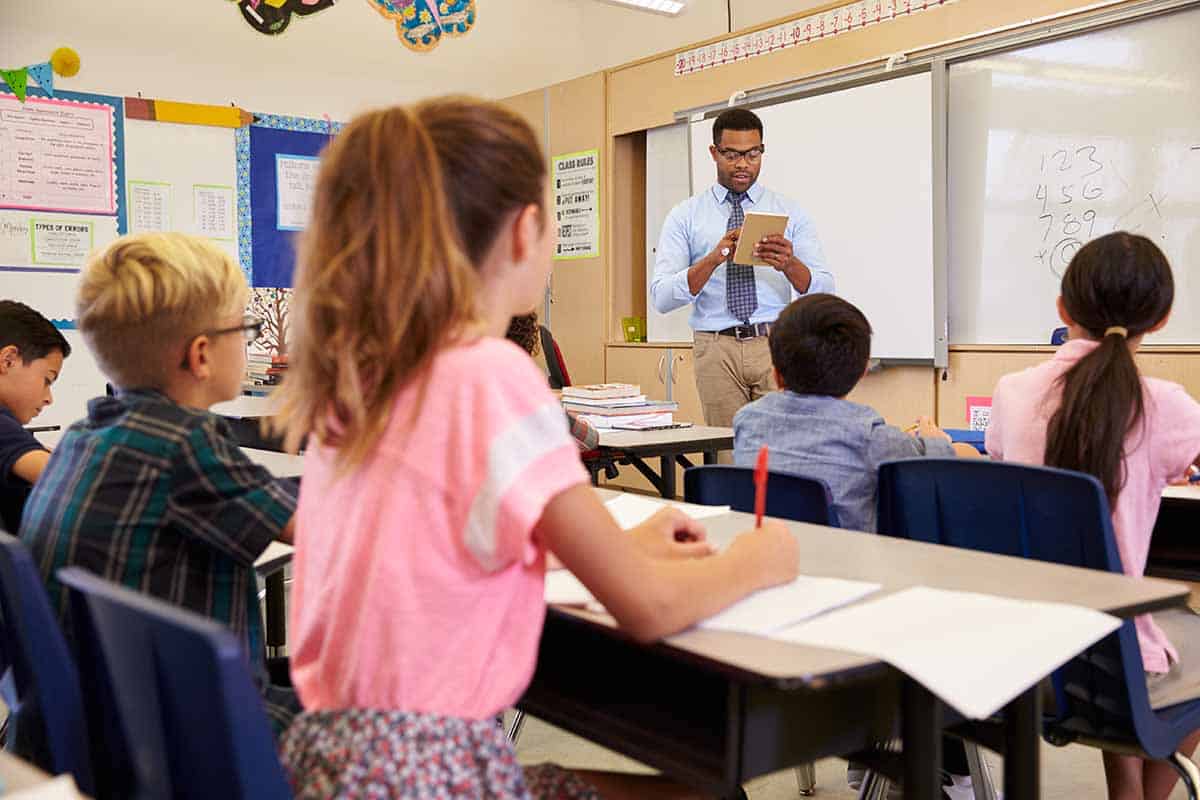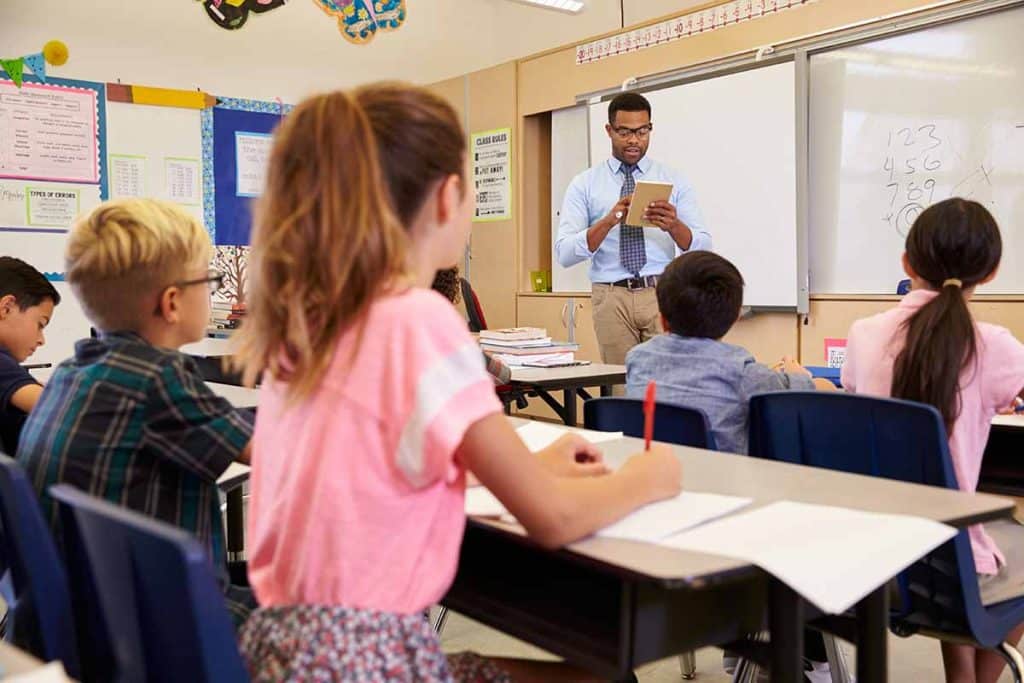 Who doesn't want to be a teacher? Sharing knowledge with others and earning money at the same time. Becoming a computer instructor is another way to enhance your programming skills. Many schools, colleges, and Institutes are looking for guest faculties, you can apply for the job if you're eligible. If you are only interested in working online, you can also create your online courses and upload them to different mediums like Udemy, Youtube, or your own blog.
Useful links for Wannabe Computer Teachers:
5. Build Relationships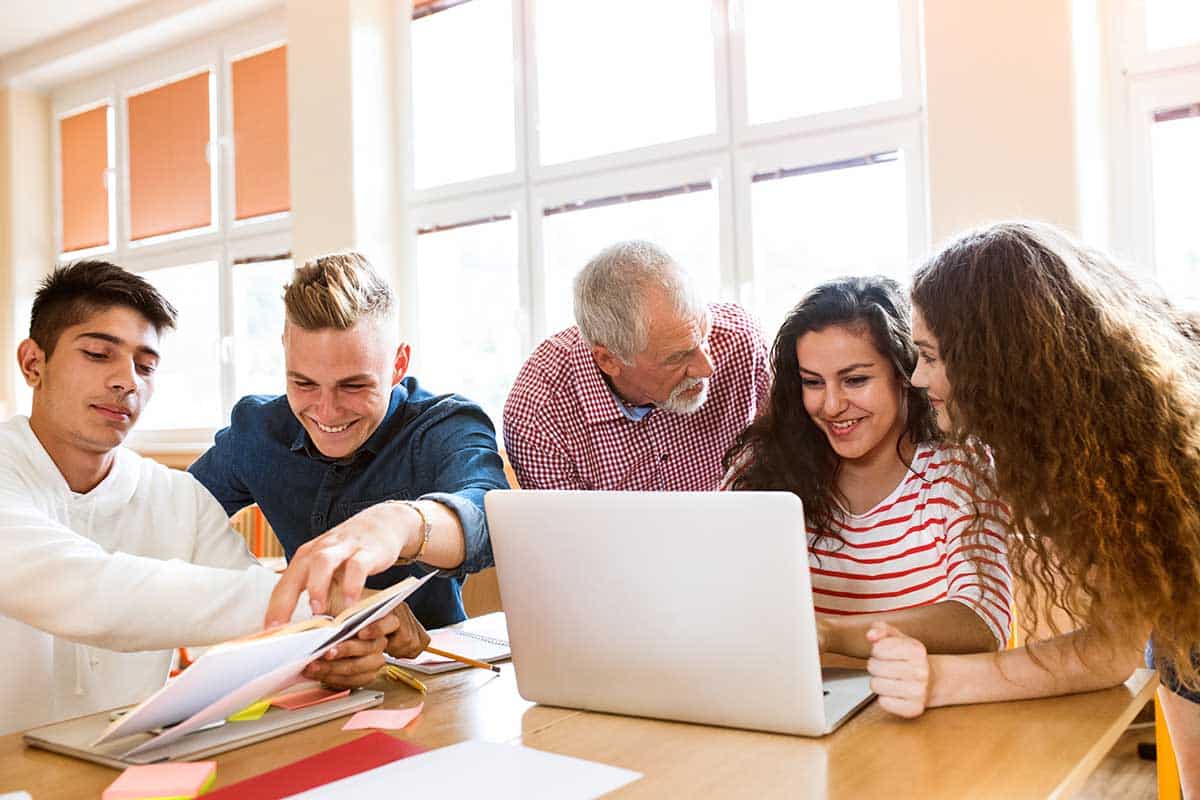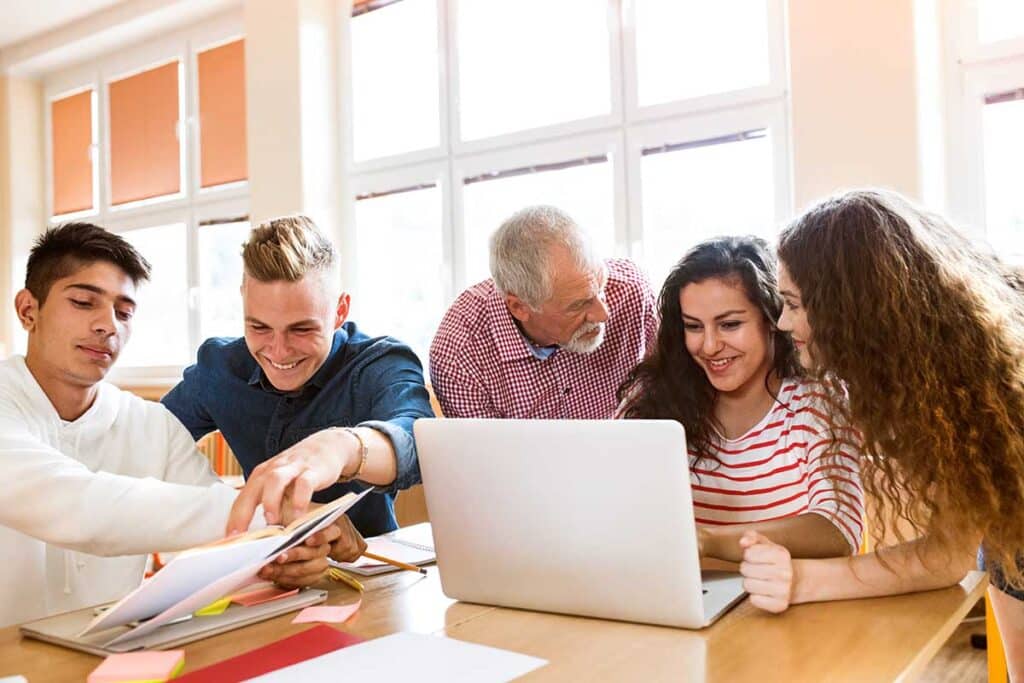 As a beginner, most of your energy should go into building good relationships and online presence. You can work for Non-Profit organizations and Open Source Projects. You can help people in online communities like StackOverflow, Quora, Github, and Reddit. This will increase your online presence and you'll be able to build a good relationship with others. Once you have that, you'll be able to get good job offers on the behalf of your contribution and experience.