Google recently announced plans to increase hiring of Indian engineers and developers in order to improve their footprint in the area. CEO Sundar Pichai said that the company wants to create a new Google campus in the city of Hyderabad and double current recruitment.
The technology leader is pushing their Android Skills Program aimed at over 2,000 Indian universities. Increased recruitment in this program will ultimately help the Indian economy with 4 million Android developers expected to be employed by 2018.
The Android Skills Program employs a certification test that indicates a user's skill level in android development. A certification in this program would likely imply a job offer from Google in the region, but it can also be used as an independent verification of skill, according to Opp Trends.
This announcement likely comes on the tails of Apple's development in India with a iOS app program in Bangalore.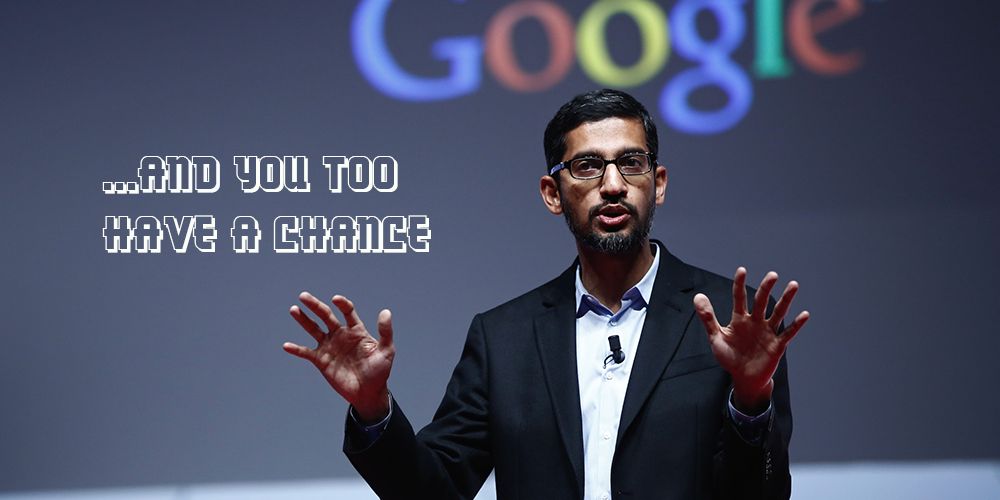 Present hiring objectives are focused on new graduates from Indian universities where Google hopes they will be able to establish a large community of android developers.
The advancement program is also being backed by the Indian government as an initiative to create jobs, according to India Today.
Read Also: Google Announces Free Android Skilling And Certification Program in India
Currently, Google is the number 4 company in India in terms of employees, with Apple being number 2. While the announcement of the Android Works program being made available in India is likely in direct competition with Apple, Google sees the potential in the intelligence of the Indian people.