Within the past decade, there have been remarkable entrepreneurial inventions. The technology landscape has been receiving new innovative products that are continuously improving the lifestyle of mankind. The following are top seven inventions.
1. Facebook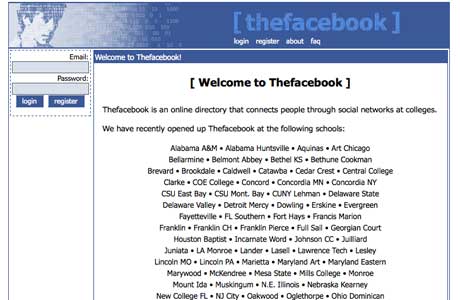 Mark Zuckerberg and his college mates launched Facebook in February 2004. The famous social network website was not the first in the technology market, but its development was the most influential. The idea of virtual interaction has revolutionised how people socialise and businesses do their product promotions.
Facebook is proud of more than 600 million users, and gives users the ability to create personal profiles, make friends and interact. The users also appreciate its many features and ease of usage.
2. Youtube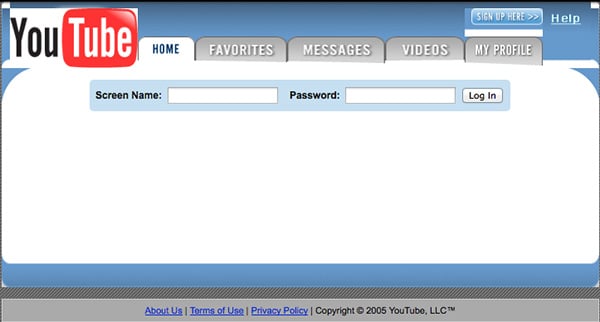 In 2005, YouTube was developed by Jaweb Karim, Steve Chen and Chad Hurley, who were former PayPal employees. It took them about six months to develop the website. The world's most famous video-sharing site was then acquired for $1.65 billion by Google. The website allows people to watch, upload and share videos online.
Anyone can watch the videos on YouTube, but you have to register in order to upload unlimited videos. Since inception, several agreements have been made between YouTube and companies like CBS, Vevo, BBC and Lions Gate Entertainment, which allow YouTube to publicly post full-length shows and films.
3. iPhone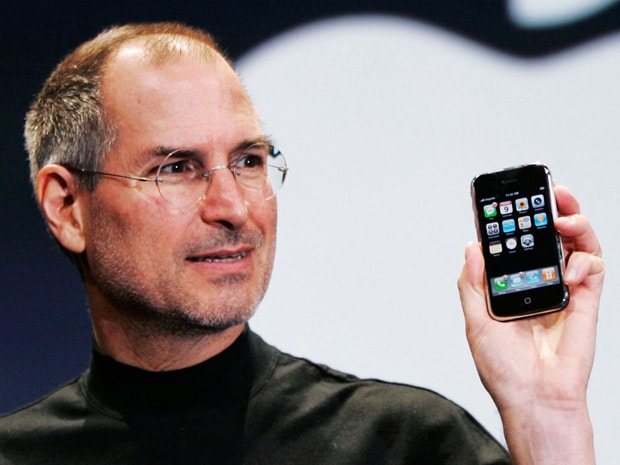 The invention of iPhone in 2007 by Apple Inc brought a new level of smartphones, used both personally and in businesses. The iPhone has an elegant design both outside and inside. The stainless steel casing, slick glass and classic touch screen make it unique from other smartphones. It can be used for surfing the web, Google mapping, making pictures and videos, among other activities that may be slower on other gadgets. The users can also have both 3G and Wi-Fi connectivity.
4. Google's Self-Driving Car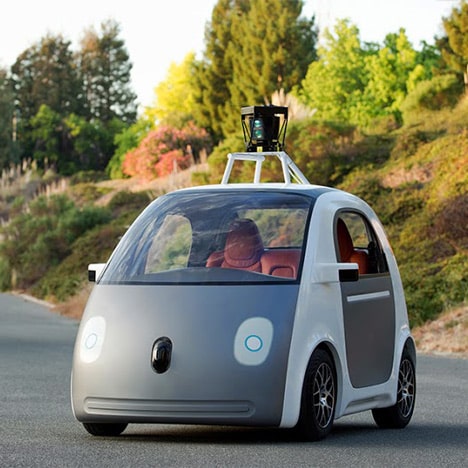 In 2008, Google started a self-driving car project. This is the world's first vehicle to travel 140,000 miles without a driver, and no issues arose during the trip. The driverless Toyota Prius has no brake pedal, accelerator or a steering wheel.
The car has the capability of ferrying passengers from one destination to another, without any form of user interaction. It has a start button, an emergency stop button, a small screen to show the speed and the current weather. It also has a reminder to the passenger to pick his/her luggage if any, after destination is reached. The driverless car is powered by electric motor.
It uses special software, a combination of sensors and very accurate digital maps to move around the real world. In addition, it is capable of recognising cars, people, road signs, unpredictable hazards and obeying road rules. This new innovation is a big step towards safe transport systems.
5. Tesla's Roadster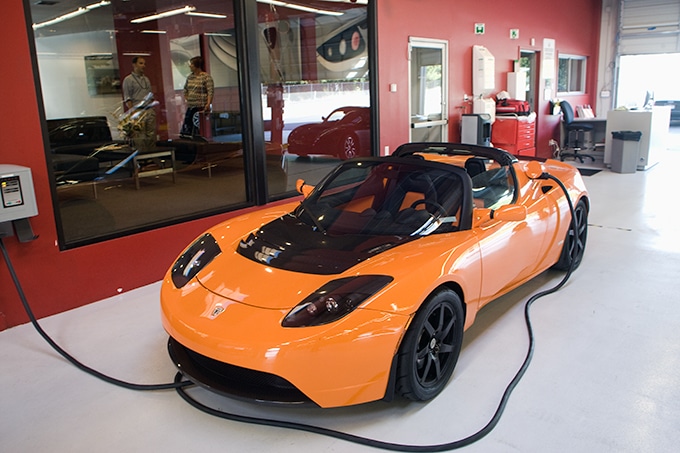 In 2008, Tesla Motors, a company that was started in 2003 and based in California, unveiled the Tesla Roadster, the world's first electric car that is commercially available. Although various electric cars since the 1920s have appeared, Tesla's car had no significant obstacles in a market. The company, by March 2011, had sold 1,650 cars in thirty countries. It is capable of reaching a top speed of approximately 130 mph, and also, in 3.9 seconds, shift from 0 to 60 mph. Tesla cars have 88% efficiency as compared to 25% for gasoline powered vehicles.
6. iPad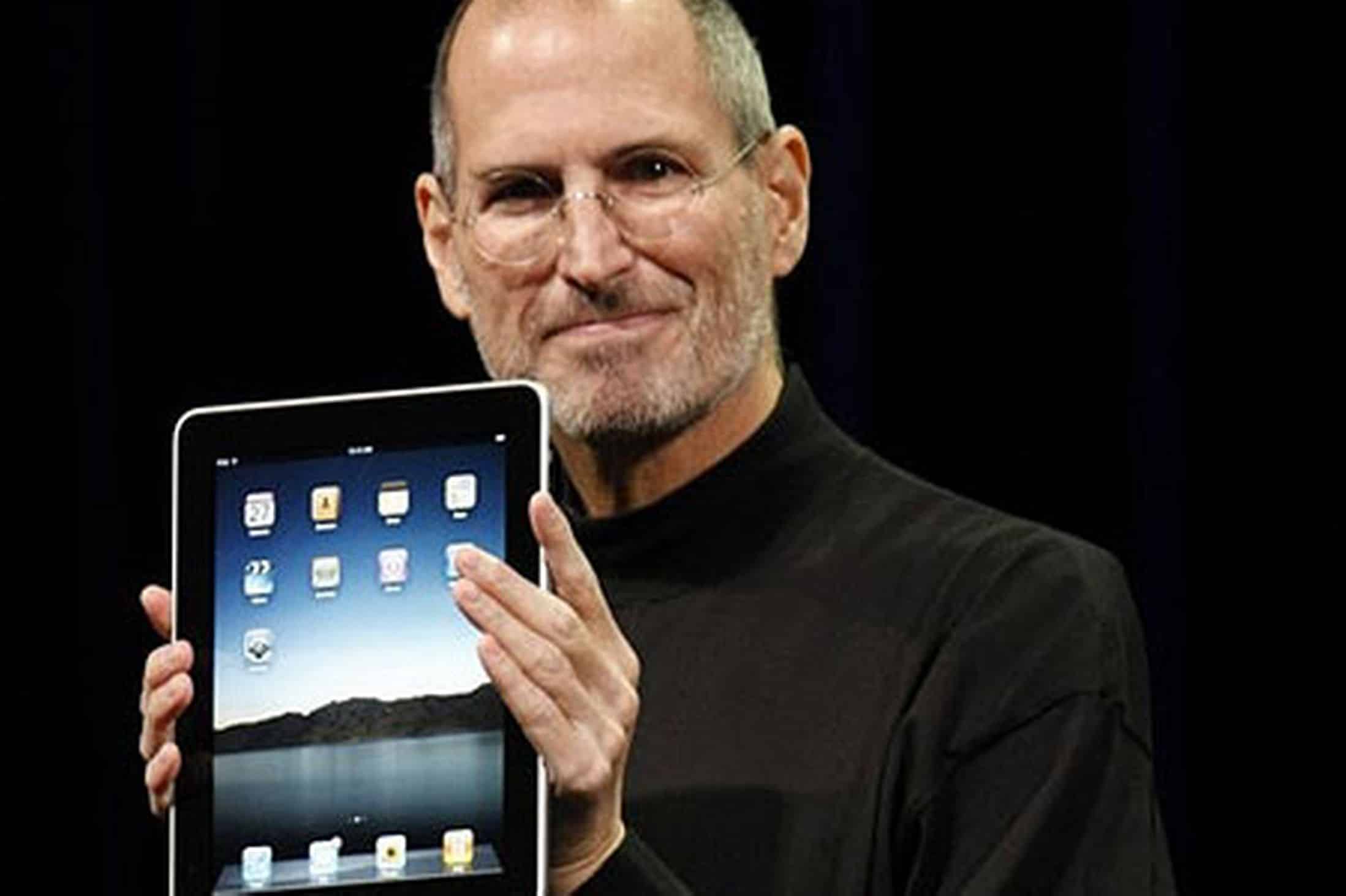 Another revolutionary device is the iPad that was invented in 2010 by Apple Inc. As a tablet computer, the iPad can be used to perform a myriad of activities including playing games, surfing the web, reading and watching movies. The weight, look and size of the gadget can be ranked between laptops and modern smartphones. This device is characterised by the multi-touch display and a virtual keyboard. It offers the capability of installing software, streaming media and usage of Wi-Fi and 3G data connectivity.
7. Android
Another significant invention is Android in 2010. This is a stack of software developed for handheld devices by Google Inc, who worked together with Open Handset Alliance members. It mainly features key applications, middleware and operating system. Currently, most smartphones use Android operating system, making it the most popular. The Android market (online store for apps, run by Google), so far has more than 200,000 applications which users can download. However, the operating system allows applications from third party websites too.
In conclusion, the technology world is developing rapidly, and every time new devices and systems are introduced in the market. Still, there is a promising future, and interesting inventions are expected to take place this 21st Century.
See Also: TESLA unveiled the long-awaited electric car MODEL 3