If you possess an iPhone and would rather use Google Photos than Apple, you shouldn't install iOS 16.3.1. 9to5Mac claims Google Photos often crashes on iOS 11, the latest iteration of Apple's smartphone operating system. Many clients have complained that Google Photos collapses instantly upon startup, whereas others have stated that it dies after the login procedure is completed but before the user is able to authorize access to the picture collection.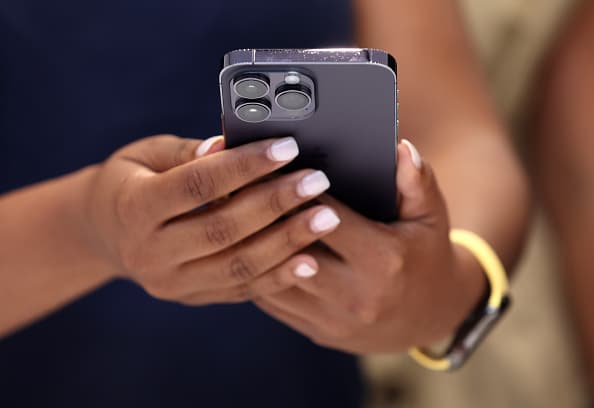 Some have hypothesized that the recent iOS upgrade is to blame, while others have pointed to issues with the way Google handles access to devise photographs. But other programs that need library access, like Darkroom, are untouched by this issue.
The best course of action is to refrain from upgrading to iOS 16.3.1 until Google issues a statement on the matter or a fix is released, whichever comes first. If you've updated to the most recent version of iOS, you should keep an eye out on the Apple App Store for a Google Photos patch.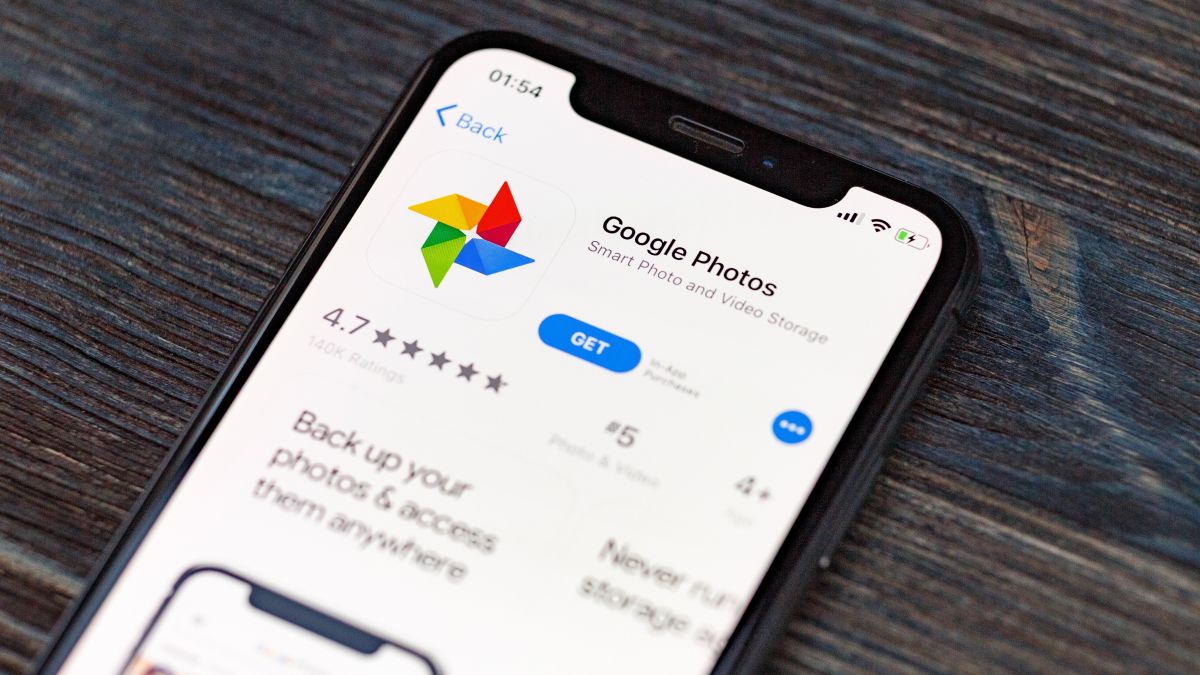 Avoid the iOS 16.3.1 update by going to the 'General' column of the 'Settings' app. First, go to Settings > General > Software Update > Automatic Updates > Turn off 'Install iOS updates'. Take into account that this is not suggested since you might lose out on critical patches for bugs and protections against new threats.