Best phone under Rs.9000 in India
Xiaomi is having a excellent market since it released Xiaomi Mi3 in India and they never looked back. Xiaomi Redmi Note was released on November 24.
If you are searching to buy a big screen device without paying out a major amount of your monthly salary on it, but Xiaomi's Redmi Note can be one.
The Xiaomi Redmi Note is a huge device by any standard. It has a width of 9.5mm and weighs a heavy 199 grams. This makes it weighty than the Note 4.The making quality of the device is, however, strong, particularly looking upon its price of Rs.8,999. Xiaomi's Redmi Note is made of plastic, shiny plastic that strikes us of Samsung phones body, but the back part is chunky than Samsung phones.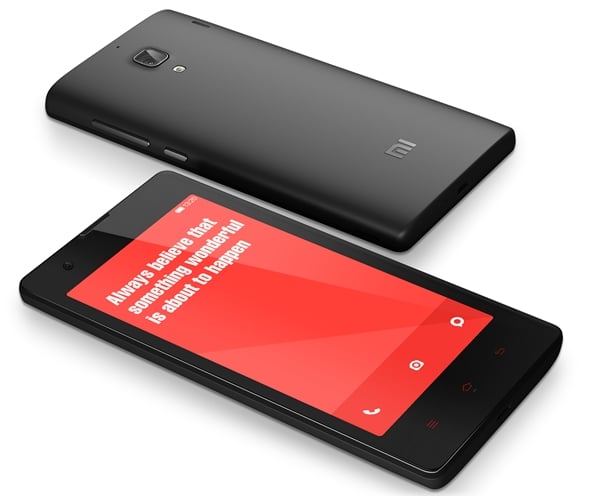 Talking about back of Xiaomi  Redmi Note, which is core to a removable battery, the dual-SIM slot, the camera, the microSD card slot and LED flash, is softly curved which helps handling the phone fairly easier. Using the phone freely with single hand is next to impossible.
Coming to design, the Xiaomi Redmi Note doesn't amaze. It looks dull and is short of any design touches that may make it outstanding, but the build is hard and that in itself makes it a better view than most of the other likewise priced phones.
Xiaomi Redmi Note is 5.5-inch display with a 720P resolution, the resolution is not the intelligent, and it has an attractive polite screen. It proves best natural looking colors, good viewing angles and is fairly bright.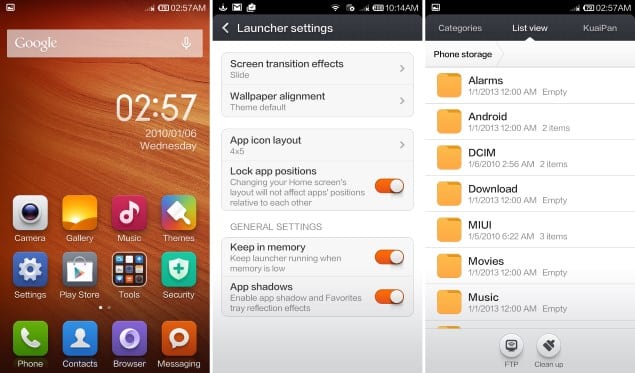 The display larger size makes watching videos experience on the device a more enjoyable. The screen is unbreakable with Corning Gorilla Glass 3.The only objection we have is the edges; the screen has wide bezels which has lot of wasted space.
Xiaomi Redmi Note model is powered by the Mediatek MT6592 chipset clocked at 1.7GHz with two sets of ARM Cortex A7 cores. Redmi note has 2GB RAM and 8GB internal memory.  Internal memory of 8GB is a little low allowing for the phone has less than 5GB available to users. You will have to surely use a microSD card to work well with the Redmi Note.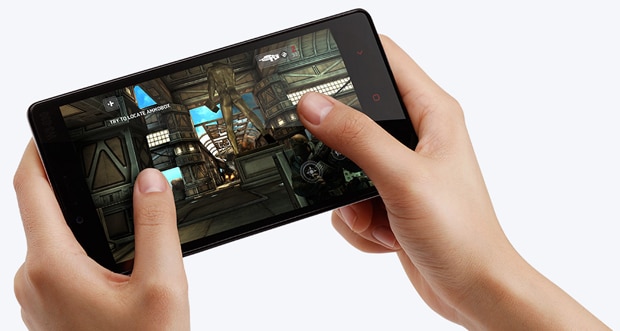 The good quality hardware results in a great experience. For a phone that comes just for Rs.8,999 the performance is worth. Multitasking of the phone is lag free and switching between apps did not feel slow.
The Redmi Note is perfectly who wants a large screen but without spending Rs.30,000. It gives a solid performance, good battery life, a good screen and even a good camera, all in a package that costs Rs.8,999. The size of the Redmi Note could be a little heavy.
Bonus Articles on Xiaomi :: Xiaomi Mi4 Review, Xiaomi MIUI 6 Review