Microsoft's new virtual assistant named Cortana aims to be the best kind of hybrid between Android's Google Now and Apple's Siri. The Verge has published some information on how Microsoft wishes to make Cortana helpful, yet private, when it comes to being an efficient assistant.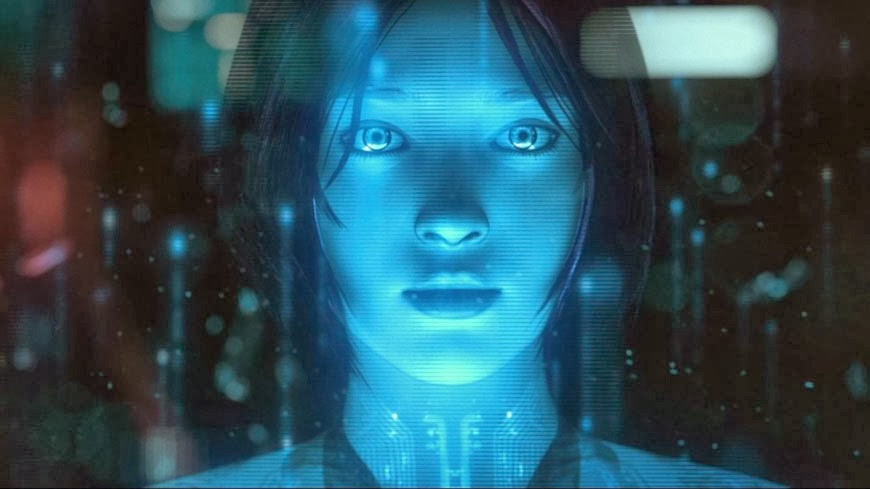 The Verge's Tom Warren has a nice scoop that details how Microsoft plans to make Cortana the privacy-friendly personal assistant that will specifically ask you what type of information that you want to share before storing it in its virtual notebook. Warren says that Microsoft's biggest challenge will be making sure that Cortana's voice commands work at least as well as Siri's at launch and that they don't require a rigid pattern of commands as the Xbox One's Kinect sensor does at the moment.
"Central to Microsoft's vision for Cortana is a Notebook feature that will allow Windows Phone users to control exactly what information is shared with the digital assistant," Warren writes. "Notebook will allow the Cortana digital assistant to access information such as location data, behaviors, personal information, reminders, and contact information. We're told it's designed as a privacy feature to ensure Cortana doesn't freely access information without a level of user control. While Cortana will learn things about users, it won't store them in the Notebook without asking you, and any information that's stored can be edited or deleted."
Microsoft's decision to heavily emphasize privacy features with Cortana isn't too surprising since it's been setting itself up as a foil to Google, which has repeatedly come under fire for not respecting user privacy. Of course, Cortana will try to aid you by answering your search queries and questions, as well as perform actions like setting an alarm or scribbling a reminder in for you.
Microsoft will try to increase and implement Cortana into both Windows-based PCs and the Xbox One where it will serve as an all-purpose voice assistant for all Microsoft devices. Cortana will come with Windows Phone 8.1 but it is expected that the voice assistant will not have third-party app compatibility right at the beginning.