Twitter's recent claim that Meta Platforms allegedly stole trade secrets to build its microblogging site, Threads, could potentially spark a legal battle between the two social media giants. However, legal experts believe that Twitter would face significant challenges if it decided to pursue a lawsuit against Meta.
In a letter sent on Wednesday, Twitter accused Meta of utilizing its trade secrets in the development of Threads. Twitter further claimed that Meta had hired numerous former Twitter employees, alleging that some of them had improperly retained devices and documents from Twitter. Twitter asserted that Meta deliberately assigned these individuals to work on Threads.
However, it is yet unclear whether Meta filed any lawsuit or not!
Meta on "Threads"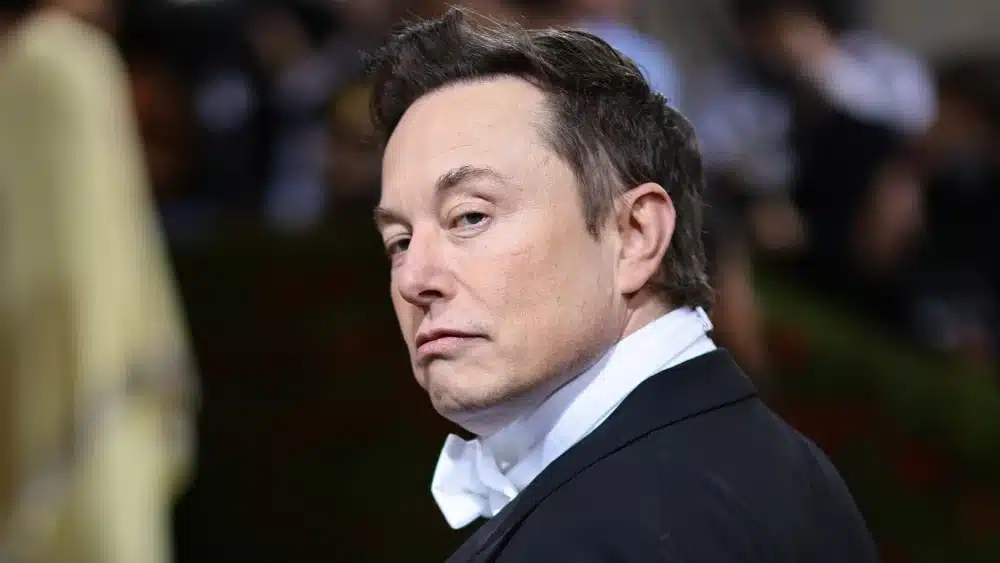 When contacted for comment, Twitter's spokesperson did not respond immediately. On the other hand, Meta's spokesperson, Andy Stone, stated in a Threads post on Thursday that none of the engineering team members involved with the Threads platform are former employees of Twitter.
Legal experts have noted that it is not uncommon for companies to accuse their competitors, who have hired former employees and developed similar products, of stealing trade secrets. However, these cases can be challenging to prove.
To prevail in a trade secrets lawsuit, a company must demonstrate that its competitor appropriated economically valuable information that was subject to "reasonable efforts" to maintain secrecy, as explained by Polk Wagner, a law professor at the University of Pennsylvania.
However, determining what qualifies as "reasonable efforts" can be complex and context-dependent. The courts have clarified that merely asserting something as a trade secret is insufficient. At the same time, companies are not required to implement such strict security measures that render the information inaccessible for any legitimate use.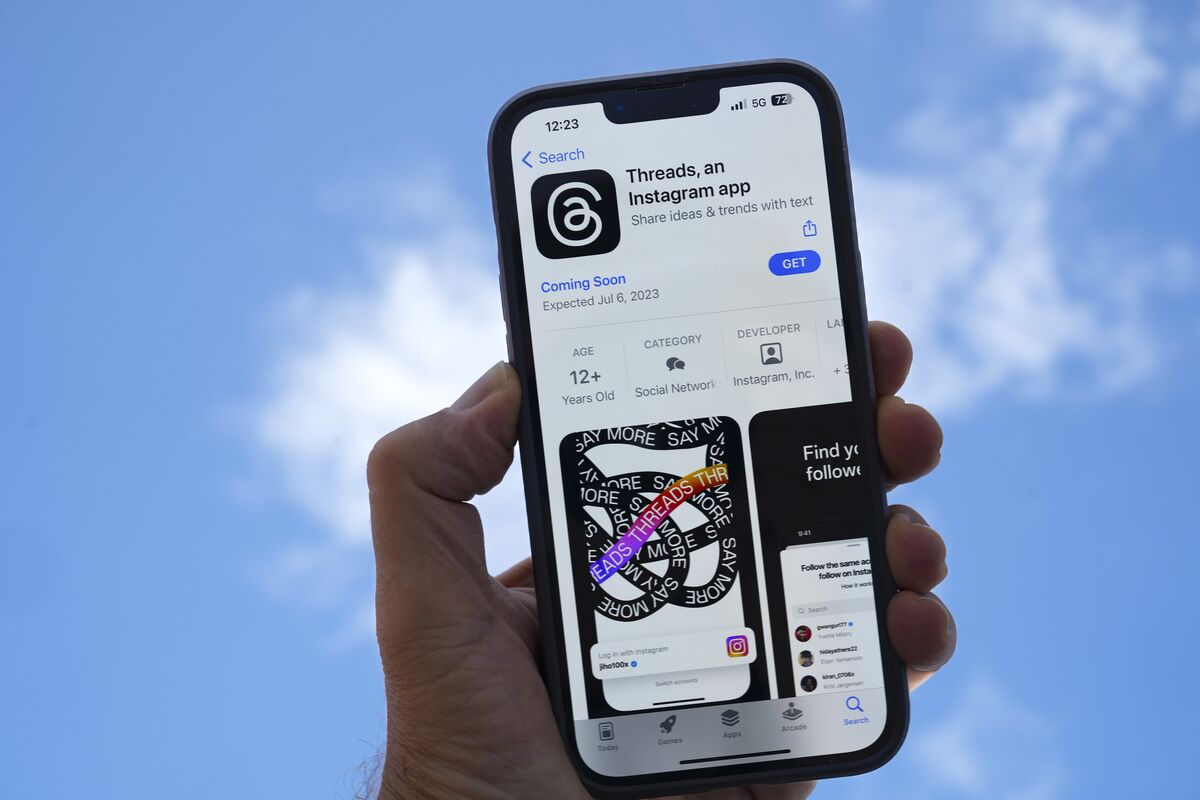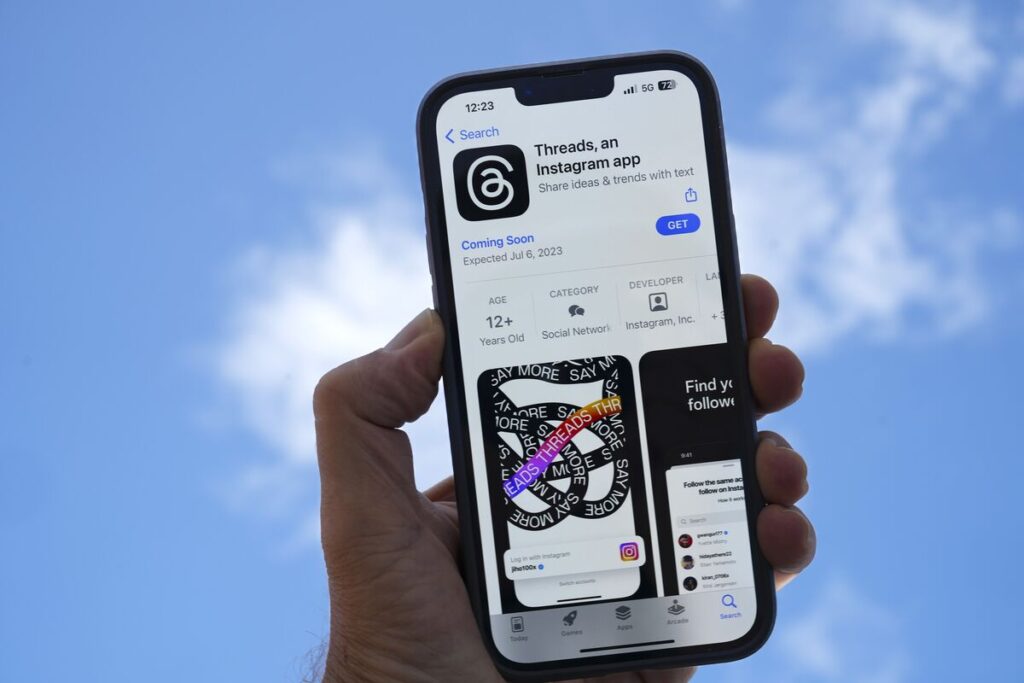 "The courts are pretty clear that you can't just wave your hands and say something is a trade secret. On the other hand, you don't have to lock everything down so much that nobody can use the information."
Define "Secrets?"
With the launch of Threads on Wednesday, Meta has potentially introduced the first significant challenge to Twitter. Twitter has faced criticism from users and advertisers since it was acquired by billionaire Elon Musk last year.
Threads bear similarities to Twitter, as do several other social media platforms that have emerged in recent months. When evaluating trade secrets claims, one aspect courts consider is whether a company effectively communicated to its employees that the specific information in question was treated as a trade secret.
According to Sharon Sandeen, a professor at Mitchell Hamline School of Law, companies had faced setbacks in trade secret cases when they relied on broad agreements that designated all company information as confidential. Courts have recognized that such sweeping language leaves employees uncertain about what information is actually considered confidential.
The lack of clarity can weaken a company's trade secret claims. It is not uncommon for companies to initiate trade secret cases only to discover that their claims may not be as strong as initially anticipated.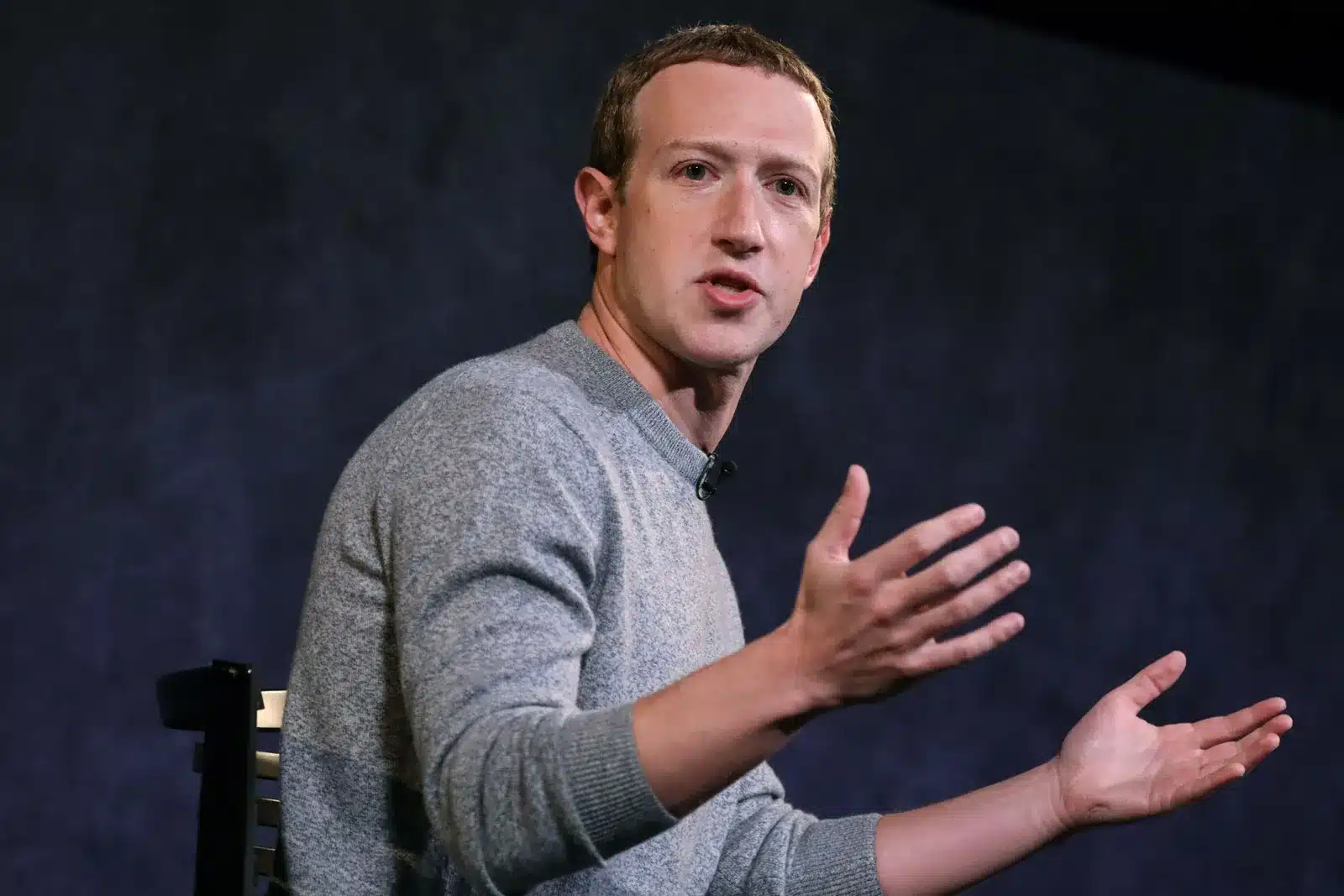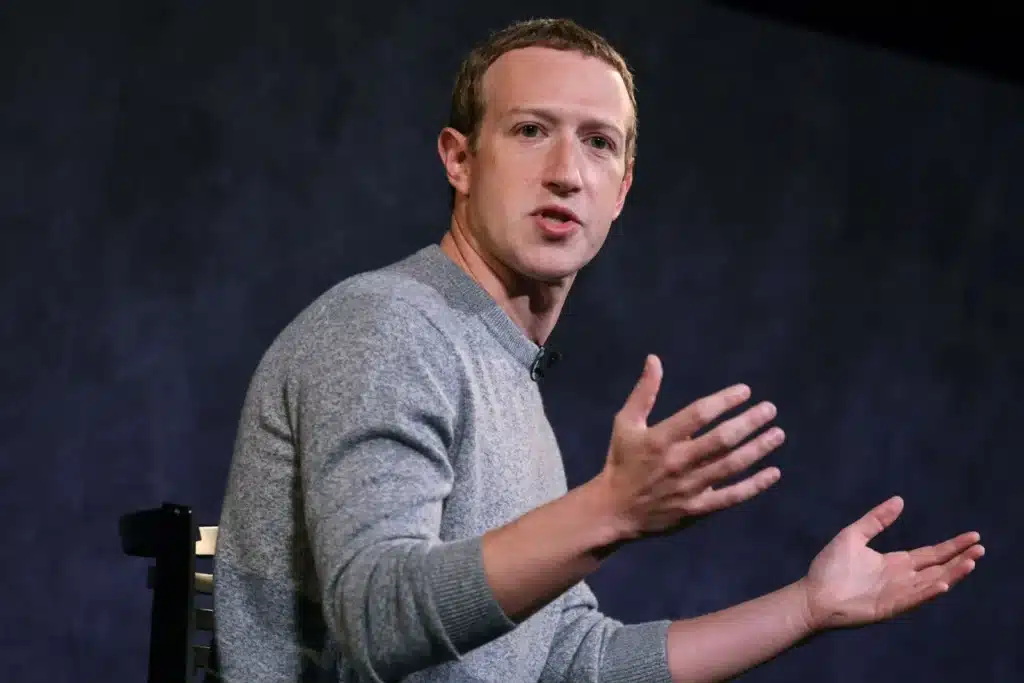 Sharon Sandeen highlighted the notable legal dispute between Alphabet's Waymo and Uber Technologies as an example. The case initially involved allegations of thousands of stolen documents but ultimately centered on a much smaller subset of information.
Uber eventually settled the case on the brink of trial, agreeing to pay $245 million worth of its own shares. In trade secret cases, trials are relatively infrequent, while settlements are more commonplace. Polk Wagner noted that the strong motivation to settle arises from the desire to limit public discussion and exposure of sensitive trade secrets.
"The incentives to settle in these sorts of cases are especially strong because nobody wants the secrets being discussed more than necessary."