On Tuesday, Nvidia Corp achieved a significant milestone by surpassing a market capitalization of $1 trillion, becoming the first chipmaker to join this exclusive club. The company, known for its gaming and AI chips, experienced a 4.2% increase in its share price during early trading, propelling its valuation to the remarkable $1 trillion mark. In comparison, Taiwan Semiconductor Manufacturing Co Ltd, the next largest chipmaker globally, has a market capitalization of approximately $535 billion. Nvidia's achievement highlights its strong position in the industry and the investor confidence in its technology and future prospects.
In 2021, Meta Platforms Inc (formerly known as Facebook) achieved the trillion-dollar market capitalization milestone. Currently valued at approximately $670 billion, Meta joined other U.S. companies such as Apple Inc, Alphabet Inc (parent company of Google), Microsoft Corp, and Amazon.com Inc in this exclusive club. Wall Street analysts expressed astonishment at Nvidia's financial projections, referring to them as "unfathomable" and "cosmological."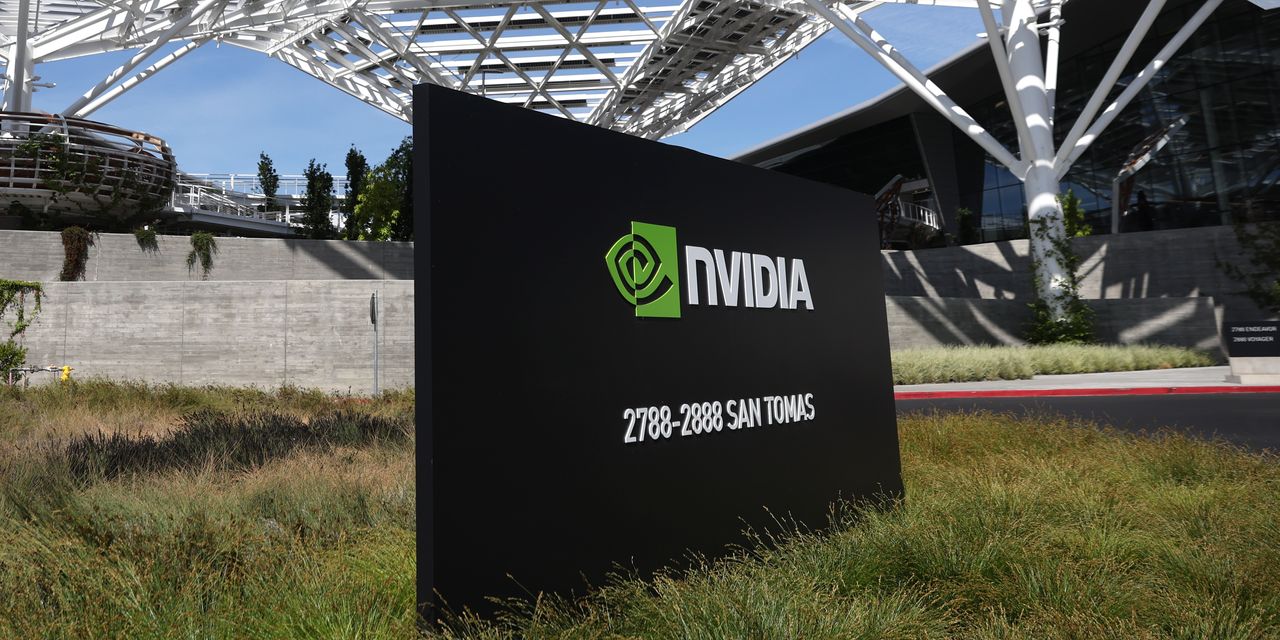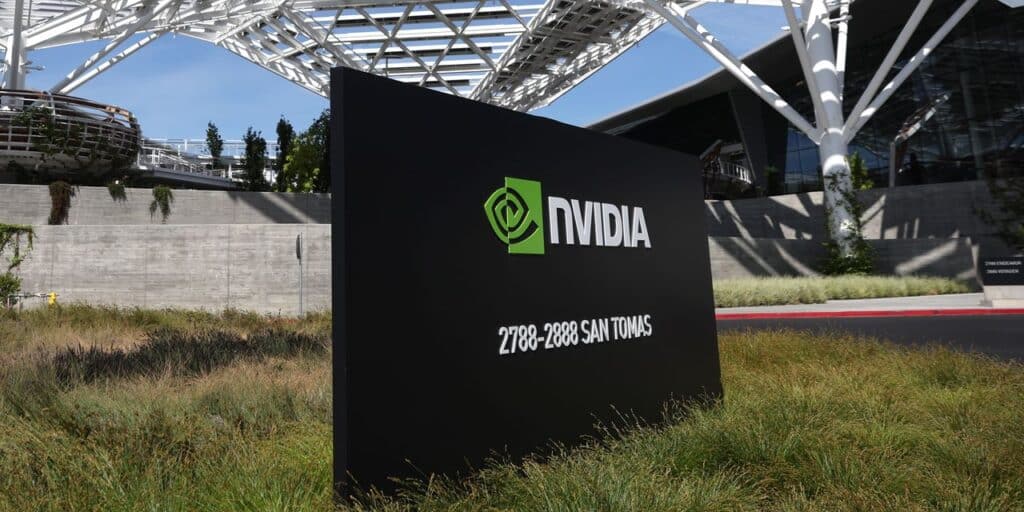 This resulted in a surge of price target increases from analysts, with the highest valuation reaching around $1.6 trillion, comparable to Alphabet's market capitalization. However, some experts caution that given Nvidia's valuation is already significantly above the long-term average, there may be pressure to consistently deliver high growth, potentially leading to volatility in the company's share price in the future.
Nvidia made headlines and captured the attention of investors last week when it unveiled a revenue forecast that exceeded analysts' expectations by more than 50%. This announcement propelled AI (artificial intelligence) into the spotlight, as Nvidia is viewed as a prominent player in the AI space. Thomas Hayes, Chairman at Great Hill Capital, referred to Nvidia as the epitome of AI's current state, emphasizing that the market is grappling with the question of whether the AI trend is indeed genuine and here to stay.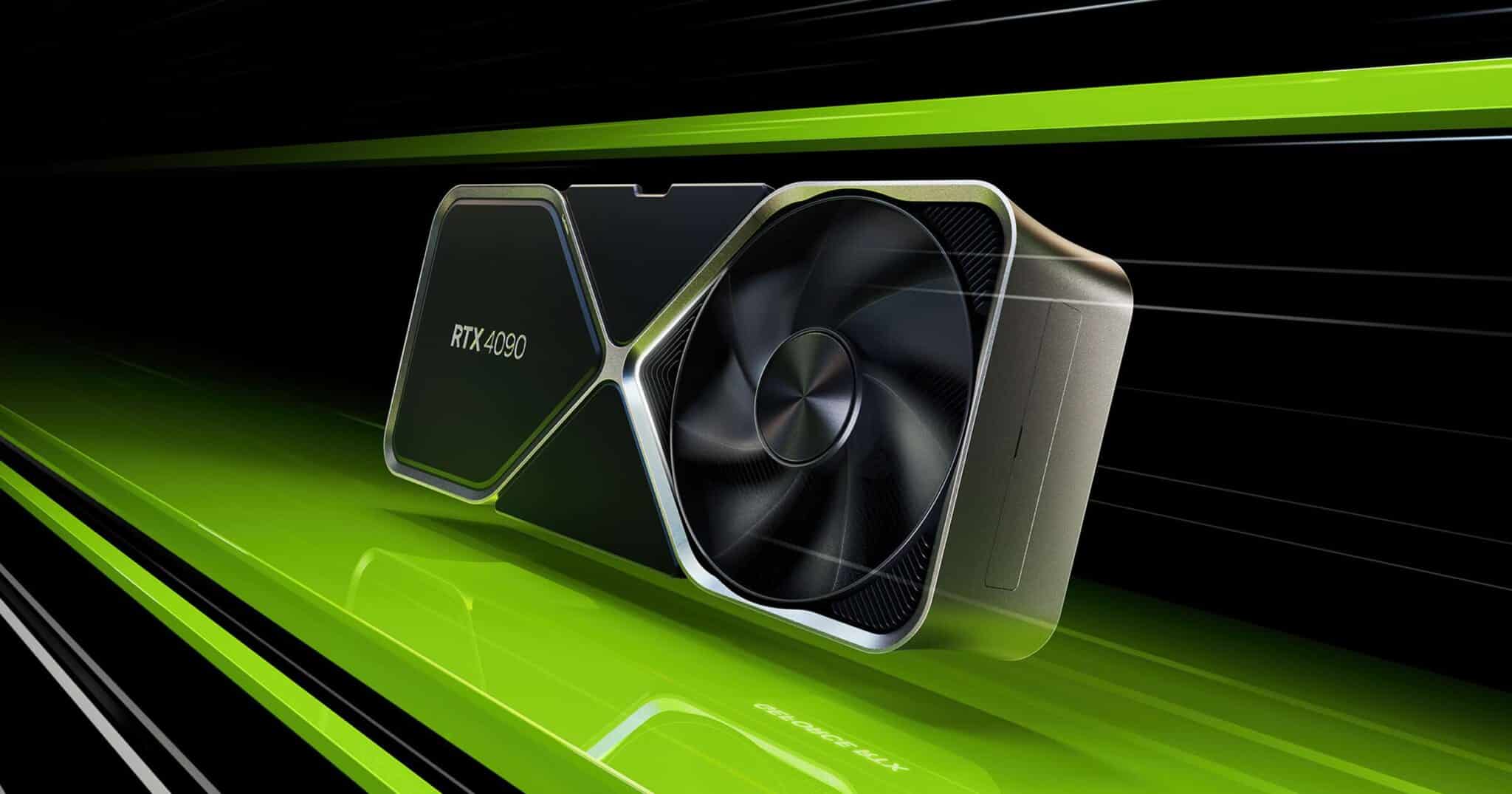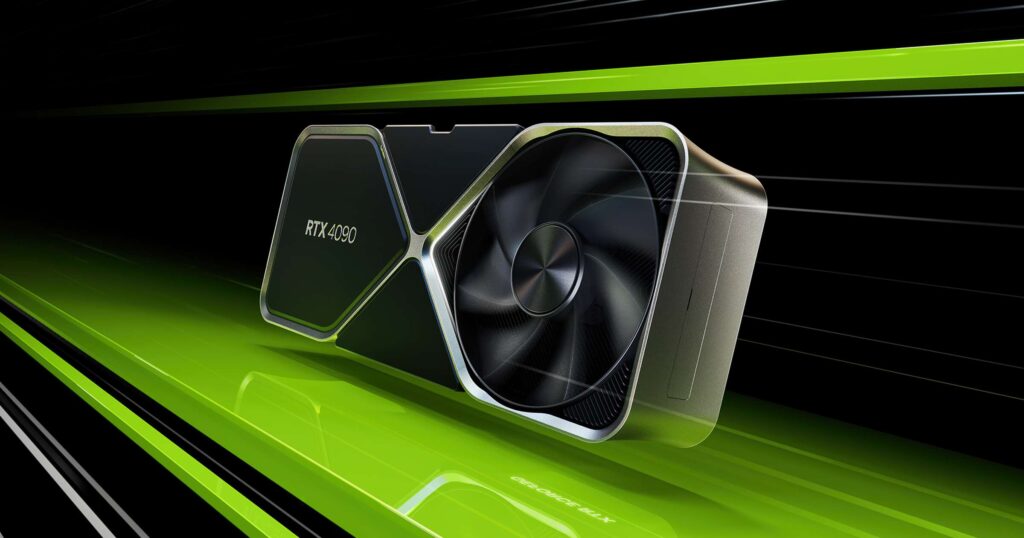 As a result of Nvidia's impressive forecast, the company's shares experienced a significant 25% increase, leading to a broader rally in AI-related stocks and providing a boost to other chipmakers. The positive market sentiment also drove the Philadelphia SE Semiconductor index to close at its highest level in over a year on Friday. The rapid success of OpenAI's ChatGPT, a language model-based chatbot, has further accelerated the interest in generative AI. This success has prompted tech giants like Alphabet and Microsoft to capitalize on the potential of generative AI, enabling it to engage in human-like conversations and generate various forms of content, including jokes and poetry.