Microsoft has announced that it will be discontinuing support for Cortana on Windows. A recent support document revealed that the app, which has seen limited usage since its initial introduction, will be phased out later this year.
The decision comes after Microsoft's annual conference, Build, where the company unveiled its new Windows Copilot tool. This tool, positioned in the taskbar, aims to provide all the functionalities that Cortana once offered. This includes tasks like adjusting settings, summarizing content, answering questions, and more.
The decline of Cortana has been expected for some time. Initially launched with Windows Phone 8.1 in 2014, the AI assistant made its way to desktops with Windows 10 and expanded its presence across various Microsoft products, including Office. However, with the introduction of Windows Copilot, Cortana's role will be absorbed by the new tool, leading to the phasing out of the standalone Cortana app on Windows.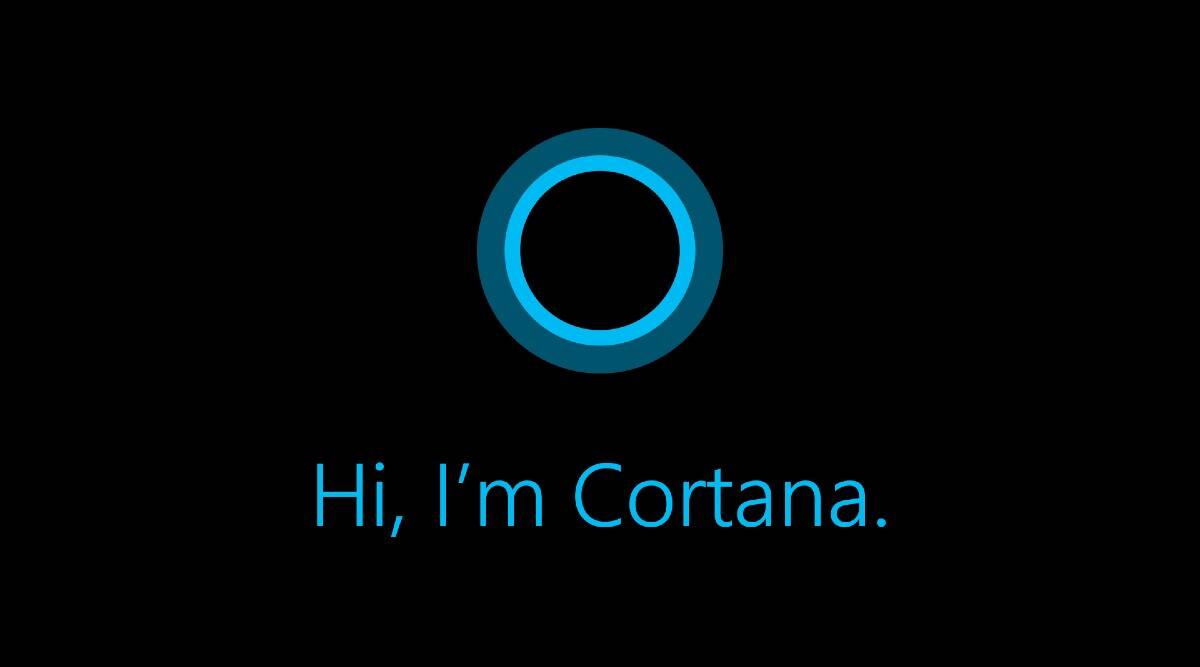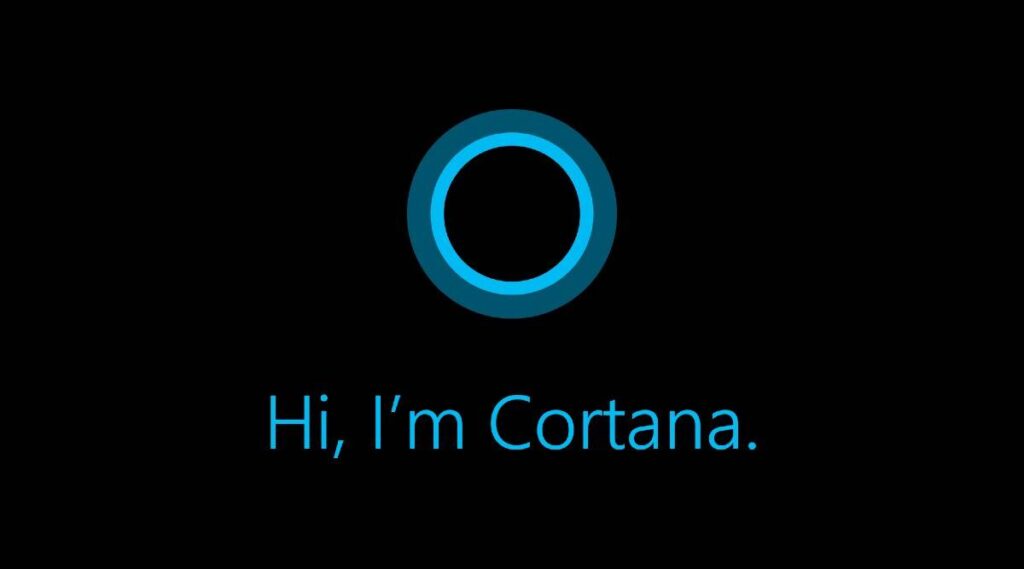 Due to its lack of popularity, Microsoft began phasing out Cortana over time. With the release of Windows 11, Cortana lost its prominent position on the taskbar and became available only as a standalone app. Additionally, Microsoft retired the Cortana app on iOS and Android in 2020.
At present, Microsoft has not provided a specific date for the removal of Cortana from Windows. However, the company is encouraging users to explore alternative resources such as Voice access in Windows 11, the new Bing, Microsoft 365 Copilot, and Windows Copilot as replacements for Cortana's functionalities.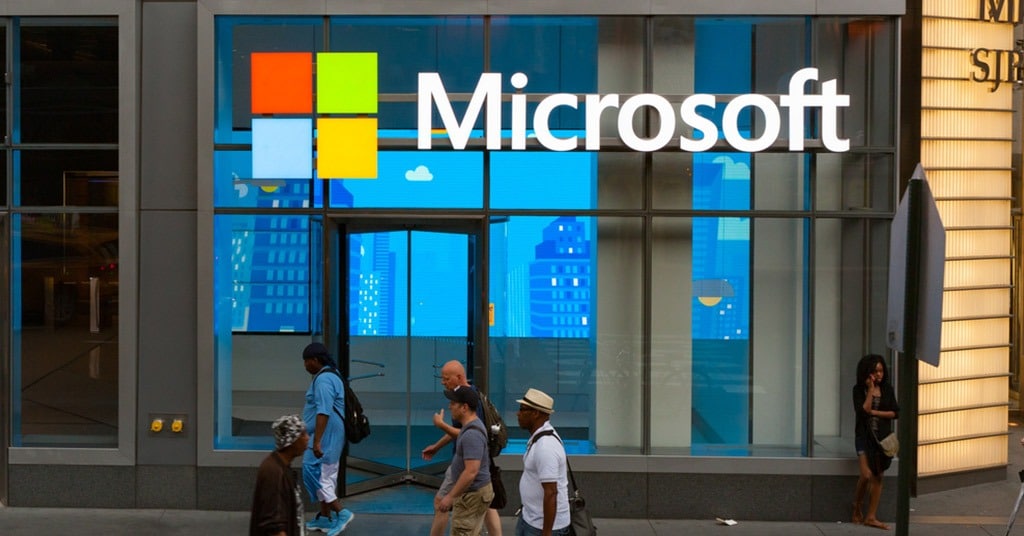 In addition to the removal of Cortana from Windows, Microsoft has made it clear that this change does not affect the availability of Cortana on other platforms. Cortana will continue to be accessible on platforms such as Outlook mobile, Teams mobile, Microsoft Teams display, and Microsoft Teams rooms. The decision to remove Cortana from Windows does not impact its presence and functionality in these other Microsoft applications and devices.