If you're tired of YouTube ads and don't wish to pay for YouTube Premium or access exclusive content, you might opt to use an ad-blocking browser extension as a means to avoid marketing material. It's worth noting that approximately 27% of internet users utilize some form of ad blocker, which significantly impacts YouTube's ad revenue. To address this issue, YouTube has initiated a new "experiment" aimed at countering ad blockers.
Recently, a few YouTube users have reported receiving pop-ups discouraging the use of ad blockers on the site. One of the first individuals to share this experience was Reddit user Sazk100, who posted a screenshot on the r/YouTube subreddit. In summary, the pop-up message informs users that their ad-blocking usage has been detected, emphasizes how ads support the free accessibility of YouTube for billions of users worldwide, and suggests that a Premium subscription could replicate the ad-blocking function that users currently enjoy for free.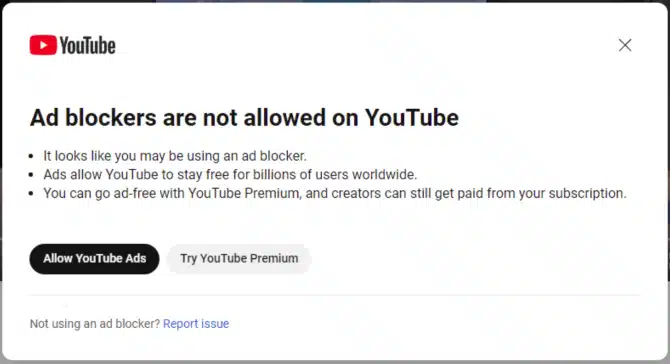 A moderator named LightCodeGaming on the subreddit r/YouTube made a comment about a post by Sazk100, stating that they had been contacted by a YouTube employee who confirmed that the pop-up message was part of an "experiment."
According to a spokesperson from Google, the parent company of YouTube, the experiment aims to encourage viewers with ad blockers to either allow ads on YouTube or consider subscribing to YouTube Premium. The use of ad blocker detection is not a new practice, as other content publishers often request viewers to disable ad blockers. While the current implementation allows users to close the pop-up and continue blocking ads for free, there is a possibility that this may change in the future.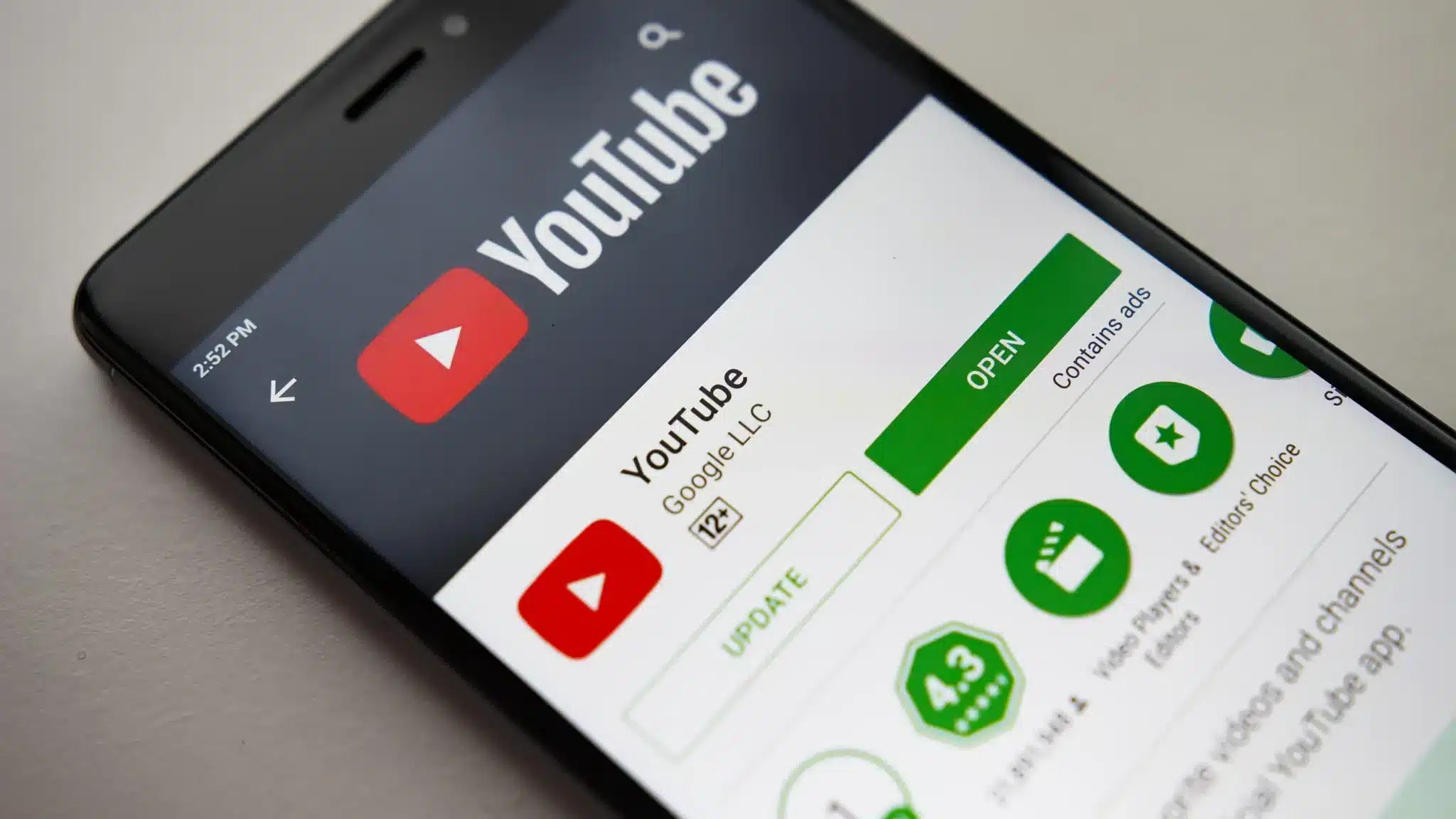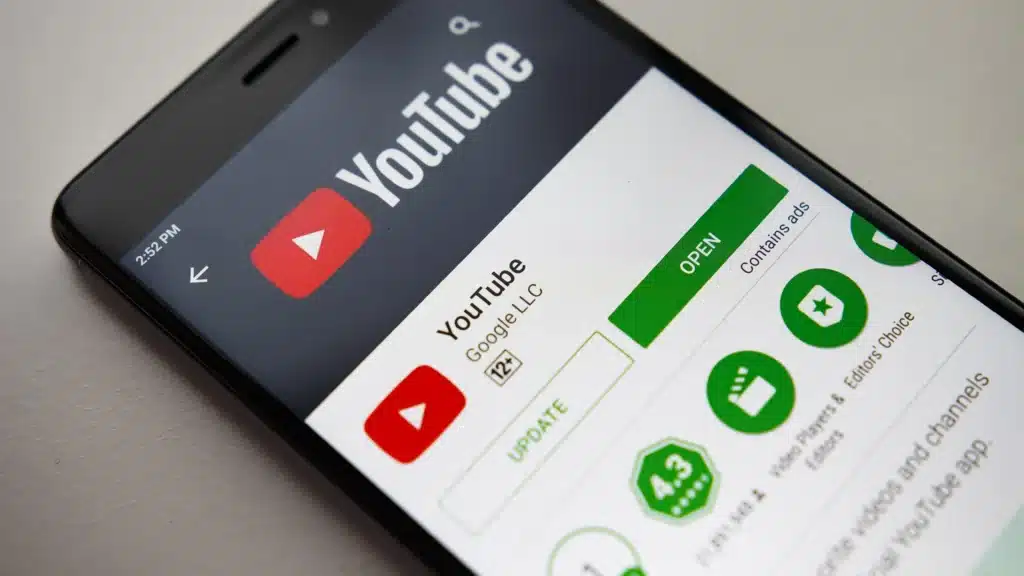 While YouTube's intention to ensure users don't miss out on ads can be understood from a financial standpoint, it is also understandable that customers are becoming increasingly frustrated. YouTube's placement of multiple unskippable ads in a single video, sometimes as many as five or even ten, has resulted in a significant amount of time spent on consuming marketing content. Whether users are seeking urgent tutorials or casually browsing entertaining compilations, the abundance of ads can feel burdensome and detract from the overall user experience.