Over time, Android phones have made significant advancements in terms of design and functionality. Google frequently introduces new features to its Pixel device lineup through its 'Feature Drop' updates. A recent report from 9to5Google indicates that an internal version of the 'Personal Safety' app, initially launched in 2019, hints at the possibility of Android phone users being able to utilize their devices as dash cams.
For those unfamiliar, the Personal Safety app provides various useful functionalities such as 'Emergency Sharing,' 'Safety Check,' and 'Car Crash Detection.' It is currently available on Pixel devices and some other smartphones like the Nothing Phone (1).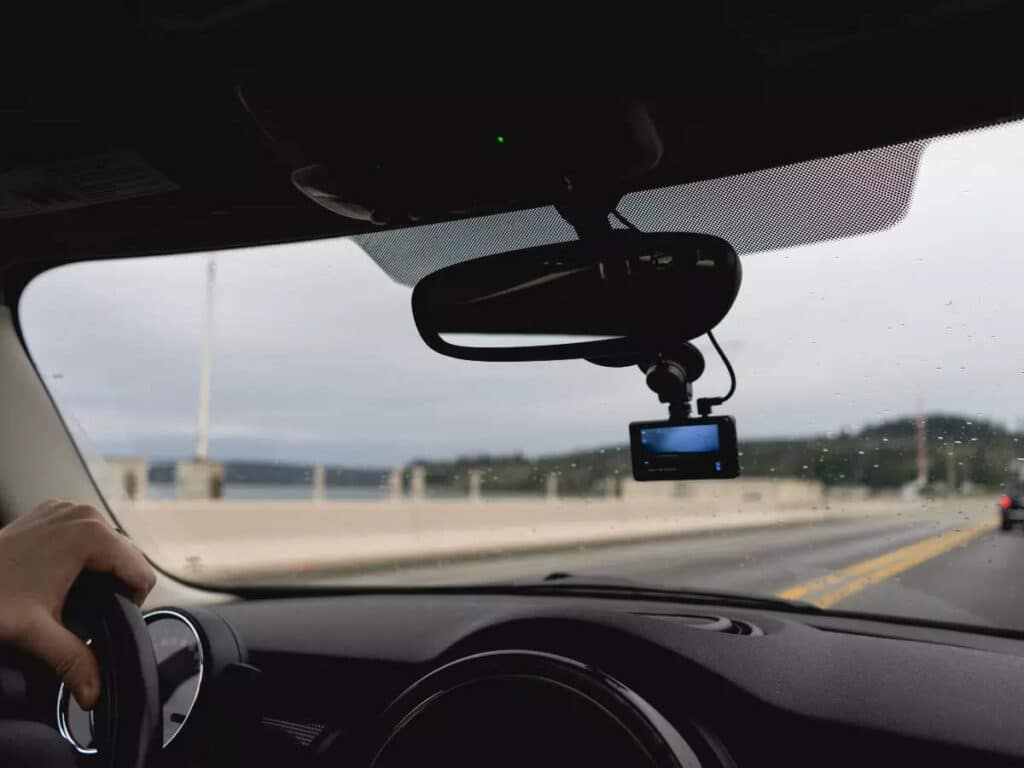 Once activated, this upcoming feature will be accessible within the 'Be prepared' section of the 'Personal Safety' app. It allows users to transform their Android phones into dashcams by automatically capturing compressed video using the device's camera. When in dashcam mode, users will retain the flexibility to perform other tasks, such as utilizing Google Maps for navigation. If power conservation is a concern, users can simply lock their phones using the power button while the dashcam feature continues to record videos seamlessly.
During the setup process, users have the option to configure the feature to begin recording once the phone is connected to a Bluetooth device, such as a car's infotainment system, and automatically stop when the connection is lost. To address storage concerns, it's worth noting that the recorded videos will be automatically deleted after three days unless manually saved. The dashcam footage is captured in a compressed format, consuming approximately 30MB per minute, and can be recorded for a maximum duration of up to 24 hours.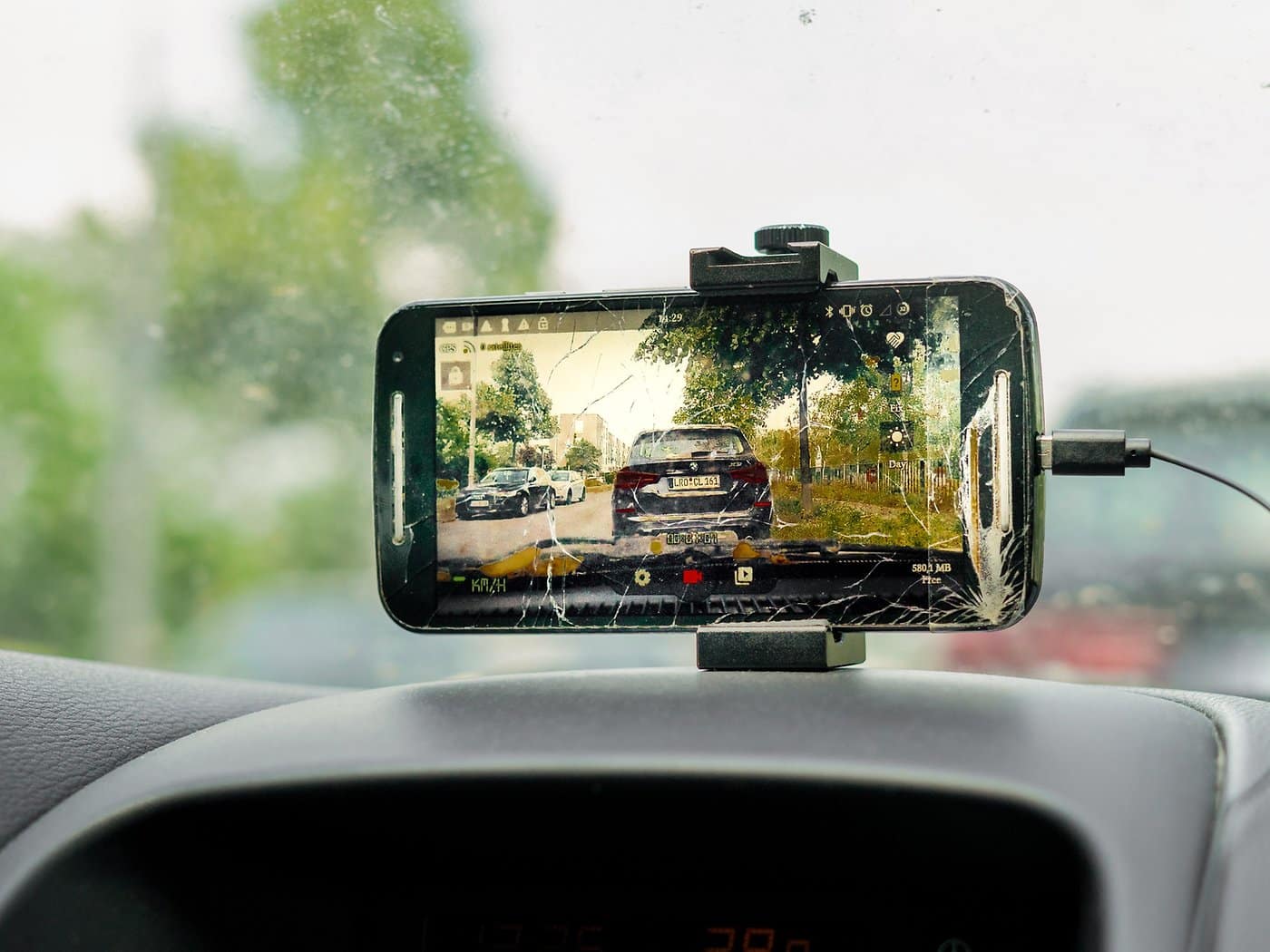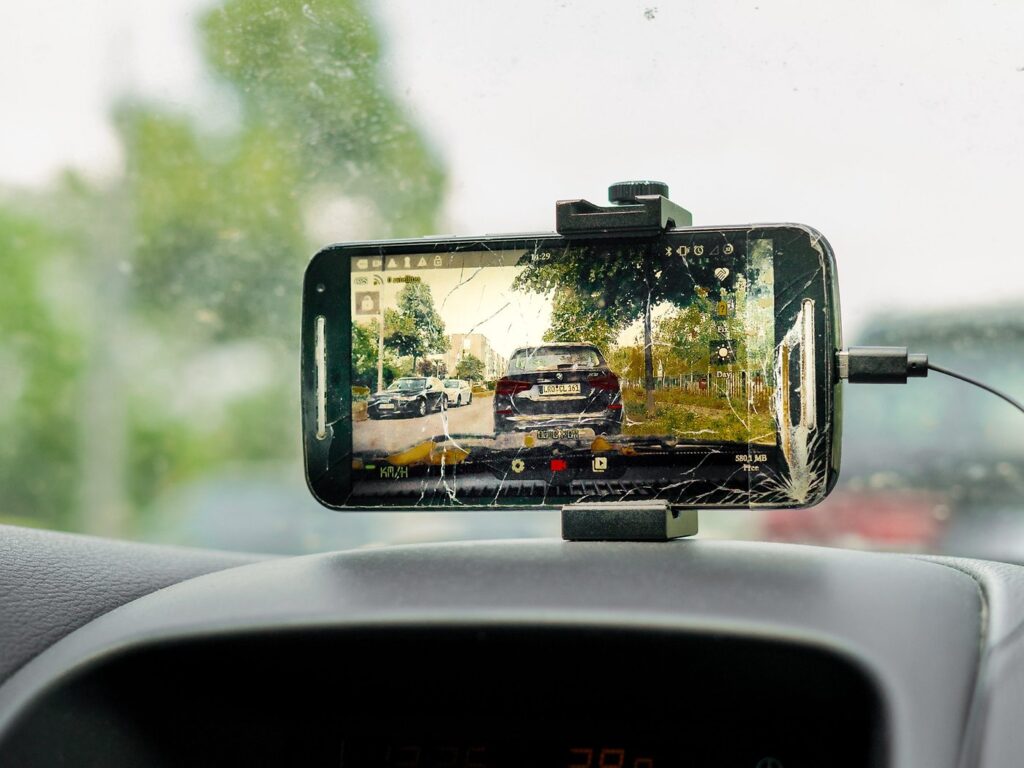 The ability to use Android phones as dashcams is highly beneficial, considering the superior camera quality they offer compared to inexpensive dedicated dashcams. However, it is worth considering potential concerns such as increased heat generation due to continuous camera usage, particularly when exposed to direct sunlight. Additionally, the impact on battery life remains to be seen. It is possible that Google may introduce this feature in the upcoming June Pixel feature update, providing further enhancements and improvements.